A Cascade of Dreams: Ephemeral Embraces of Fragrance
In the realm of scents, certain fragrances weave tales that dance between dreams and reality. "A Cascade of Dreams" is a mosaic of these tales, each one painting ethereal landscapes, stirring emotions, and evoking epochs of memories. Let's drift into this odyssey of olfaction.
1.0 Anna Sui Sky EDT For Women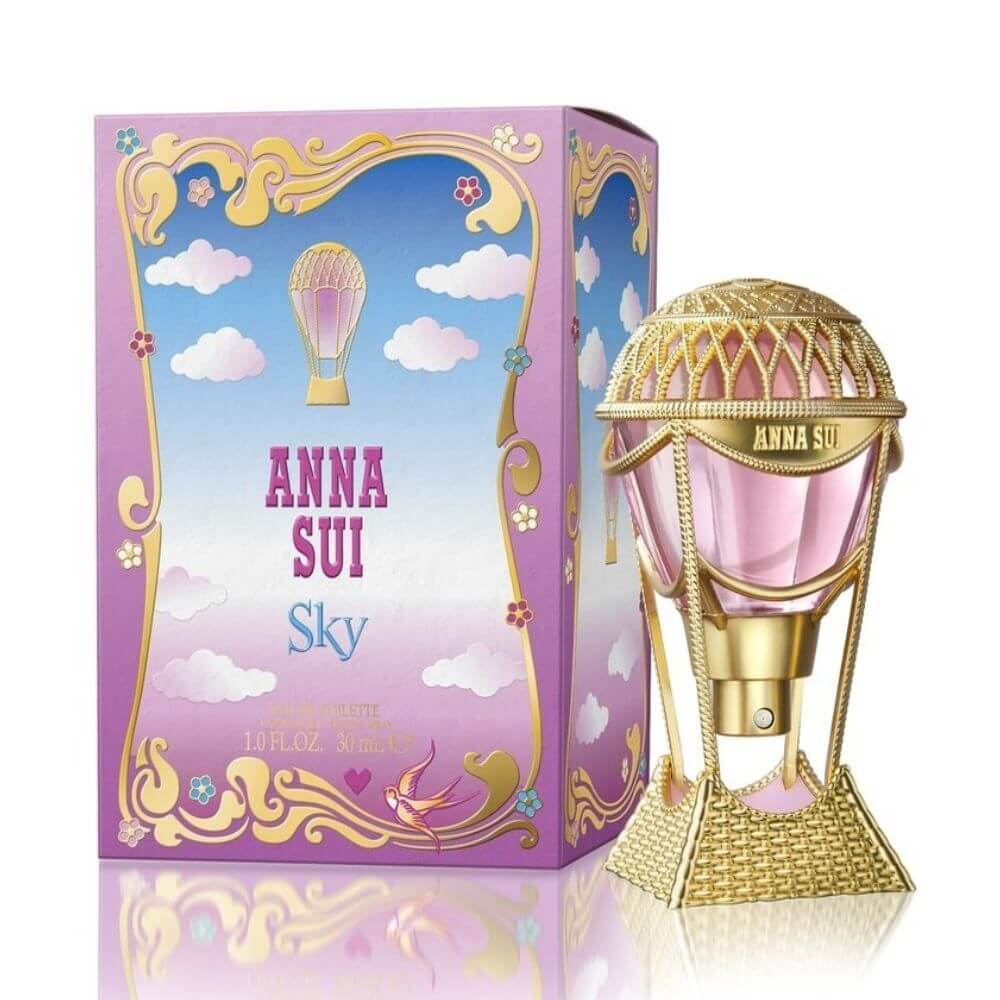 Celestial Whispers
Anna Sui's "Sky" is a transcendent journey to ethereal realms. Opening with the invigorating zest of bergamot and litchi, it feels like the first brush of sun-kissed clouds at dawn. The heart, a poetic blend of rose and white wood, captures the serenity of floating amongst the stars. As the scent settles, its base of sandalwood and vanilla embodies the gentle embrace of the night sky, a lullaby for the wandering soul.
2.0 Dolce & Gabbana The Only One 2 EDP For Women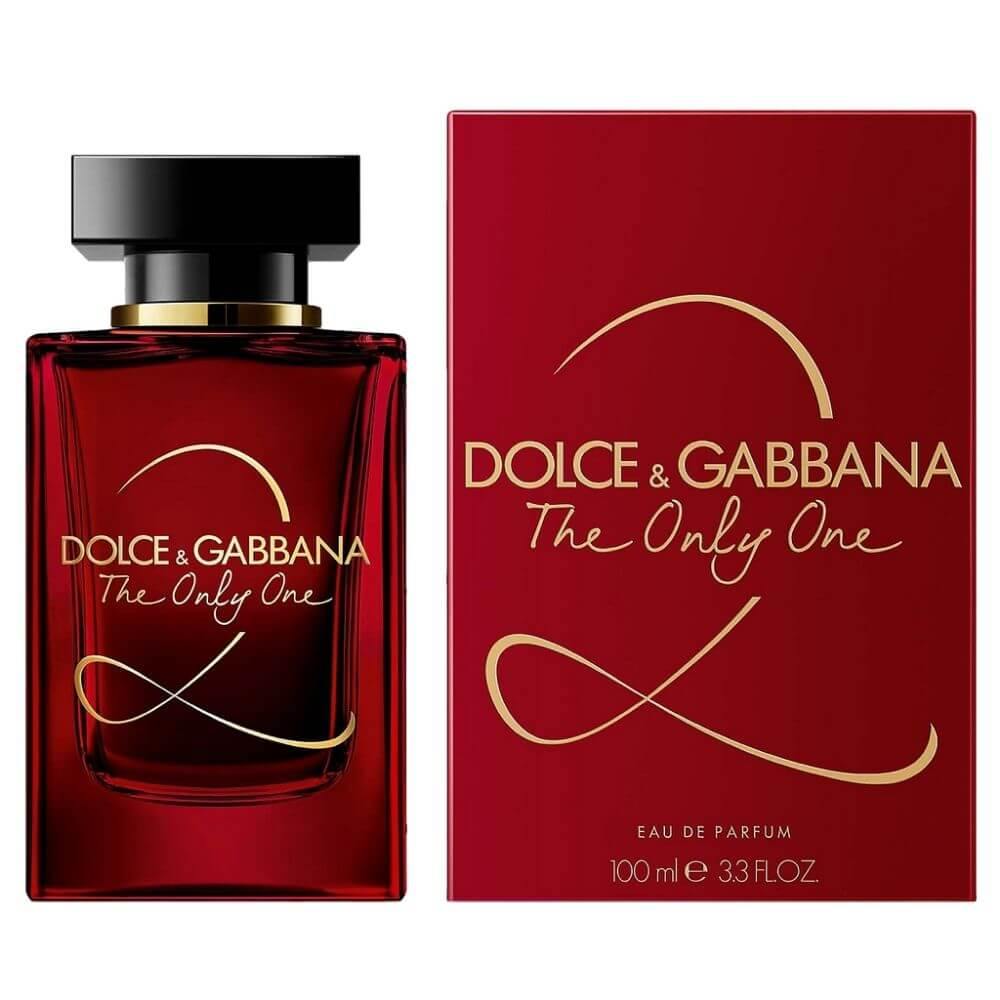 Enigma of Passion
"The Only One 2" is Dolce & Gabbana's sonnet to the multifaceted woman. It begins with an intoxicating rush of red roses and freesia, invoking the allure of forbidden love. As the fragrance deepens, notes of coffee and tonka bean unravel, hinting at mysteries untold and desires unspoken. The dry down of patchouli and amber leaves an indelible mark, a testament to eternal allure.
3.0 Viktor & Rolf Flowerbomb EDP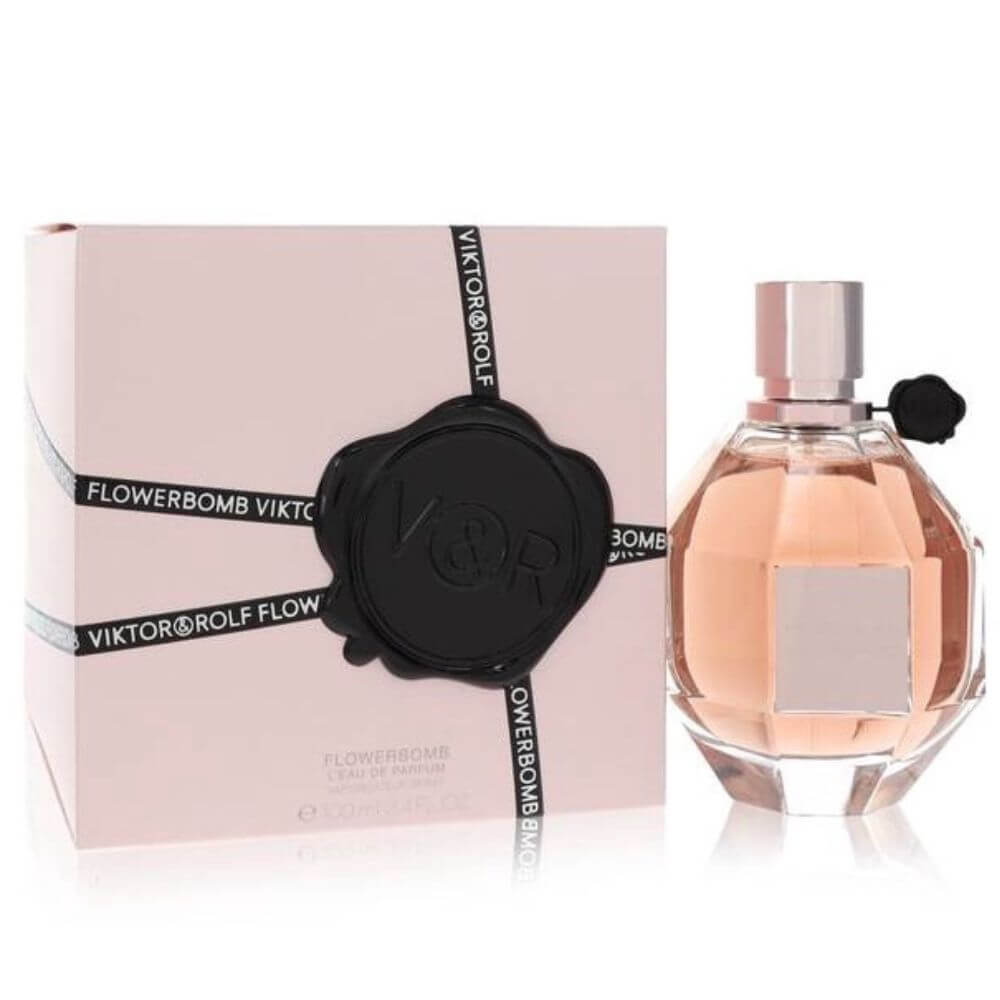 Bouquet of Dreams
"Flowerbomb" by Viktor & Rolf is an explosion of floral fantasies. A burst of tea and bergamot initiates the fragrant journey, leading you into a garden where jasmine, orchid, and rose rule supreme. Their intoxicating dance promises endless spring, where dreams bloom in every corner. As the scent matures, musky and patchouli notes linger, like memories of a day that was too beautiful to end.
4.0 Diptyque Eau Rose EDT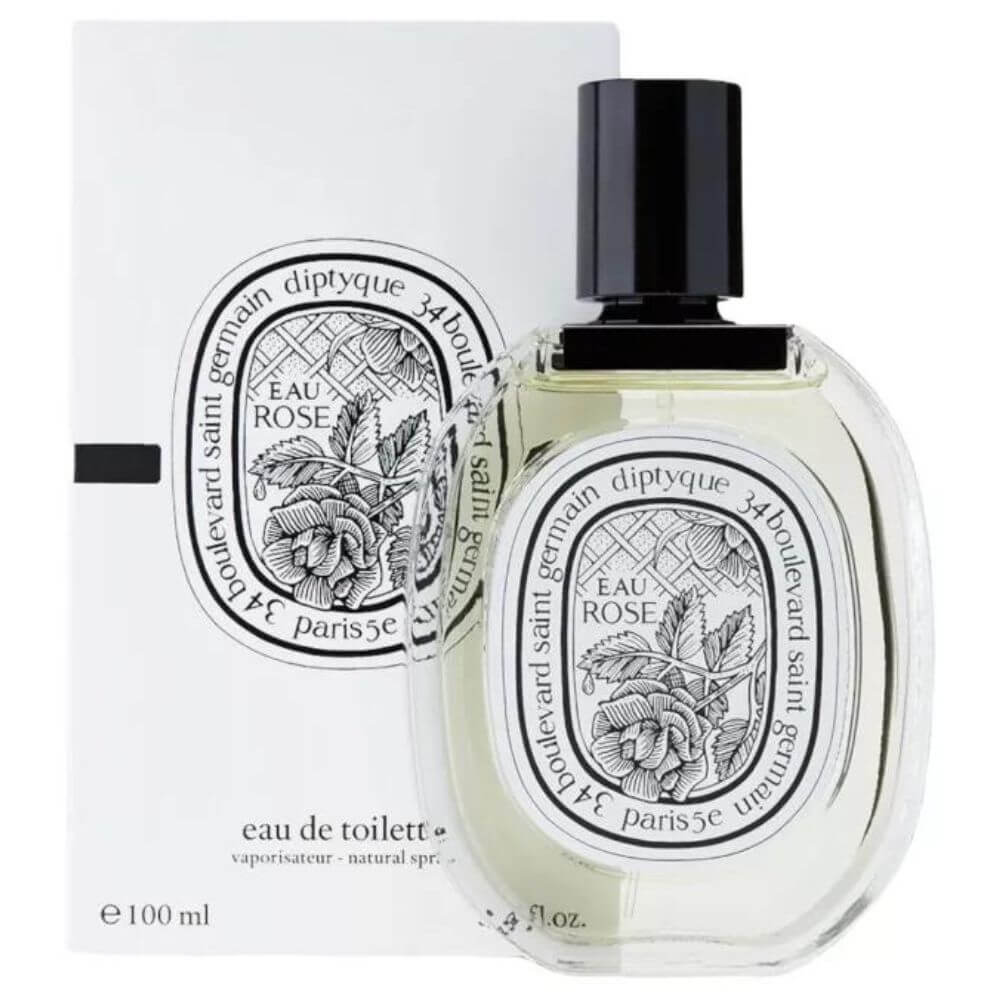 Romance of the Rose
Diptyque's "Eau Rose" is an ode to the timeless beauty of roses. A fresh burst of Calabrian bergamot and blackcurrant introduces the scent, like the first rays of dawn lighting up a rose garden. The heart is pure romance, where Damascena and Centifolia roses bloom with unparalleled grace. A touch of honeyed lychee in the dry down adds a sweet whisper, capturing the essence of love's first blush.
5.0 Victoria's Secret Bombshell New York Fashion Show
Glitz and Glamour
Walking into the world of Victoria's Secret "Bombshell New York Fashion Show" is akin to stepping onto a dazzling runway. This fragrance sparkles with notes of passion fruit, peony, and vanilla orchid, epitomizing the glamour and allure of the Big Apple. As the show reaches its crescendo, a lingering note of pinewood captures the essence of the city that never sleeps, where dreams are always in vogue.