A Fragrant Journey: Discovering Five Exquisite Perfumes
Delicate harmonies, bold contrasts, and emotive storytelling form the core of perfumery. As we explore these five perfumes, we embark on a sensory journey that captures the essence of nature, style, and emotion.
1.0 Kenzo Soleil The EDP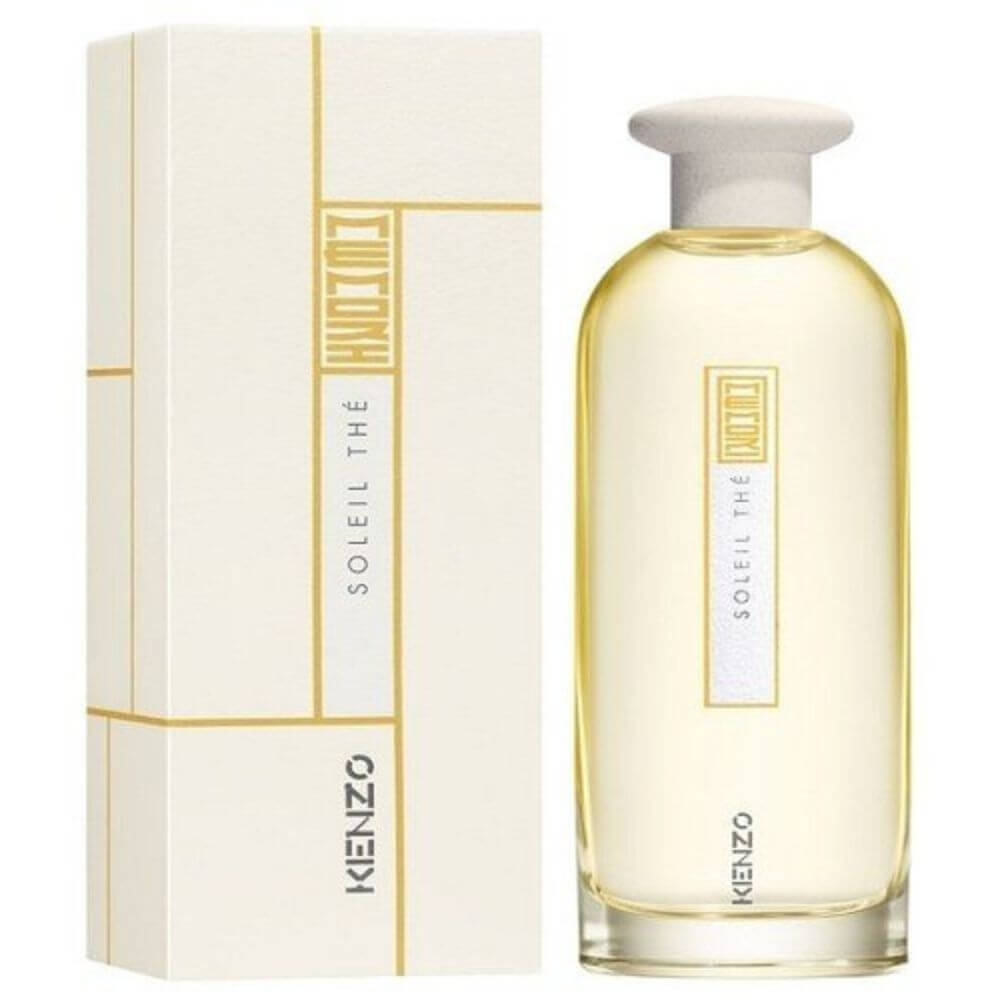 Sunlit Embrace: Fresh & Floral
Kenzo's "Soleil The" is an ode to the golden moments under the sun. Evoking the sensation of sipping a refreshing iced tea in a sunlit garden, the fragrance opens with invigorating citrus notes. A heart of white florals captures the scent of blossoms warmed by the sun, while the base introduces a subtle sweetness. It's a radiant and optimistic scent, reminiscent of lazy summer afternoons.
2.0 Gucci Bamboo Pink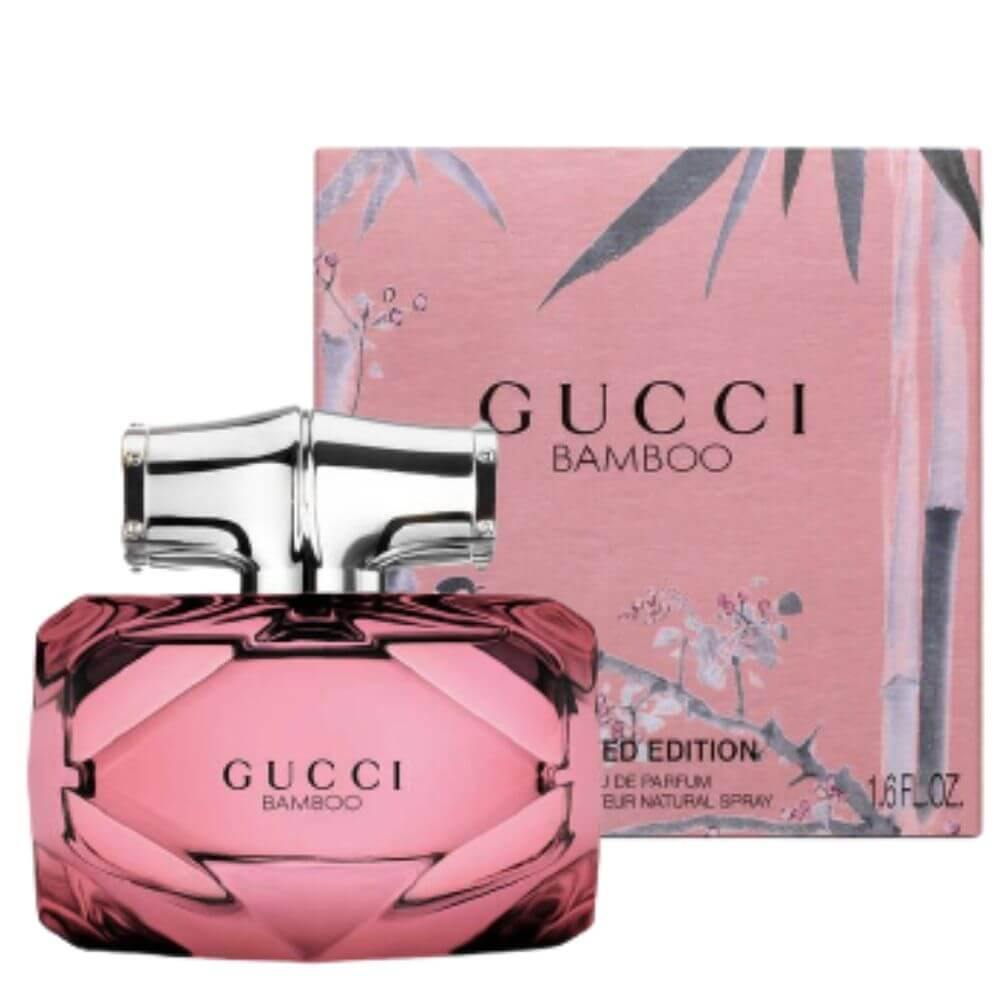 Graceful Poise: Floral & Fruity
Gucci's "Bamboo Pink" is the epitome of feminine grace. The fragrance is a ballet of floral notes, with a spotlight on romantic rose and delicate lily. Fruity undertones, possibly of berries or citrus, add a playful twist to the floral heart. The scent embodies the spirit of the modern woman – confident, graceful, and multifaceted.
3.0 Ralph Lauren Polo Earth EDT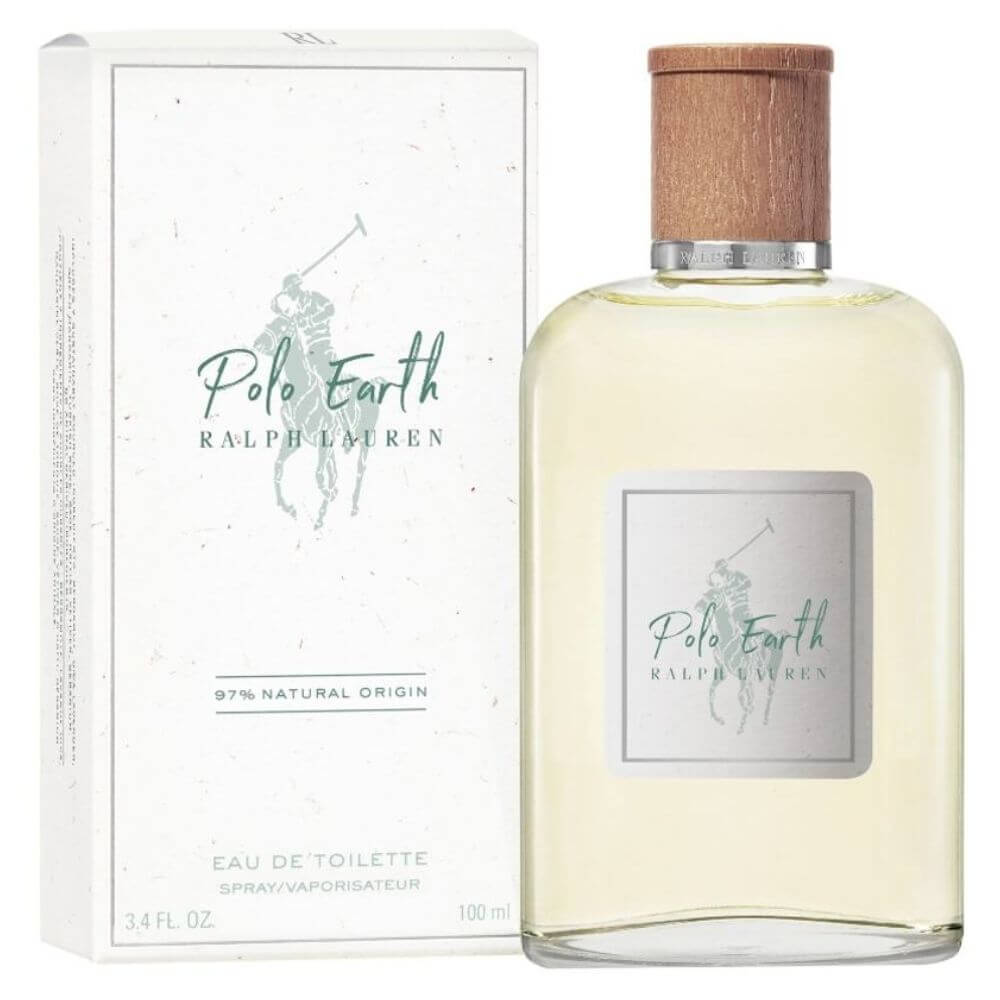 Nature's Footprint: Woody & Green
"Polo Earth" by Ralph Lauren encapsulates the spirit of the great outdoors. Fresh green notes, reminiscent of dewy leaves, introduce the scent. A heart of earthy and woody tones evokes the scent of dense forests, while a base of vetiver or patchouli might ground the fragrance, offering depth and longevity. It's a call to the wild, inviting the wearer to embrace nature's unrefined beauty.
4.0 Christian Dior J'adore EDT For Women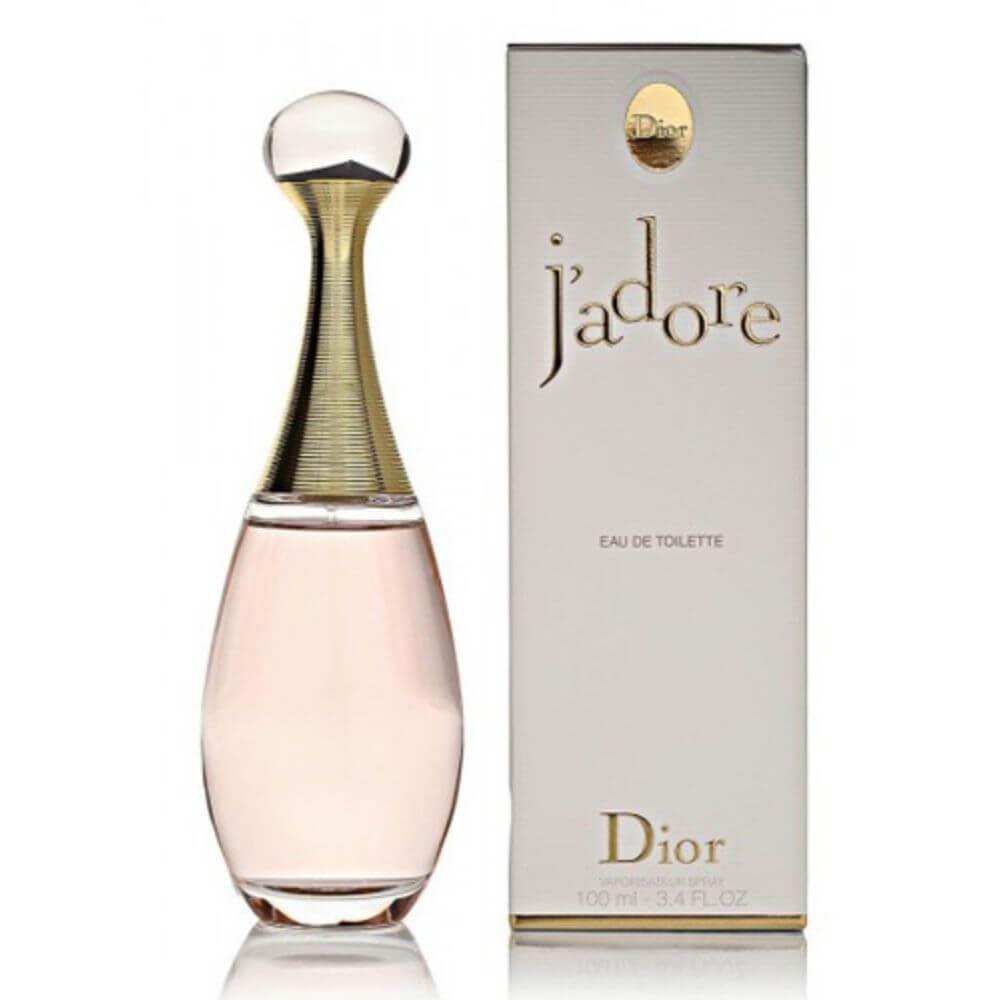 Timeless Elegance: Fruity & Floral
"J'adore" by Christian Dior, in its Eau de Toilette concentration, is a symbol of timeless elegance. The fragrance unfolds with a tantalizing burst of citrus, possibly mandarin or bergamot. The heart is a symphony of florals like jasmine, rose, and ylang-ylang. A sensual base of musk and woodsy notes adds depth, making "J'adore" an emblem of sophistication and charm.
5.0 Jo Malone Peony & Blush Suede Cologne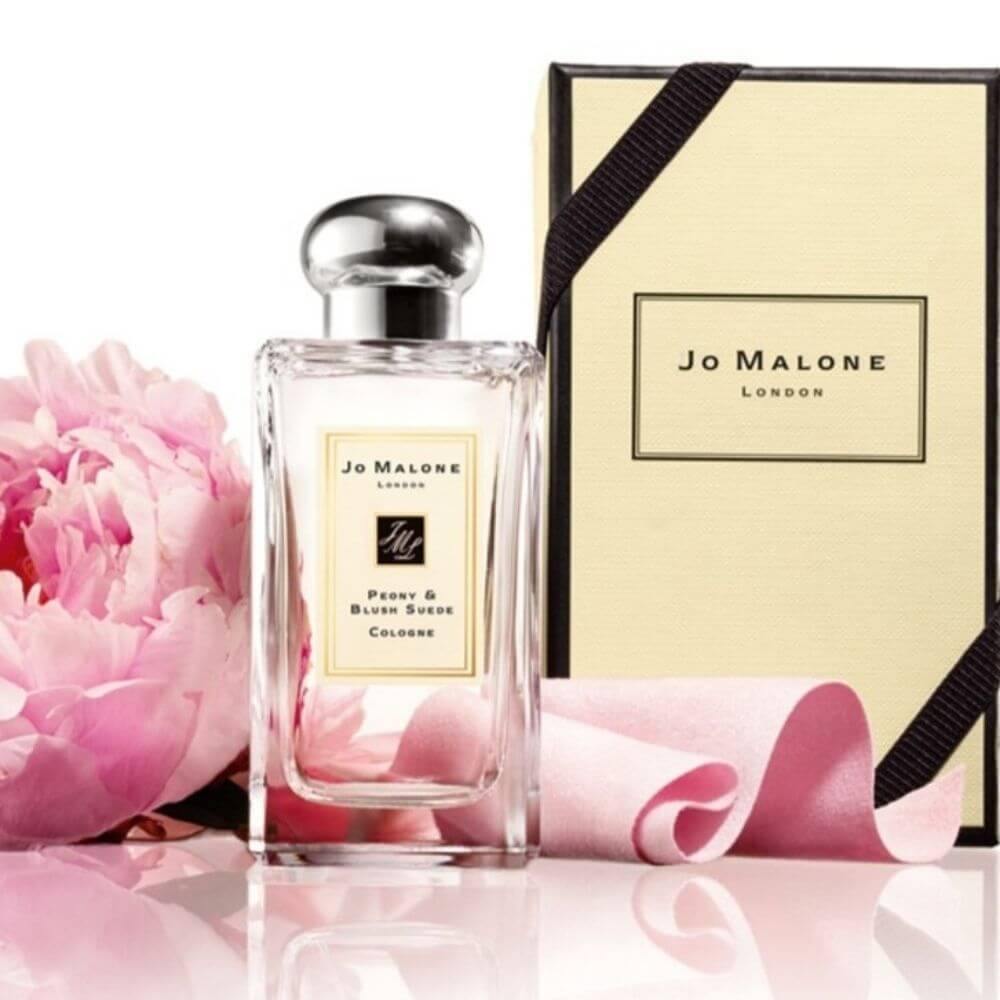 Springtime Waltz: Floral & Luxurious
Jo Malone's "Peony & Blush Suede" is a celebration of spring in bloom. Lush peonies take center stage, their floral opulence complemented by a touch of crisp red apple. Jasmine adds a hint of delicate white floralcy, while blush suede brings a luxurious, tactile sensation to the composition. It's playful, flirtatious, and irresistibly fresh.