A Scented Sonata: From Whimsy to Radiance
In the intricate dance of fragrances, some evoke dreamy fantasies, while others ground us in the present, creating a symphony of sensations. Let's embark on this fragrant journey that oscillates between the ethereal and the radiant.
1.0 Issey Miyake L'Eau D'issey Women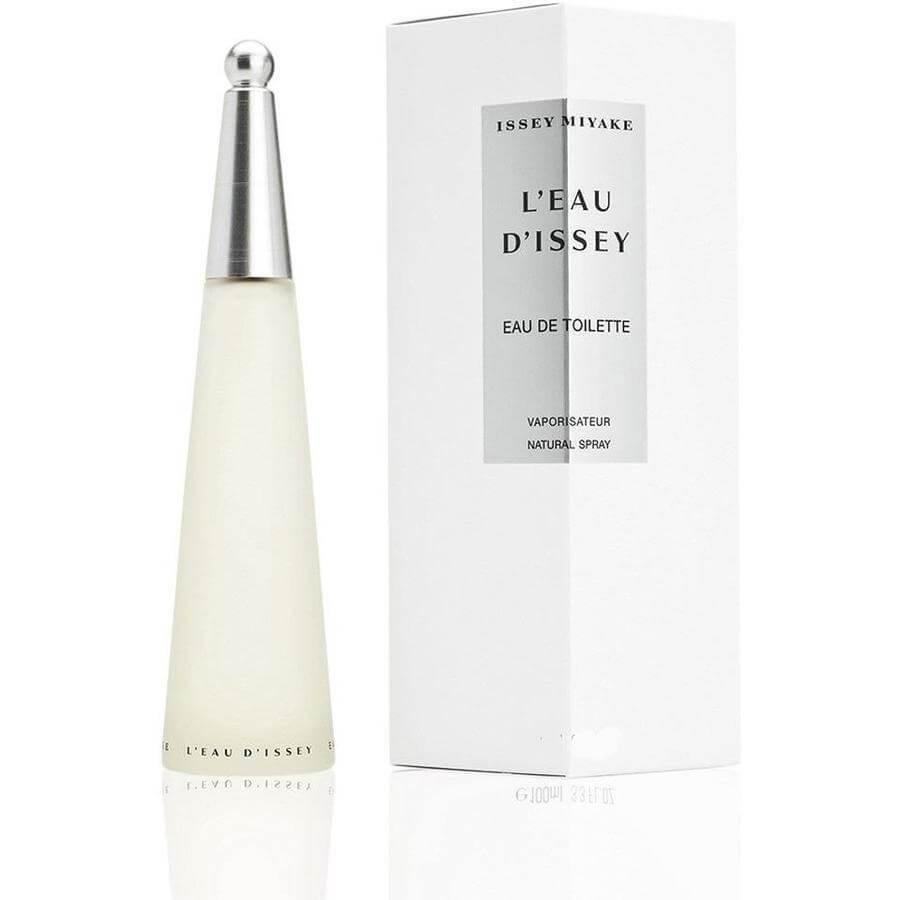 Water's Whisper: Lotus & Freesia
"L'Eau D'issey" for women is a pure olfactory ode to water. It exudes clarity, with a melange of lotus and freesia. Like a serene pond reflecting the first light of dawn, this scent is both refreshing and contemplative.
2.0 Emporio Armani Stronger With You EDT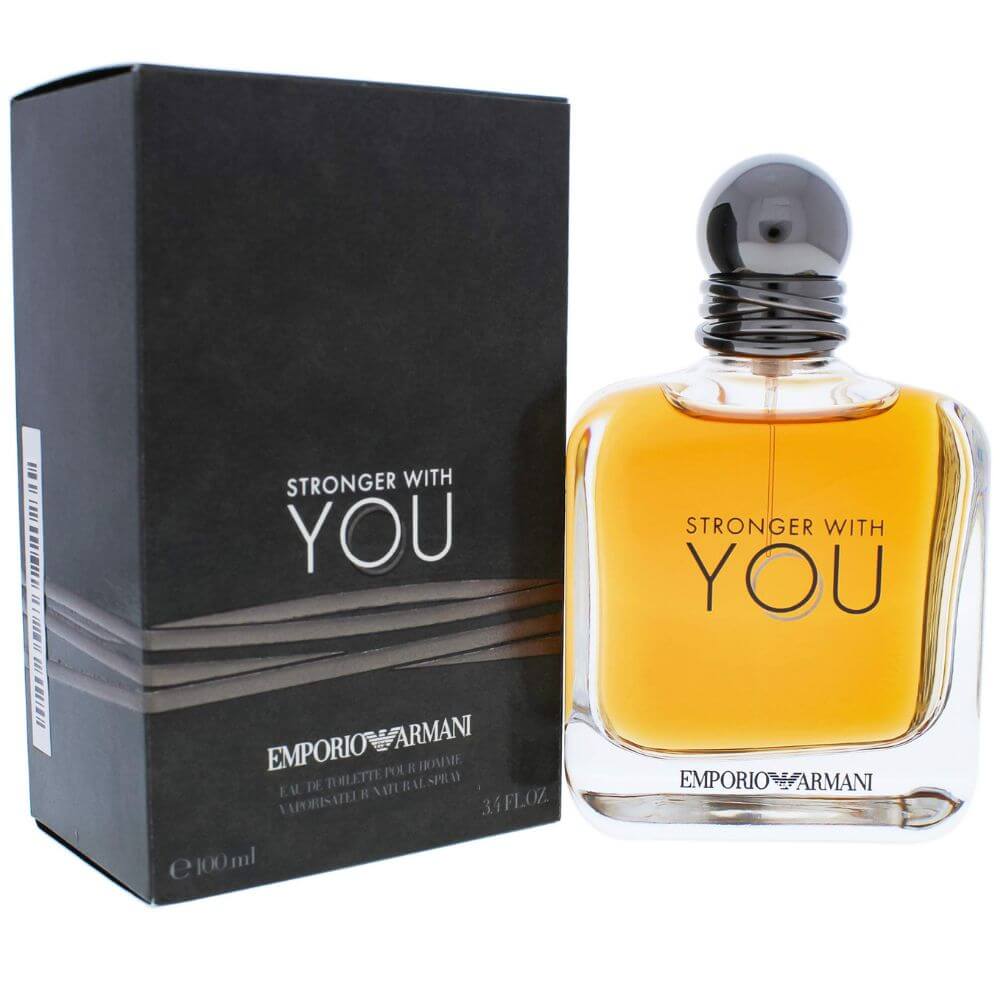 Modern Masculinity: Cardamom & Chestnut
"Stronger With You" speaks to the contemporary man – confident, passionate, and in tune with his emotions. The tantalizing warmth of chestnut perfectly balances with the spicy kick of cardamom, crafting a fragrance that is both robust and tender.
3.0 Calvin Klein CK BE (Unisex)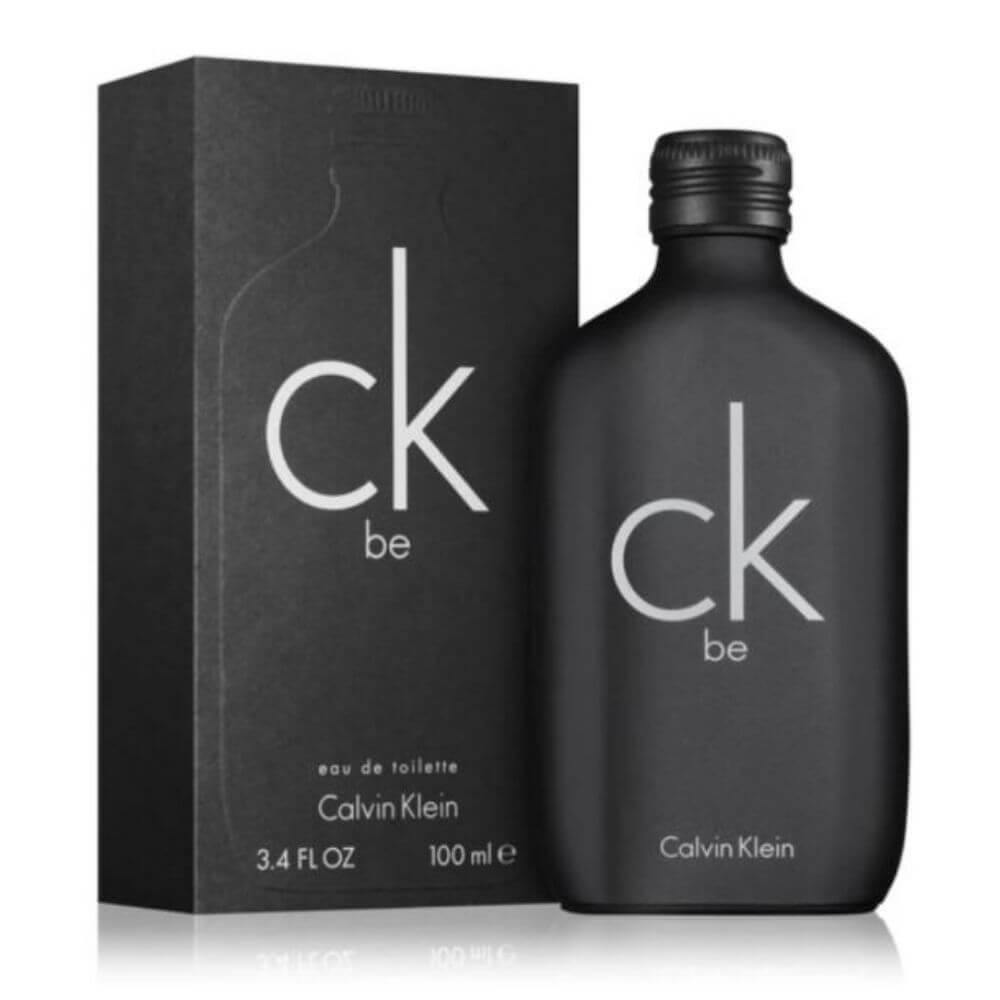 Unified Essence: Lavender & Peach
"CK BE" breaks boundaries, uniting the genders in a shared olfactory experience. The tranquil aura of lavender mingles effortlessly with the gentle sweetness of peach, making this scent an emblem of unity and harmony.
4.0 Ariana Grande Cloud EDP For Women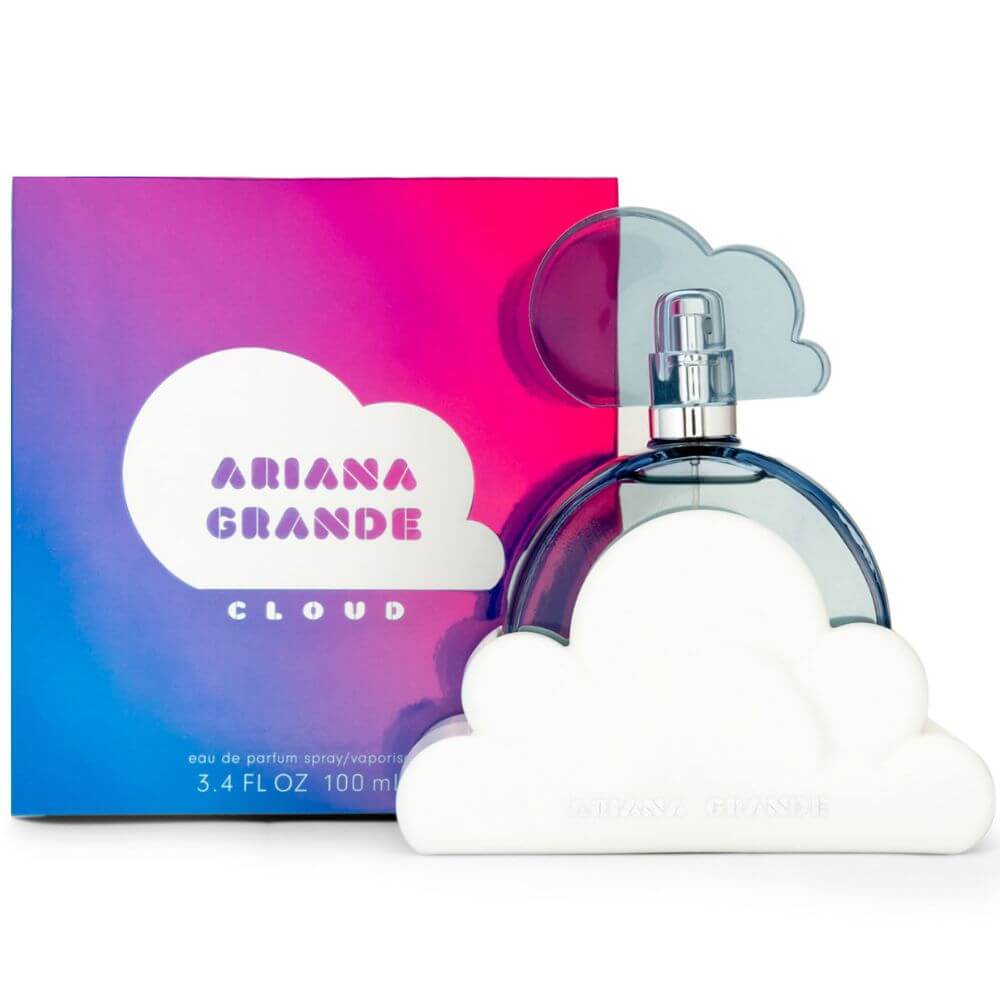 Celestial Dream: Whipped Cream & Praline
Ariana Grande's "Cloud" envelops you in a dreamy embrace, reminiscent of floating amidst the skies. The decadent notes of whipped cream paired with the richness of praline conjure up images of a whimsical paradise beyond the stars.
5.0 Lancome La Vie Est Belle L'Eclat EDP For Women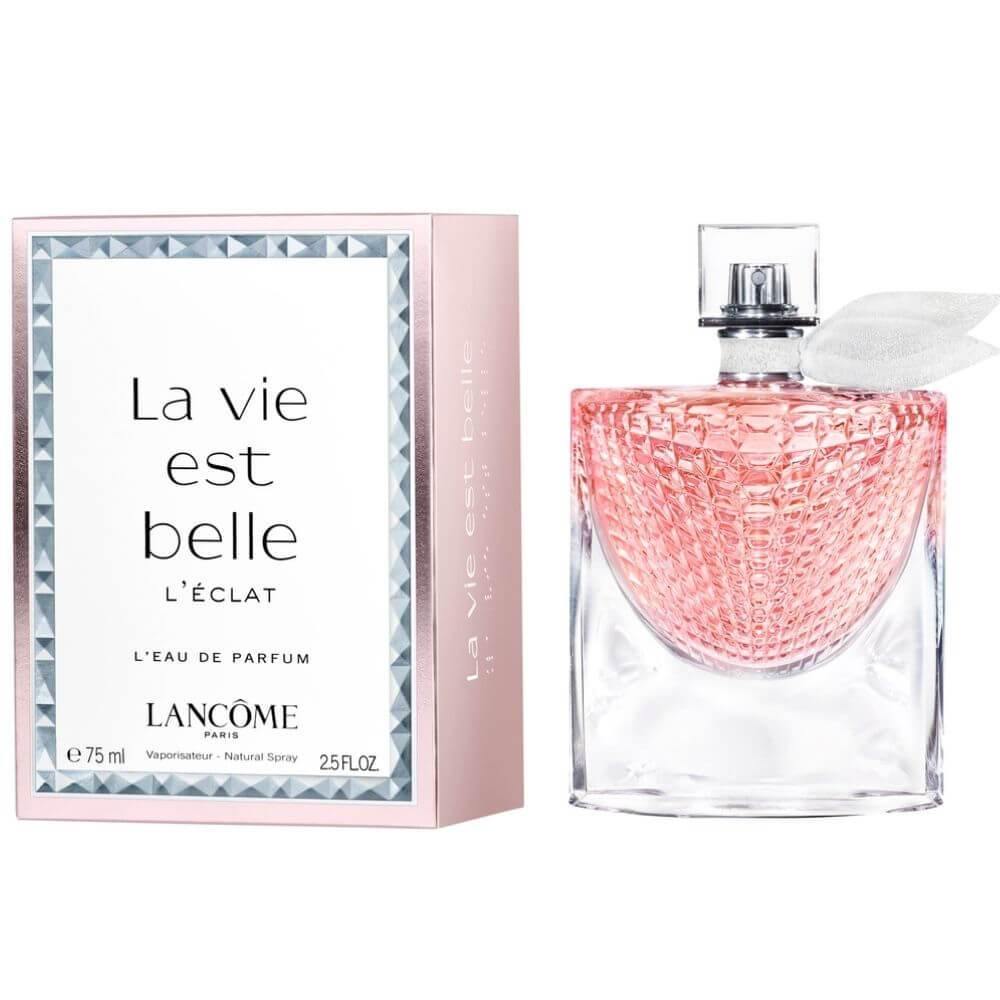 Life's Luminosity: Orange Blossom & Iris
"La Vie Est Belle L'Eclat" translates the splendor of life into scent. The luminosity of orange blossom, paired with the timeless elegance of iris, radiates positivity and reminds you to cherish life's beautiful moments.