A Tapestry of Liquid Intimacy: Fragrant Whispers of Unspoken Elegance
Step into a labyrinth of liquid intimacy and unspoken elegance, where every fragrance spins a tapestry of whispered secrets and delicate complexities. These scents are the architects of the unseen, composing the air with silent melodies and eloquent subtleties. Wander through the maze of these fragrant whispers and discover the profound intimacy and nuanced elegance entwined within each olfactive strand.
1.0 Christian Dior Addict EDT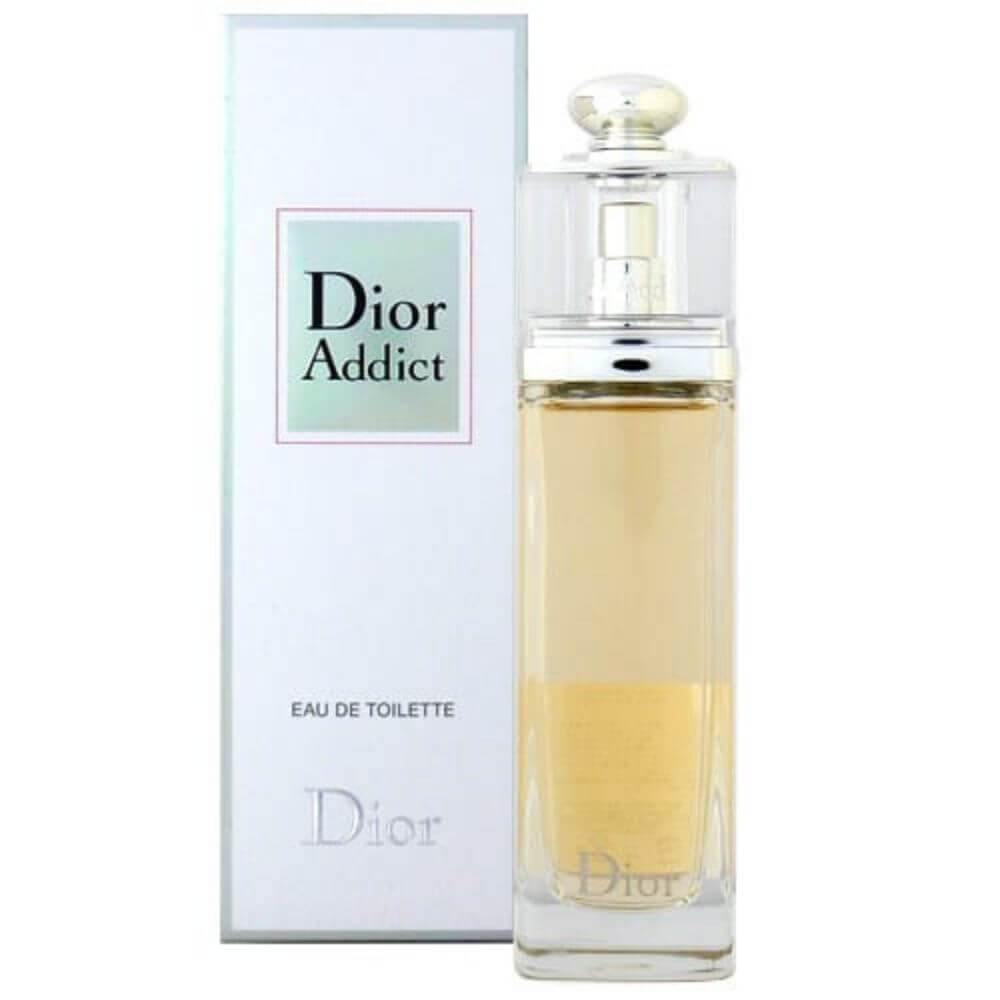 Silken Addiction, Luminous Complexity.
Christian Dior Addict EDT weaves silken addiction with luminous complexity. The eloquent dance of mandarin leaf, orange blossom, and vanilla orchestrates a fragrance of shimmering depth and silken elegance. It's a fragrance for the seekers of luminous secrets, who move within the silent melodies and weave their essence in the tapestry of silken addiction.
2.0 Gucci Bamboo Pink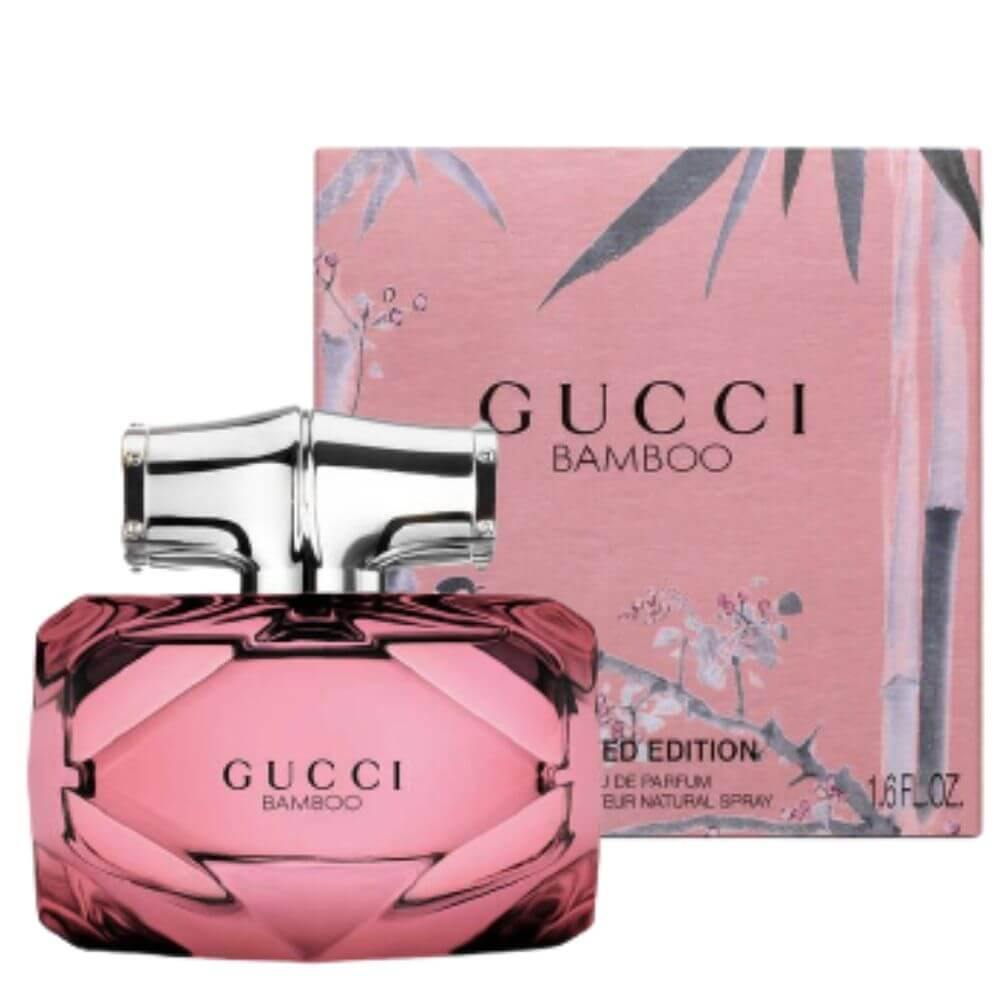 Floral Elegance, Whispering Grace.
Gucci Bamboo Pink etches floral elegance and whispering grace. The fragrant whispers of bergamot, ylang-ylang, and Casablanca lily unveil a symphony of whispering beauty and floral intimacy. It's a scent for those who sketch the air with graceful subtleties, who move in the dance of floral elegance and hold the whispered grace within their essence.
3.0 Dolce & Gabbana Light Blue Intense For Men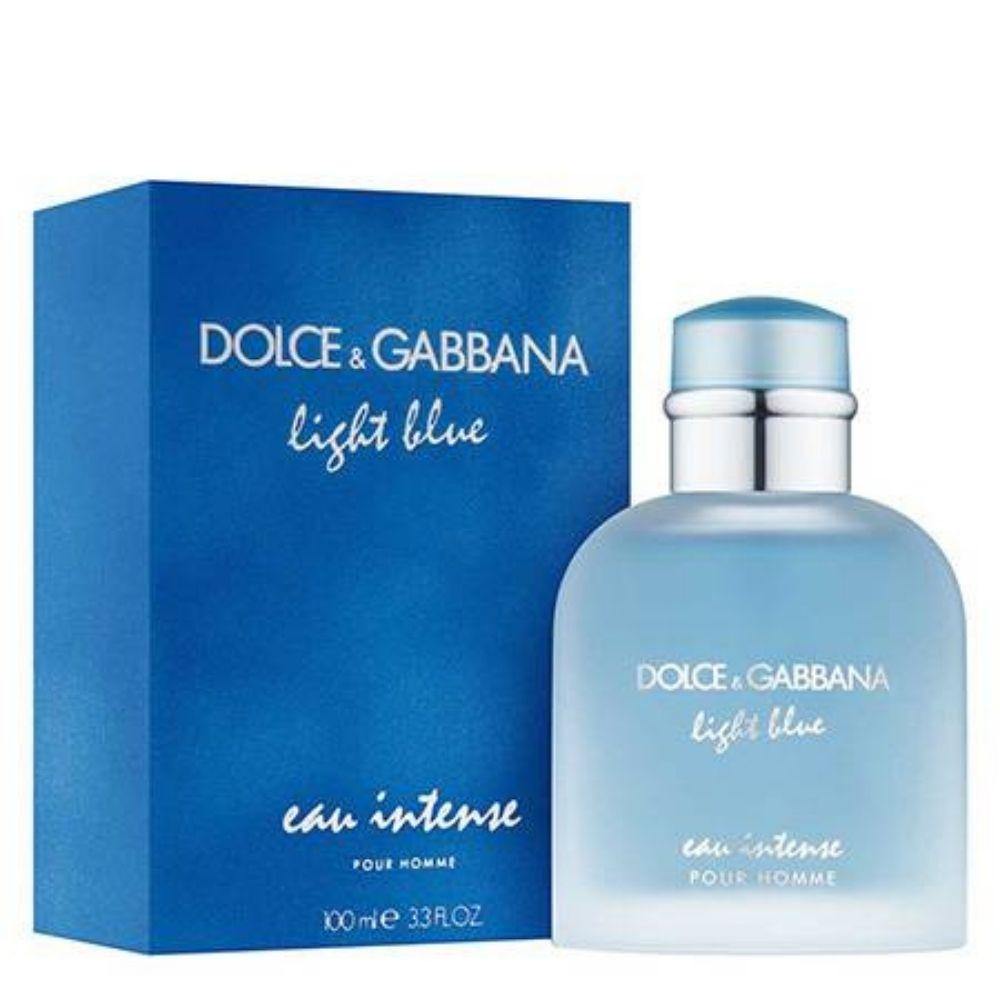 Aquatic Intensity, Silent Strength.
Dolce & Gabbana Light Blue Intense For Men echoes aquatic intensity and silent strength. The harmonious accord of grapefruit, sea water, and amber wood crafts a scent that is the silent guardian of aquatic depth and intense clarity. It's a fragrance for the bearers of silent power, who resonate with the aquatic whispers and embody the silent dance of intense strength.
4.0 Herme's Terre d'Hermes EDT For Men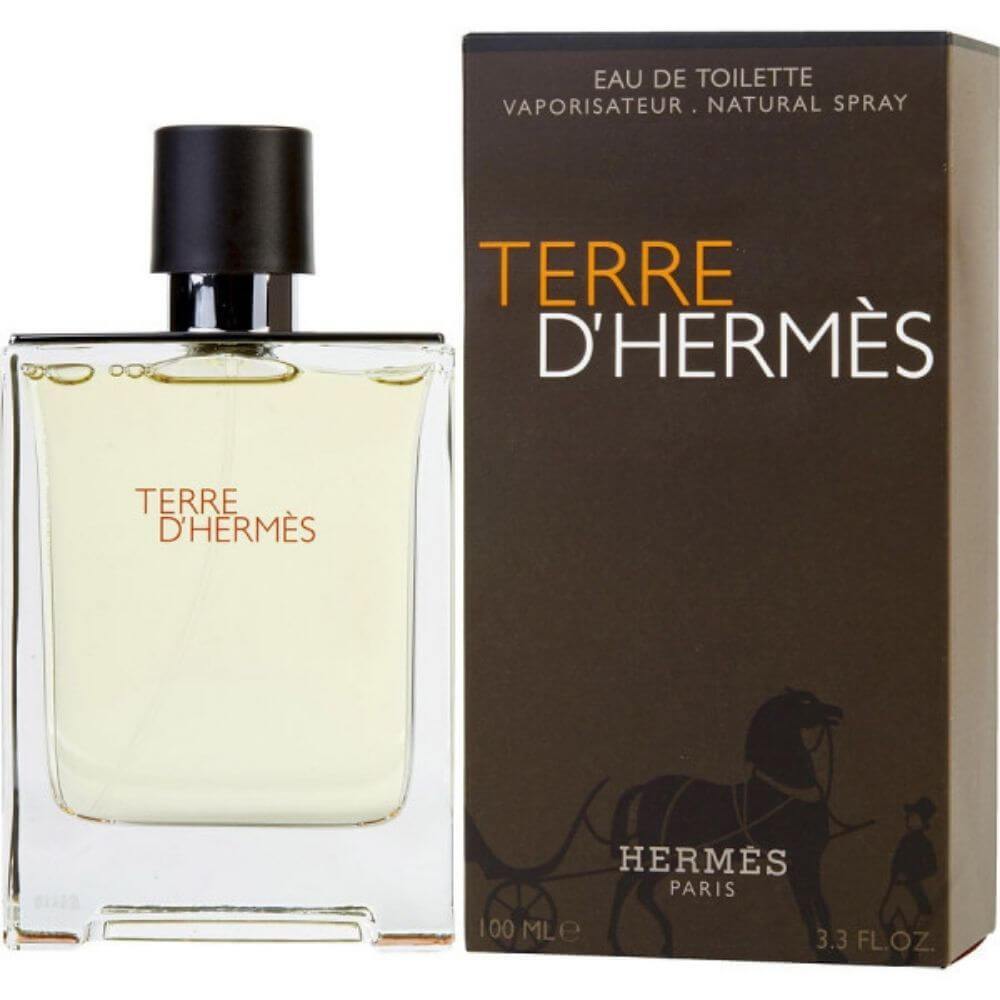 Earthy Wisdom, Nuanced Connection.
Herme's Terre d'Hermes EDT For Men intertwines earthy wisdom and nuanced connection. The deep intertwining of grapefruit, pepper, and vetiver shapes a fragrance of rooted elegance and profound connection. It's a scent for the explorers of nuanced landscapes, who whisper in the language of earthy wisdom and navigate the intricate dance of profound connection.
5.0 Byredo Blanche EDP For Women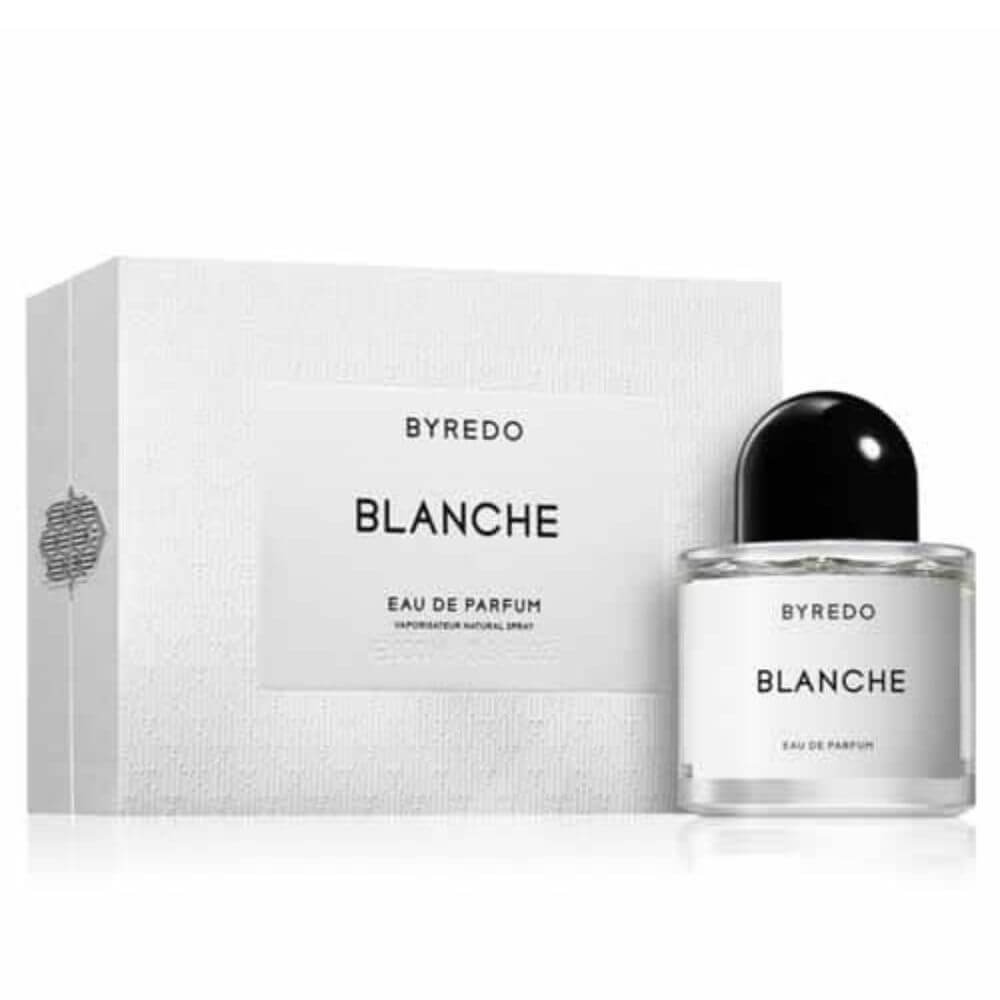 Alabaster Purity, Gentle Harmony.
Byredo Blanche EDP For Women resonates alabaster purity and gentle harmony. The soft melding of white rose, pink pepper, and musk creates a fragrance of delicate symmetry and gentle echoes. It's a perfume for the weavers of gentle tales, who resonate with the alabaster whispers and envelop their spirit in the harmonious dance of gentle purity.