Aroma Chronicles: Scented Vignettes
"Aroma Chronicles" is a compendium of scented stories, where each perfume unveils a vignette, a window into a scene bathed in the light of Maison Margiela's aquatic voyage, the floral dance of Jo Malone, the exuberance of Lacoste's pink jubilation, the timeless modernity of Chanel, and the radiant warmth of Bvlgari's amber glow.
1.0 Maison Margiela Replica Sailing Day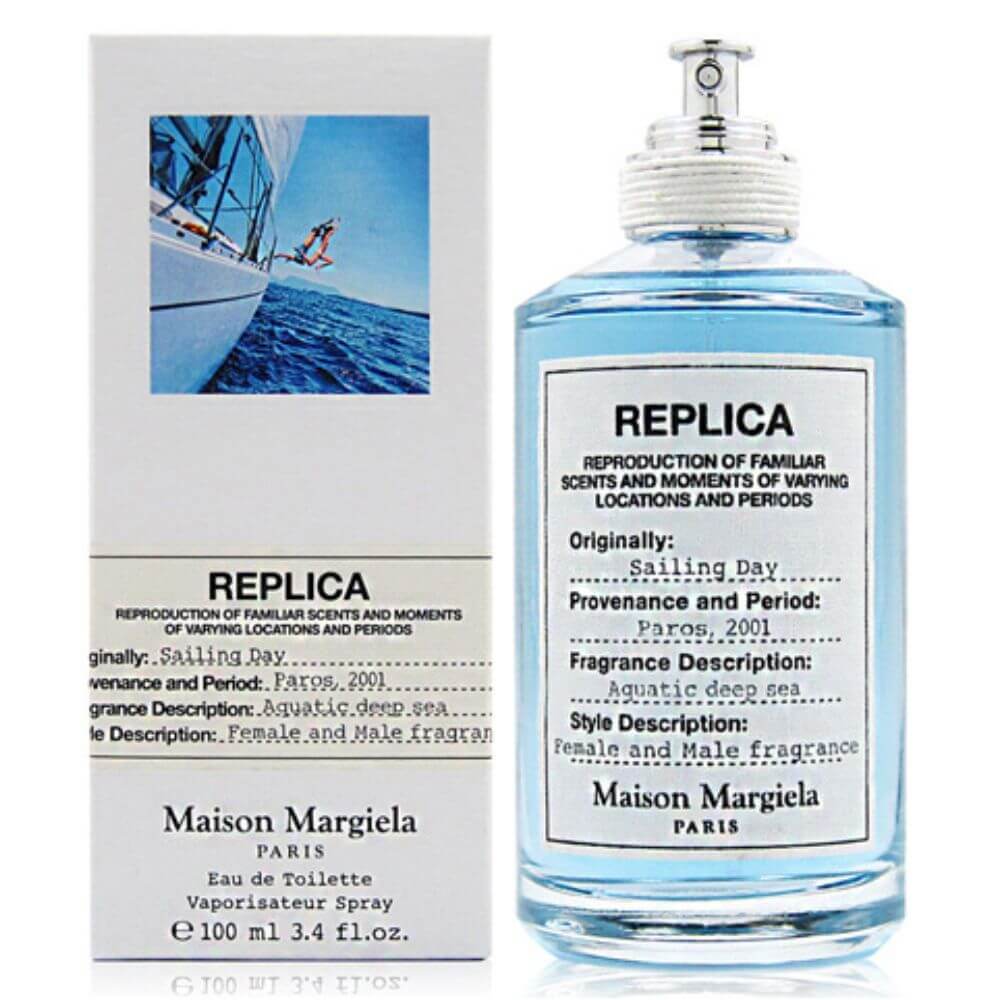 Azure Expanse, Zephyr's Kiss
Embark on an aquatic adventure with Maison Margiela's Replica Sailing Day. Each spritz is a breath of marine air, a kiss from the zephyr, unfolding a sea of Aldehydes that paints the azure expanse above the crashing waves. A fresh, clean essence capturing the spirit of a nautical escapade.
2.0 Jo Malone Nashi Blossom (Unisex)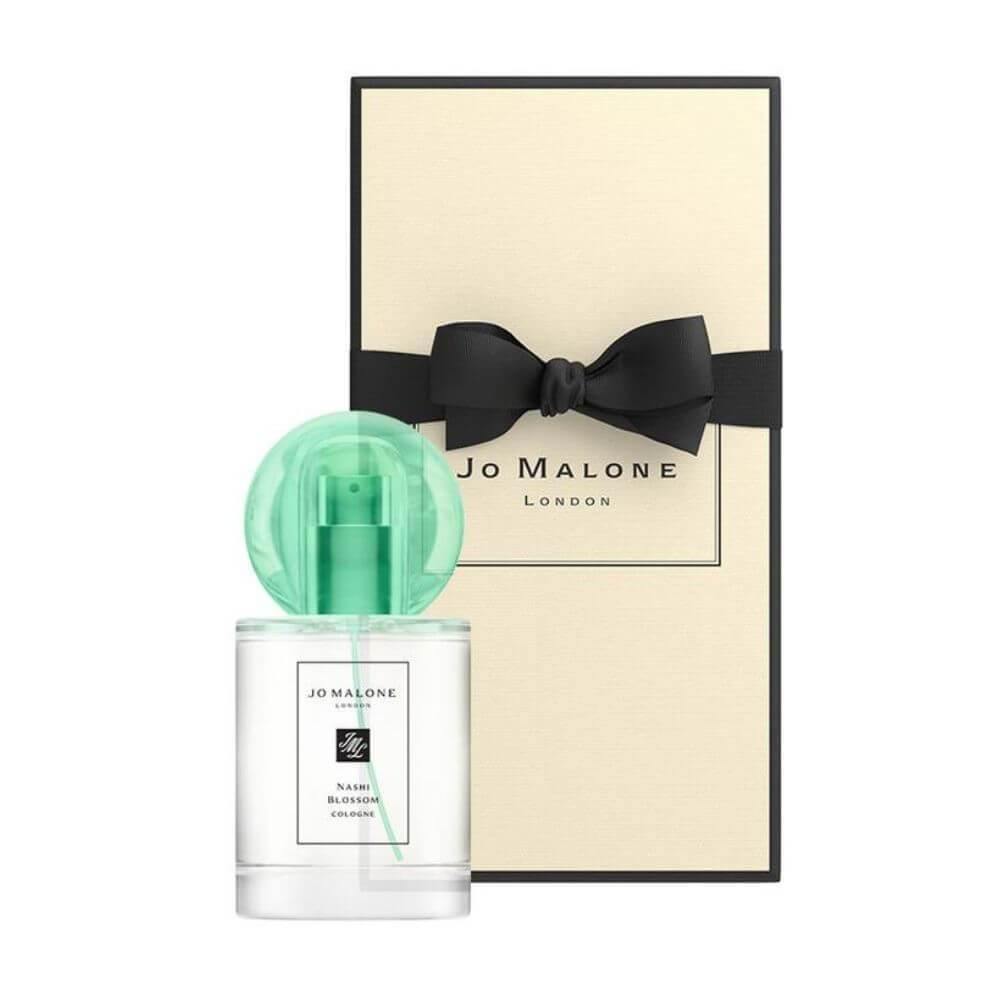 Petal Drift, Spring's Echo
Jo Malone's Nashi Blossom offers a delicate petal drift, an echo of spring captured within each dewy drop. A unisex blend that hums a crisp, playful tune of nashi fruit and pear, intertwined with a whisper of rose, setting a vibrant stage for the modern romantics.
3.0 Lacoste Joy of Pink EDT For Women
Citrus Sway, Vibrant Rhythm
Lacoste's Joy of Pink swirls in the vibrant rhythm of youth, a citrus sway on a dance floor painted with joyous hues. Grapefruit tang meets peony's soft allure, crafting a lively silhouette that celebrates the exuberance of being effervescently alive.
4.0 Chanel No 5 L'Eau EDT For Women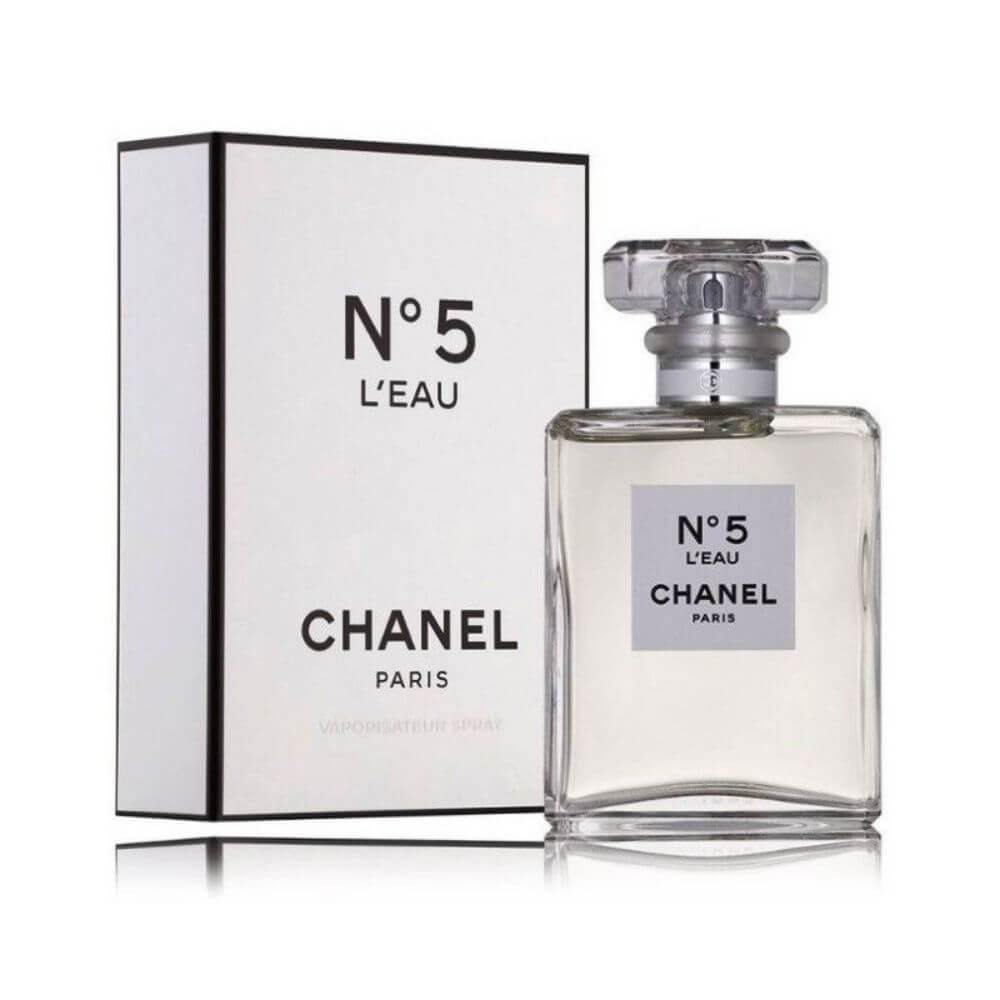 New Classic, Sheer Radiance
Chanel No 5 L'Eau is the new classic, a reinterpretation of an icon with a sheer, modern radiance. Delicate lemon, mandarin, and orange float over a timeless bouquet, redefining the alchemy of its floral predecessors with a lighter, more luminous silhouette.
5.0 Bvlgari Golden Citrine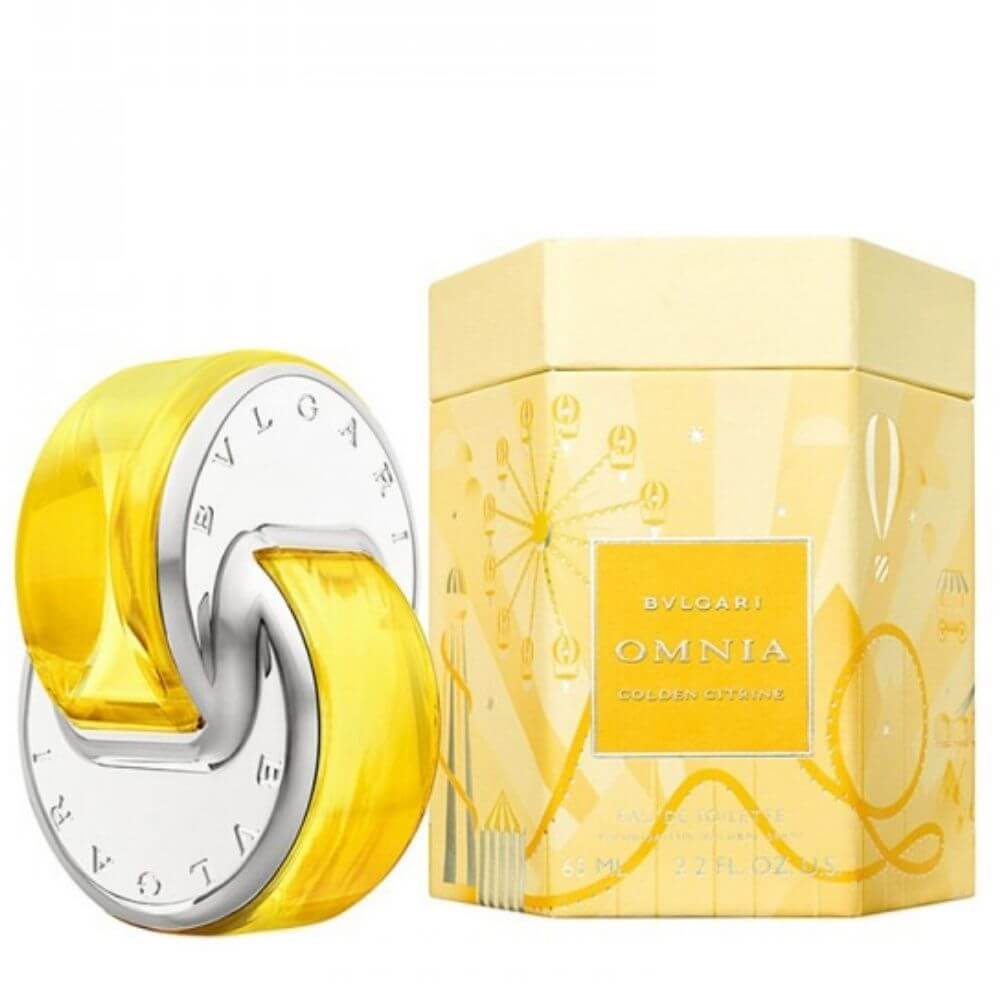 Amber Hues, Sunlit Glow
Bvlgari's Golden Citrine is like a sunlit glow wrapped in amber hues, a warm embrace on a golden afternoon. Ylang-ylang's exotic sweetness is anchored by the depth of resin and woods, offering a radiant warmth that mirrors the treasure of a sunbeam caught in a crystal.