Aromatic Anthology: Chronicles of Charisma
In "Aromatic Anthology: Chronicles of Charisma," the collection of fragrances assembles to form a mosaic of scents, each chapter casting a spellbinding tale of allure and mystique.
1.0 Christian Dior Hypnotic Poison EDT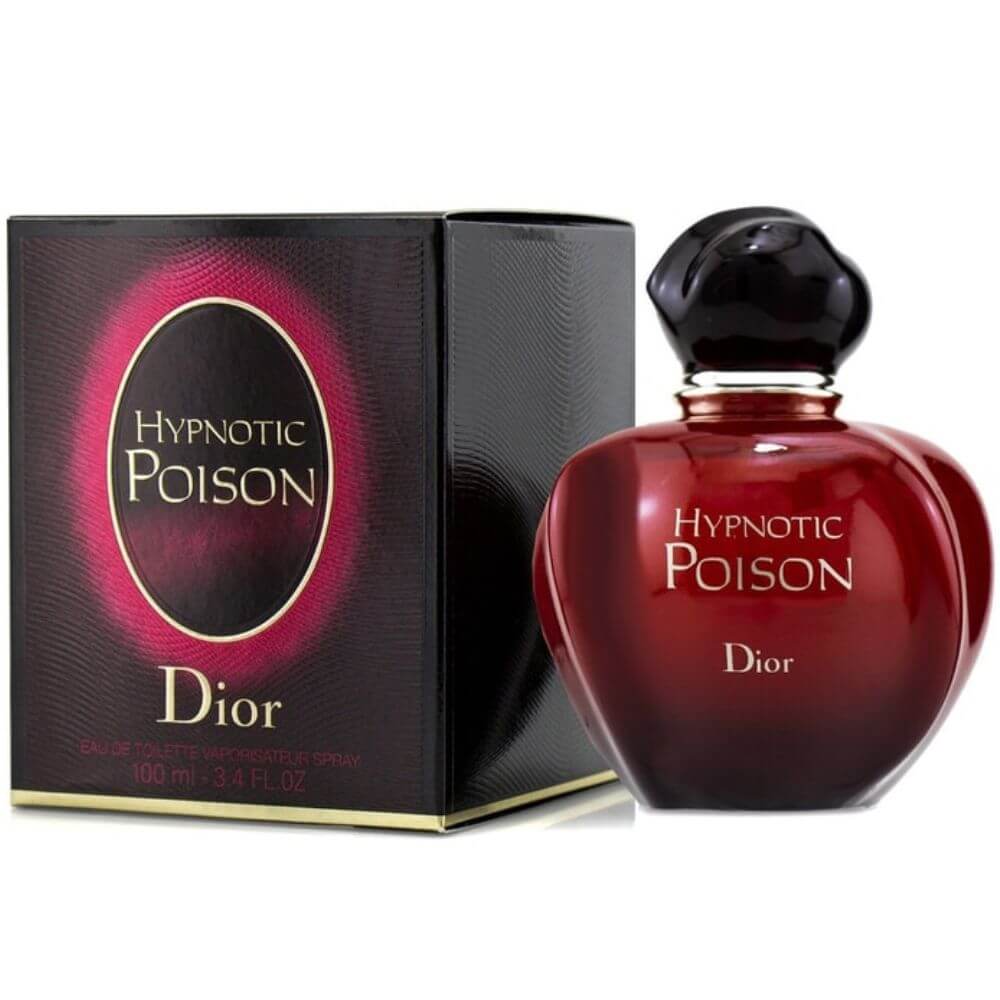 Enigma Elixir, Siren's Whisper.
Christian Dior Hypnotic Poison is the enigma elixir, a siren's whisper in a bottle. With an intoxicating blend of rich vanilla and deep, sultry spices, it's a fragrance that murmurs the ancient tales of seduction. Each spray releases a whisper that entwines the soul, capturing the essence of mystery with its mesmerizing alchemy.
2.0 Byredo Rose Of No Man's Land EDP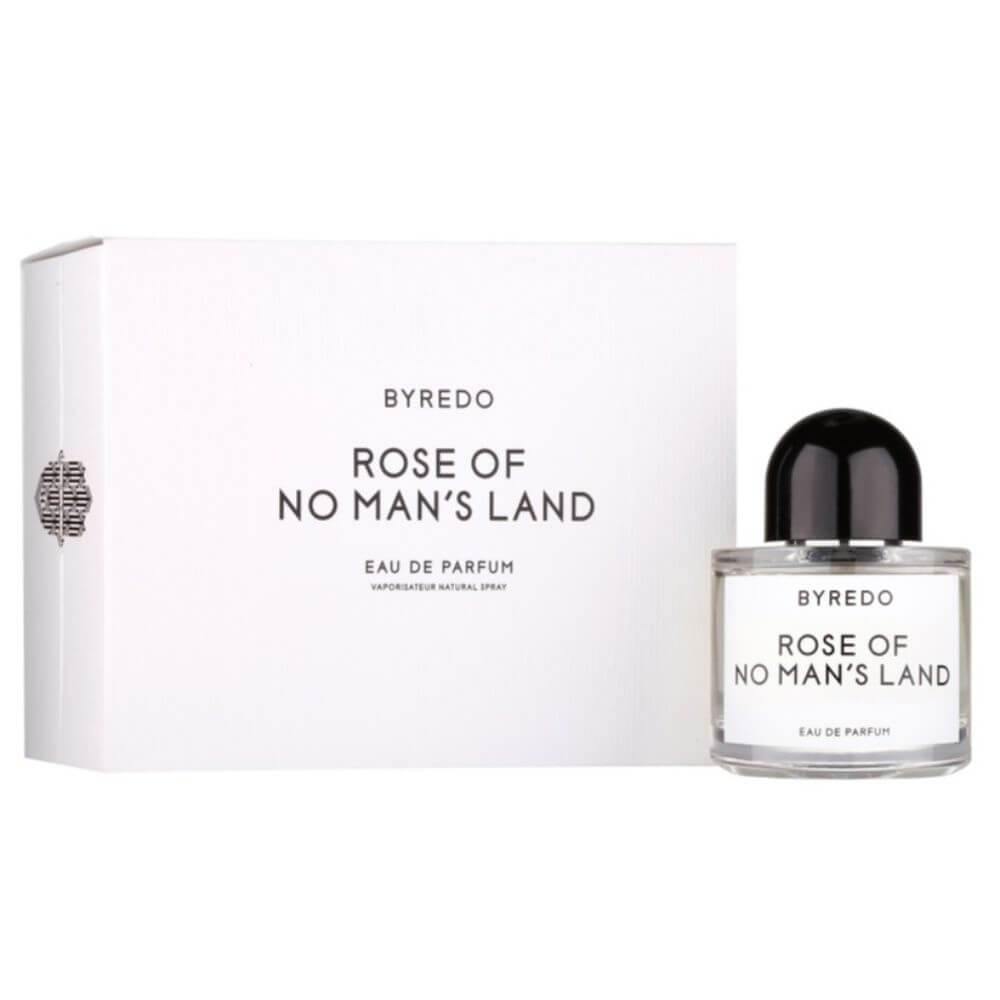 Floral Tribute, Compassion's Caress.
Byredo's Rose Of No Man's Land is a floral tribute, compassion's caress upon the climes of scent. It's a homage to the nurturing spirit, with pink pepper and Turkish rose petals that embrace like a nurse's tender care. This scent is a dedication, a blooming bouquet to bravery and benevolence.
3.0 Le Labo The Noir 29 (Unisex)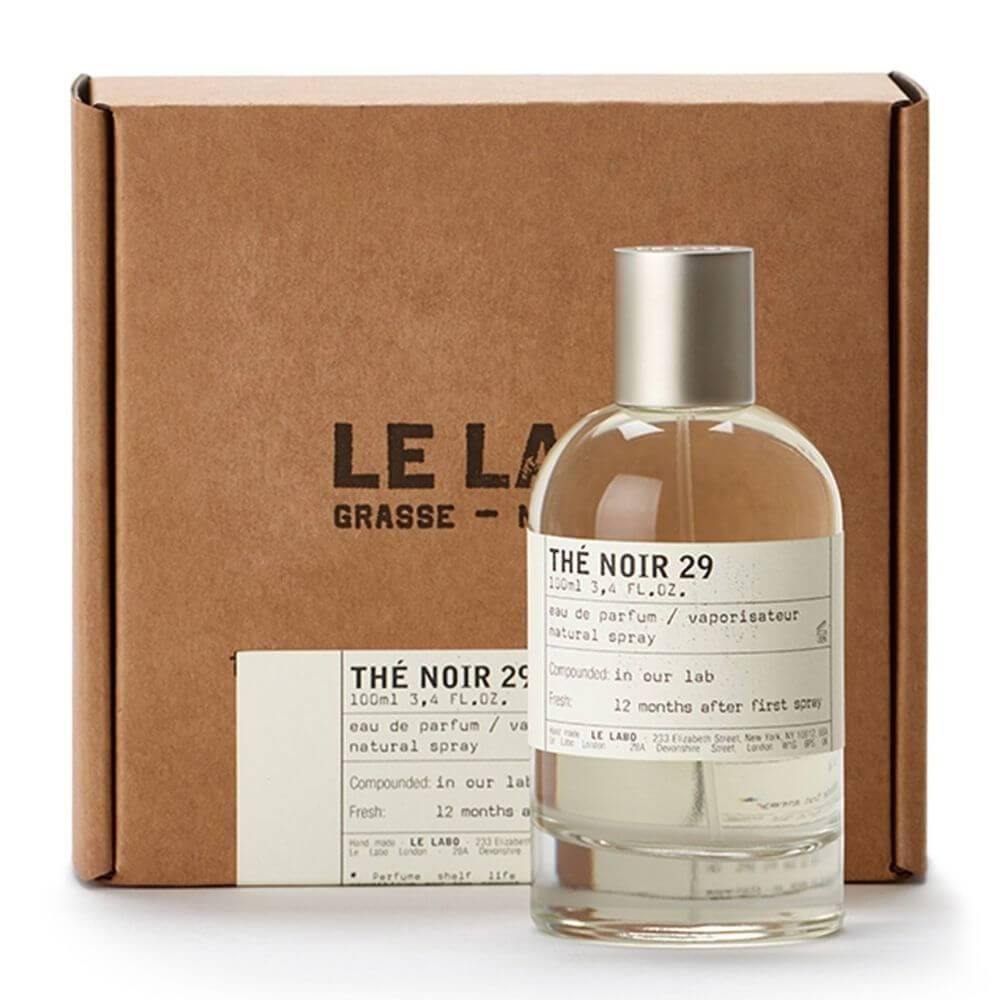 Leafy Lore, Tea-Time Tapestry.
Le Labo The Noir 29 weaves a leafy lore, a narrative steeped within a tea-time tapestry. A unisex concoction that captures the essence of black tea leaves, infused with the freshness of fig and bay, it's a scent that tells a transcontinental tale of tradition and modernity, merging to create a timeless testament to tea cultures around the world.
4.0 Le Labo Bergamote 22 (Unisex)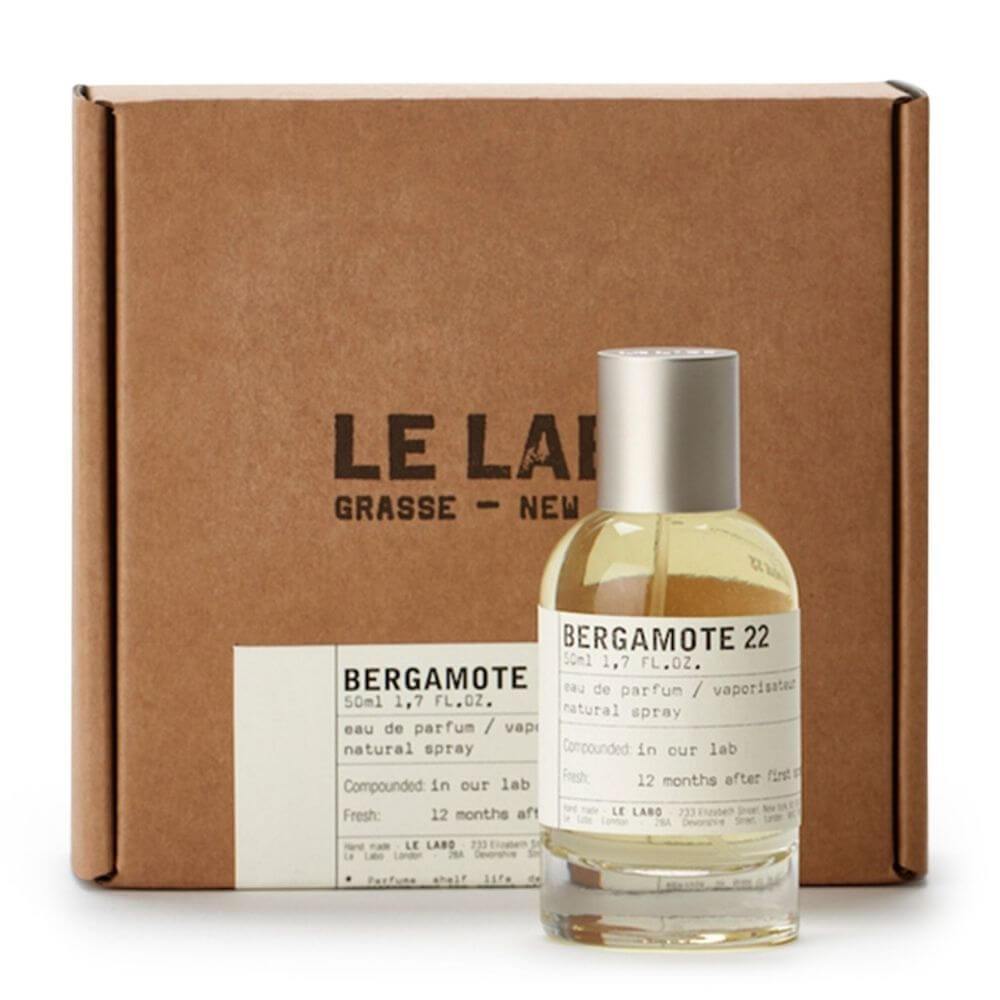 Citrus Symphony, Vibrant Verse.
Le Labo Bergamote 22 conducts a citrus symphony, its vibrant verse scored with the zesty energy of bergamot. This unisex scent orchestrates an olfactory overture of sun-kissed skins and spirited souls, a fragrance that resonates with the rhythm of a summer's dance, light and liberated.
5.0 Jean Paul Gaultier Scandal Pour Homme EDT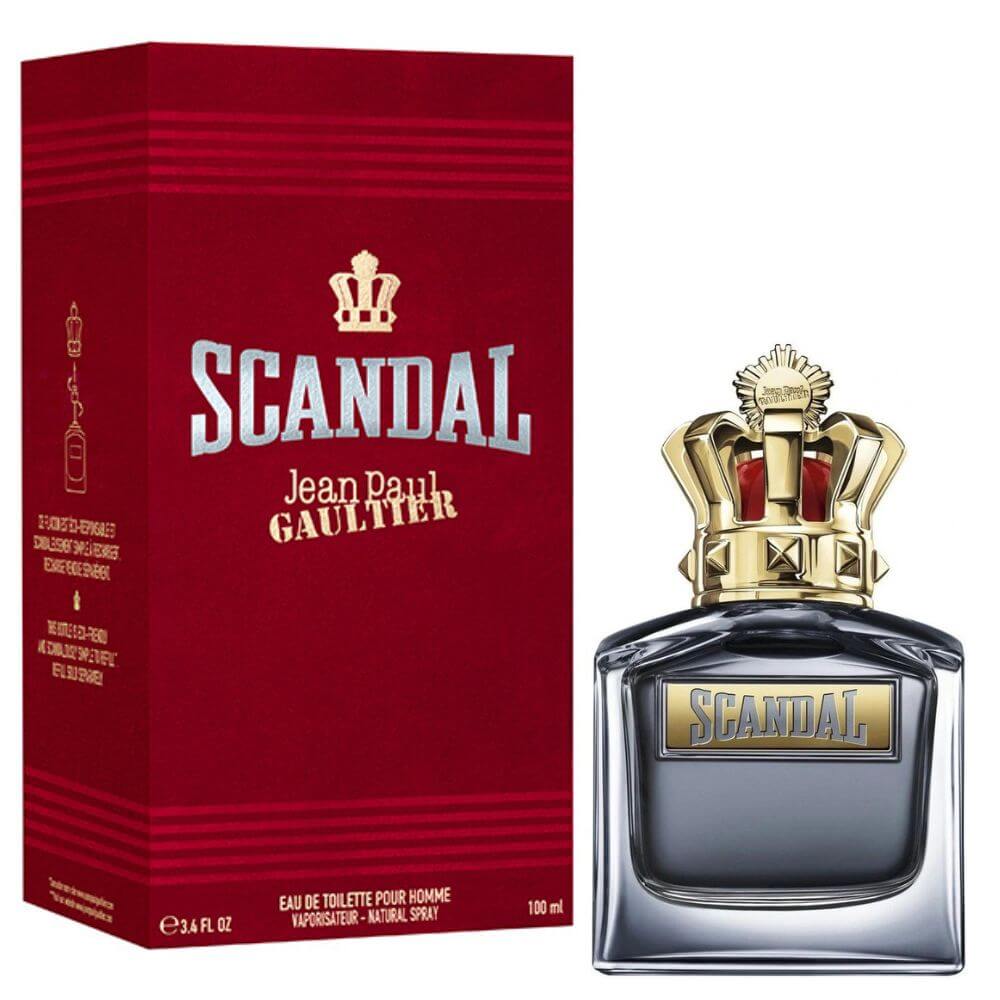 Vivacious Vice, Night's Nectar.
Jean Paul Gaultier Scandal Pour Homme is the vivacious vice, a nectar of the night. This EDT plays the dual notes of audacity and allure, a scent that saunters through the evening with a confident caramel and woody charm. It's the aroma of the modern gentleman who writes his own rules, drenched in a scandalously seductive air.