Aromatic Atlas: Mapping the Uncharted Realms of Scent
Step into the "Aromatic Atlas," a sensory expedition across fragrant terrains and unseen landscapes. Journey through vales and valleys, mountains and meadows, as every scent transports you to a world brimming with olfactory tales and uncharted adventures.
1.0 Issey Miyake L'Eau D'issey Women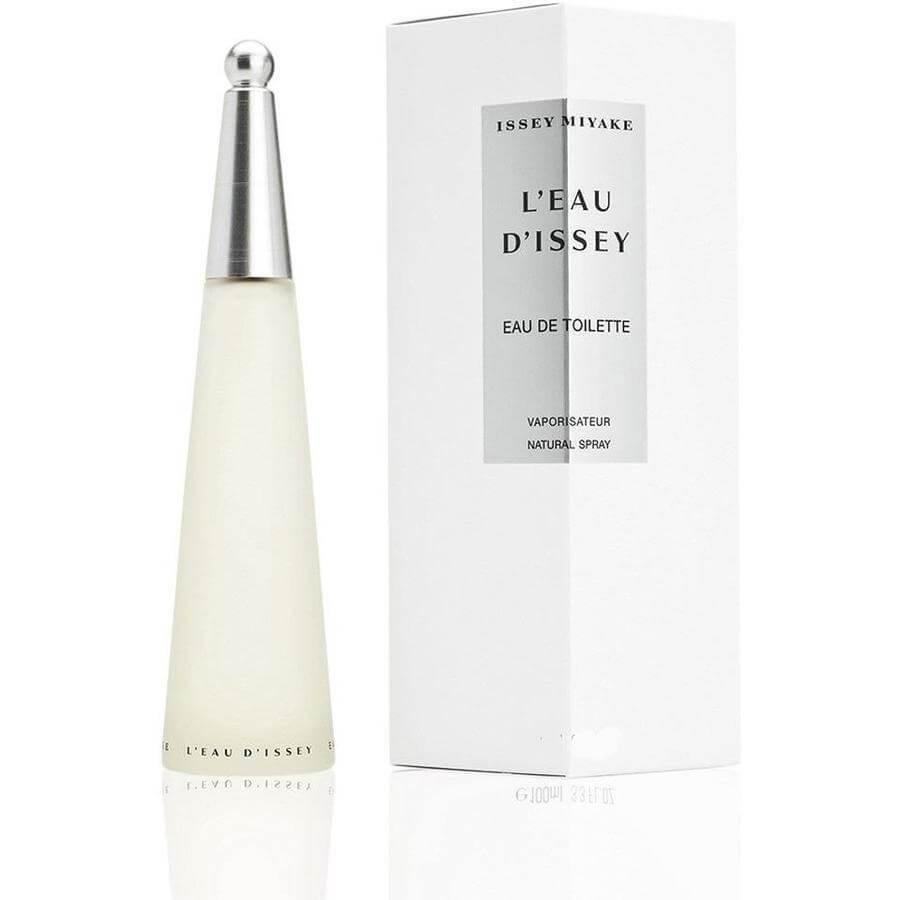 Lunar Lake, Chronicles of Water's Whisper.
On the serene shores of the Lunar Lake, Issey Miyake's L'Eau D'issey for Women unveils tales spun by the moonlit waters. Echoes of gentle ripples and moonbeams converge, crafting a narrative of pristine tranquility and silvery reflections.
2.0 Gucci Bloom Ambrosia Di Fiori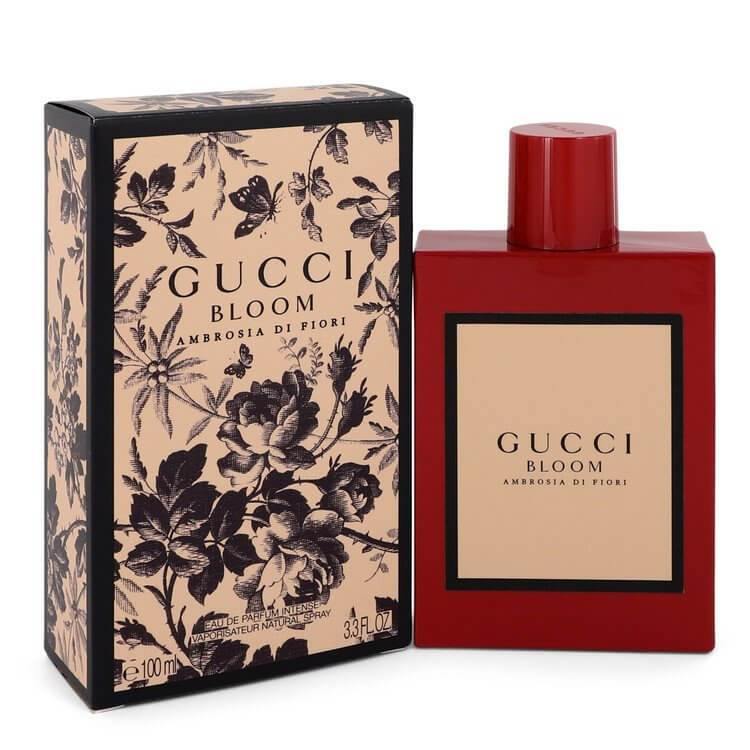 Garden Gallivant, The Secret Soirée of Blooms.
Venture into the hidden heart of the Garden Gallivant, where Gucci's Bloom Ambrosia Di Fiori unravels the secret rendezvous of flowers. Delight in the fragrant festivity as blossoms dance and celebrate in a kaleidoscope of colors and scents.
3.0 Lancome La Vie Est Belle L'Eclat EDT For Women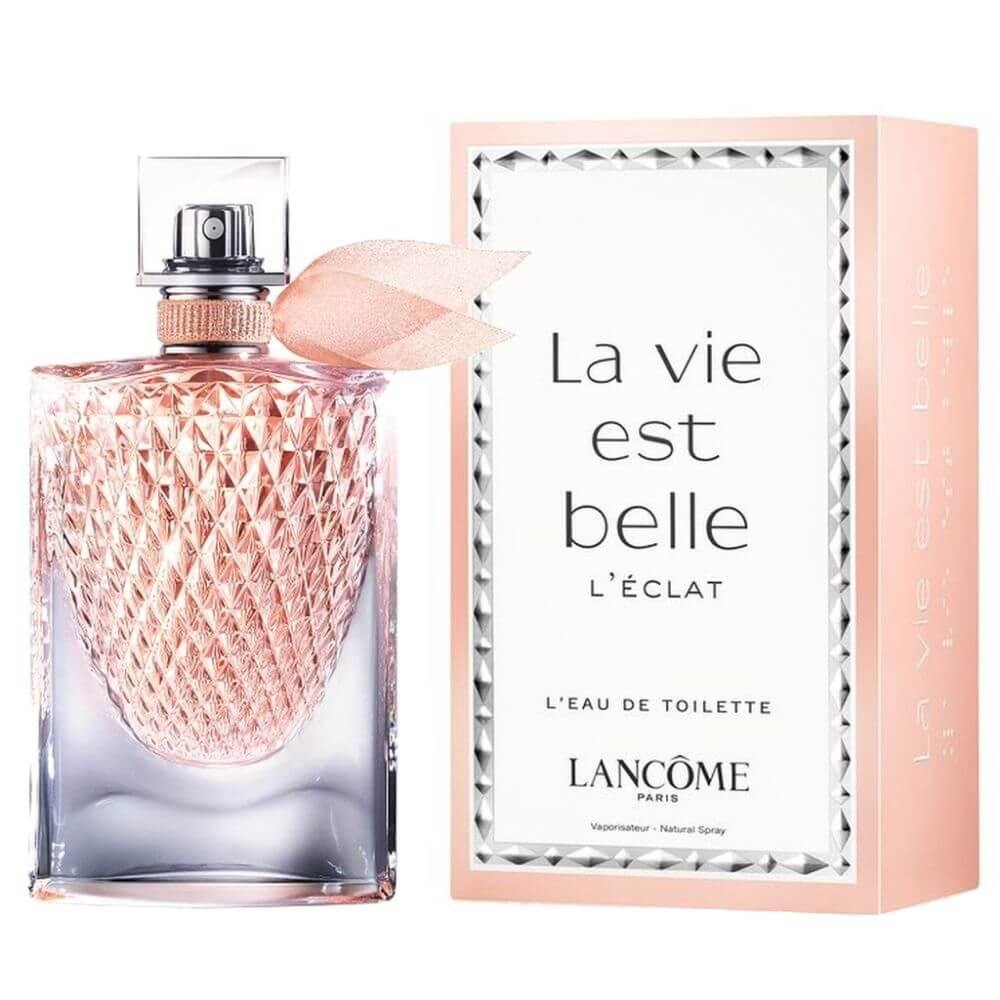 Crystal Canyon, Luminous Tales of Ethereal Joy.
Journey through the resplendent ravines of Crystal Canyon with Lancome's La Vie Est Belle L'Eclat. Amidst the chiseled walls, stories of joy, light, and shimmering hope resonate, revealing the radiant essence of life's beautiful moments.
4.0 Bvlgari Aqva Pour Homme for Men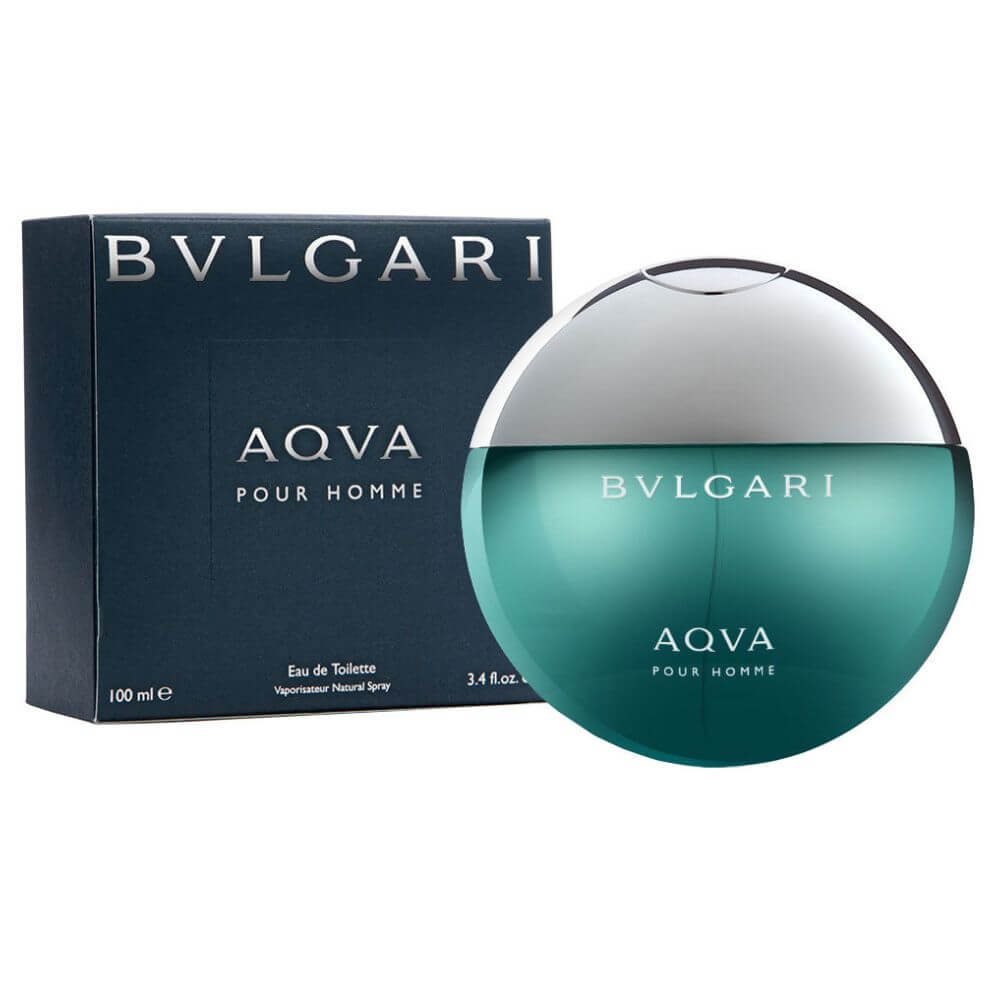 Nautical Nexus, The Deep Dive into Maritime Majesty.
Anchoring the Nautical Nexus is Bvlgari's Aqva Pour Homme, unveiling the majesty of oceanic depths. Immerse in the tales of briny breezes and azure abysses, where marine mysteries and underwater epics unfold.
5.0 Chloé Nomade Eau De Parfum For Women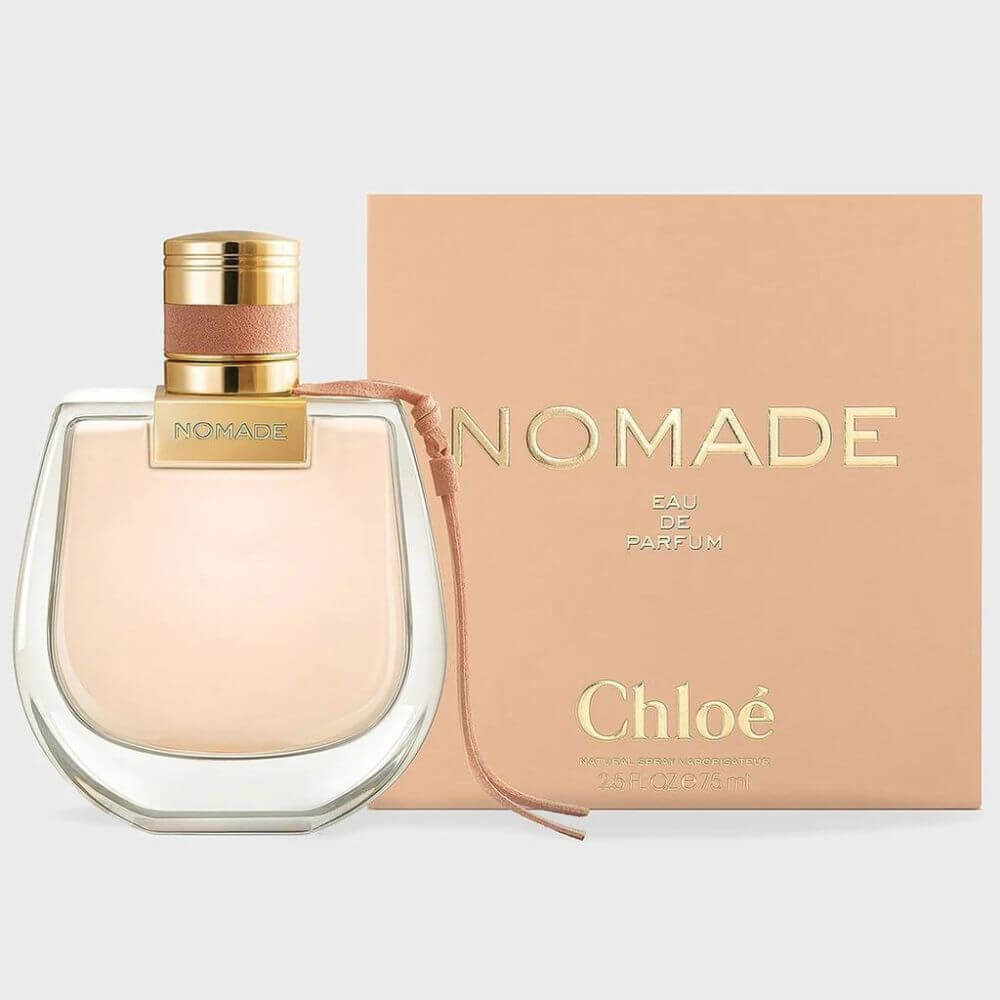 Wanderer's Woods, The Odyssey of Unfettered Freedom.
Deep within the Wanderer's Woods, Chloé's Nomade narrates stories of boundless freedom and adventurous spirits. Traverse the forest of dreams, where each turn reveals tales of unbridled exploration and untamed wanderlust.