Breathtaking Rhapsodies of Radiance
Venture beyond the boundaries of common fragrance palettes into a realm of unparalleled artistry and allure. This selection of scents crafts a narrative that defies convention and resonates with the soul. Let each perfume be an ode to your individuality and a tribute to your uncharted essence.
1.0 Giorgio Armani Acqua di Gio Profumo For Men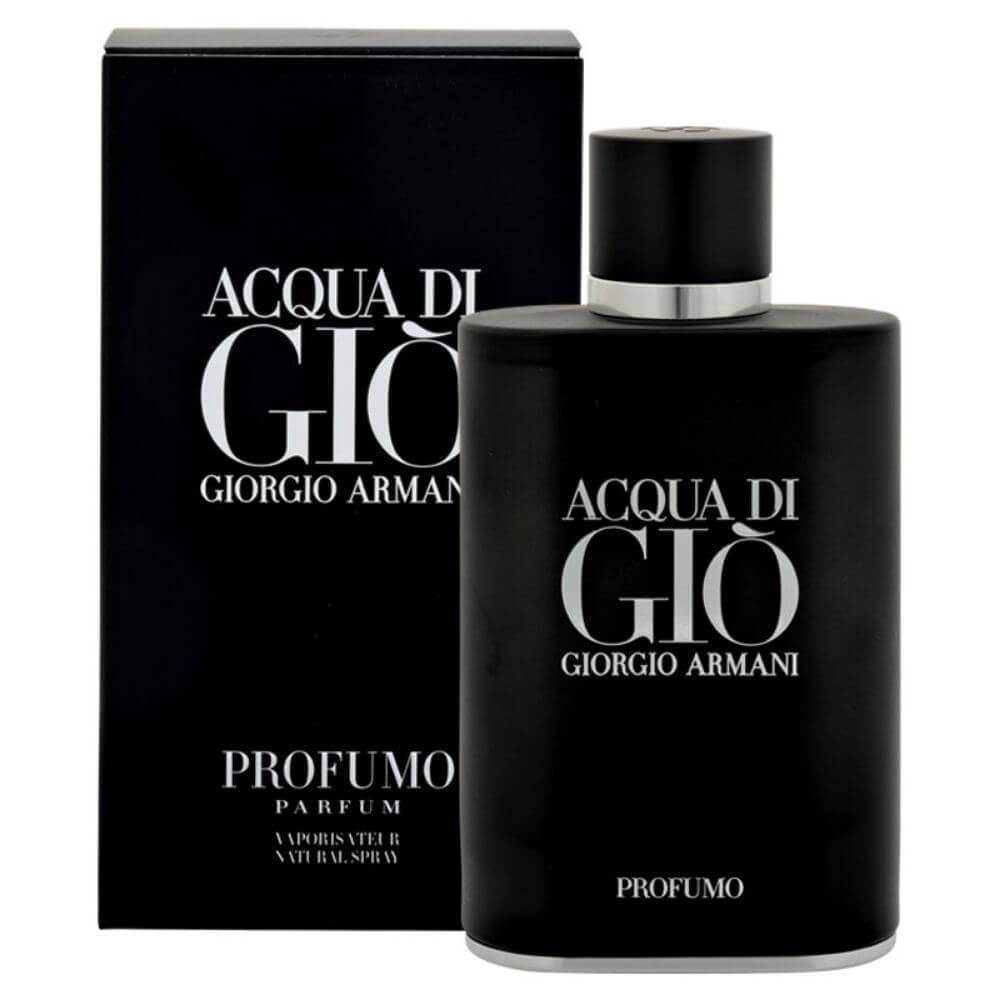 Waves of Masculine Majesty.
Armani's Acqua di Gio Profumo is a testament to a man's adventurous spirit and refined taste. Combining marine notes with incense and patchouli, this scent speaks of a tale where the vast oceans meet the rugged cliffs. It's a fragrance that carries a touch of wild, yet sophisticated masculinity; a crescendo of nature's drama and man's undeniable presence.
2.0 Victoria's Secret Bombshell Intense EDP For Women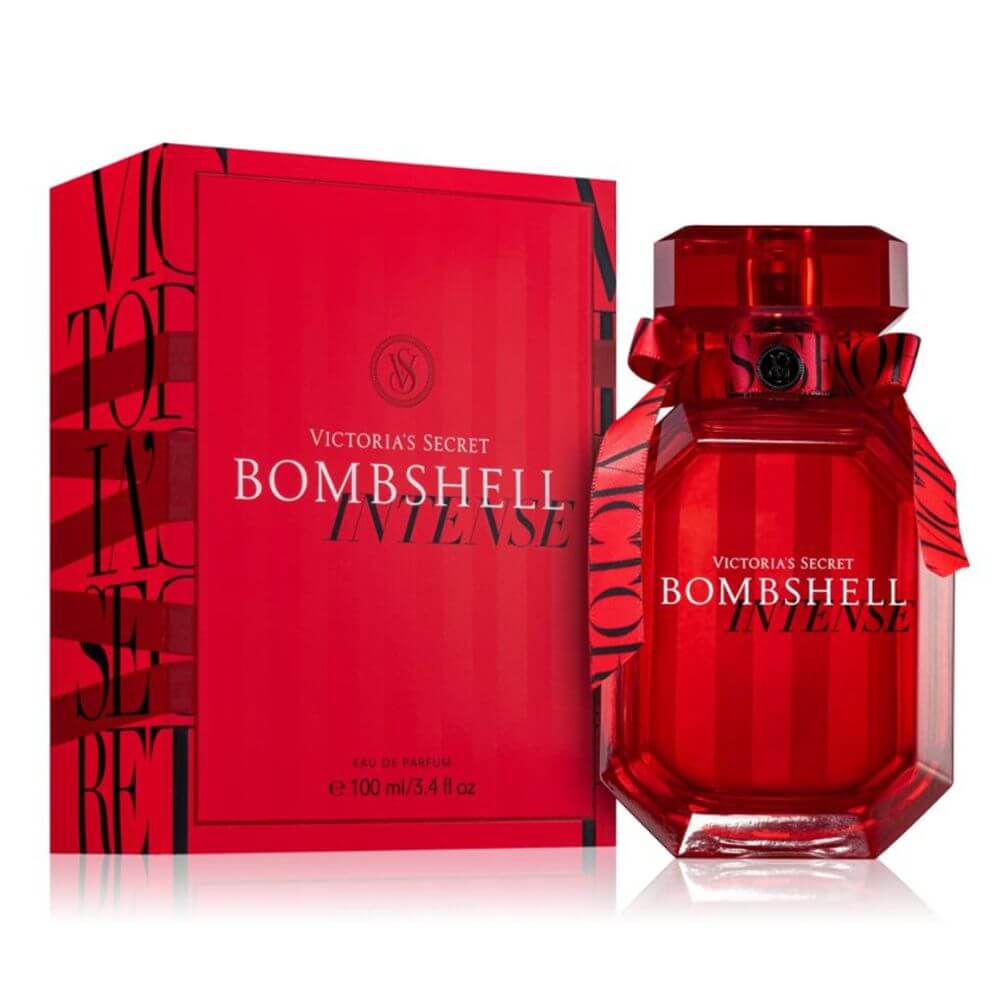 Daring Fire, Irresistible Flame.
Dive deep into the realm of fervor and fervency with Bombshell Intense EDP. With a heart pulsing with red peony, luscious vanilla, and sultry cherry, this perfume is not for the faint-hearted. It invites you to embrace the intensity of every moment, savoring passions that set the world aflame.
3.0 Lacoste Pour Femme EDP For Women
Graceful Athleticism, Feminine Fortitude.
Lacoste Pour Femme is a harmonious blend of jasmine, pepper, and sandalwood, encapsulating the spirit of the modern woman who is both athletic and elegant. This fragrance pays tribute to the seamless merge of power and grace, creating a scent as dynamic as a woman's essence, perfectly balancing grit and grace.
4.0 Christian Dior Fahrenheit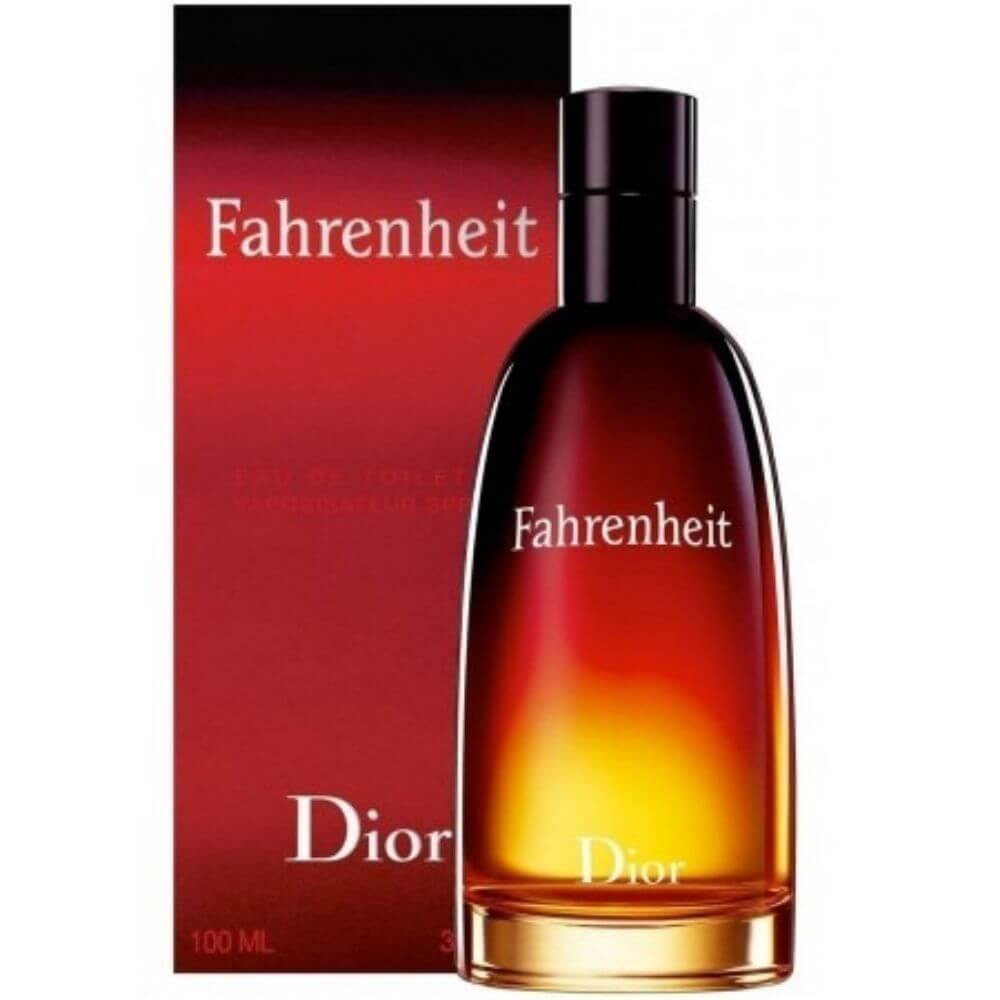 Thermal Wonders, Chilled Resolve.
Dior's Fahrenheit is a symphony of contrasts. The invigorating scent of violet accords melds seamlessly with a base of leather, drawing an image of a frosty morning sunrise over molten terrains. This olfactory marvel invites the wearer to tread the balance between fiery passions and cool, calculated intentions.
5.0 Emporio Armani Stronger With You EDT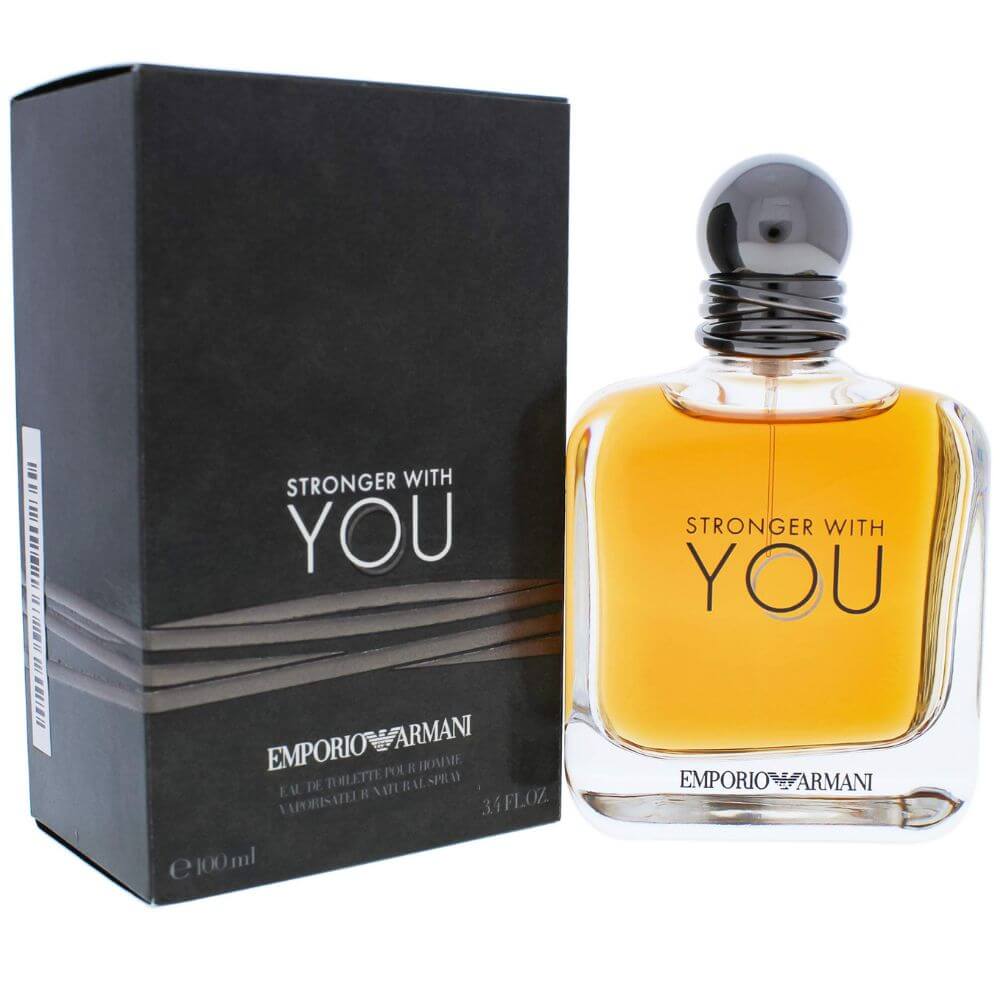 Twin Souls, Singular Pulse.
A poignant ode to togetherness and unity, Stronger With You is a composition that resonates with the beats of twin hearts. Notes of cardamom, pink pepper, and vanilla draw you into an aromatic embrace that is both comforting and empowering. It's a fragrance that celebrates the power of unity, reminding us that in togetherness, we find strength.