Celestial Canvas: Luminary Lines of Luxe
Dive into "Celestial Canvas", a scented spectrum where each fragrance forms a luminary line. Explore and experience ethereal essences, from the tranquil to the tumultuous, painting an olfactory portrait of pristine panoramas.
1.0 Ralph Lauren Polo Ultra Blue EDT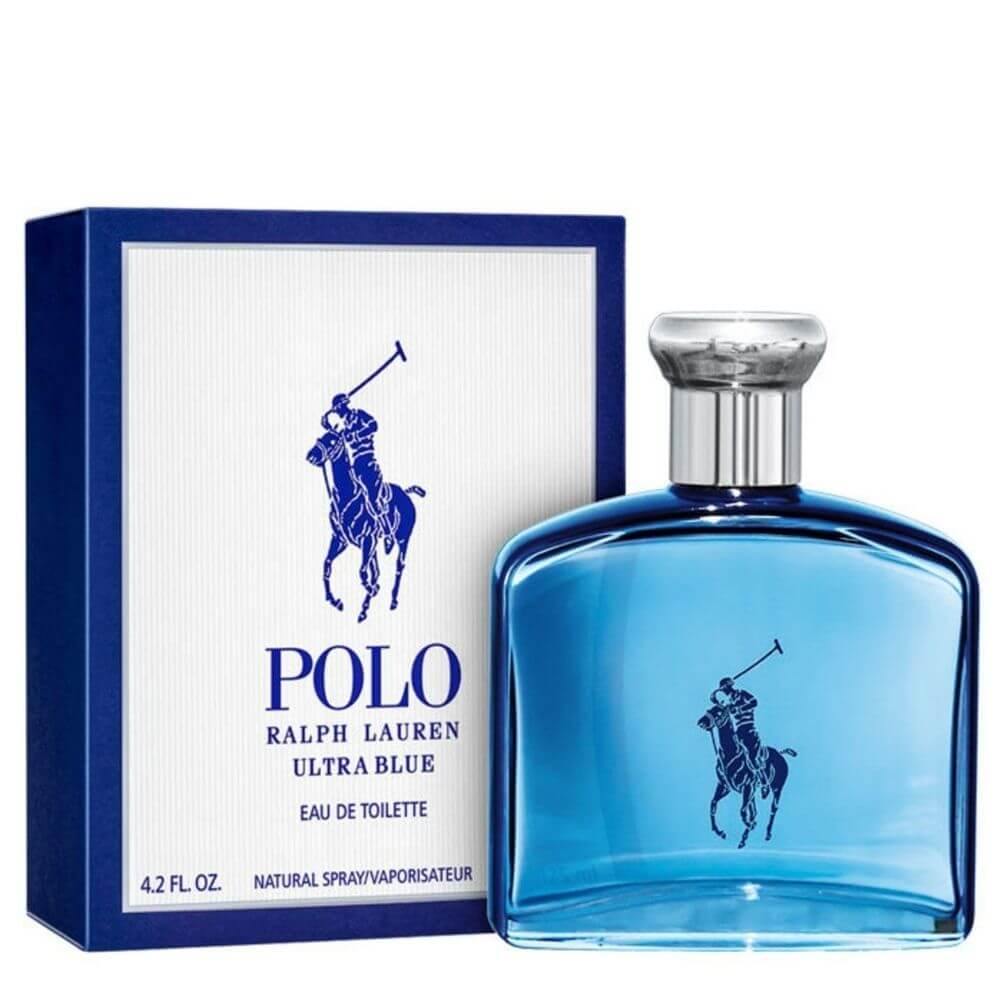 Marine Melodies, Cobalt Cadence.
Begin your odyssey with the "Marine Melodies" of Ralph Lauren Polo Ultra Blue. With hints of citrus, salty mineral accords, and amber woods, it resonates with a cobalt cadence, capturing the crisp chorus of the coast.
2.0 Yves Saint Laurent Mon Paris EDP For Women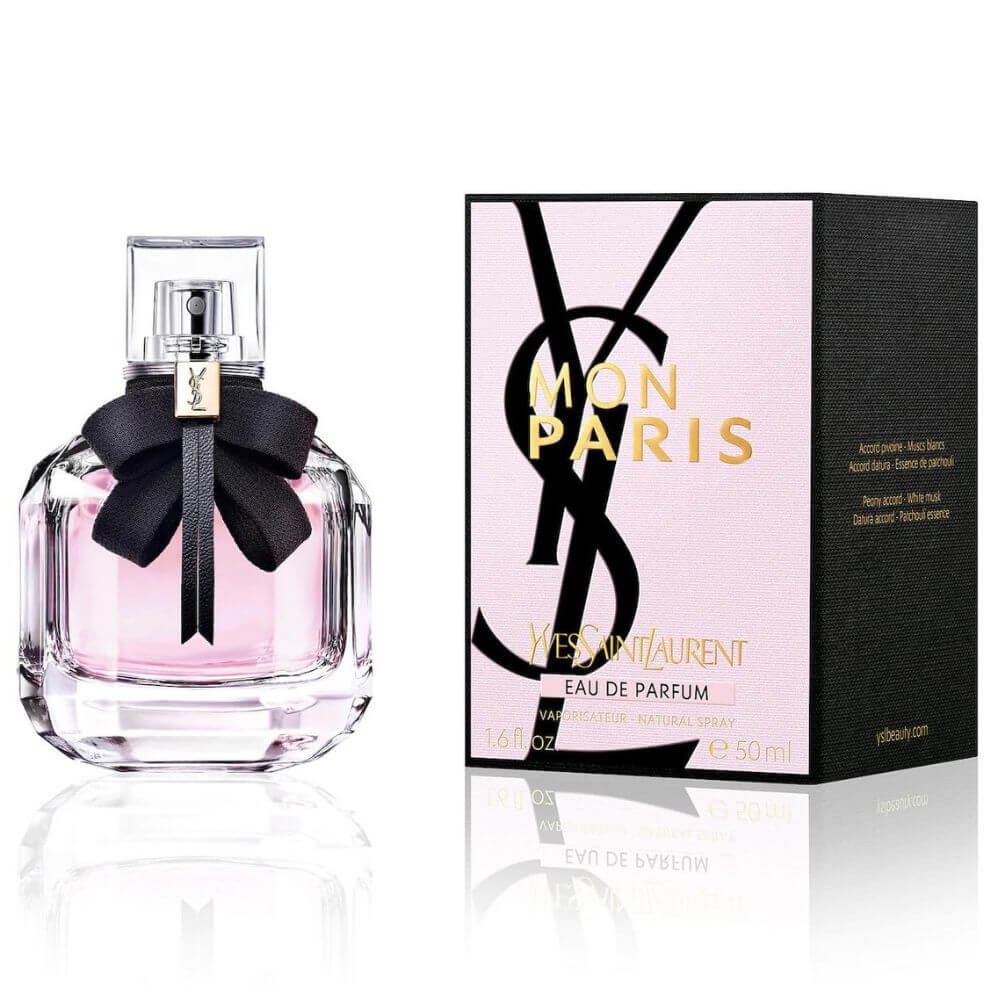 Lover's Lullaby, City Serenade.
Embark on an enamored escapade with "Lover's Lullaby" of Yves Saint Laurent's Mon Paris. Strawberry, jasmine, and patchouli narrate a Parisian serenade, encapsulating the ecstatic emotions of enamored evenings in the city of love.
3.0 Guerlain Aqua Allegoria Mandarine Basilic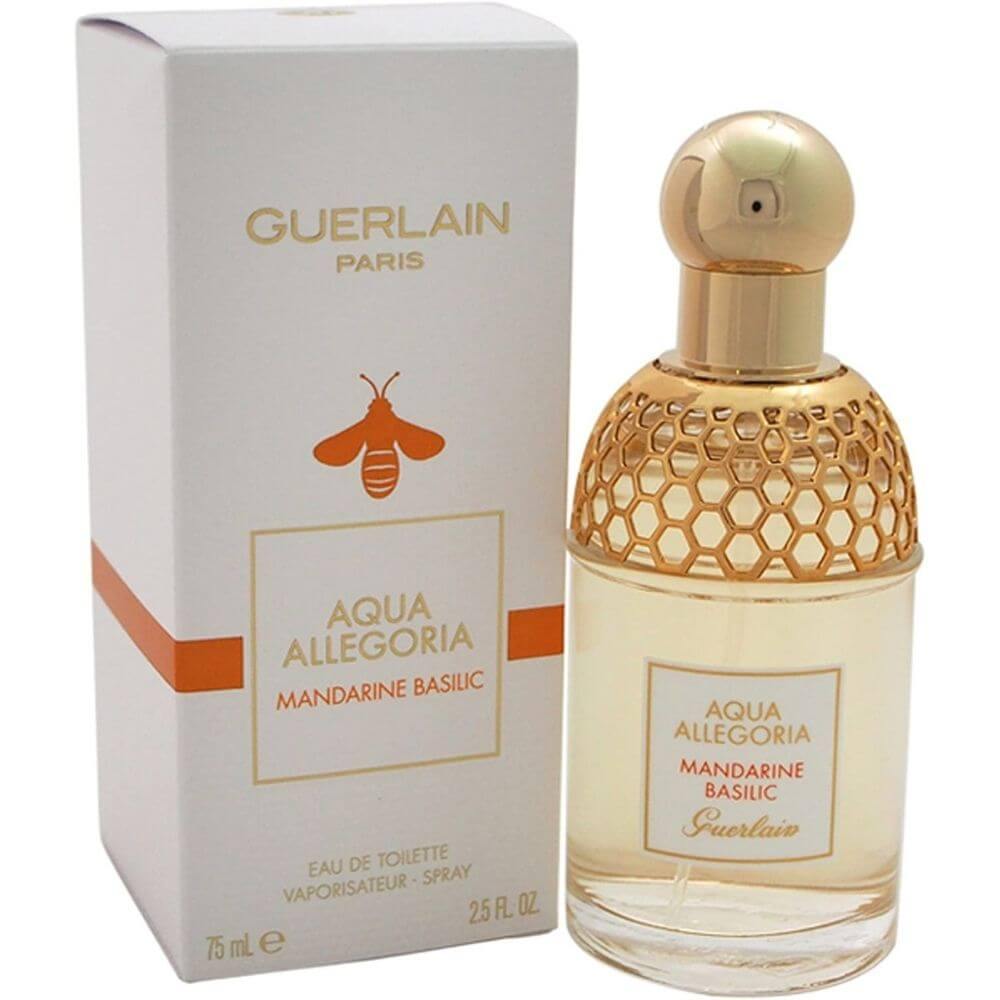 Sunlit Stanzas, Citrus Crescendo.
Immerse in the "Sunlit Stanzas" sung by Guerlain's Aqua Allegoria Mandarine Basilic. Mandarins dance with basil and green tea, crafting a citrus crescendo that basks in a balmy brilliance, evoking sun-kissed summers.
4.0 Maison Margiela Replica Flower Market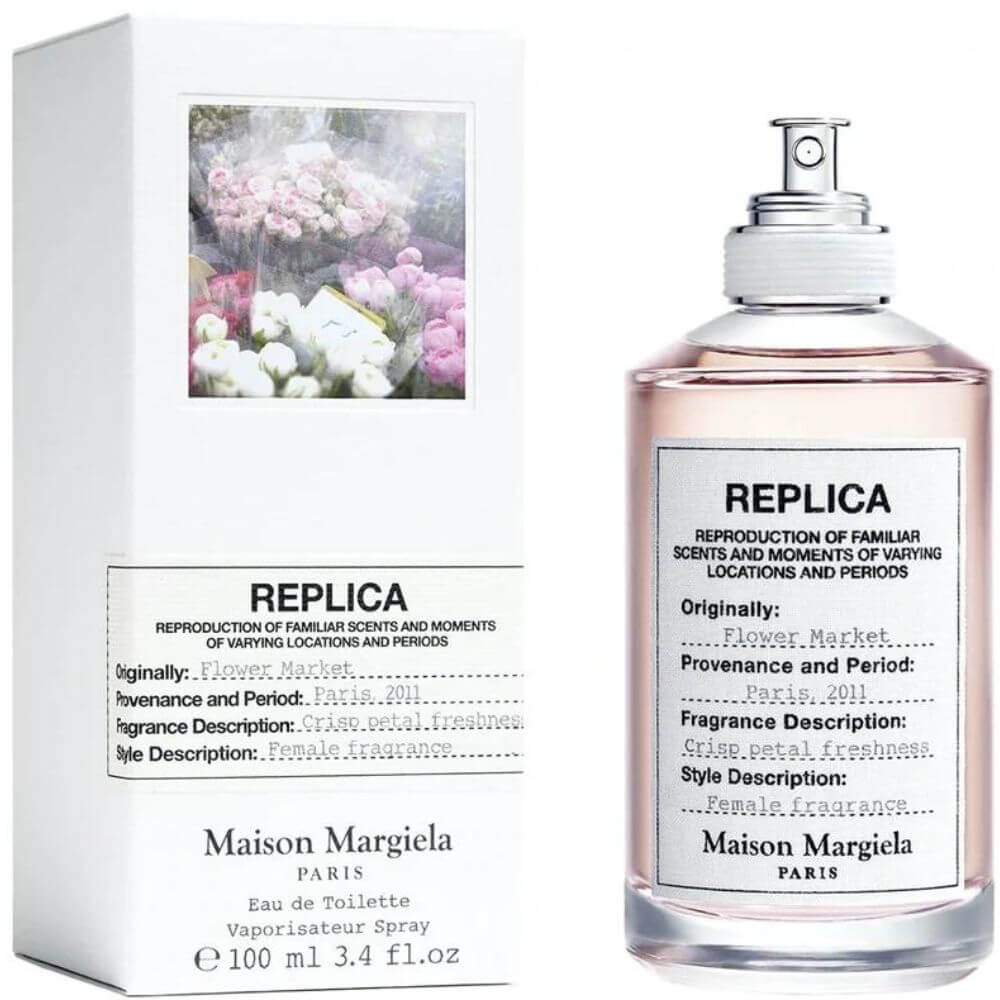 Petal Prose, Blooming Ballad.
Journey through the "Petal Prose" penned by Maison Margiela's Replica Flower Market. Freesia, rose, and jasmine bud craft a blooming ballad, an aromatic anthology that echoes enchantments of early mornings in fresh flower fairs.
5.0 Ralph Lauren Polo Blue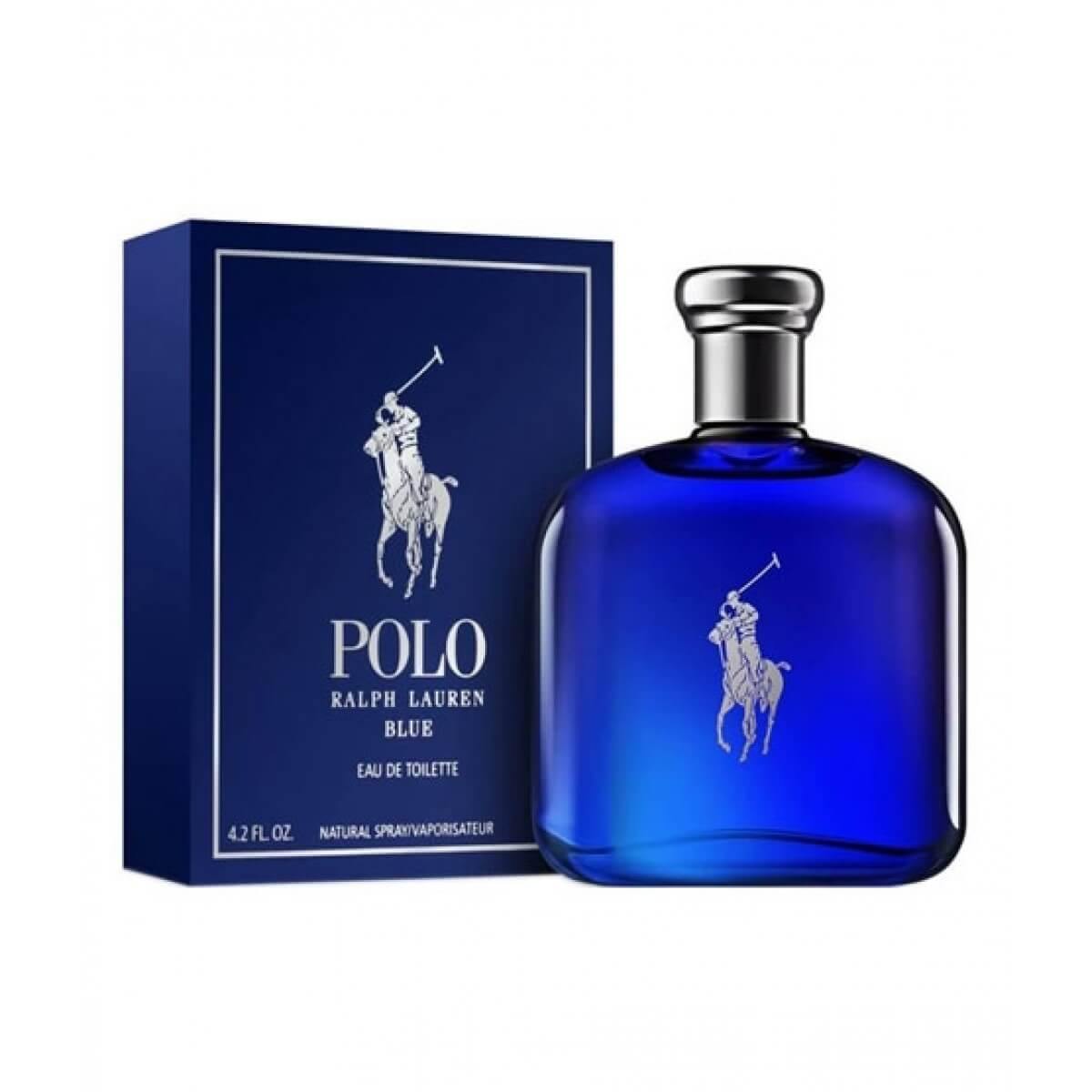 Skyline Symphonies, Azure Aria.
Conclude your celestial circuit with the "Skyline Symphonies" of Ralph Lauren's Polo Blue. Cucumber, basil, and musk form an azure aria, a melody that mirrors the mysteries of the vast velvet vault above.