Celestial Conundrums: Veiled Mysteries of the Cosmic Tapestry
Welcome to "Celestial Conundrums," where the veils of earthly existence are gently pulled aside to reveal the mysteries interwoven into the cosmic tapestry of scents. We traverse through ethereal realms, where every fragrance unfolds a celestial mystery, narrating tales from the boundless ether where the material and mystical delicately dance in an eternal ballet of enigmatic essences.
1.0 Bvlgari Pour Homme Soir For Men
Amber Solstice, Ethereal Dusk.
In the realms of Bvlgari Pour Homme Soir, wander through realms of ethereal dusk, where amber solstice silently speaks of interstellar mysteries. Papyrus and amber delicately merge, whispering of dimensions where each dusk is a silent, amber-hued symphony. An essence for those who find serenity within the ethereal dusk, where amber solstices reveal cosmic tales.
2.0 Victoria's Secret Tease EDP For Women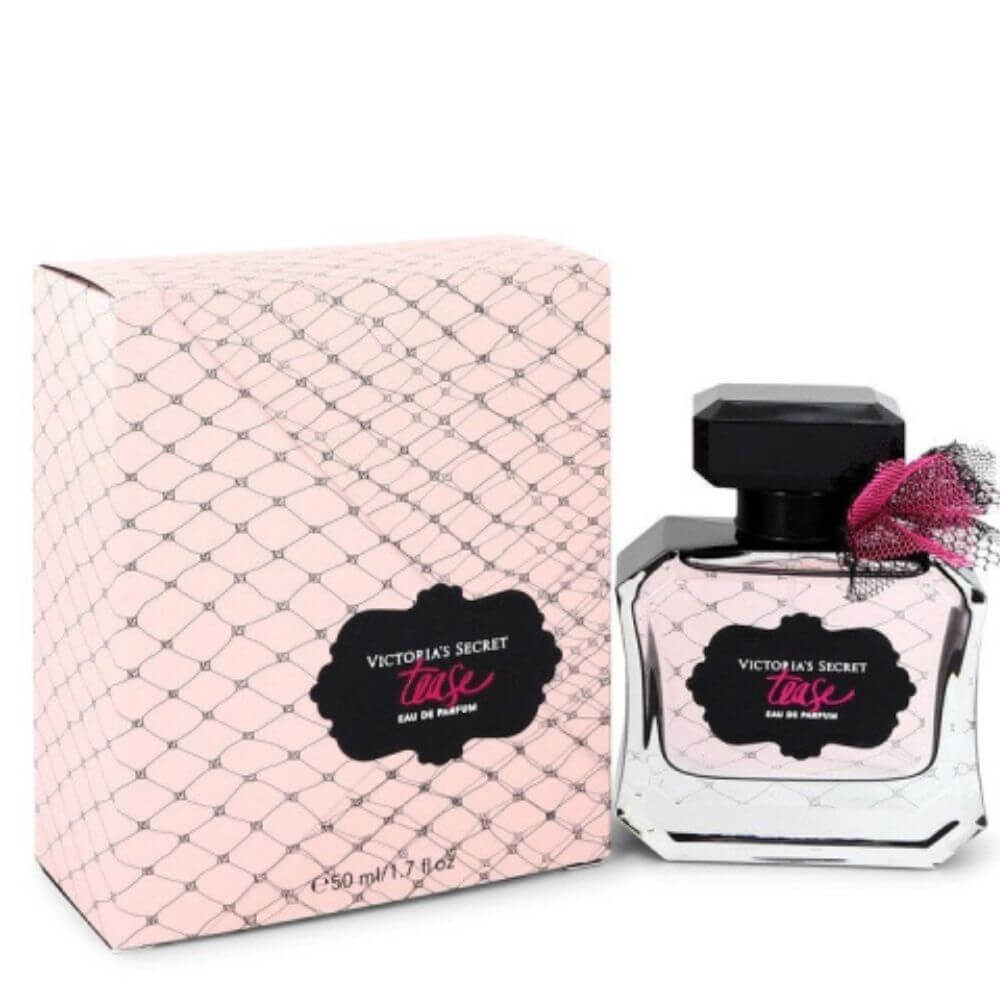 Stellar Flirtations, Astral Lace.
Victoria's Secret Tease unfolds in realms of astral lace, where stellar flirtations delicately dance through the cosmic ether. Pear and gardenia intertwine in a playful ballet, creating spaces where stars flirtatiously twinkle amidst astral lacework. A fragrance for beings who twirl through the cosmic dance, where stellar flirtations twinkle amidst the astral veil.
3.0 Maison Francis Kurkdjian Baccarat Rouge 540 RED Extrait de Parfum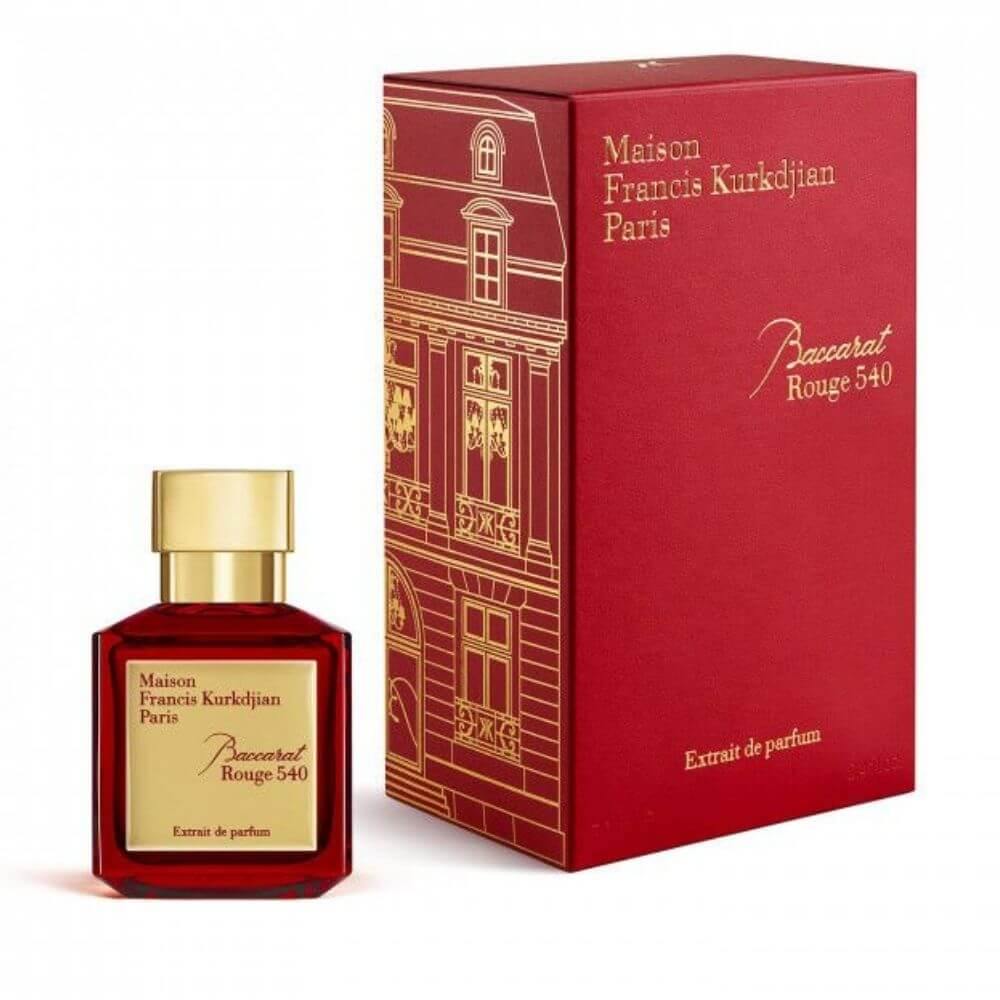 Crimsom Nebulae, Ruby Enigma.
Embark with Baccarat Rouge 540 RED into crimsom nebulae, where the ruby enigma softly echoes through the celestial void. Saffron and ambergris gently converge, crafting realms where every ruby hue whispers of enigmatic worlds beyond. A scent for voyagers who sail through crimson nebulae, caressed by the ruby enigma of mysterious, distant worlds.
4.0 Byredo Blanche EDP For Women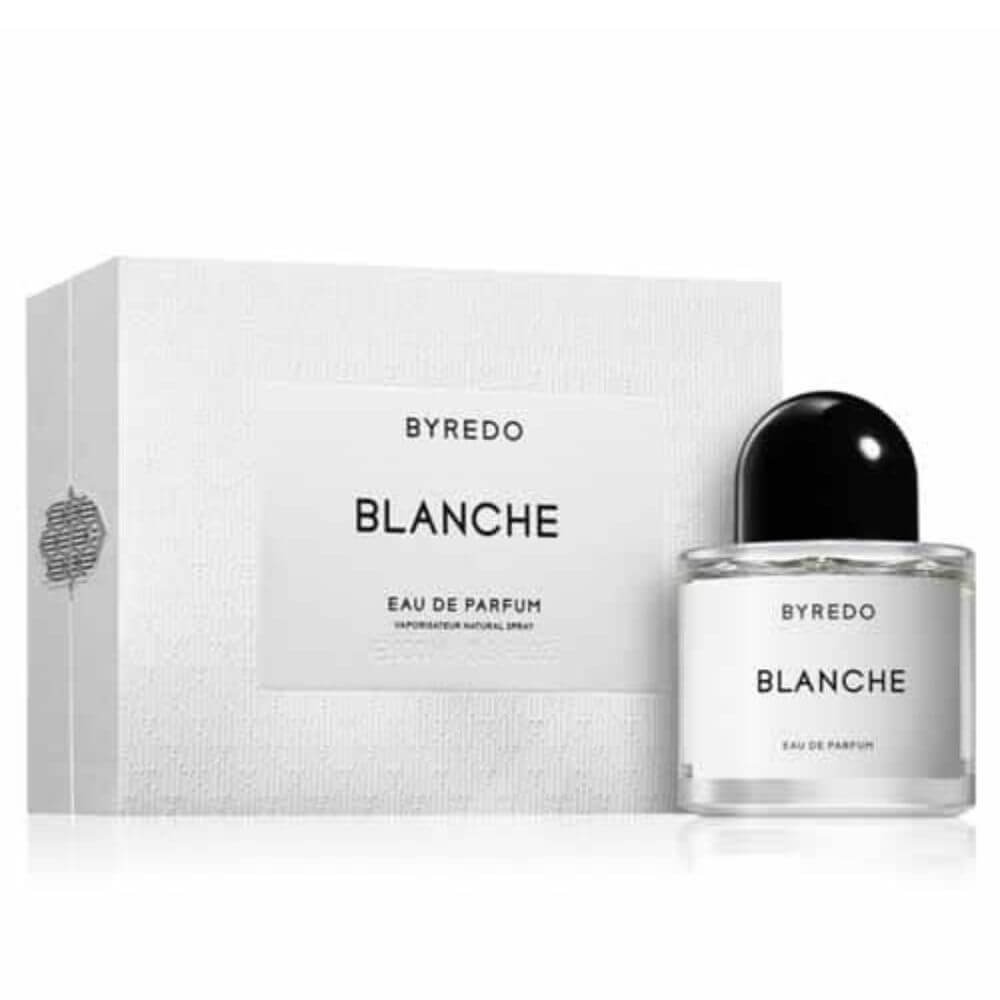 Alabaster Dreams, Luminous Illusion.
Byredo Blanche invites you to wander through alabaster dreams, where the luminous illusion softly illuminates the celestial tapestry. Aldehyde and rose compose a gentle lullaby, weaving through realms where luminous veils gently reveal the illusions of time and space. A fragrance for dreamers who float through alabaster realms, embraced by the luminous illusion of boundless ethers.
5.0 Christian Dior Miss Dior Eau de Parfum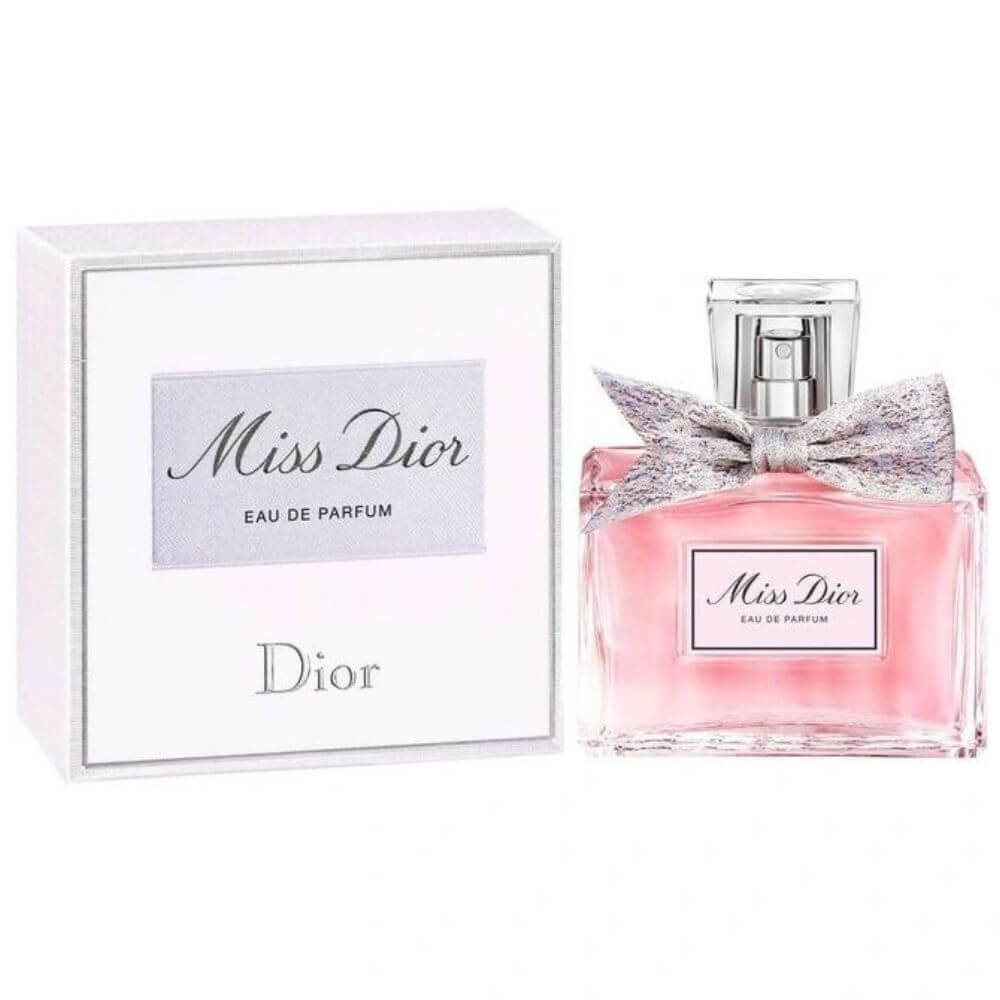 Verdant Cosmos, Emerald Whispers.
In the realms of Miss Dior, traverse through verdant cosmos, where emerald whispers gently unravel the celestial tapestry. Bergamot and Grasse rose unfold in a verdant caress, guiding through spaces where the cosmos tenderly whispers through every leaf and petal. A scent for those who meander through verdant cosmos, where emerald whispers gently unveil celestial secrets.