Chromatic Chronicles: Essence Expedition
Delve into the "Chromatic Chronicles," an essence expedition that charts a course through the prismatic experiences of the human spirit. From the zest of daybreak to the embrace of twilight, each fragrance embodies a color, a mood, a moment.
1.0 Lacoste Essential For Men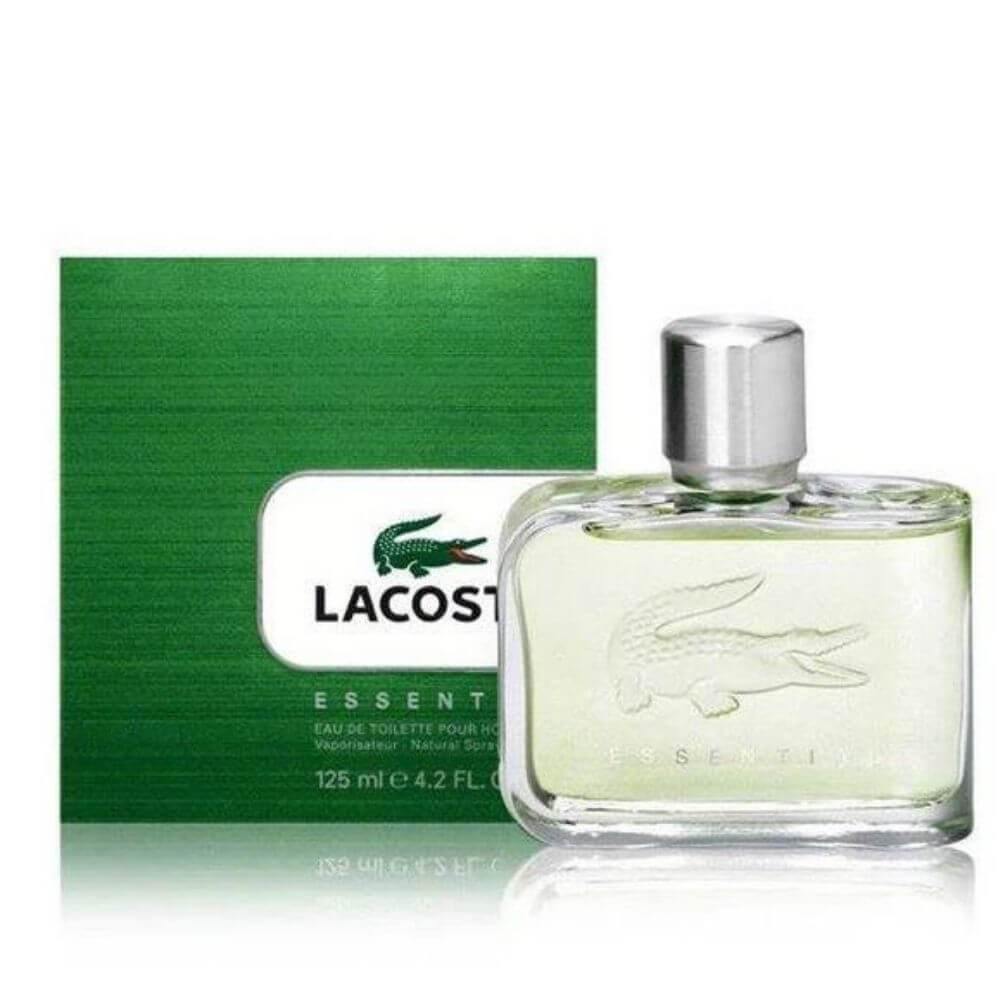 Verdant Vigor, Daybreak Dew.
Lacoste Essential for Men is the scent of verdant vigor, akin to the dew at daybreak. It's a celebration of boundless freedom, an olfactory reflection of a clear blue sky on a crisp morning. Fresh, invigorating, and unabashedly lively, it's for the man who carries the vitality of nature within him.
2.0 Bvlgari Aqva Pour Homme Atlantiqve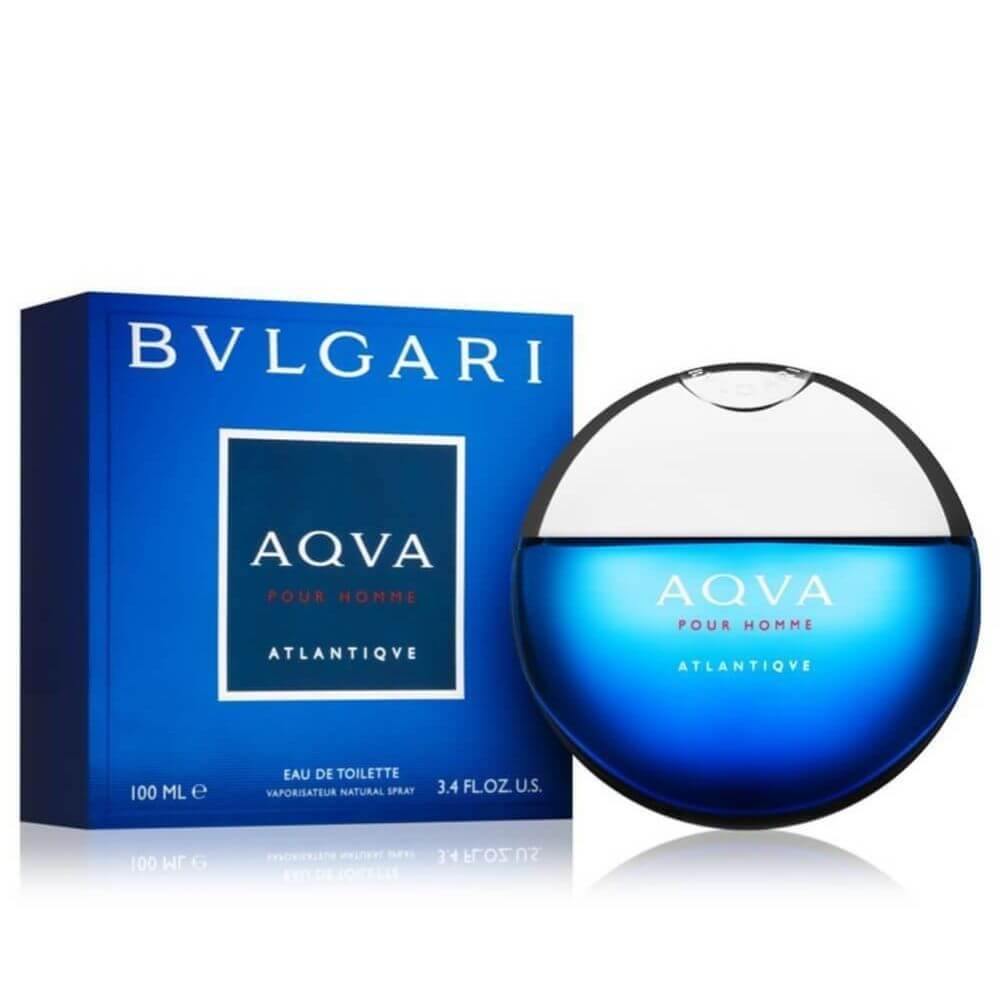 Oceanic Odyssey, Azure Ambition.
Bvlgari Aqva Pour Homme Atlantiqve is an oceanic odyssey, the essence of azure ambition. It is the embodiment of the relentless sea and the boundless horizon, for the man whose spirit is as deep and uncharted as the Atlantic itself, promising adventure and discovery.
3.0 Bvlgari Omnia Amethyste EDT For Women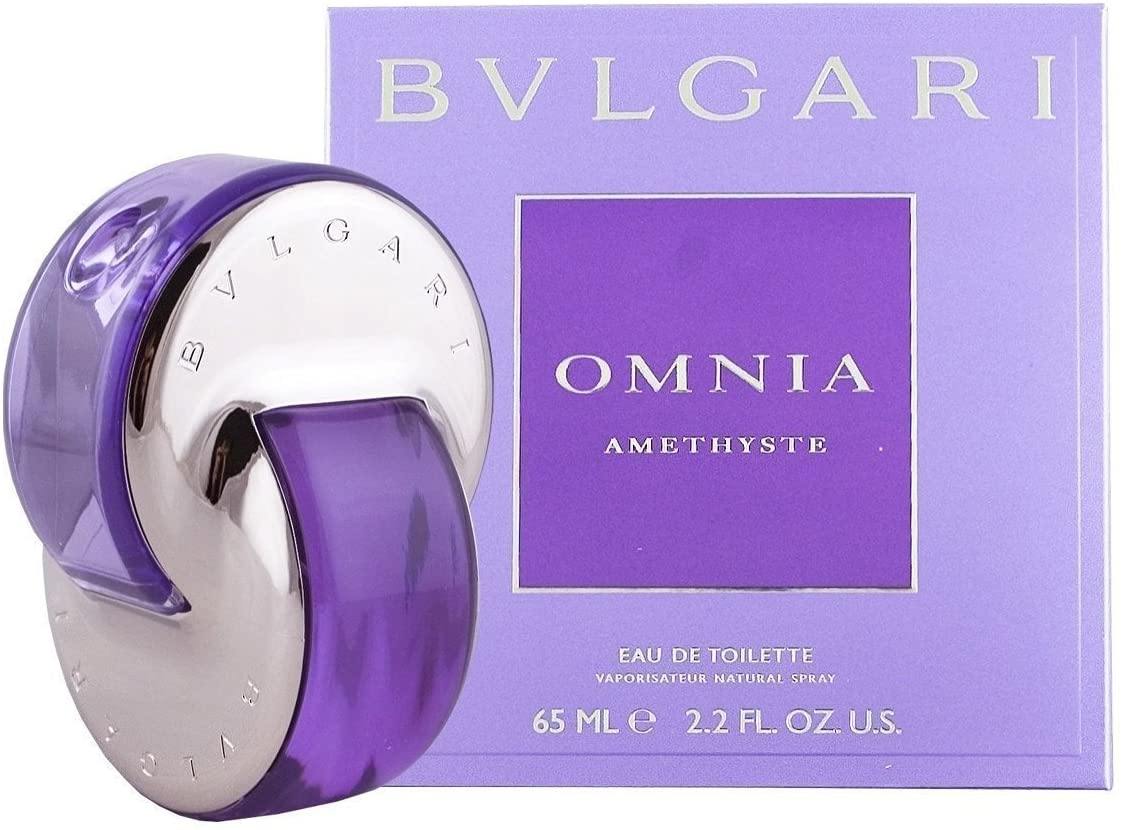 Floral Flourish, Lilac Luminosity.
Bvlgari Omnia Amethyste EDT is a dance of floral flourish within the heart of lilac luminosity. It offers a delicate whisper of iris and rose gardens at the dawn of spring, capturing the gentle awakening of nature and the soft touch of morning light on blooming petals.
4.0 Giorgio Armani Code Profumo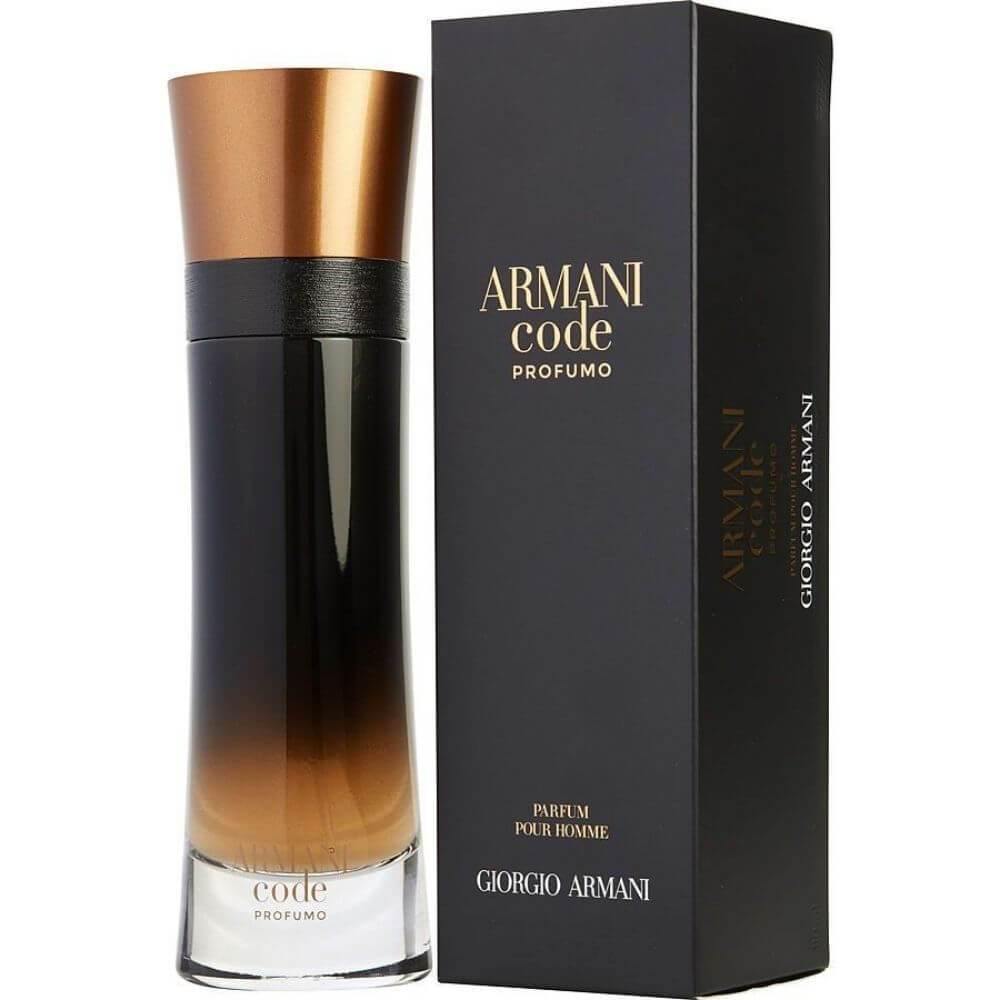 Twilight Temptation, Amber Allure.
Giorgio Armani Code Profumo wraps you in the twilight temptation, a cloak of amber allure. This is the scent of evening's first shadows, where mystery meets elegance in a warm, spicy embrace, perfect for the man whose presence lingers like the last rays of the sun.
5.0 Issey Miyake L'Eau D'Issey Absolue For Women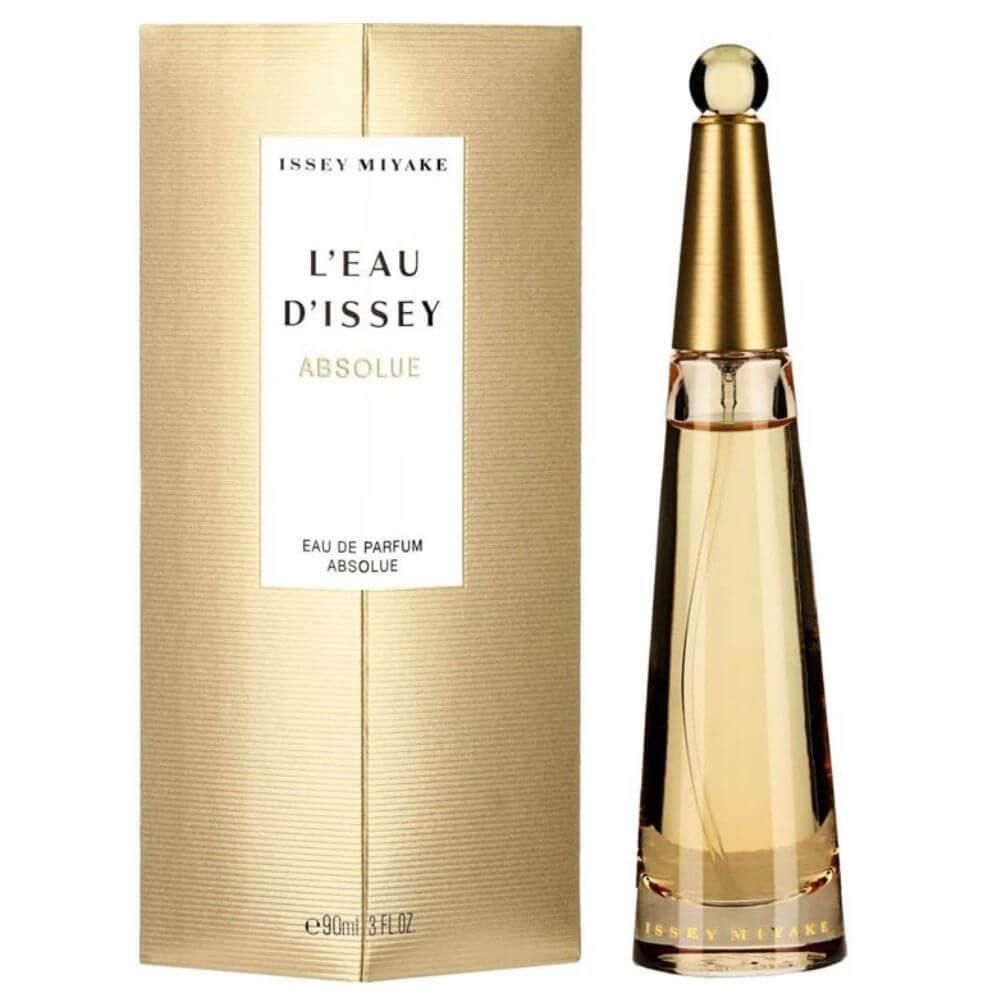 Golden Glow, Honeyed Harmony.
Issey Miyake L'Eau D'Issey Absolue for Women radiates a golden glow, the essence of honeyed harmony. It represents the serenity of golden hour, when time seems to stand still and the world basks in the warm, sweet nectar of sunset.