Chronicles of Charisma: Modern Muses
Embark on a voyage through the contemporary, the edgy, and the utterly enthralling. These scents reflect the zeitgeist of today, embodying the spirit, excitement, and allure of the modern age. From tropic retreats to urban jungle escapades, let's explore these effervescent episodes.
1.0 Victoria's Secret Very Sexy Now 2017 EDP For Women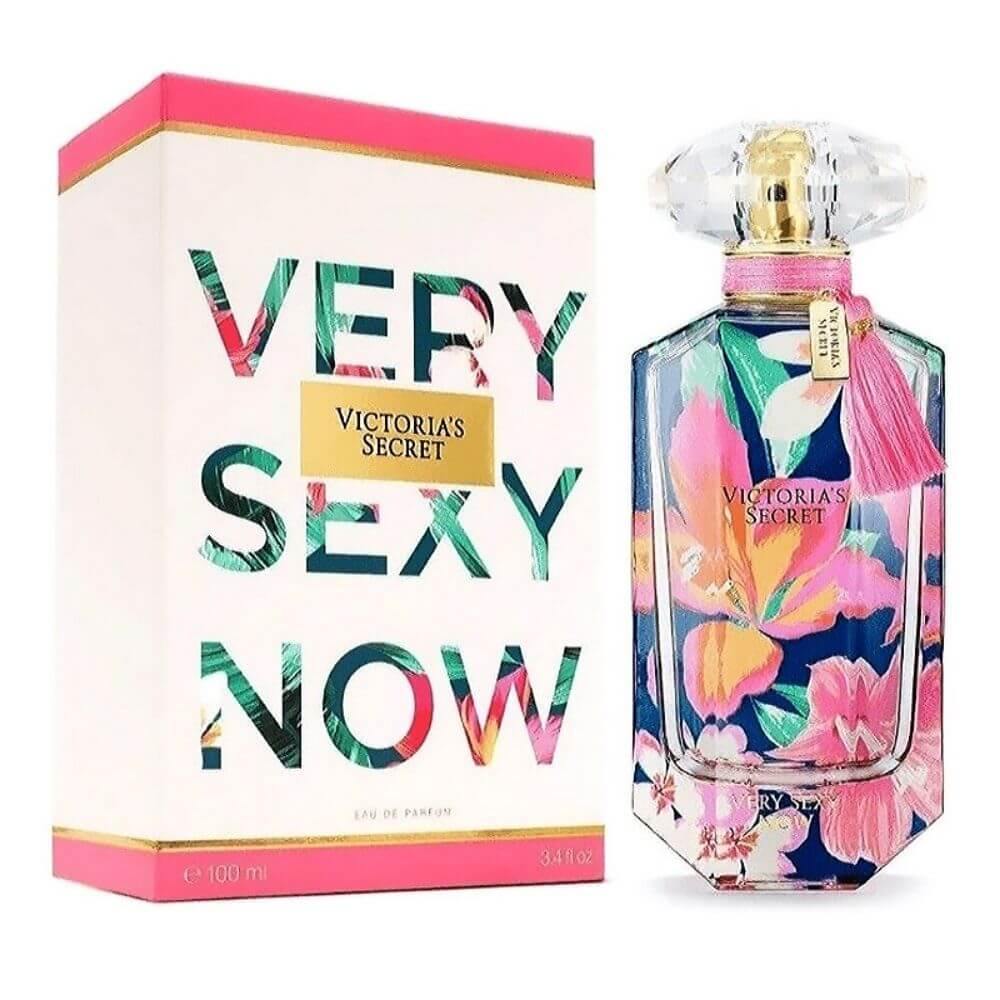 Tropic Tales, Sunkissed Stories.
Dive into an exotic escapade with Very Sexy Now 2017 from Victoria's Secret. Lush palm leaves playfully brush against wild coconut, weaving a tale of golden beaches and shimmering waters. It's a summer fantasy, a tropical dream encapsulated in every spritz.
2.0 Calvin Klein CK In2U Her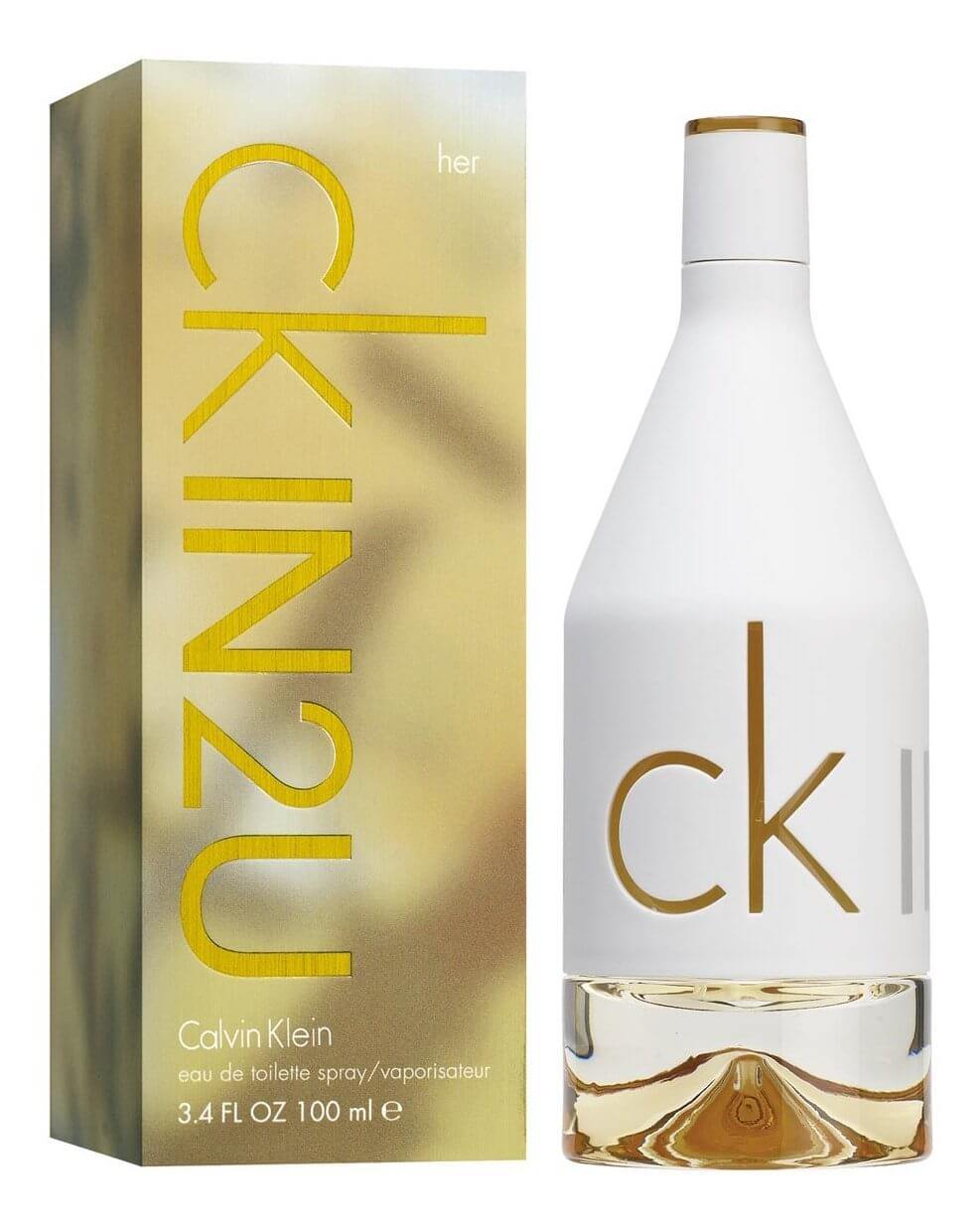 Digital Dreams, Urban Utopia.
Calvin Klein's CK In2U Her is an ode to the digital age, to connections made in the vast web of the virtual world. With vibrant notes of pink grapefruit and orchid, it's a scent that resonates with the energy and pulse of the city, capturing the essence of modern romance in an interconnected era.
3.0 Versace Eros Parfum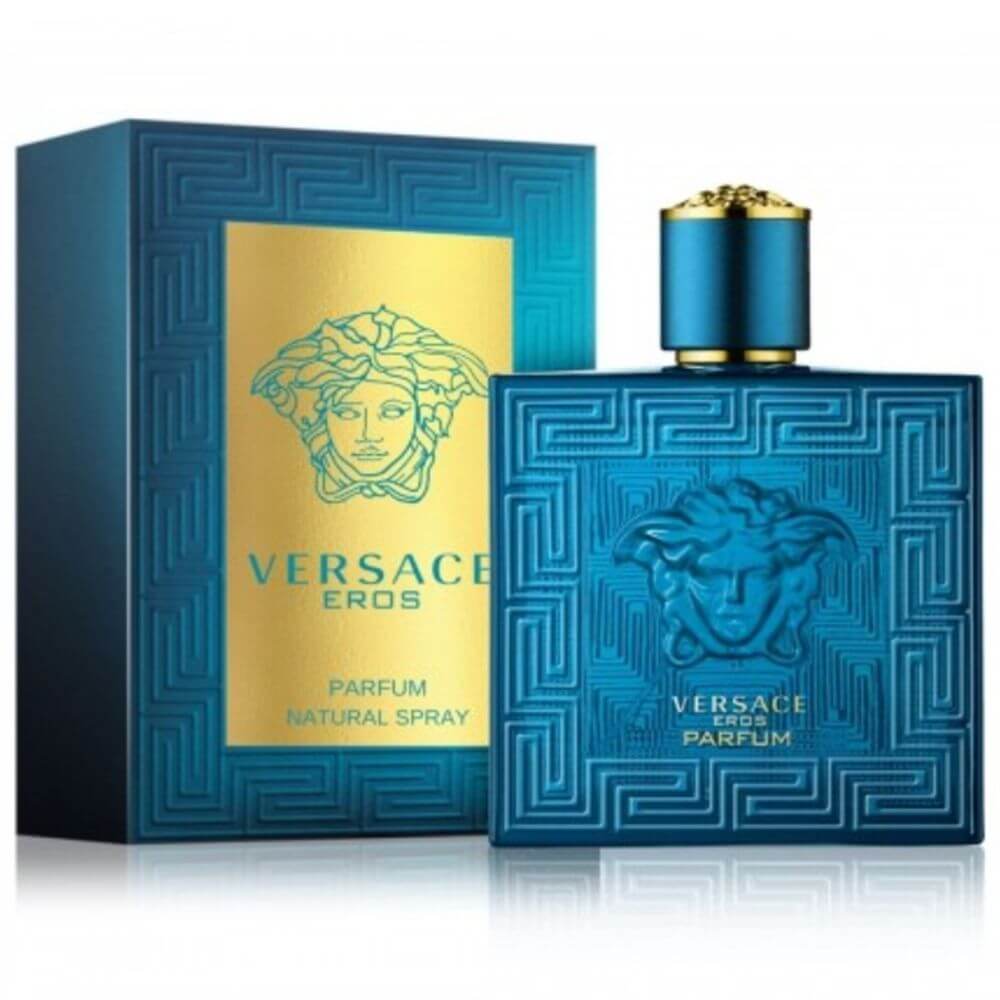 Ancient Ambition, Present Passion.
Inspired by the god of love, Versace's Eros Parfum is a bridge between the timeless tales of mythology and the fervor of today. With a heart of ambroxan and Italian lemon zest, it's an elixir that combines power, allure, and desire. A scent that commands attention and captivates hearts.
4.0 Emporio Armani Because It's You EDP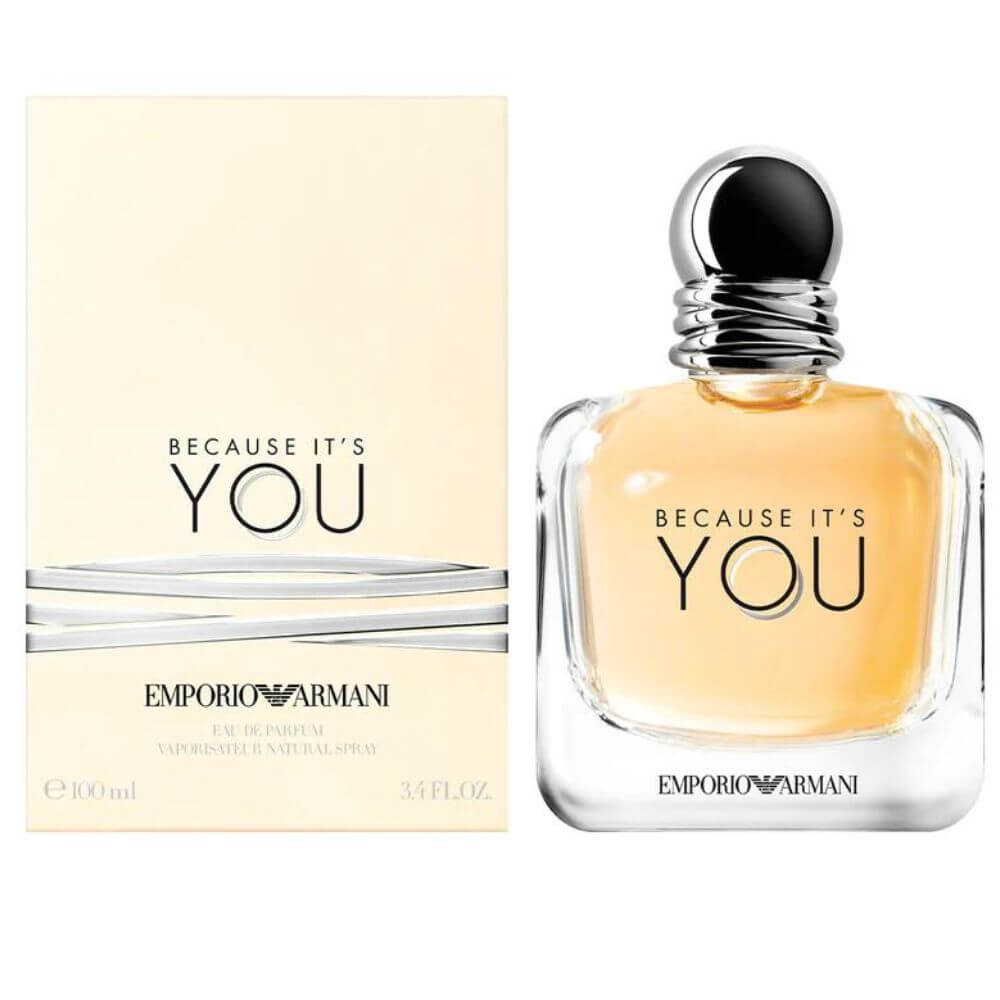 Whimsical Whispers, Luminous Love.
Because It's You by Emporio Armani weaves a tale of love that's radiant, infectious, and utterly unforgettable. A dance of ripe raspberries with neroli and vanilla creates a scent that feels both nostalgic and new, a timeless testament to the power of love.
5.0 Marc Jacobs Decadence Eau de Parfum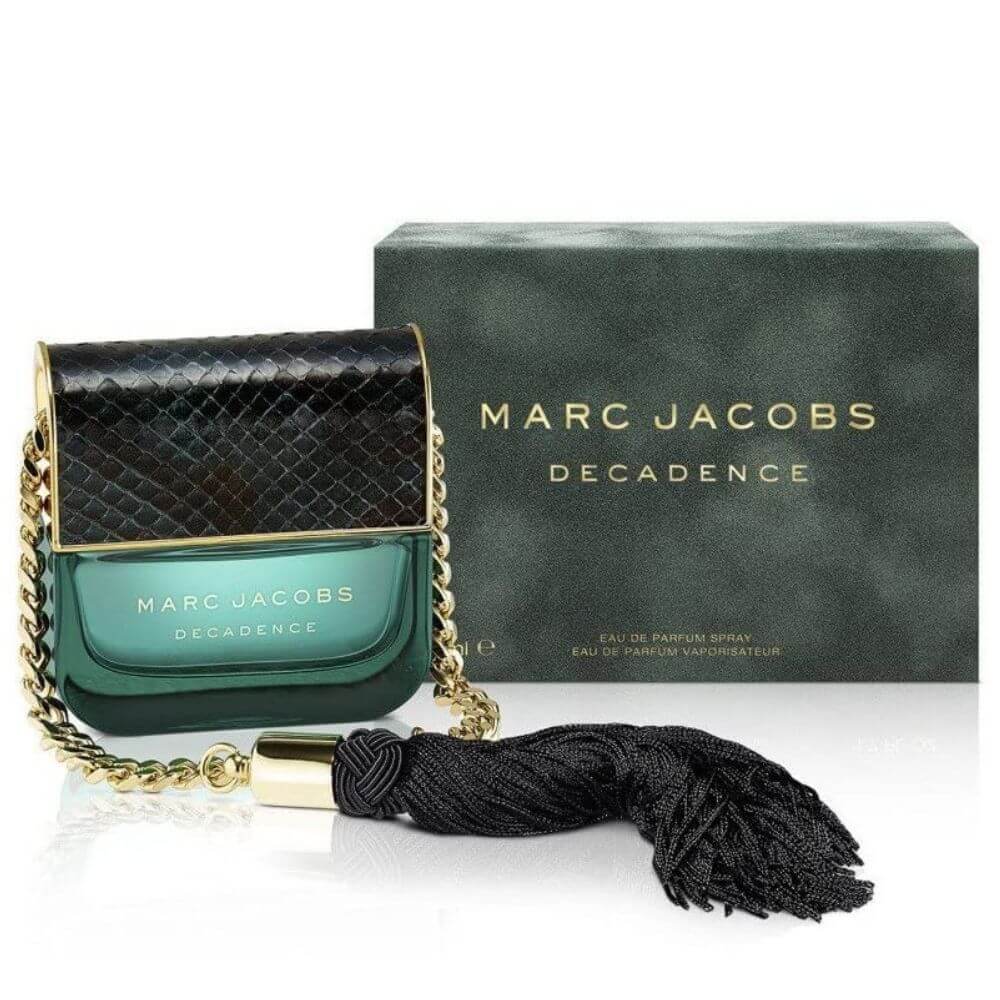 Lavish Luxuries, Sensual Soirees.
Dive deep into a world of indulgence with Marc Jacobs' Decadence. With sumptuous notes of Bulgarian rose, saffron, and plum, it's a scent that invites you to revel in its opulence. A fragrant reflection of an evening draped in velvet, pearls, and endless possibilities.