Collection of Evocative Elegance: A Fragrant Ensemble
The "Collection of Evocative Elegance" is a curated assortment of fragrances, each offering a distinct and memorable sensory experience. This selection is designed for those who appreciate the nuanced art of perfumery and desire a scent that reflects their own unique personality and style, from the boldly expressive to the subtly refined.
1.0 Yves Saint Laurent Libre EDP Intense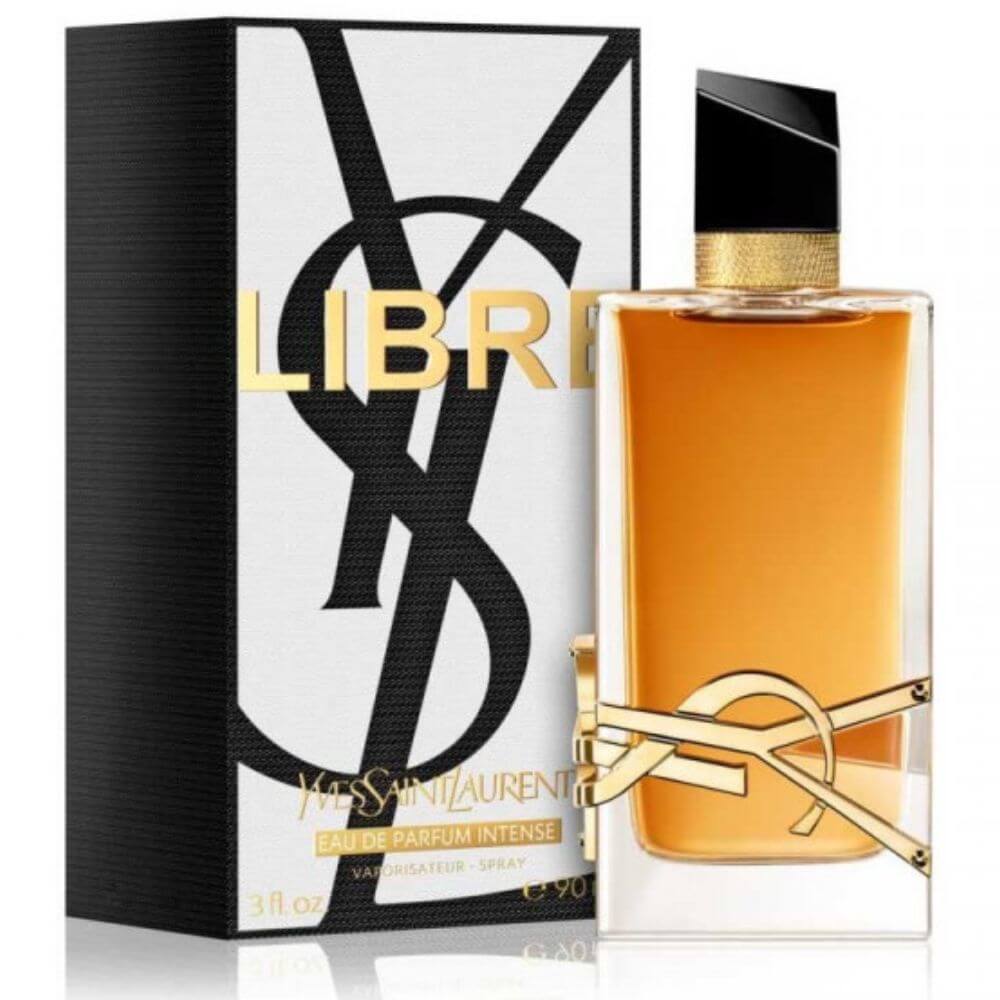 Fiery Femininity, Bold Freedom.
Yves Saint Laurent Libre EDP Intense is a fragrance that embodies fiery femininity and bold freedom. With deeper notes of lavender essence, orange blossom, and orchid accord, it offers a more intense interpretation of the original Libre. This scent is perfect for the woman who lives life unapologetically and with passionate intensity.
2.0 Byredo Elevator Music EDP (Unisex)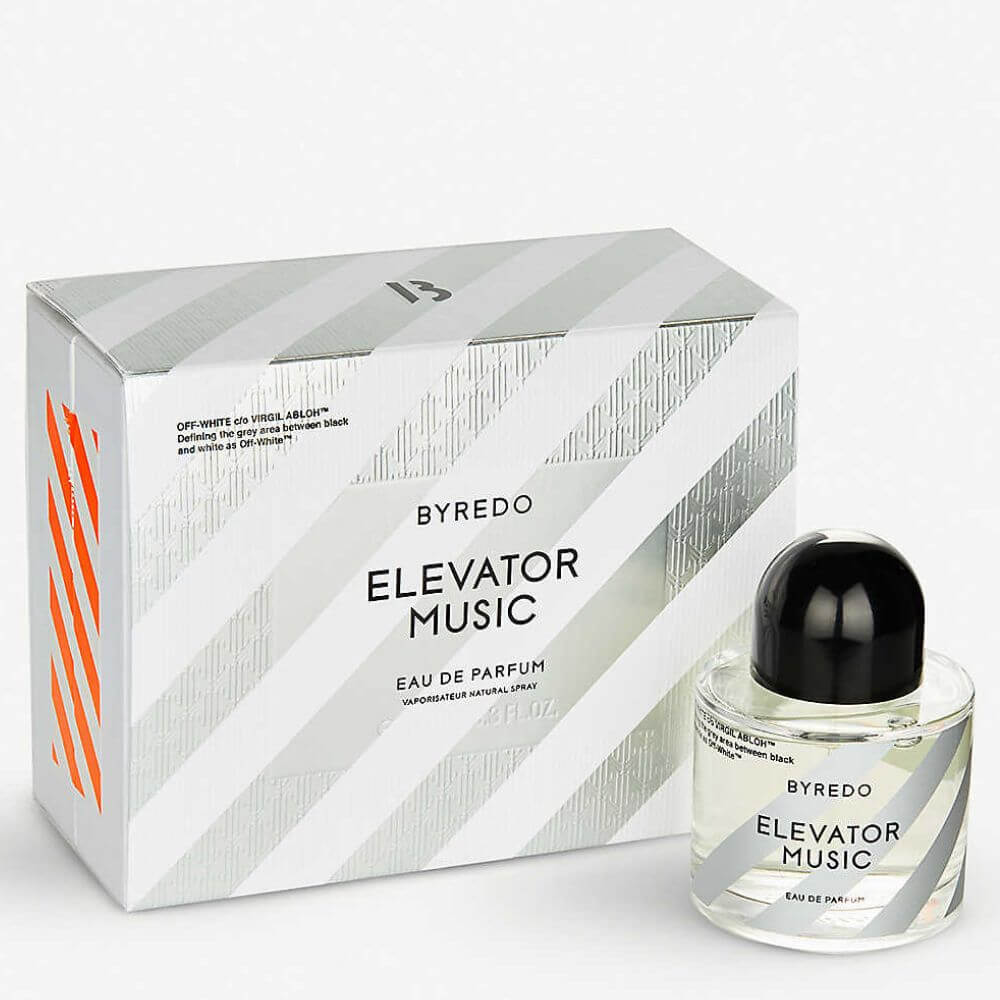 Subtle Intrigue, Contemporary Minimalism.
Byredo Elevator Music EDP is a unisex fragrance that captures the essence of subtle intrigue and contemporary minimalism. Its blend of bamboo, jasmine petals, and musk creates a discreet yet captivating aroma. This scent is ideal for those who appreciate understated elegance and seek a fragrance that complements, not overwhelms, their presence.
3.0 Kenzo Flower Essentielle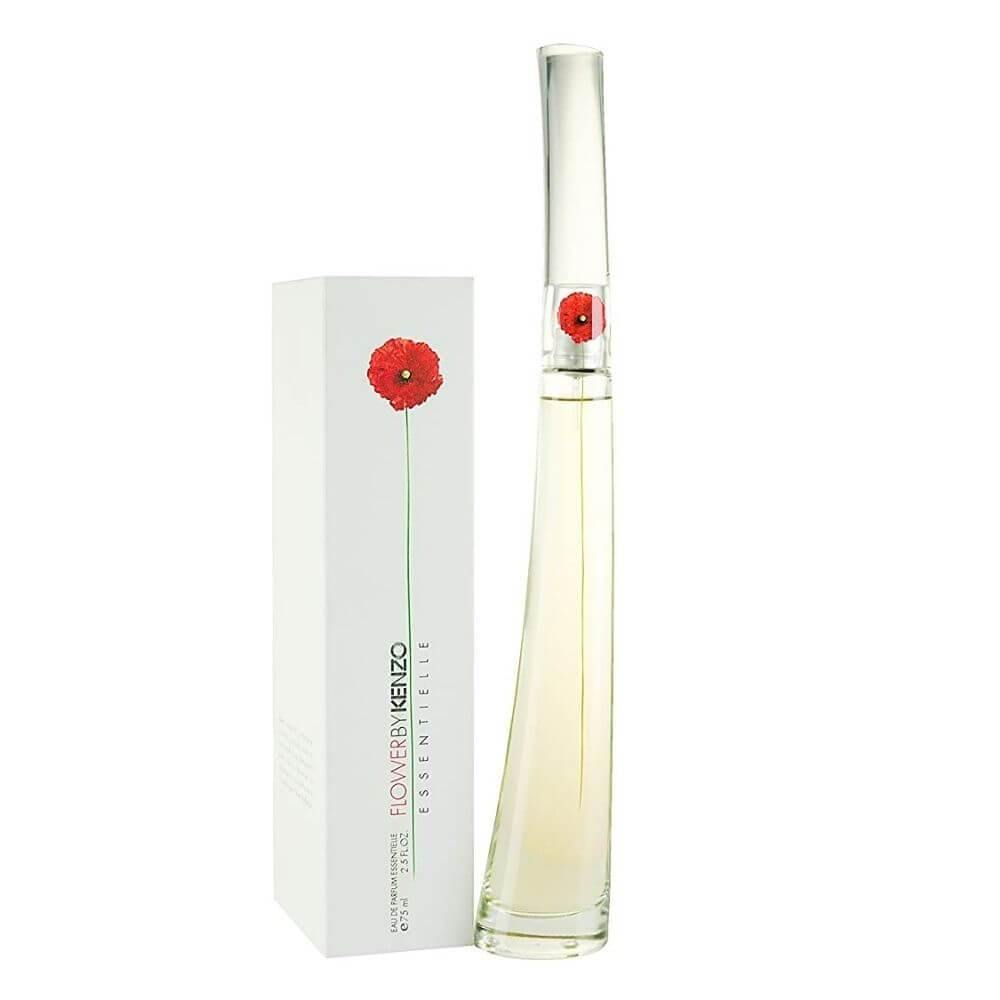 Floral Sophistication, Timeless Grace.
Kenzo Flower Essentielle is an embodiment of floral sophistication and timeless grace. This fragrance, with its harmonious blend of rose, jasmine, and vanilla, is a refined expression of the classic Kenzo Flower scent. It's designed for the woman who cherishes elegance and has a penchant for the classic floral bouquet.
4.0 Byredo Velvet Haze EDP (Unisex)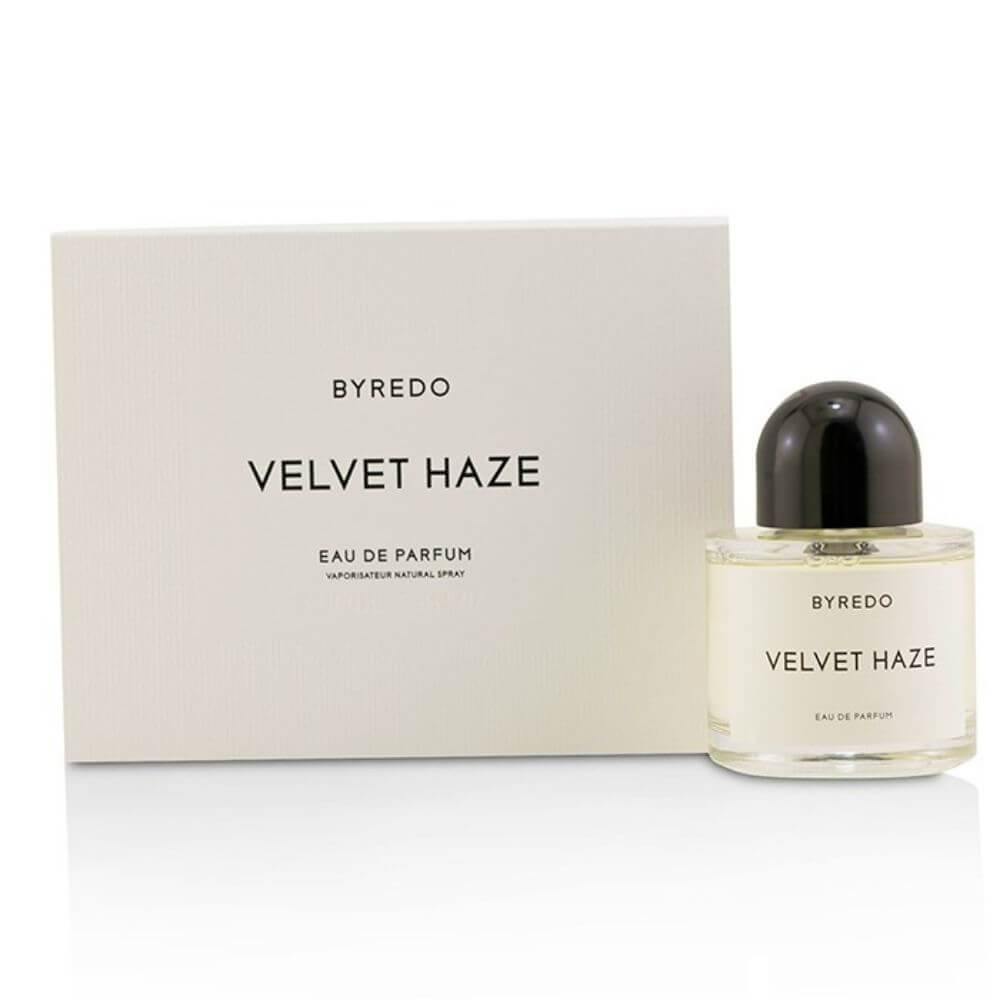 Mystical Warmth, Exotic Embrace.
Byredo Velvet Haze EDP is a unisex fragrance that evokes a sense of mystical warmth and exotic embrace. With notes of coconut water, patchouli leaves, and musk, this scent transports you to a dreamy, faraway land. It's perfect for those who seek a fragrance that combines a hippie spirit with a modern, luxurious twist.
5.0 Victoria's Secret Bombshell Gold EDP For Women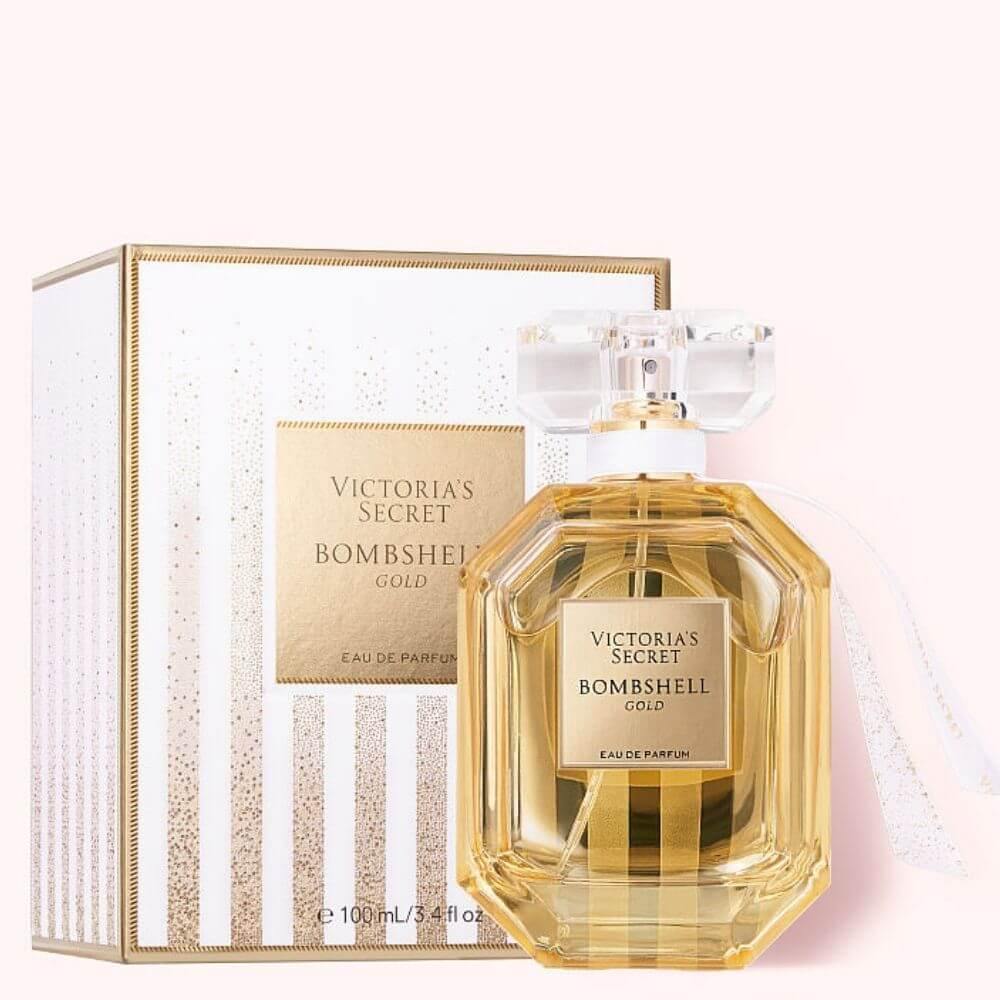 Glamorous Allure, Dazzling Radiance.
Victoria's Secret Bombshell Gold EDP For Women is a fragrance that exudes glamorous allure and dazzling radiance. This scent, featuring a sparkling blend of frozen lychee, sugared woods, and vanilla, is a celebration of glitz and glamour. It'