Echoes of Elegance and Escapade
In our quest for the perfect aroma, we often travel through time, memory, and emotion. Each fragrance serves as a key, unlocking forgotten moments or kindling new dreams. This collection offers a captivating array of scents, each telling its own story of elegance, adventure, or romance.
1.0 Jo Malone Wood Sage & Sea Salt Cologne (Unisex)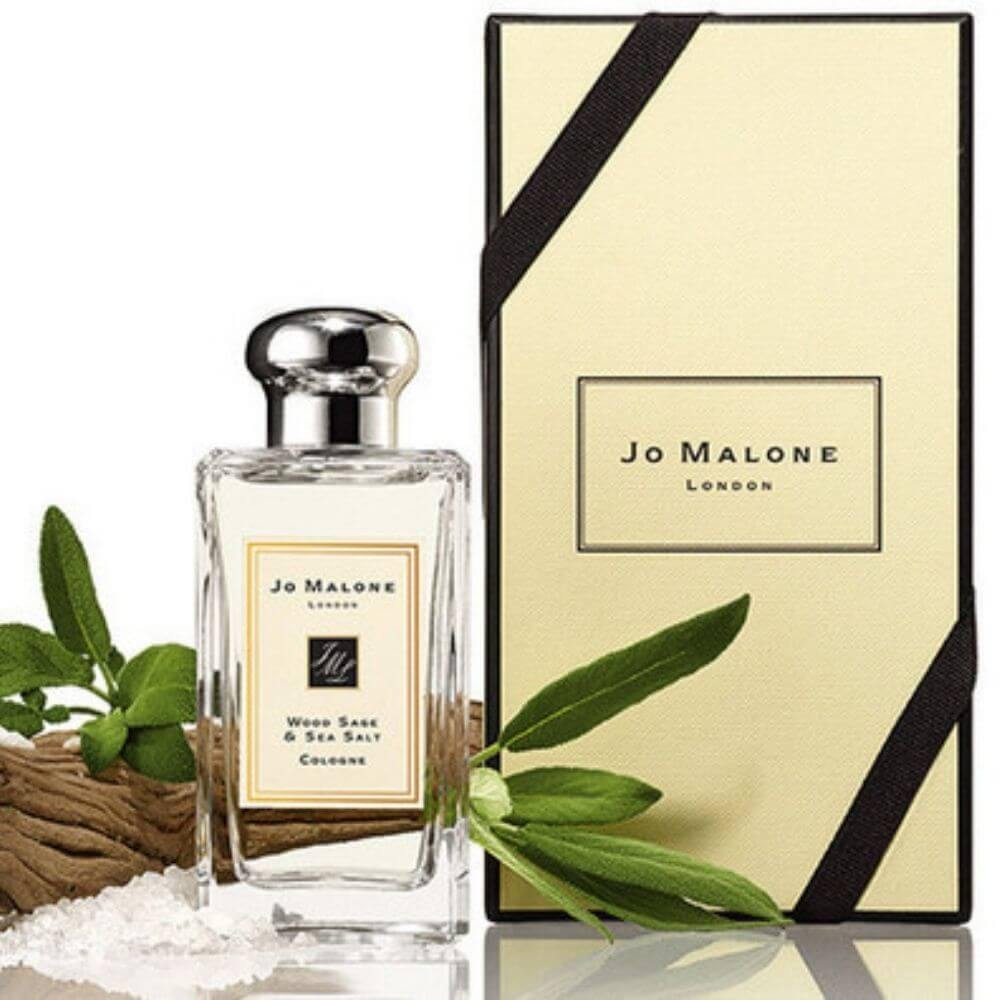 Whispers of Coastal Wonder
A serendipitous stroll along a windswept coast, the Jo Malone Wood Sage & Sea Salt Cologne entices the senses with a blend both ethereal and earthy. Salty sea air intertwines effortlessly with the grounding notes of sage, creating an aromatic tapestry that speaks of quiet mornings and undiscovered beaches. This unisex cologne has a unique knack for evoking nostalgia while presenting a modern sophistication.
2.0 Moschino Toy 2 Bubble Gum For Women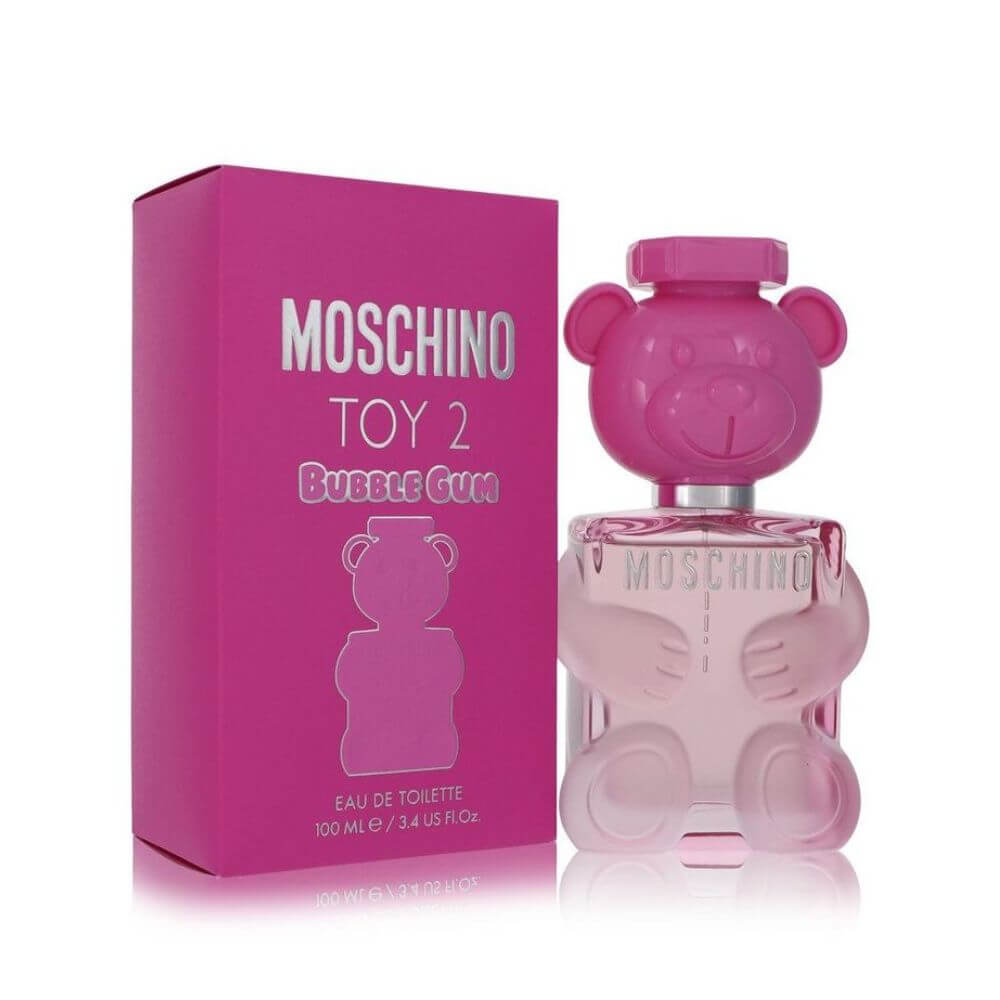 Childhood's Sweetest Euphoria
Moschino playfully invites you to indulge in a burst of youthful whimsy. Toy 2 Bubble Gum is a scent that captures the essence of life's simpler pleasures, reminiscent of bygone summer days and childhood's innocent delights. With its effervescent notes of candied bubble gum, juxtaposed with a sophisticated floral heart, it offers an unexpectedly chic twist on a classic scent of jubilation.
3.0 Versace Pour Homme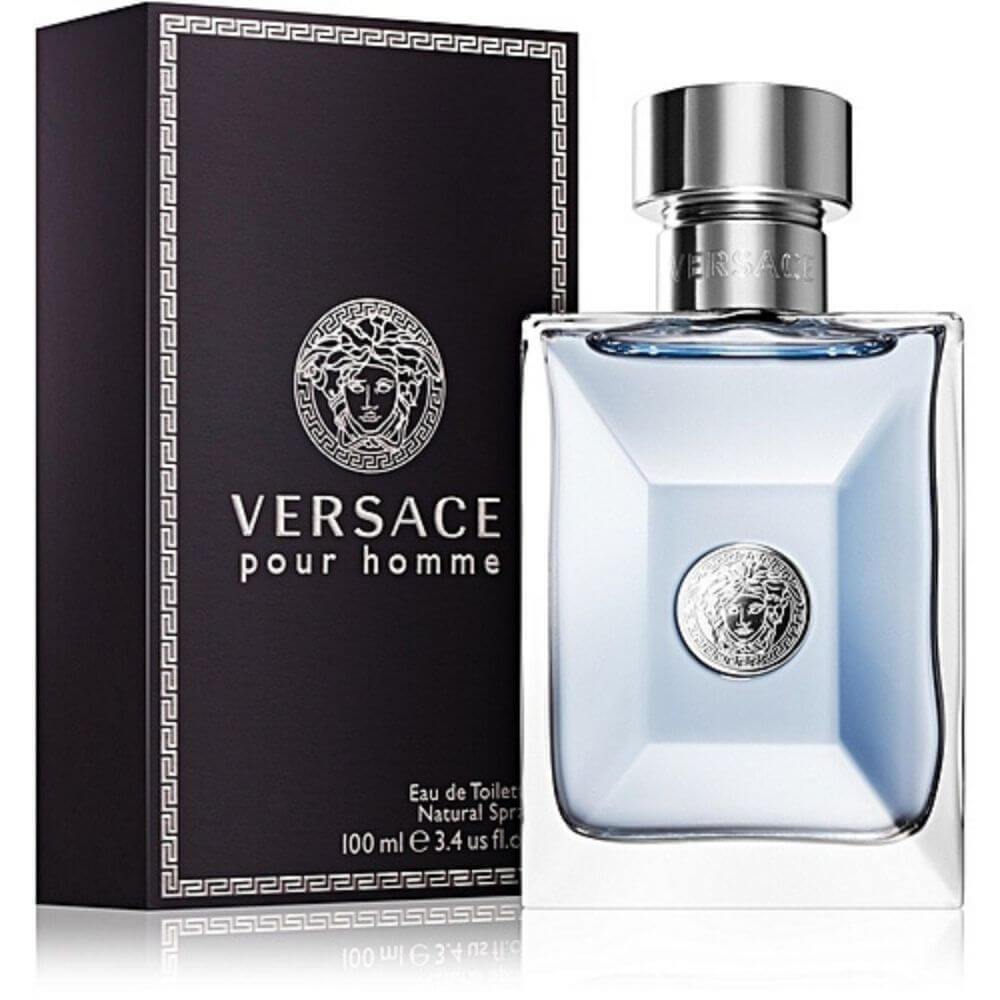 Mediterranean Majesty
Emanating the elegance and magnetism of the modern man, Versace Pour Homme is a masterful blend of zest and masculinity. With sparkling notes of lemon, neroli, and bergamot fused with a warm undertone of cedar, this fragrance is reminiscent of a refreshing breeze across the sun-kissed Mediterranean coastline. It speaks to the confident, and the charismatic—those who command attention without uttering a word.
4.0 Bvlgari Omnia Pink Sapphire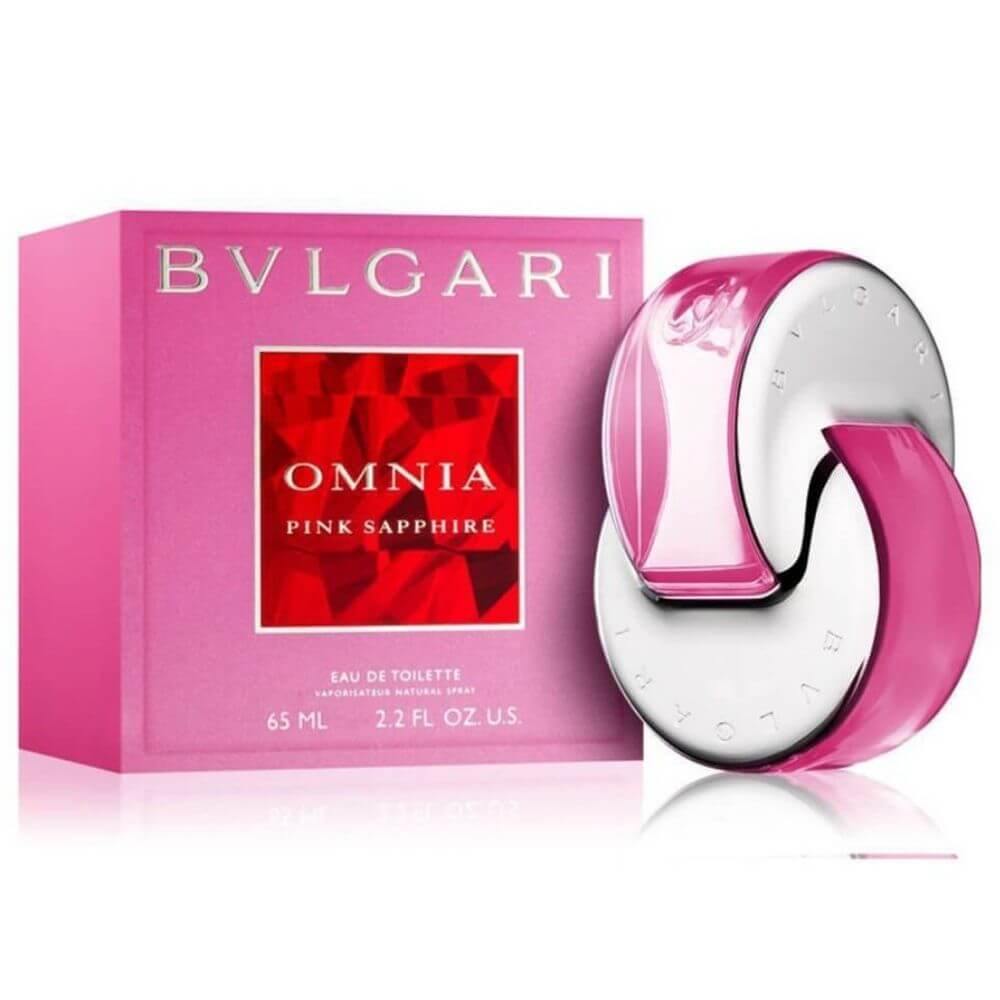 Dances of Daydreams
An elixir of joy and vivacity, Omnia Pink Sapphire by Bvlgari is a radiant ode to the spirit of adventure. A lively dance of pink grapefruit, frangipani, and vanilla transports wearers to vibrant locales and festivities, bursting with life. This fragrance serves as an invitation to embrace every moment with unbridled enthusiasm.
5.0 Bvlgari Aqva Pour Homme Marine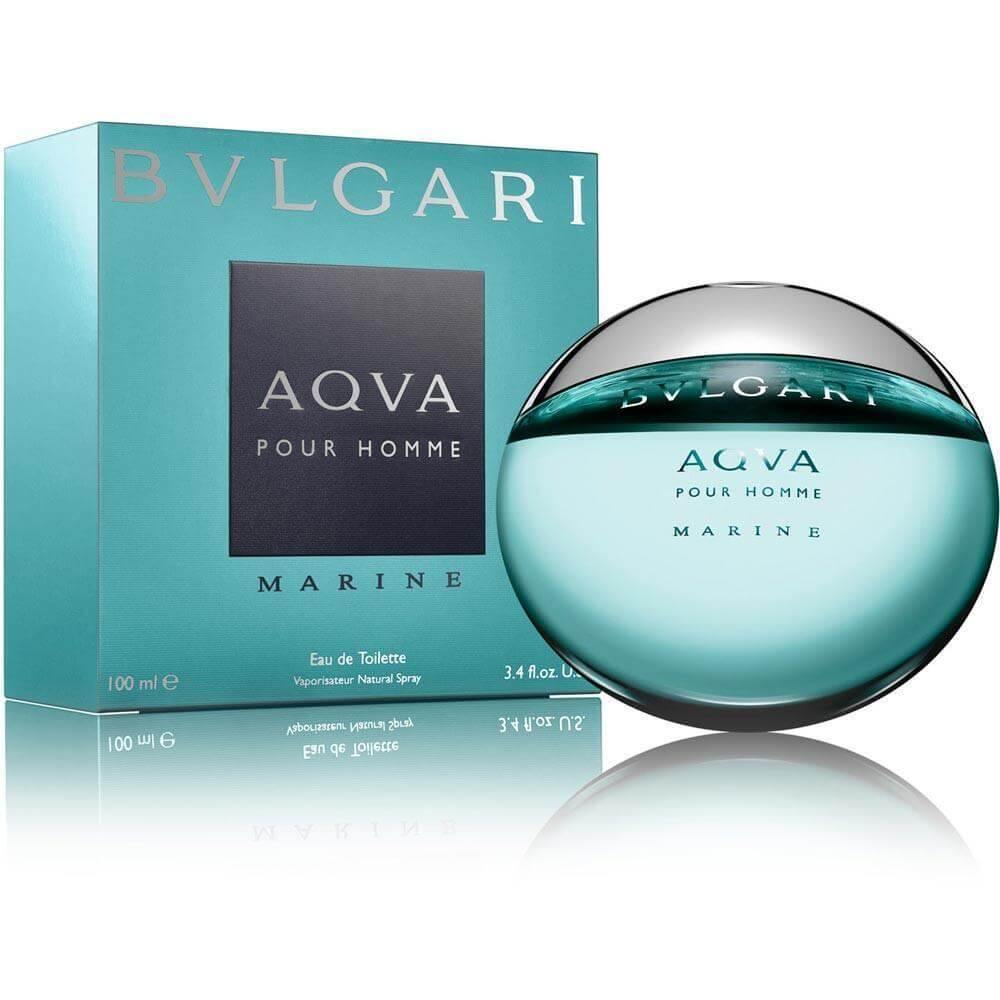 Nautical Nuances
Diving deep into the heart of the ocean, Aqva Pour Homme Marine offers a crisp, invigorating dive into nature's most profound depths. Notes of neroli and grapefruit rise to the surface, followed by the deepest hints of white cedarwood. It is a fragrance that captures the purity and vitality of the sea, perfect for those who seek adventure and reverence in nature's wonders.