Echoes of Ethereal Realms
Embark on a mystic journey through the Echoes of Ethereal Realms, a collection of fragrances that portray a clandestine waltz of eternal elements and otherworldly entities. Each scent in this series is a clandestine echo, singing ballads of transcendent realms and celestial phenomena. Surrender to the hypnotic dance of these enigmatic fragrances, each echoing the sonnet of unseen worlds and secret symphonies.
1.0 Byredo Pulp EDP (Unisex)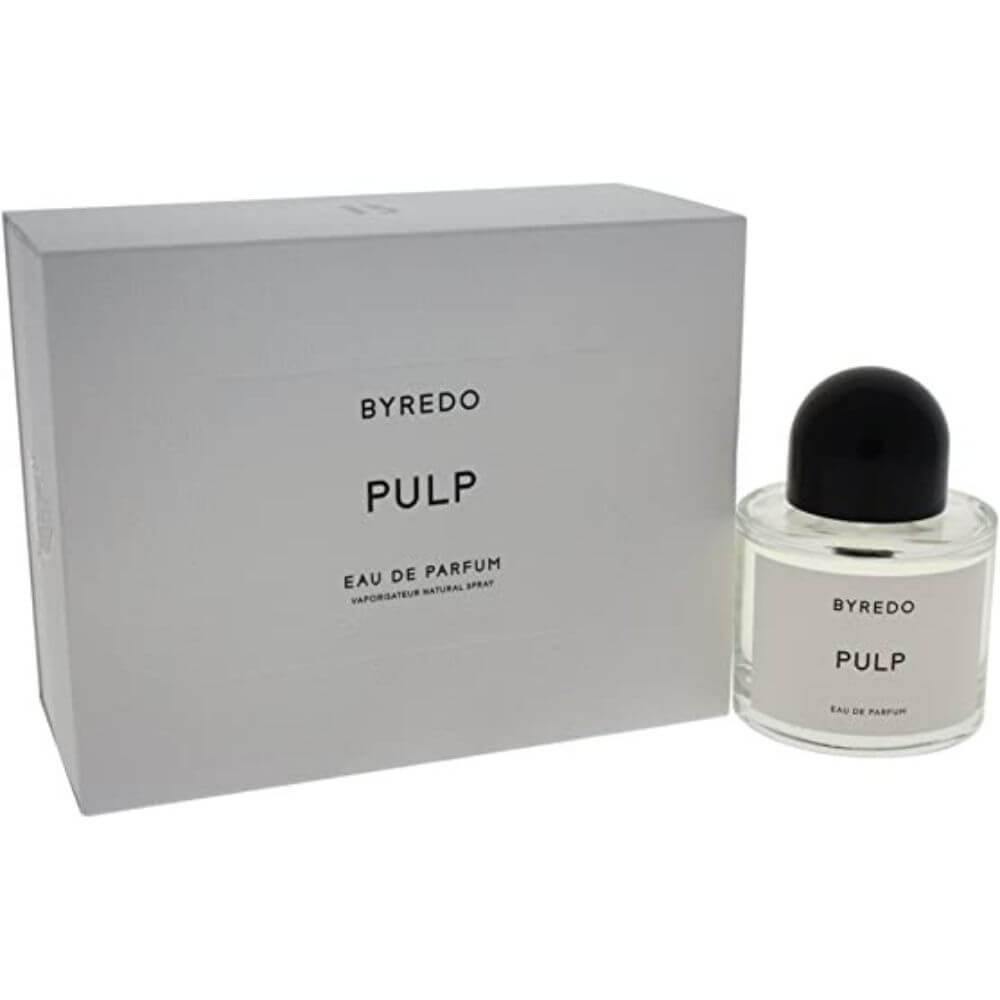 Mystical Fruits, Silent Orchards.
Byredo Pulp EDP is the mystical fruit within silent orchards. A fascinating union of blackcurrant, fig, and cedarwood reveals the secrets of unseen fruits and undisclosed gardens, hidden within a dance of forbidden whispers. It's a fragrance for the souls who wander through uncharted groves, their essence echoing tales of secret harvests and silent blossoms.
2.0 Bvlgari Golden Citrine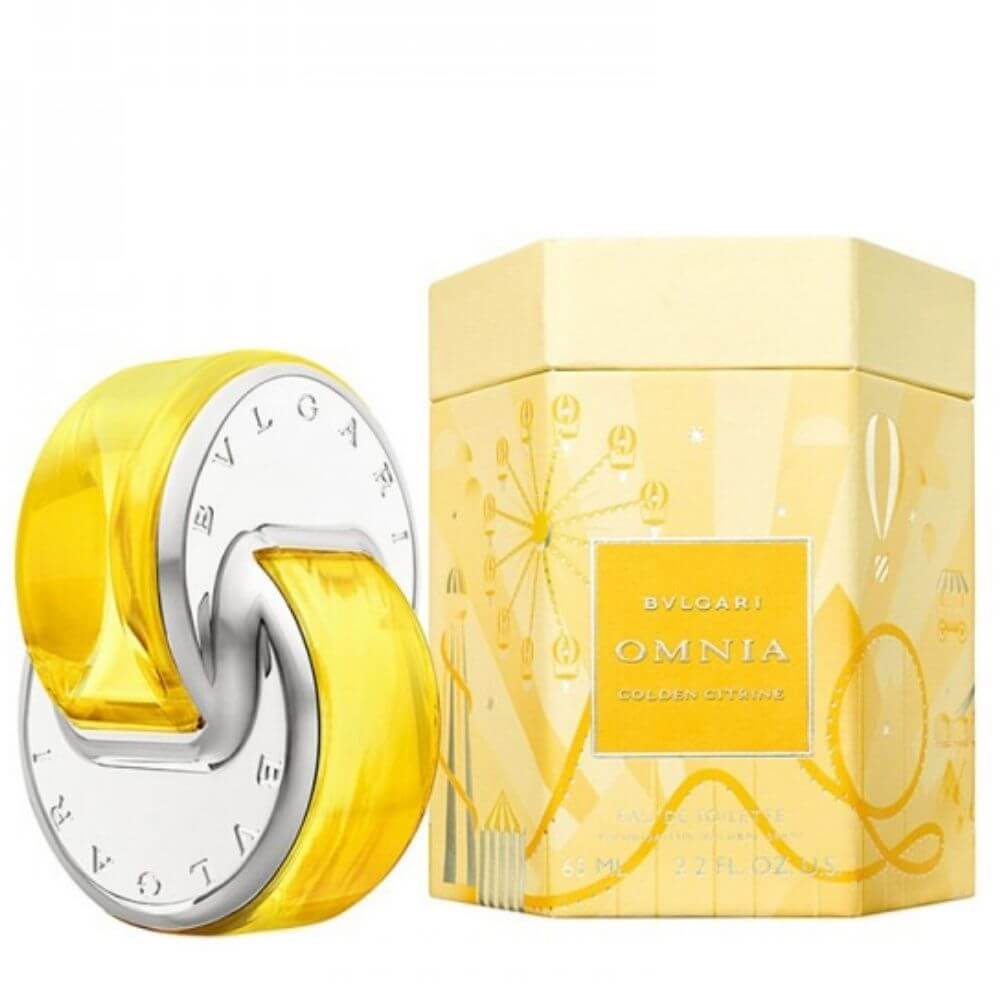 Celestial Radiance, Hidden Sun.
Bvlgari Golden Citrine is the celestial radiance within a hidden sun. The harmonious melding of lemon, guaiac wood, and vetiver unlocks the mystery of unseen luminosity and buried brilliance, shrouded within a dance of glowing whispers. This scent is for the one who carries an unspoken light, their aura illuminating stories of invisible radiance and concealed gleam.
3.0 Le Labo Iris 39 (Unisex)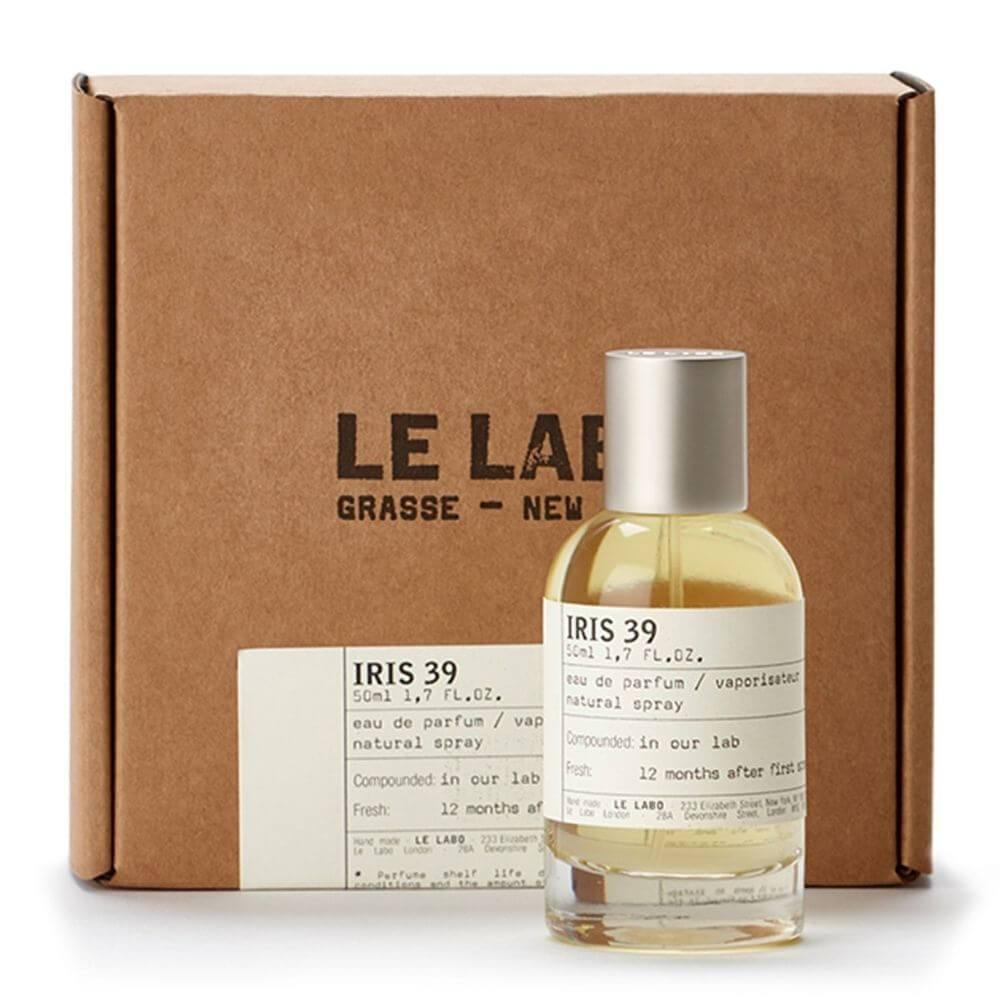 Eternal Elegance, Secret Bloom.
Le Labo Iris 39 intertwines eternal elegance within a secret bloom. The ethereal blend of iris, patchouli, and violet envelops the senses in a narrative of unseen grace and undisclosed petals, cocooned within a dance of blooming whispers. It is the perfume for those whose presence is an unuttered ballet, their essence whispering tales of immortal elegance and hidden blossoms.
4.0 Herme's H24 EDT For Men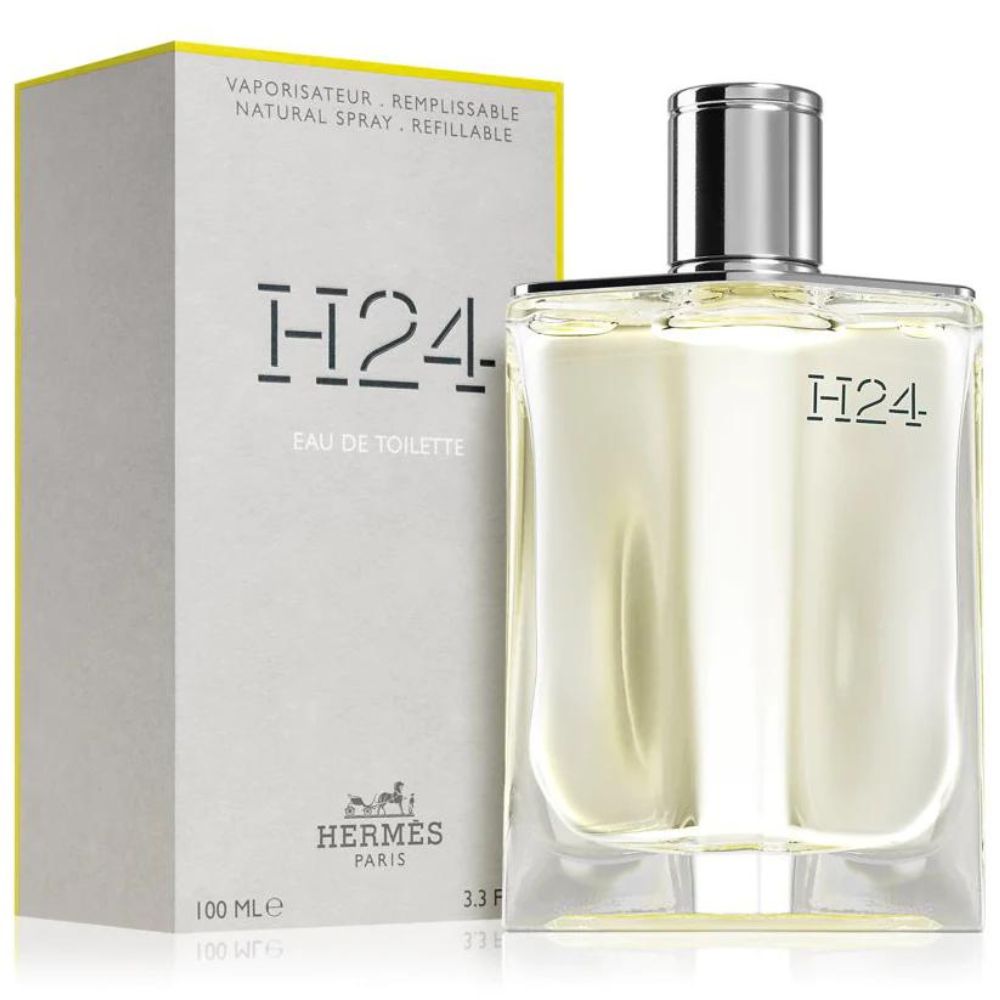 Infinite Green, Whispering Leaves.
Herme's H24 EDT is the infinite green within whispering leaves. With its magical fusion of clary sage, rosewood, and sclarene, it whispers secrets of never-ending verdancy and silent foliage, veiled within a dance of rustling whispers. It's the fragrance for the man whose spirit is a hidden glade, his presence telling stories of boundless green and hushed leaves.
5.0 Gucci A Chant For The Nymph EDP (Unisex)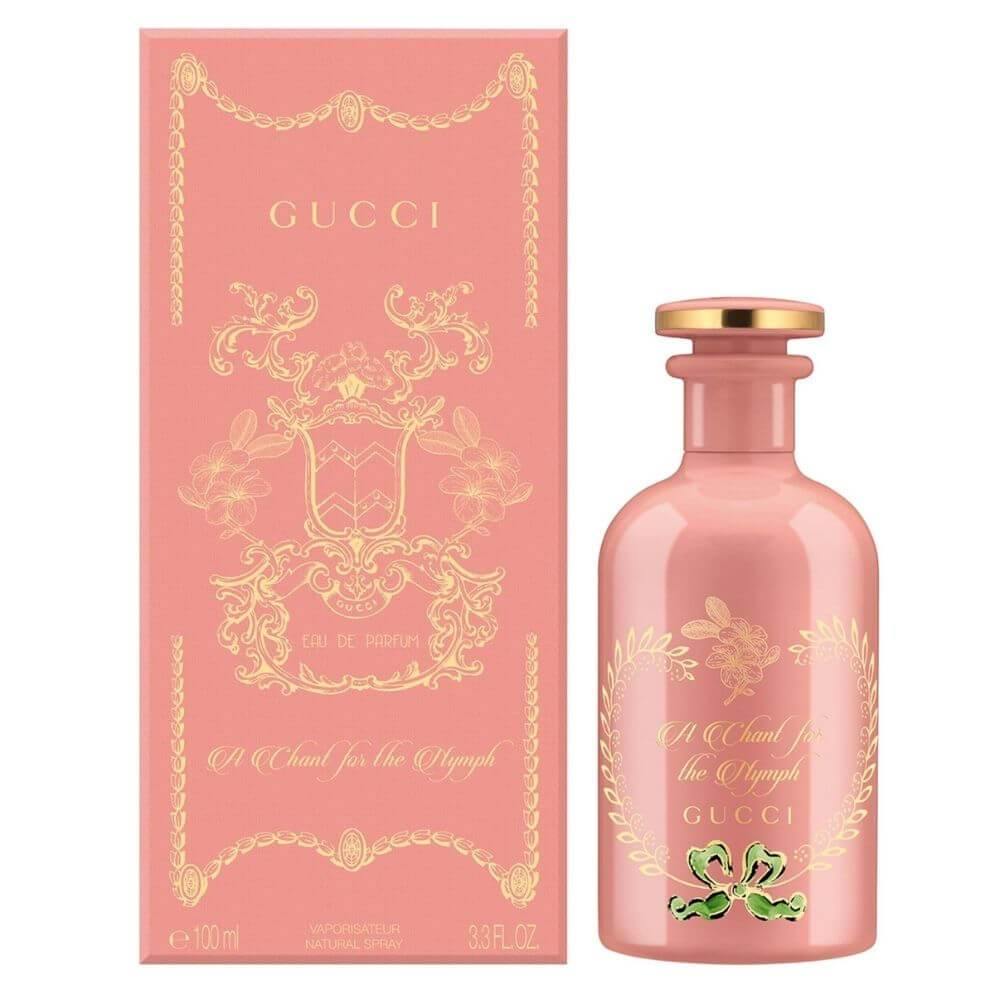 Divine Harmony, Secret Symphony.
Gucci A Chant For The Nymph EDP unfolds divine harmony within a secret symphony. The enchanting concoction of frangipani, ylang-ylang, and vanilla musk speaks of celestial tunes and clandestine harmonies, shrouded within a dance of heavenly whispers. This fragrance is for the beings who roam unseen realms, their essence resonating ballads of clandestine cadence and secret chords.