Elixir of Emotions: A Detailed Look at Five Iconic Fragrances
Perfume is more than just a scent; it's a mood, a snapshot of a moment, or even a reflection of one's soul. Here, we dive deep into the essences of five iconic fragrances that range from revitalizing to comforting, inviting you to explore the moods and moments they encapsulate.
1.0 Lancome Miracle EDP For Women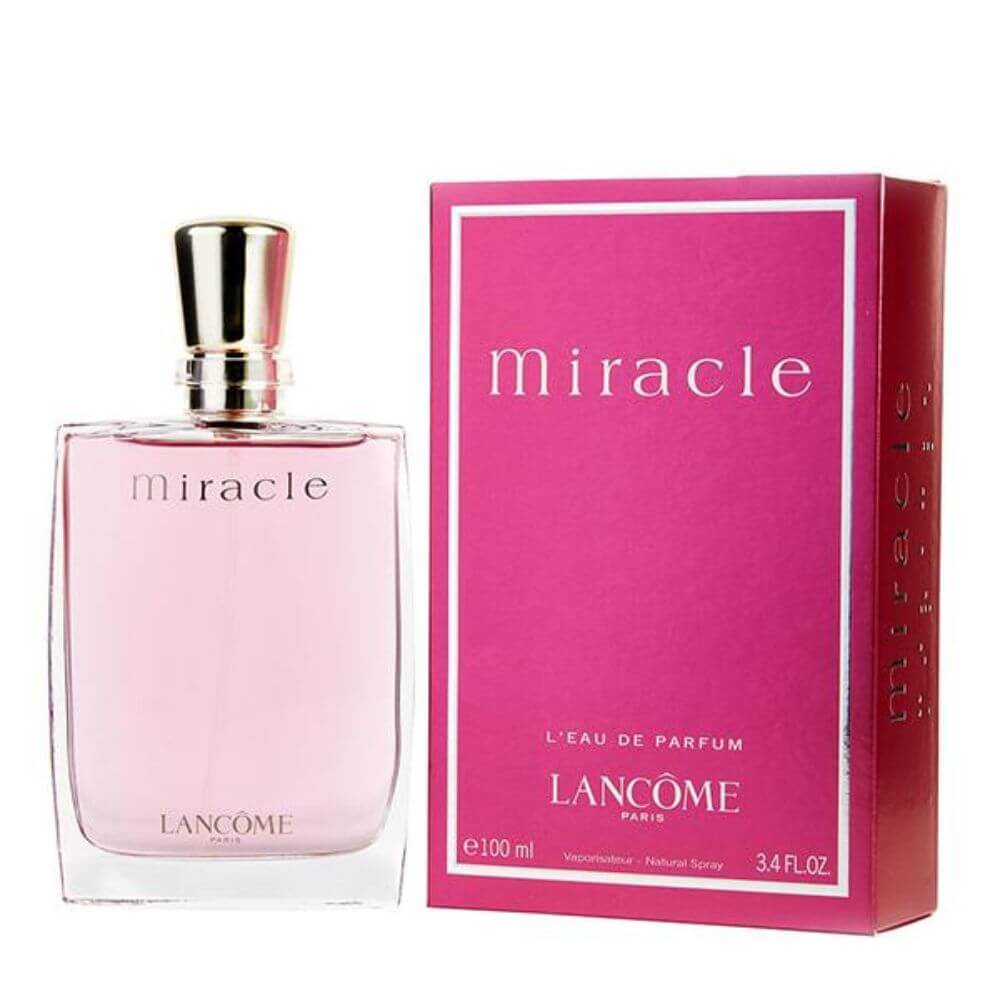 Awakening Anew: Lychee & Freesia
Lancome's Miracle is a fragrance designed to evoke the sense of wonder that comes with a new day. Opening with the exotic sweetness of lychee mixed with the aromatic touch of freesia, it's like the first rays of sunshine piercing through dawn's mist. As if packaged with a promise, it embodies the idea that anything is possible.
2.0 Davidoff Cool Water Pure Pacific For Women
Oceanic Serenity: Melon & Lily-of-the-Valley
A tribute to the mesmerizing Pacific, Davidoff's Cool Water Pure Pacific transports you to endless expanses of blue horizons. The fragrance opens with a refreshing note of melon that evokes the feeling of a fresh ocean breeze, while heart notes of lily-of-the-valley add an elegant floral layer, leaving a lasting impression of peace and tranquility.
3.0 Bvlgari BLV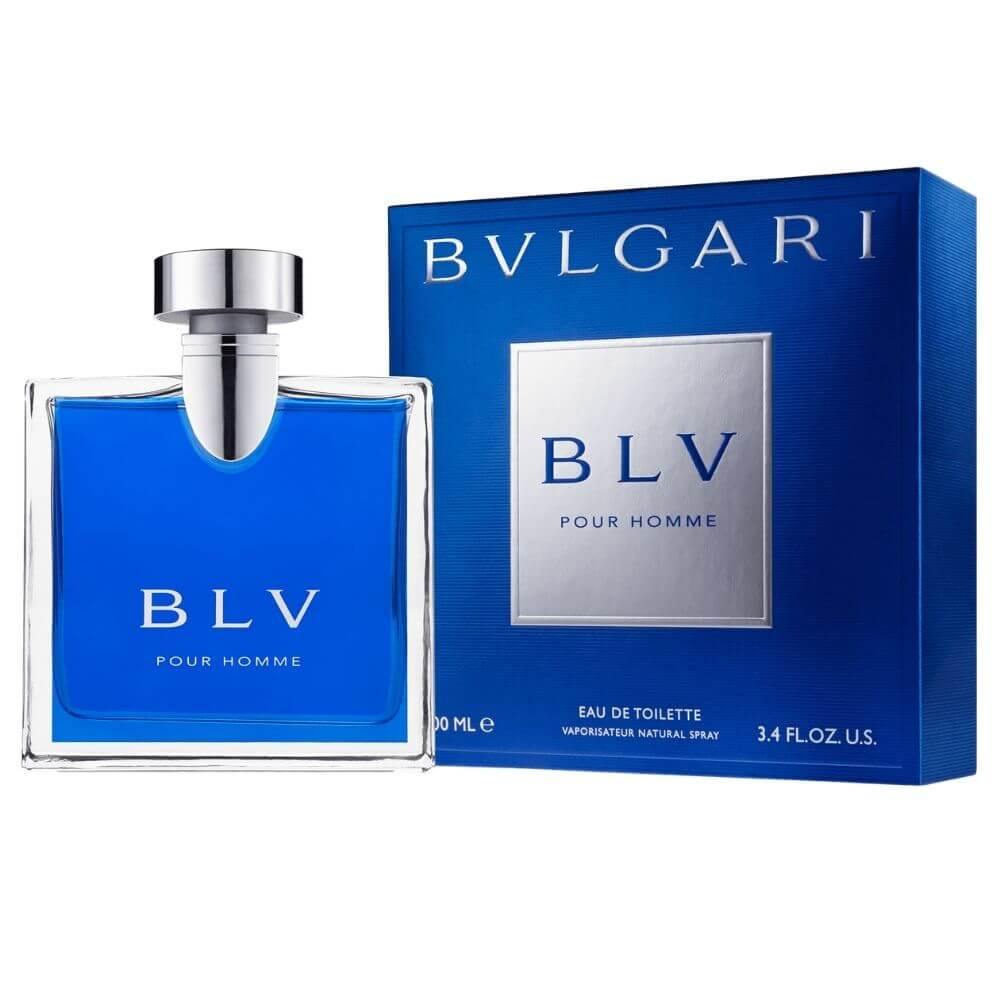 Contrasting Harmony: Ginger & Vanilla
A scent that revels in contrasts, Bvlgari's BLV opens with the zesty, spicy notes of ginger and transitions into the creamy richness of vanilla and wisteria. This fragrance embodies the complexity and multifaceted nature of emotions, bringing together opposites in a harmonious blend that is both intriguing and comforting.
4.0 Lacoste Live EDT For Men
Urban Energy: Lime & Green Leaves
Crafted for the man who is always on the go, Lacoste Live is the embodiment of urban energy and youthful dynamism. A punchy opening of lime immediately grabs your attention, gradually revealing a heart of green leaves and aquatic notes. It's as vibrant and pulsating as a night out in the city, designed for those who live life to the fullest.
5.0 My Burberry For Women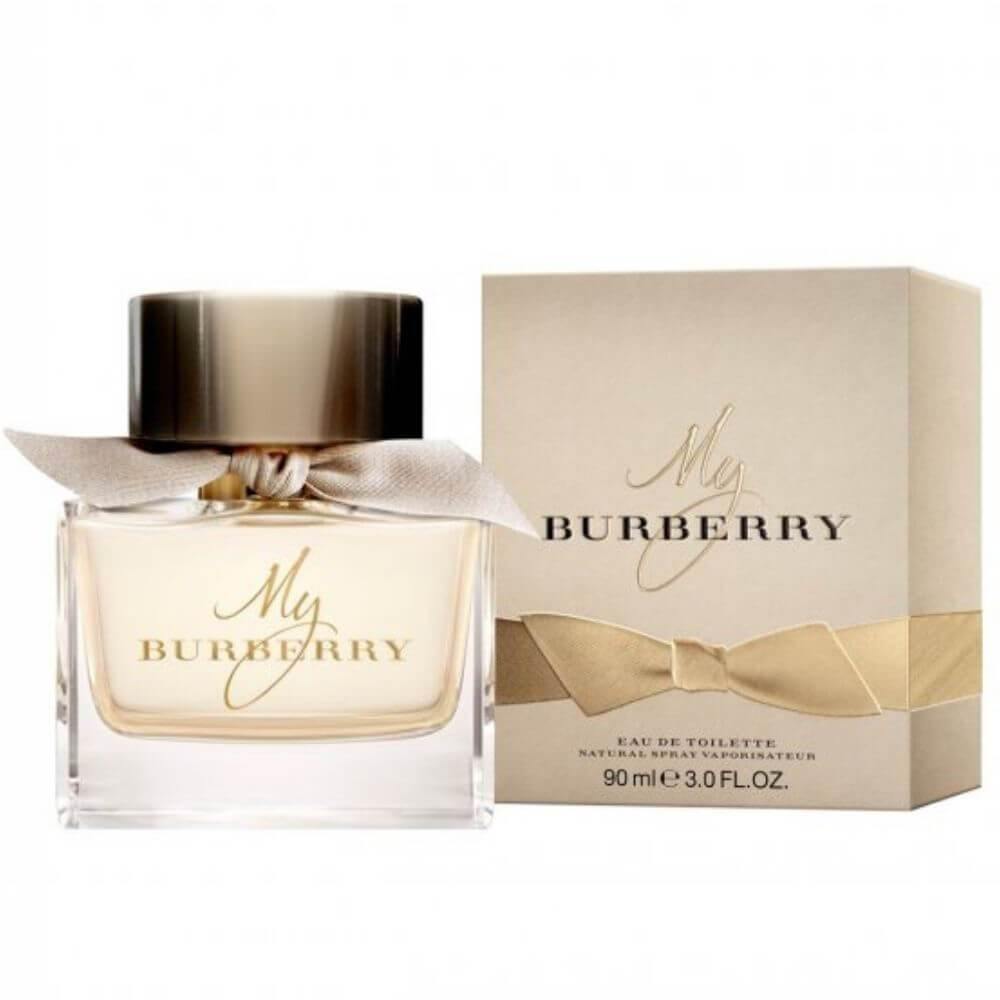 Classic Elegance: Bergamot & Patchouli
Embodying the timeless sophistication of a Burberry trench coat, My Burberry opens with sparkling bergamot, capturing the essence of a London garden after the rain. Patchouli and rose add a touch of earthy richness, evoking the sense of classic English elegance. It's a fragrance that speaks to the woman who appreciates both tradition and modernity.