Embracing Essence: Beyond the Veil of the Senses
Step beyond reality and be enraptured by scents that are more than mere fragrances - they're a universe waiting to be explored.
1.0 Ralph Lauren Polo Blue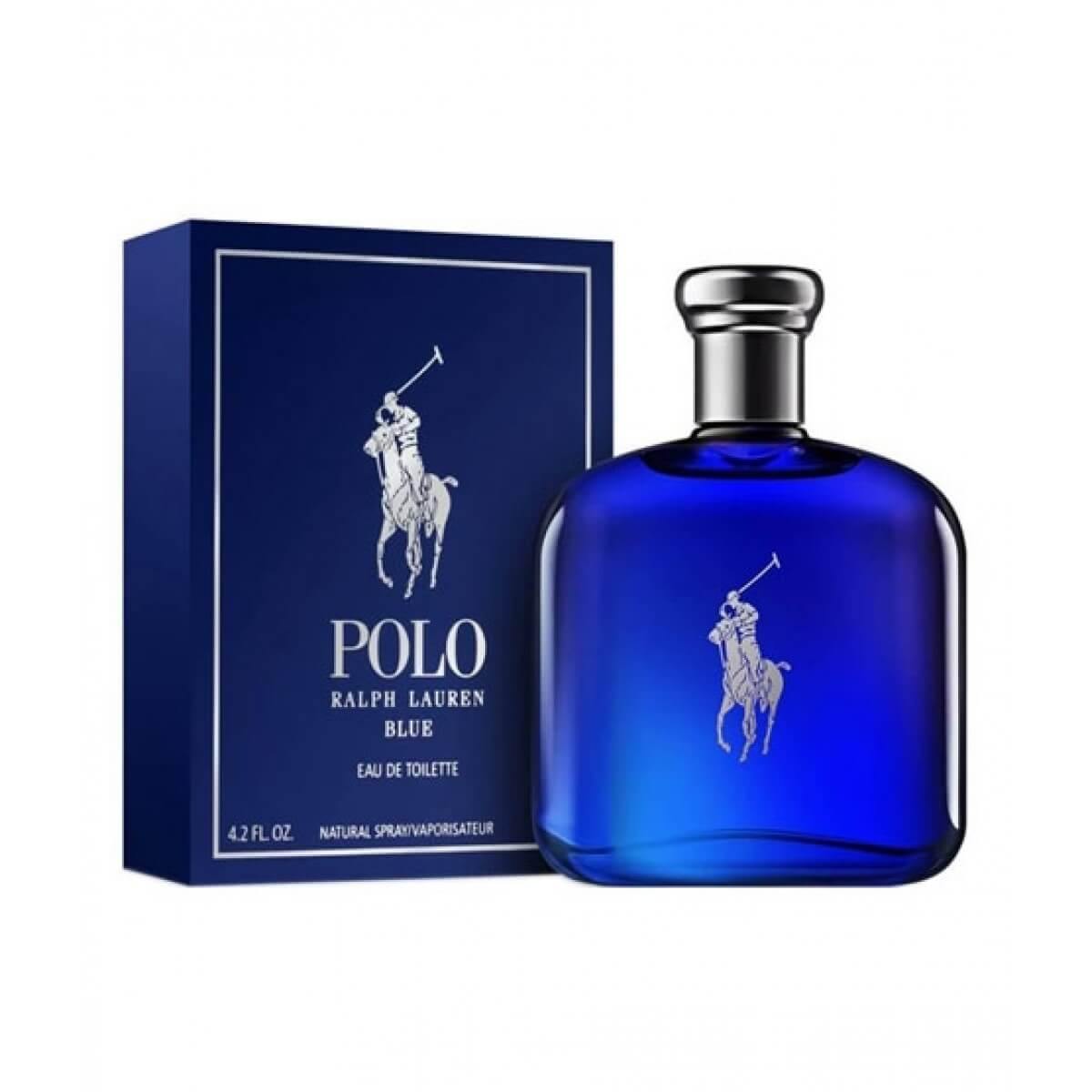 Oceanic Rhapsody: Cucumber & Basil
"Polo Blue" channels the free spirit of the vast azure sky and the deep blue sea, combining refreshing cucumber with aromatic basil, offering a breath of invigorating air.
2.0 Le Labo Santal 33 (Unisex)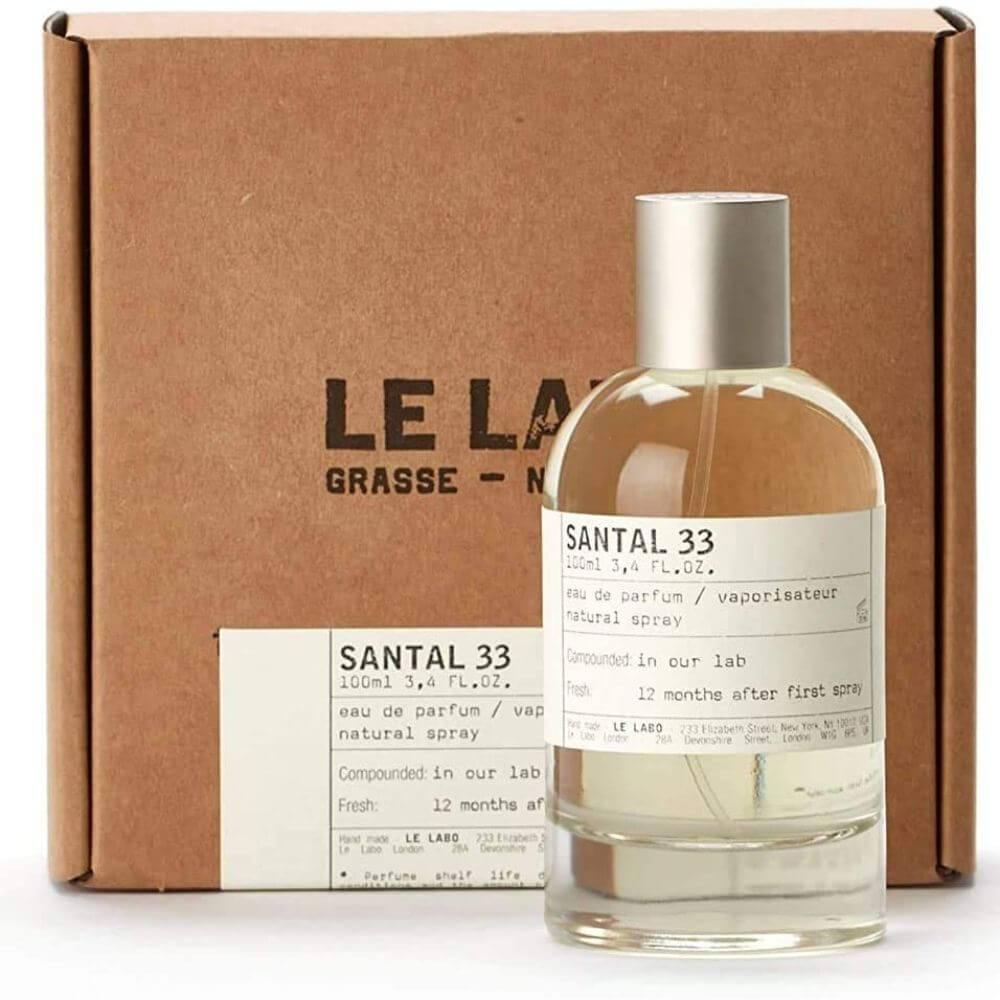 Woody Wanderlust: Sandalwood & Leather
"Santal 33" whispers tales of forgotten lands and wild plains. The creamy allure of sandalwood converges with the rugged charm of leather, resulting in a scent that resonates with untamed beauty.
3.0 Maison Francis Kurkdjian Baccarat Rouge 540 RED Extrait de Parfum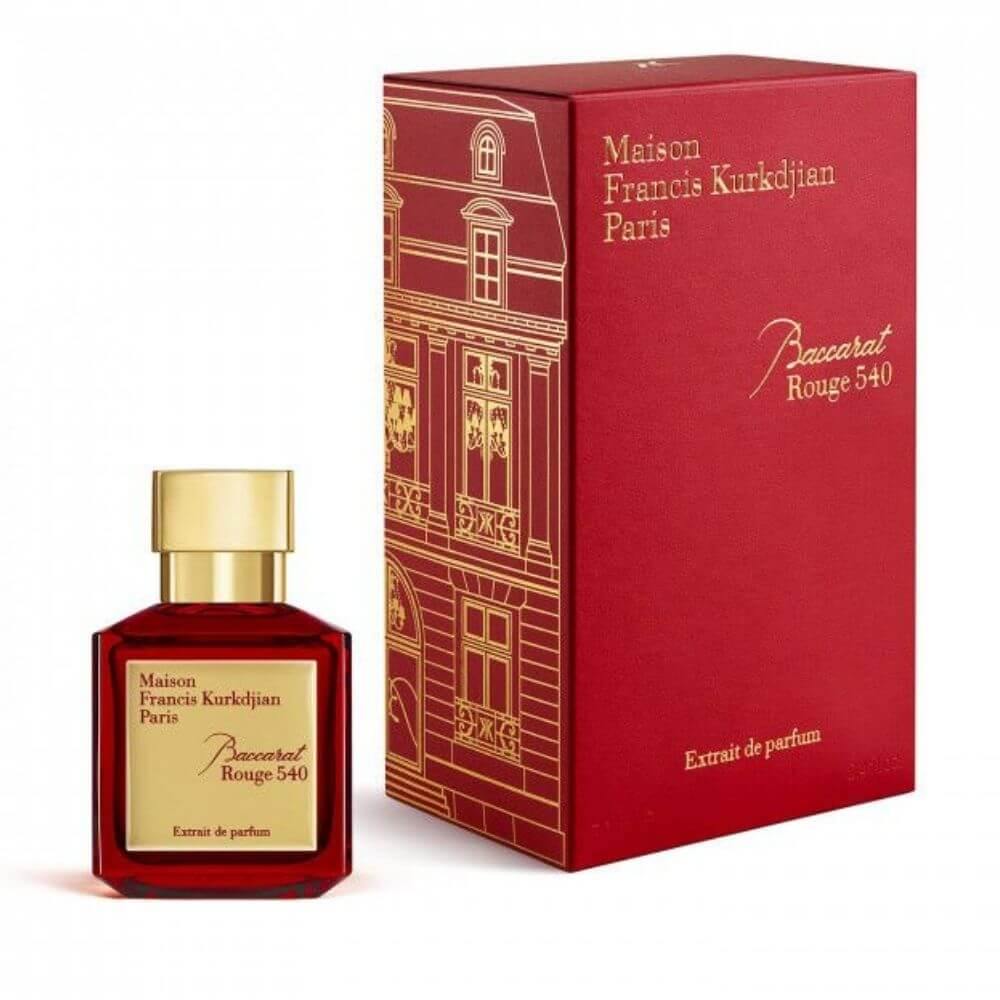 Crimson Chronicles: Ambergris & Saffron
Delve into the enriched version of the legendary Baccarat Rouge, the "RED Extrait." Ambergris and saffron intertwine, painting stories of luxurious nights and crimson dreams, a symphony of richness beyond imagination.
4.0 Jo Malone Orange Blossom Unisex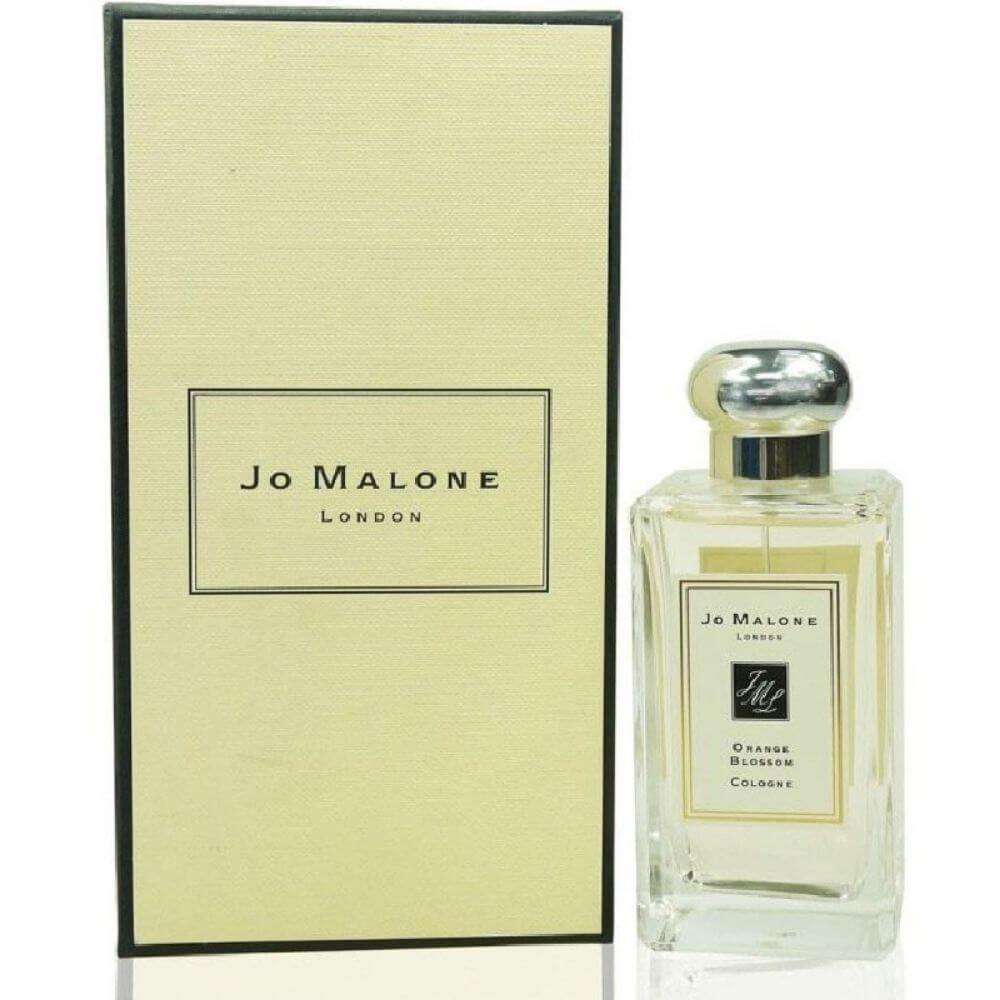 Sunlit Sonata: Orange Blossom & Water Lily
Bask in the warmth of "Orange Blossom," as if walking through a grove gleaming under the sun's kiss. The joyous note of orange blossom joins the serenity of water lily, encapsulating a sunlit daydream.
5.0 Victoria's Secret Bombshell Intense EDP For Women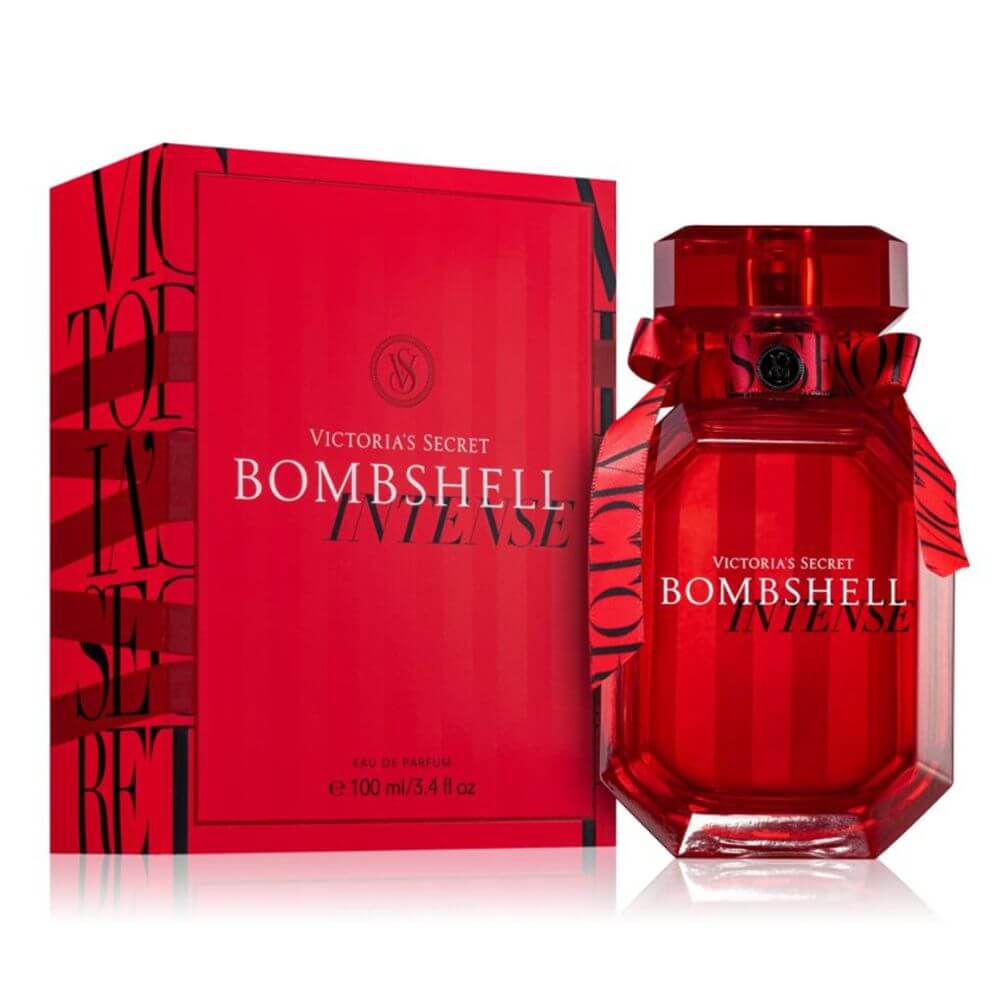 Velvet Voyage: Cherry & Red Peony
"Bombshell Intense" beckons with an allure that's impossible to resist. The sweetness of cherry meets the passionate embrace of red peony, crafting a tale of intense desire and velvet mystery.