Enigma Variations: A Symphony of Scents
Welcome to Enigma Variations, a symphony of scents that unearths the hidden dialogues of the soul with nature, the mysterious concord of the heart and the cosmos. Each fragrance is a cipher to a hidden garden of mysteries, an unseen dance of the celestial and the terrestrial, and the secret waltz of the eternal and the fleeting.
1.0 Tom Ford Lost Cherry EDP (Unisex)
Celestial Sweetness, Enigma of Fruits.
Tom Ford Lost Cherry is a celestial sweetness, a mysterious interplay of fruits and the heavens. Black cherry and almond weave in an enigma of fruits, portraying a labyrinth of sweetness and sophistication. It's a fragrance for those who navigate the cosmic dance of sweetness and shadow, feeling the intertwined pulse of delight and the mysterious.
2.0 Le Labo Rose 31 (Unisex)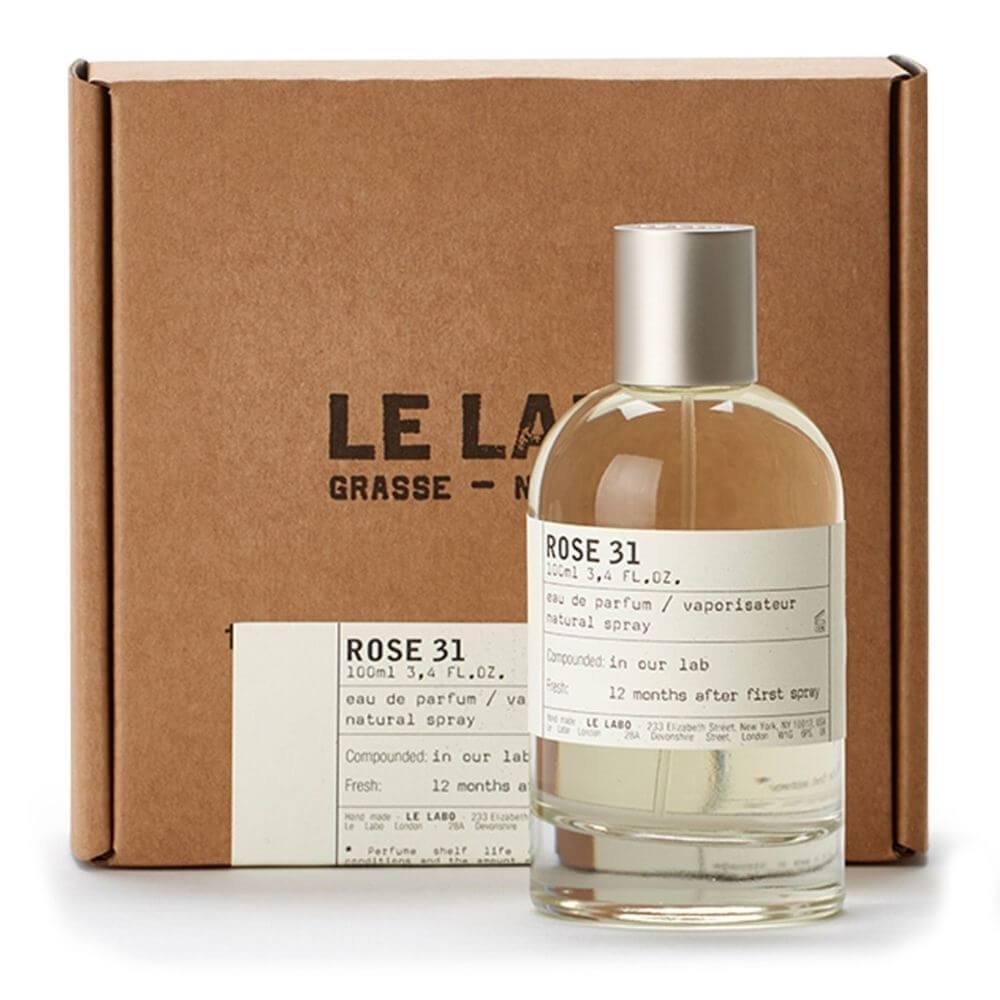 Floral Cipher, Symbiotic Rhythms.
Le Labo Rose 31 is a floral cipher, an eternal rhythm of the petals and the universe. Rose and cumin entangle in symbiotic rhythms, depicting the harmonious dance of bloom and spice. A scent for those who hear the secret waltz of the floral and the spicy, experiencing the silent conversation between the bloom and the cosmos.
3.0 Bvlgari Omnia Amethyste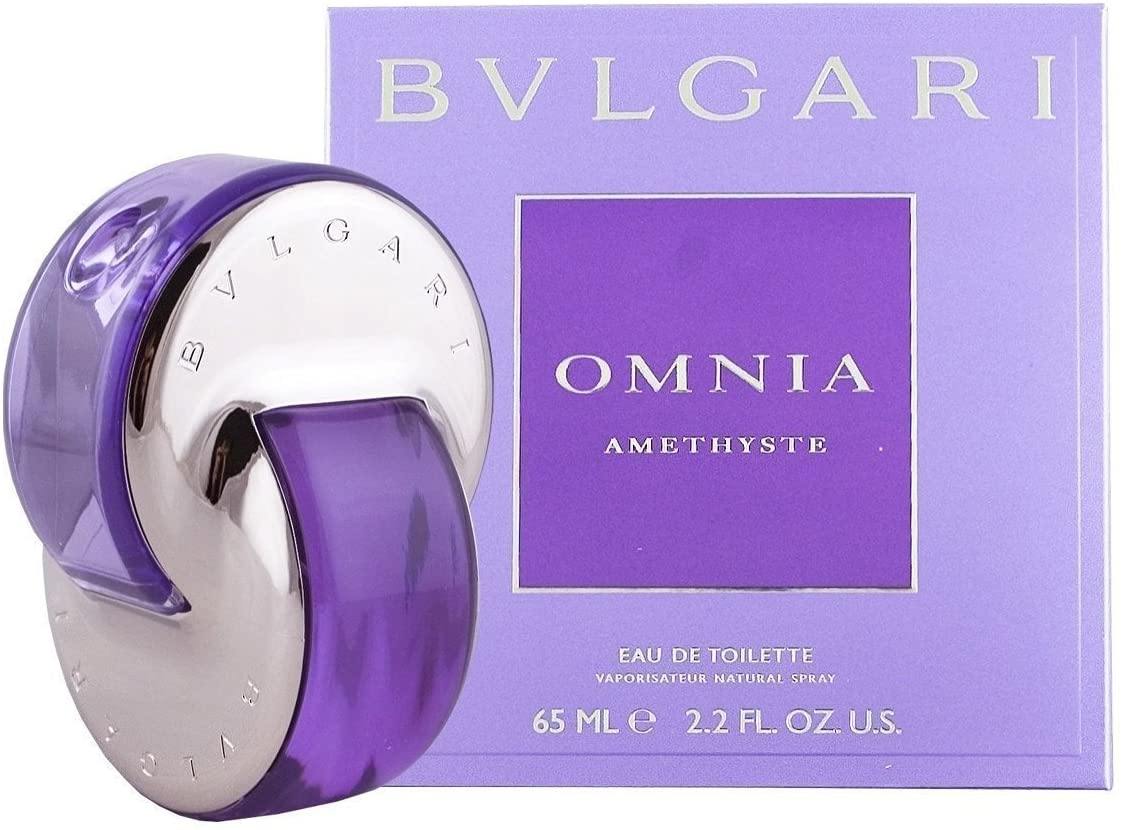 Mineral Elegance, Whispering Crystals.
Bvlgari Omnia Amethyste is the elegance of the mineral, the whispering waltz of crystals and the ethereal. Pink grapefruit and Bulgarian rose merge in whispering crystals, showcasing the delicate ballet of the stones and the blooms. This fragrance is for those who walk in the hidden elegance of the crystals, feeling the quiet harmony of the amethyst and the ether.
4.0 Issey Miyake L'Eau D'Issey Absolue For Women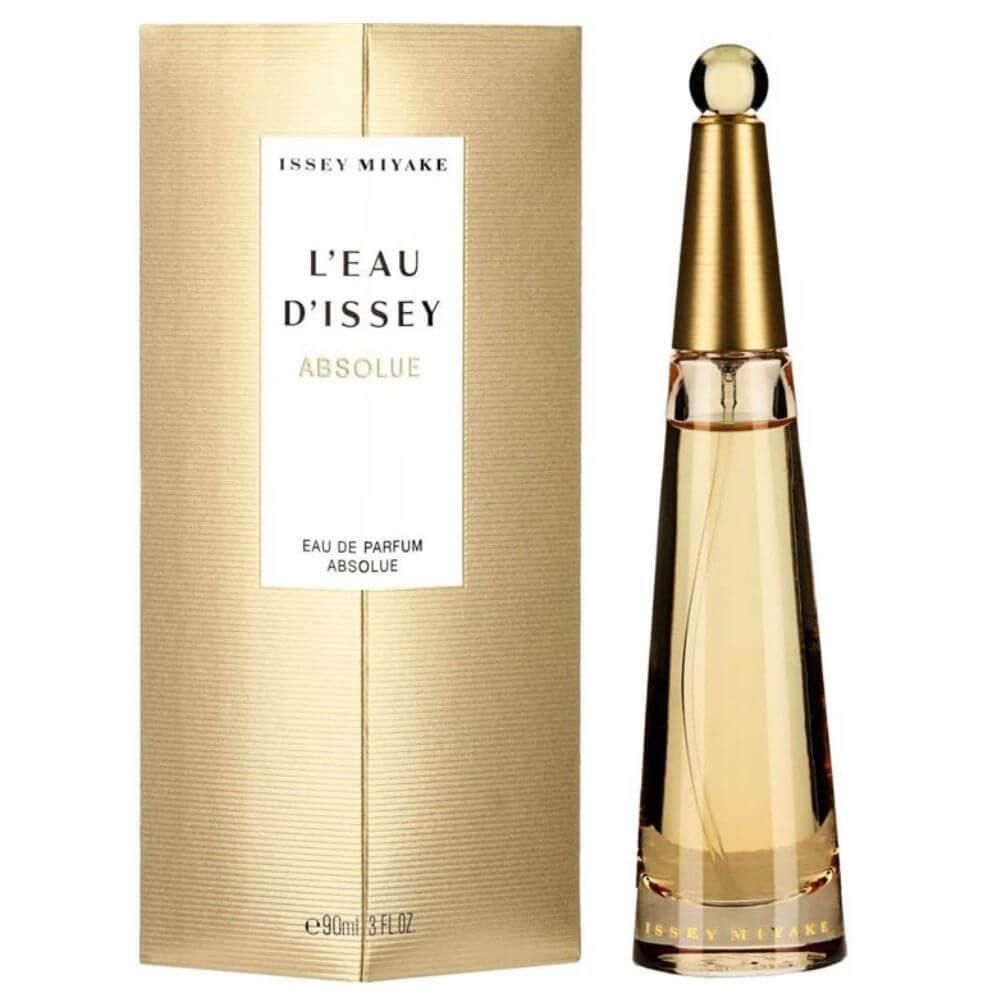 Luminous Essence, Eternal Radiance.
Issey Miyake L'Eau D'Issey Absolue is the essence of the luminous, the eternal dance of radiance and the transient. Night-blooming jasmine and honey meld in eternal radiance, illuminating the enigma of light and dark. A scent for those who perceive the eternal glow of the luminous, experiencing the intertwined ballet of the light and the enigmatic.
5.0 Maison Margiela Replica Flower Market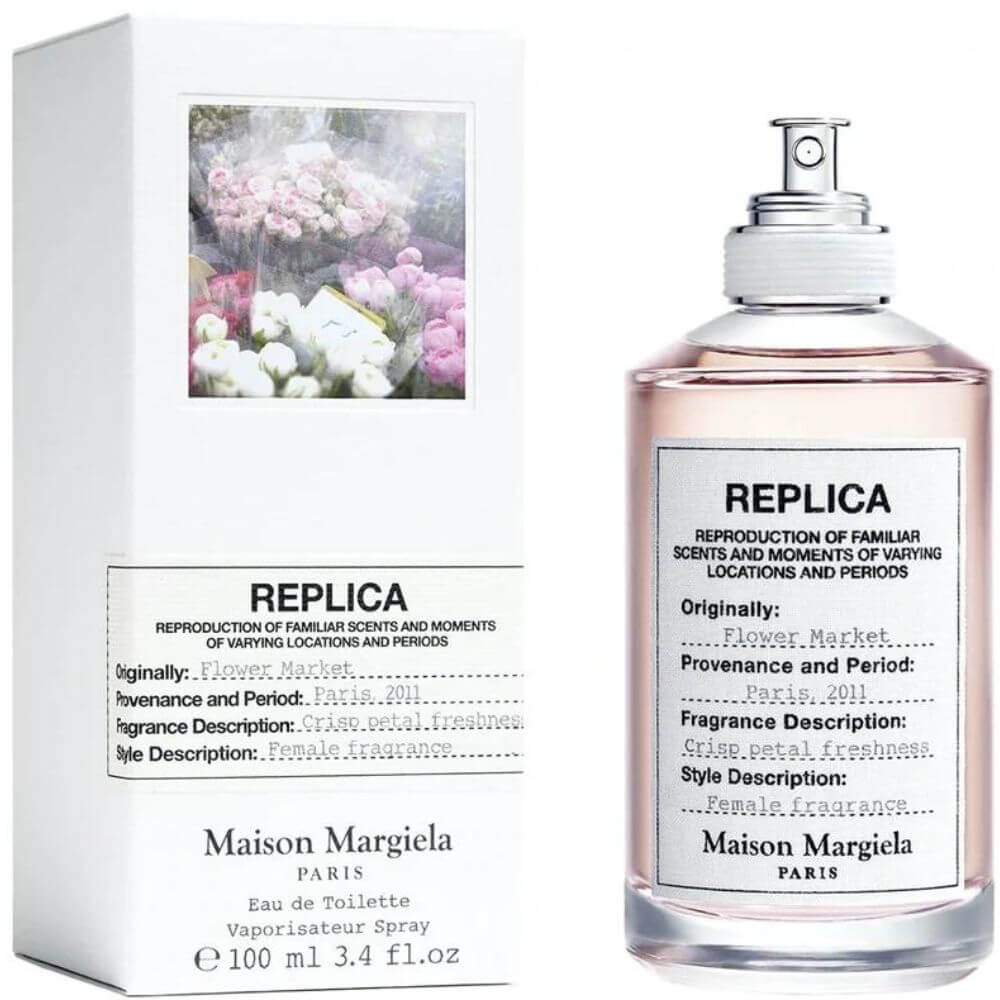 Botanical Mysteries, Green Serenade.
Maison Margiela Replica Flower Market is the mystery of the botanical, the green serenade of nature and the unseen. Freesia and rose petals harmonize in a green serenade, narrating the hidden tales of the meadows and the skies. It's a fragrance for those who listen to the quiet symphony of the leaves and the winds, sensing the ancient dance of the flowers and the celestial.