Epic Tales of Enchantment and Euphoria
From the hidden alcoves of our souls to the vast expanses of dreamy landscapes, fragrances have the power to paint vivid pictures and stir deep emotions. This curated collection takes one on an odyssey through love, daring challenges, nature's beauty, blooming splendor, and playful allure.
1.0 Dolce & Gabbana The Only One For Women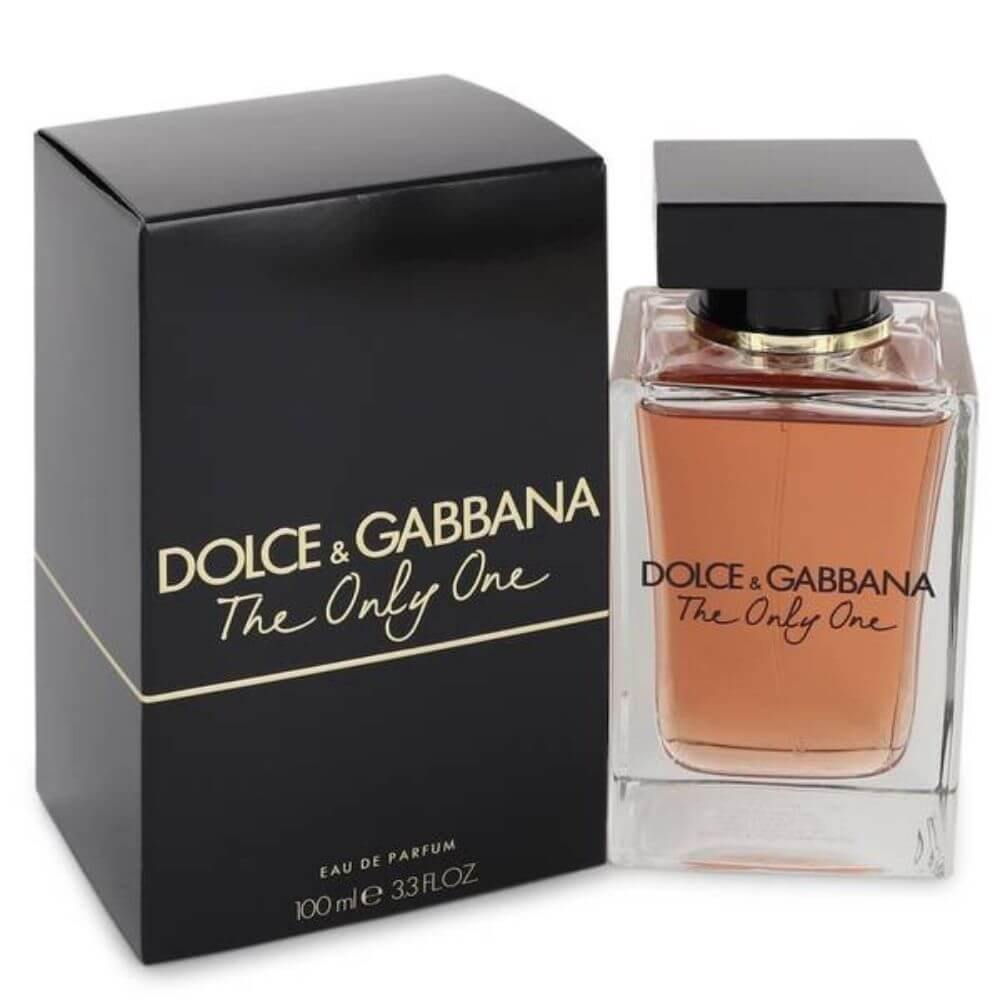 Love's Lustrous Lullaby
Within the heart of this fragrance lies a serenade of passionate love. Velvety violet and intoxicating coffee interweave to create a mesmerizing dance of desire, enveloping the wearer in an aura of irresistible allure. It is the whispered promise of timeless affection.
2.0 Givenchy L'Interdit Eau De Parfum For Women
Bold Beyond Bounds
L'Interdit is not just a scent; it's an act of defiance. The radiant blend of white florals juxtaposed against darker, earthier notes is a tribute to the fearless spirit of women. It's a celebration of breaking barriers and embracing the unknown.
3.0 Aerin Lauder Waterlily Sun EDP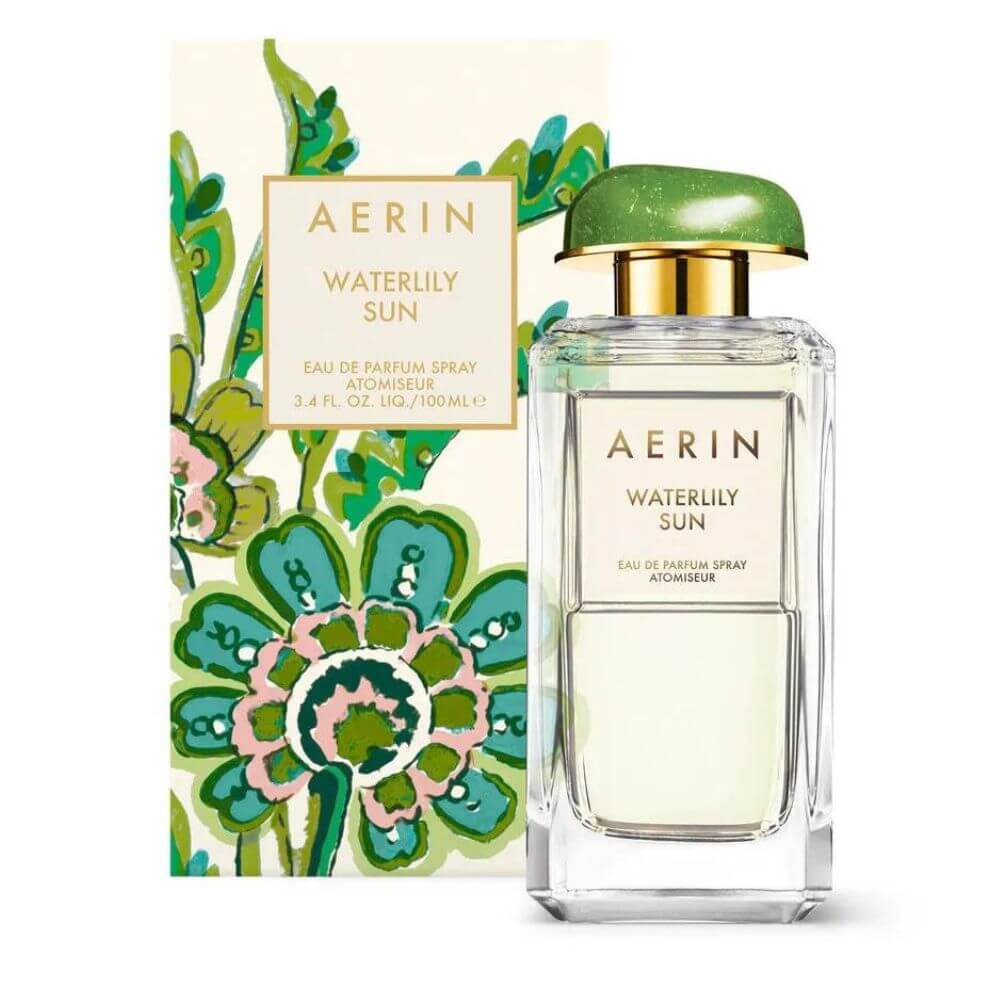 Nature's Gentle Embrace
A refreshing morning dew, a serene pond kissed by the first rays of sun; Waterlily Sun captures the essence of nature in its purest form. A harmonious melody of waterlily and jasmine sambac, it's a quiet retreat, a moment of tranquillity amidst life's chaos.
4.0 Byredo Inflorescence EDP For Women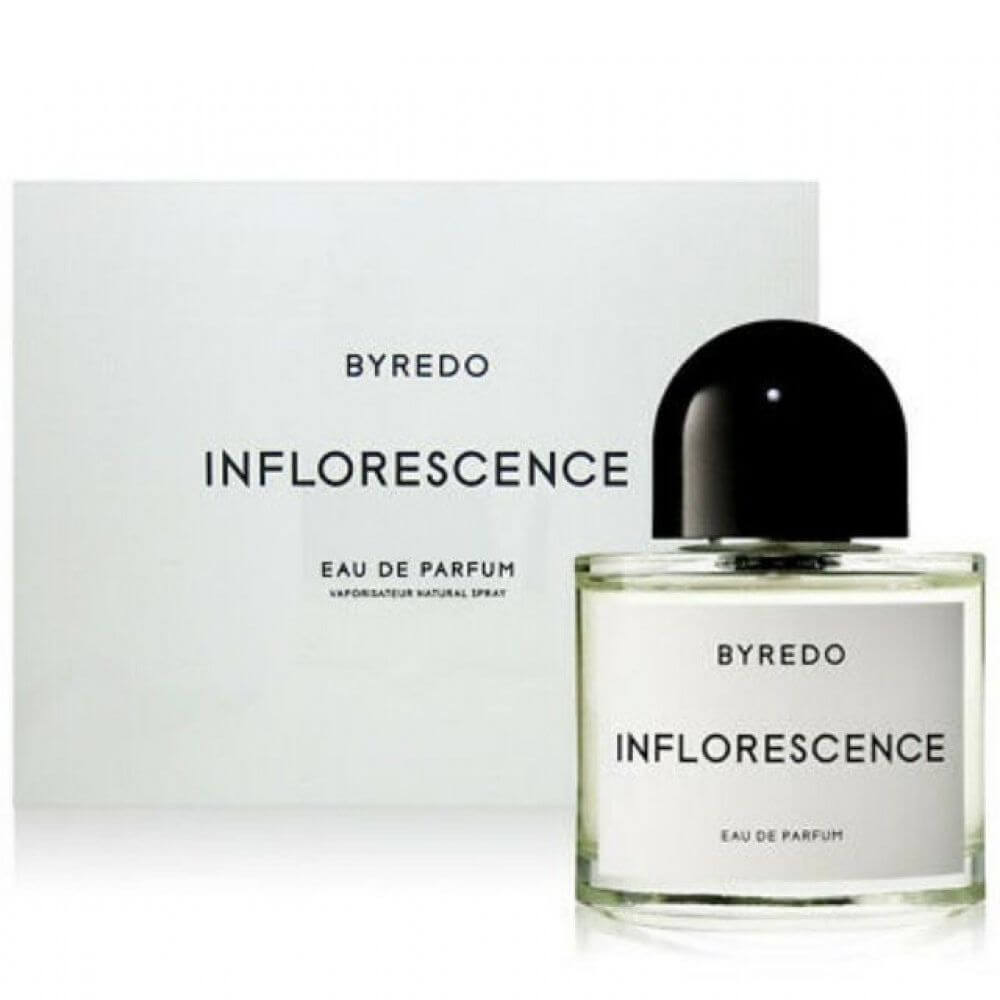 Blossoming Bliss
Imagine a meadow in full spring bloom. Inflorescence plunges you right into this vision, with a bouquet of fresh lilies, rose petals, and wildflowers. It's a celebration of nature's annual renewal, a cycle of life and beauty.
5.0 Victoria's Secret Tease EDP For Women
Whimsical Winks and Playful Pouts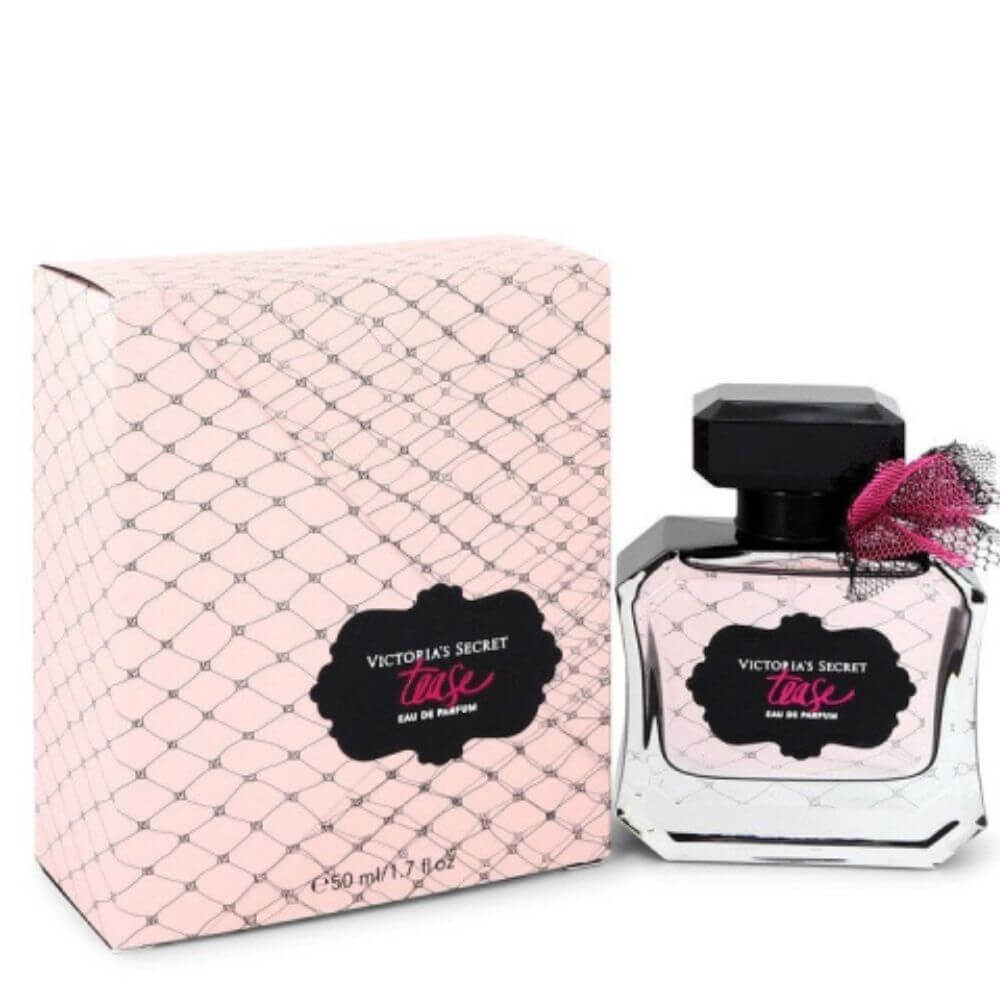 Tease is the embodiment of playful charm and coquettish charisma. A melange of fruits and flowers, with a hint of vanilla and praline, it's flirtatious, fun, and fabulously feminine.