Essence Chronicles: A Scented Odyssey
Embark on "A Scented Odyssey," where the quintessence of each fragrance forges its saga, inviting connoisseurs and novices alike to a sensory expedition through uncharted olfactory waters.
1.0 Davidoff Cool Water Pure Pacific For Women
Oceanic Ode, Cresting Wave Waltz.
Davidoff Cool Water Pure Pacific for Women resonates with the oceanic ode, a scent that dances like a cresting wave waltz. It plunges the senses into the heart of the ocean's untamed majesty, with brisk marine notes that ebb and flow over the skin, capturing the essence of the vast and vibrant Pacific.
2.0 Jean Paul Gaultier Ultra Male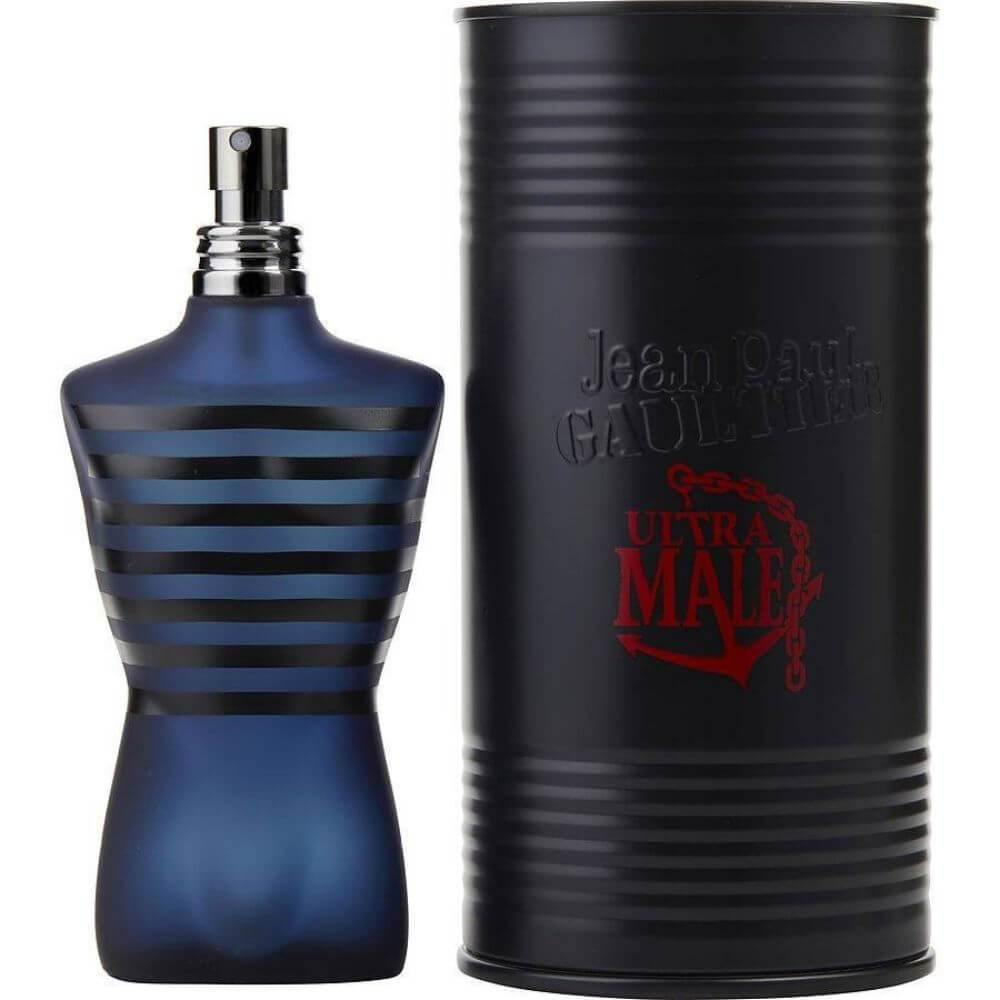 Vigor Valor, Night's Knight.
Jean Paul Gaultier Ultra Male heralds the vigor valor, the fragrance of night's knight. It armors the modern man with a potent blend of virile vanilla and bold balsam, forging an aromatic shield that is both irresistible and indomitable, crafted for those who seize the night with fervor and fire.
3.0 Narciso Rodriguez For Her EDT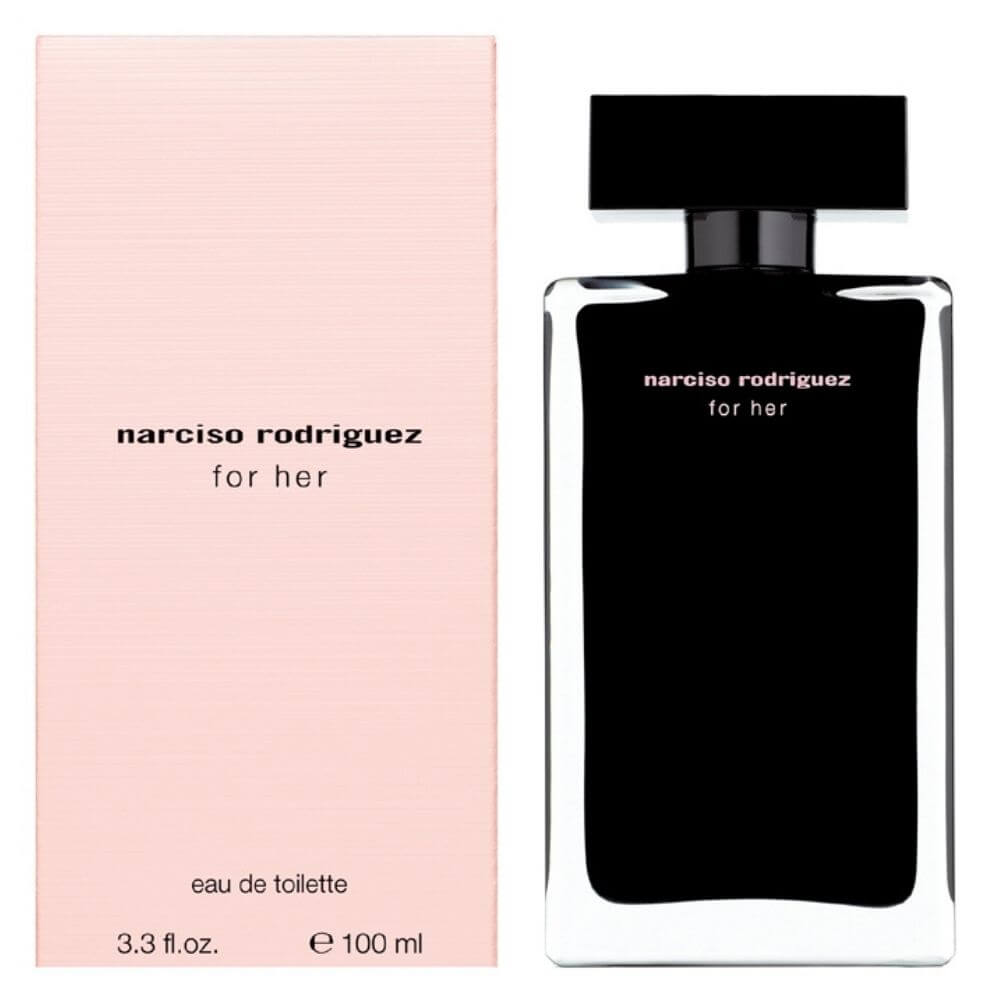 Silken Whisper, Purity's Poise.
Narciso Rodriguez For Her EDT is a silken whisper, a tribute to purity's poise. It's a delicate murmur of musk entwined with soft floral whispers, creating a seamless tapestry that caresses the skin and senses with a tender touch of sublime refinement, echoing the strength found in softness.
4.0 Gucci A Midnight Stroll EDP (Unisex)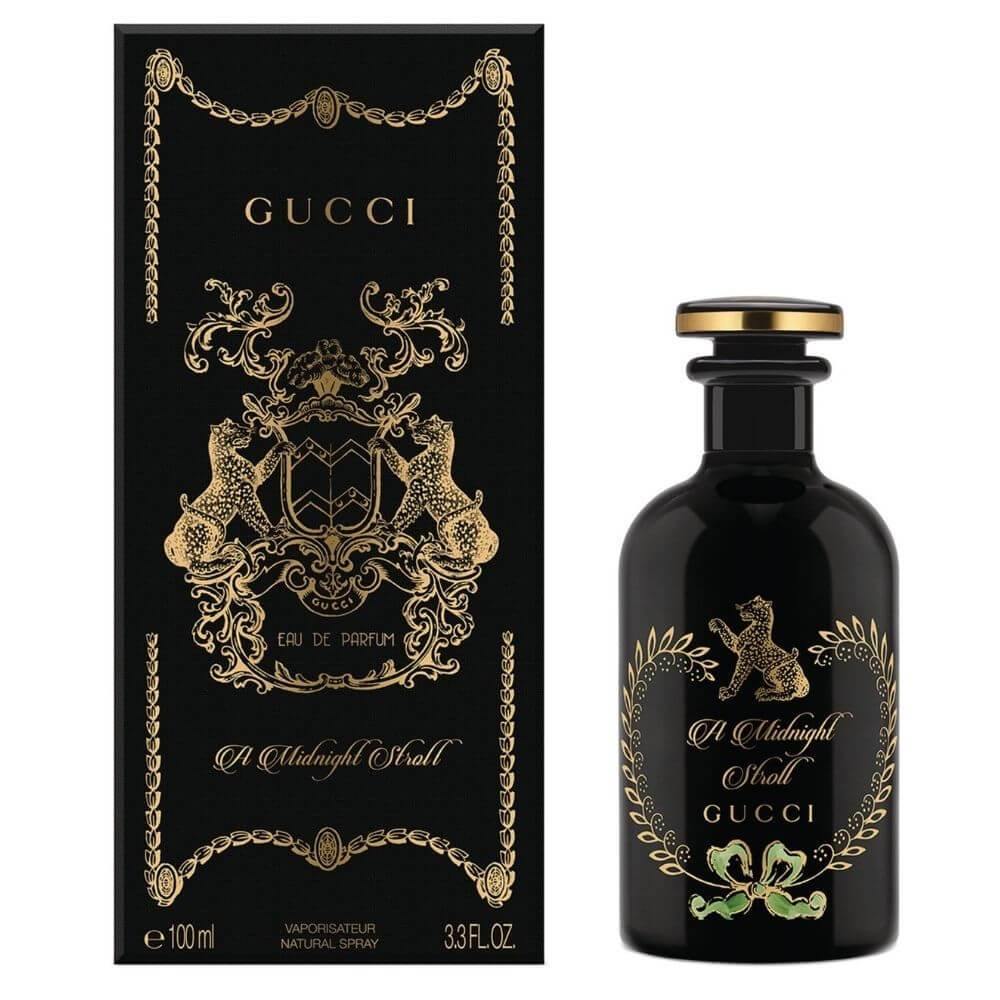 Nocturnal Echo, Ember Embrace.
Gucci A Midnight Stroll EDP is the nocturnal echo in an ember embrace. This unisex elixir encapsulates the mystique of the midnight hour, with incense veiled in smoky whispers, beckoning the bold to walk a path lined with the embers of ancient woods under the silent witness of a crescent moon.
5.0 Jo Malone Orange Blossom Unisex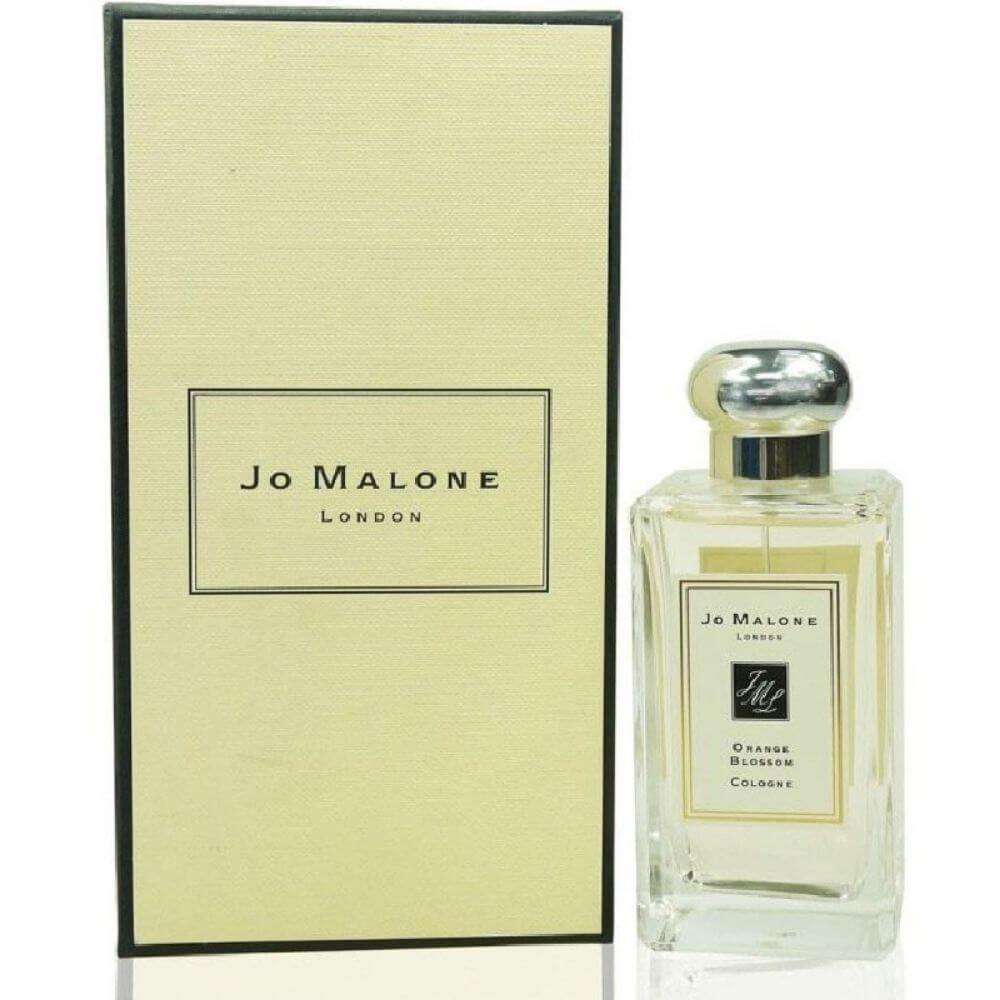 Citrus Courtship, Dawn's Dew.
Jo Malone Orange Blossom is a unisex fragrance that plays the citrus courtship, drenched in dawn's dew. It's an awakening of the senses, a delicate dalliance with the first light of day, as sunlit blossoms drip with the fresh, dewy start of new beginnings, offering a serene yet vibrant caress to all who wear it.