Essence Chronicles: Liquid Lores & Legends
Step into the entrancing pages of "Essence Chronicles", where each fragrance is an ode to tales ancient and tales yet to be written. Embark on a pilgrimage where the heartbeats of yesteryears meet the whispers of tomorrow, captured beautifully in these bottled legacies. Let them transport you to realms forgotten and dreamscapes yet to be explored.
1.0 Victoria's Secret Very Sexy Now 2017 EDP For Women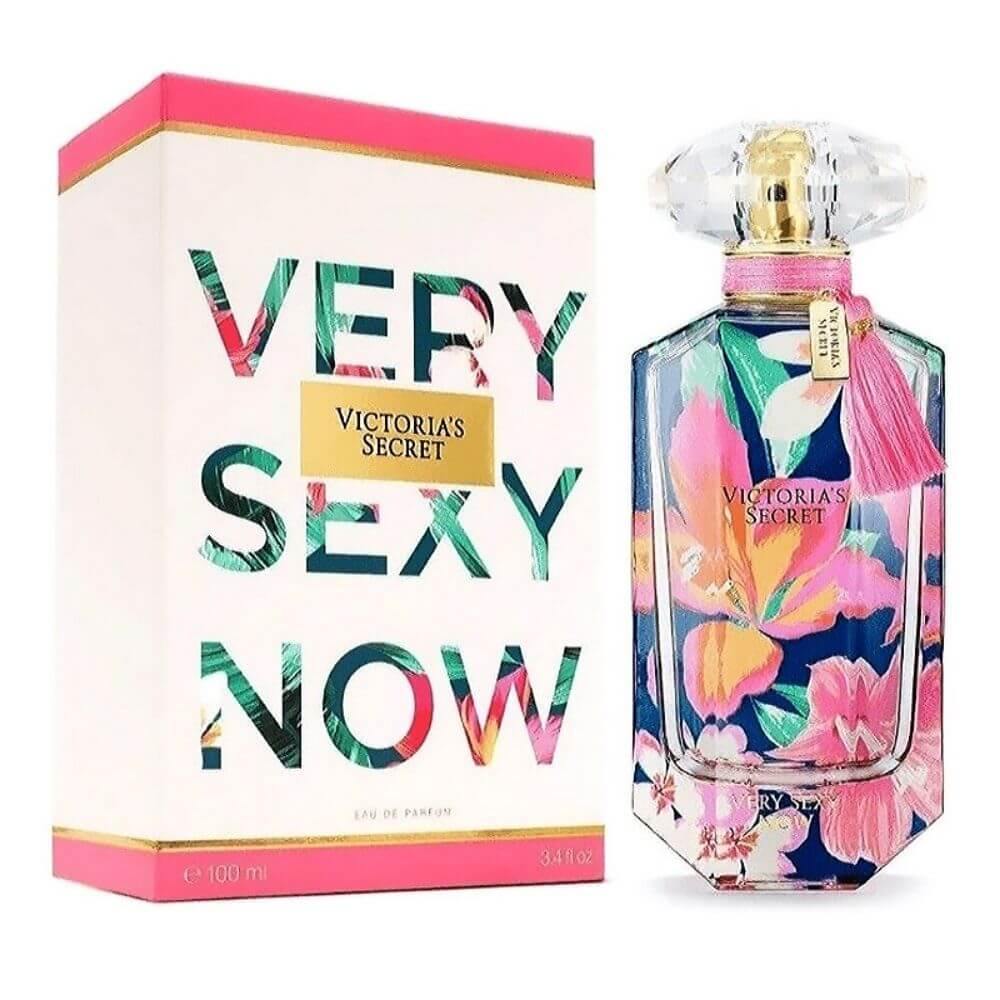 Tropical Temptations, Sensual Sojourns.
Victoria's Secret Very Sexy Now 2017 is a fragrant celebration of the tropics. Exotic flora interweave with seductive coconut, taking you on a sultry voyage through sensual sojourns and islands pulsing with tropical temptations. A mere spritz and you're ensconced in a paradise of passion and warmth.
2.0 Kenzo Soleil The EDP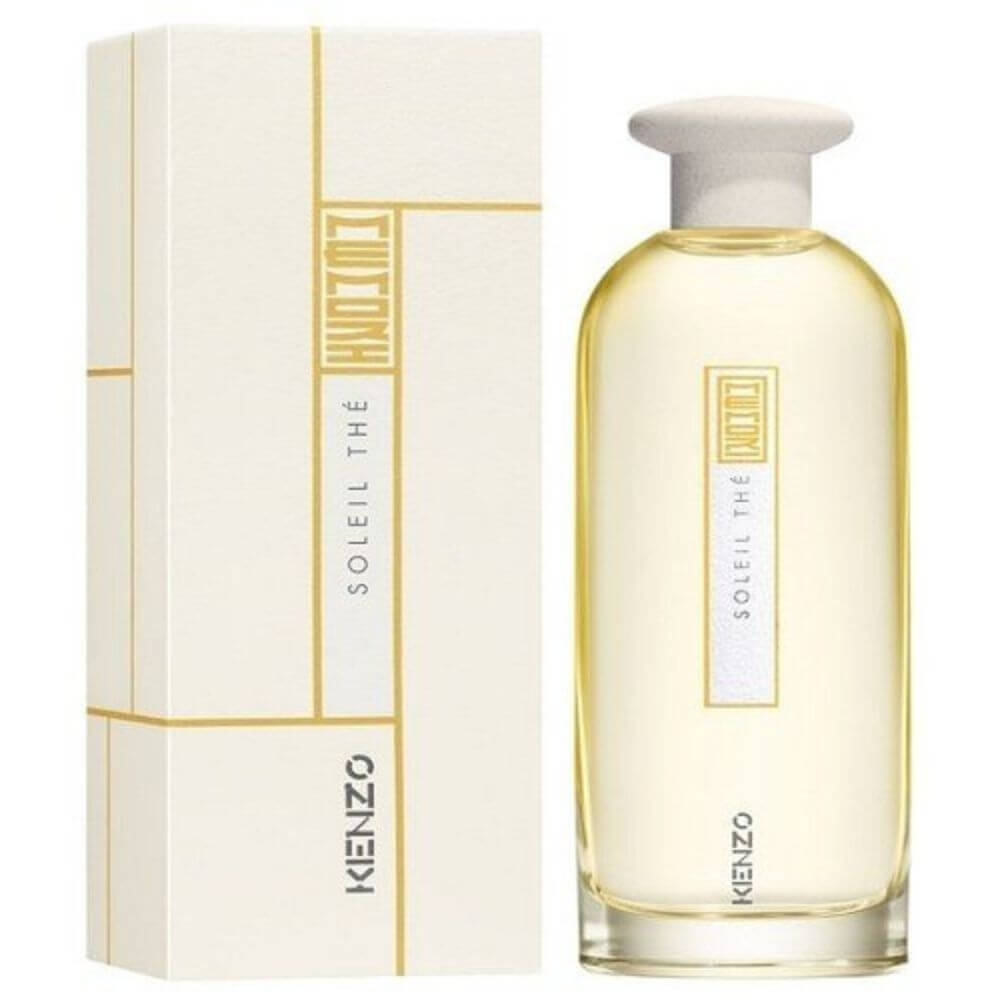 Sunlit Stories, Golden Glimmers.
Kenzo Soleil The EDP bathes you in the tender embrace of a sunbeam. Its luminous notes reflect golden hours where every ray tells sunlit stories, with citrus symphonies playing under azure skies. This is where dreams bask in golden glimmers, waiting to be realized.
3.0 Giorgio Armani Acqua Di Gio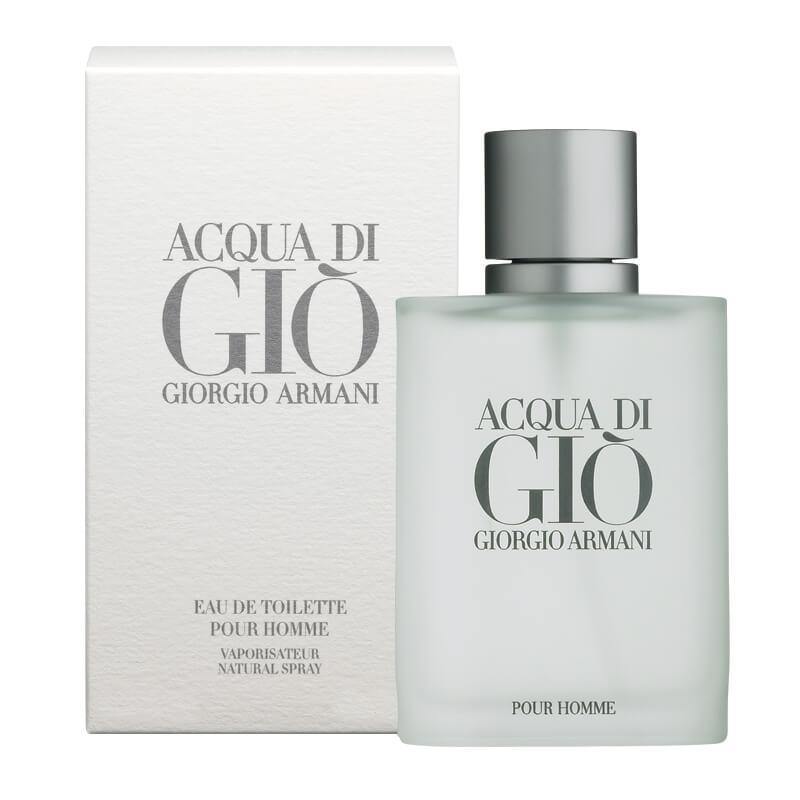 Oceanic Odes, Aqua Alchemy.
Giorgio Armani's Acqua Di Gio is an anthem to the majesty of the seas. Its harmonious blend of marine and citrus notes pays tribute to oceanic odes and breezy horizons. A voyage of aqua alchemy, every spray is a dance of waves and winds, celebrating the spirit of water and wanderlust.
4.0 Chanel No 5 L'Eau EDT For Women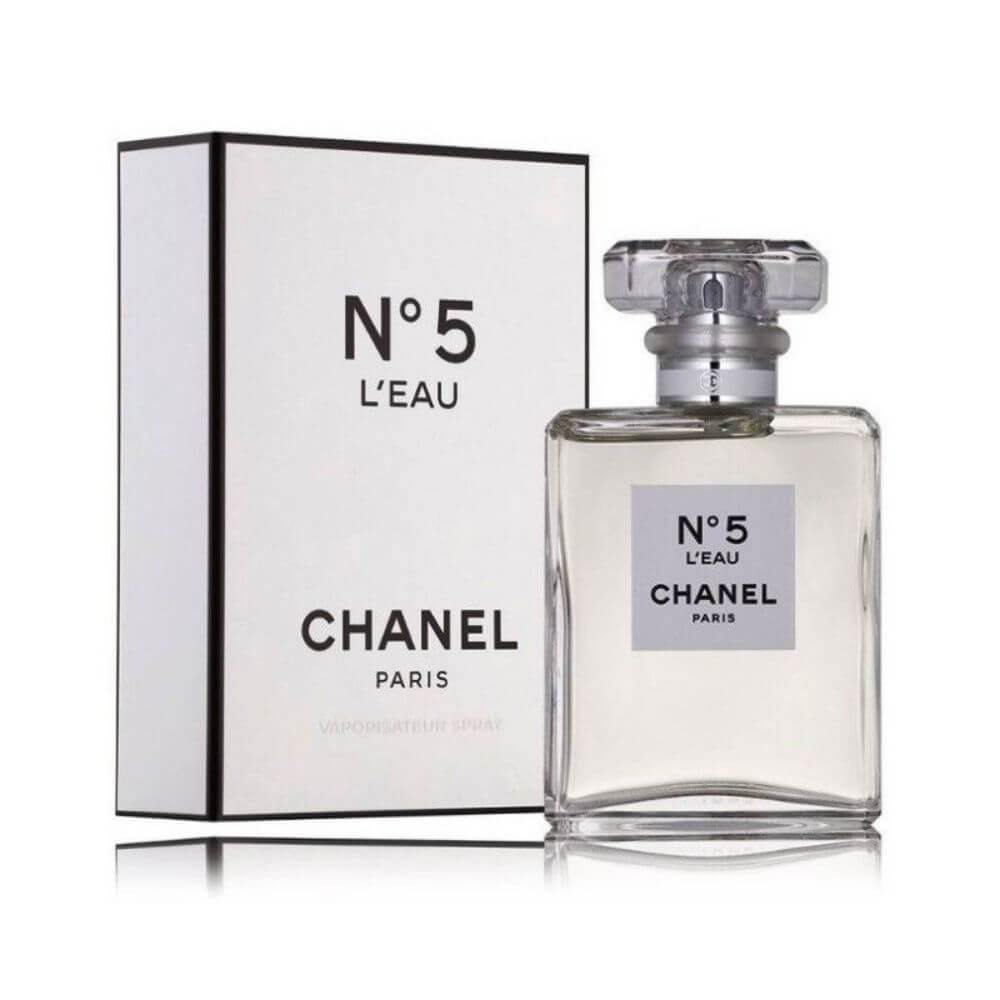 Legacy Lullabies, Timeless Tapestries.
Chanel's No 5 L'Eau is an evolution of a timeless classic. Aldehydes, ylang-ylang, and cedar converge in a symphony that weaves legacy lullabies. This fragrance is a bridge between eras, offering glimpses into past glamours and visions of future finesse, all wrapped within timeless tapestries.
5.0 Lacoste Touch of Pink EDT For Women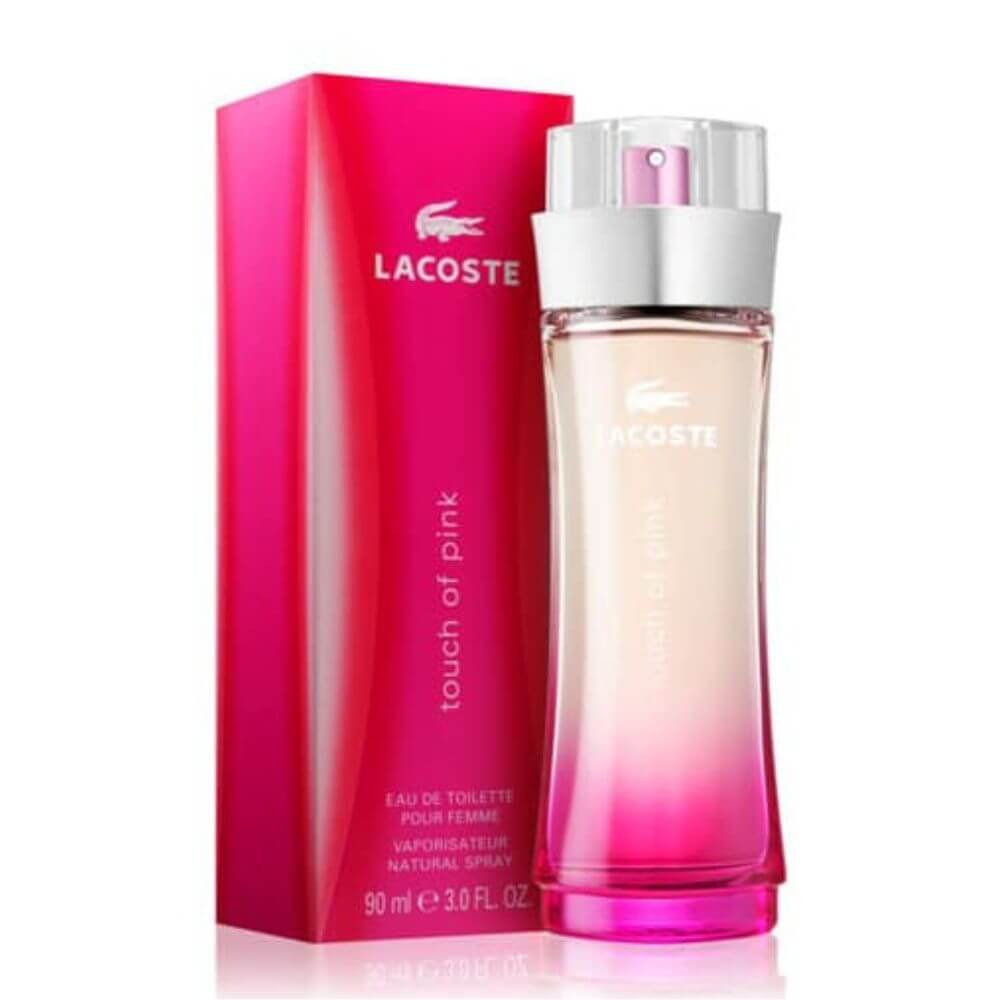 Vivid Vignettes, Playful Palettes.
Lacoste Touch of Pink paints your world in vibrant hues. Coriander seeds meet blood orange in a jubilant juxtaposition, crafting vivid vignettes of youth, fun, and adventure. It's a splash of joy, a playful palette for the soul, where every note is a brushstroke of happiness and audacity.