Essence of Modern Vitality: A Curated Fragrance Journey
"Essence of Modern Vitality" is a curated collection that encapsulates the spirit of the contemporary individual - active, dynamic, and ever-evolving. This selection of fragrances is a journey through different aspects of modern masculinity and energy, each scent providing a unique expression of vitality and the essence of modern life.
1.0 Giorgio Armani Acqua di Gioia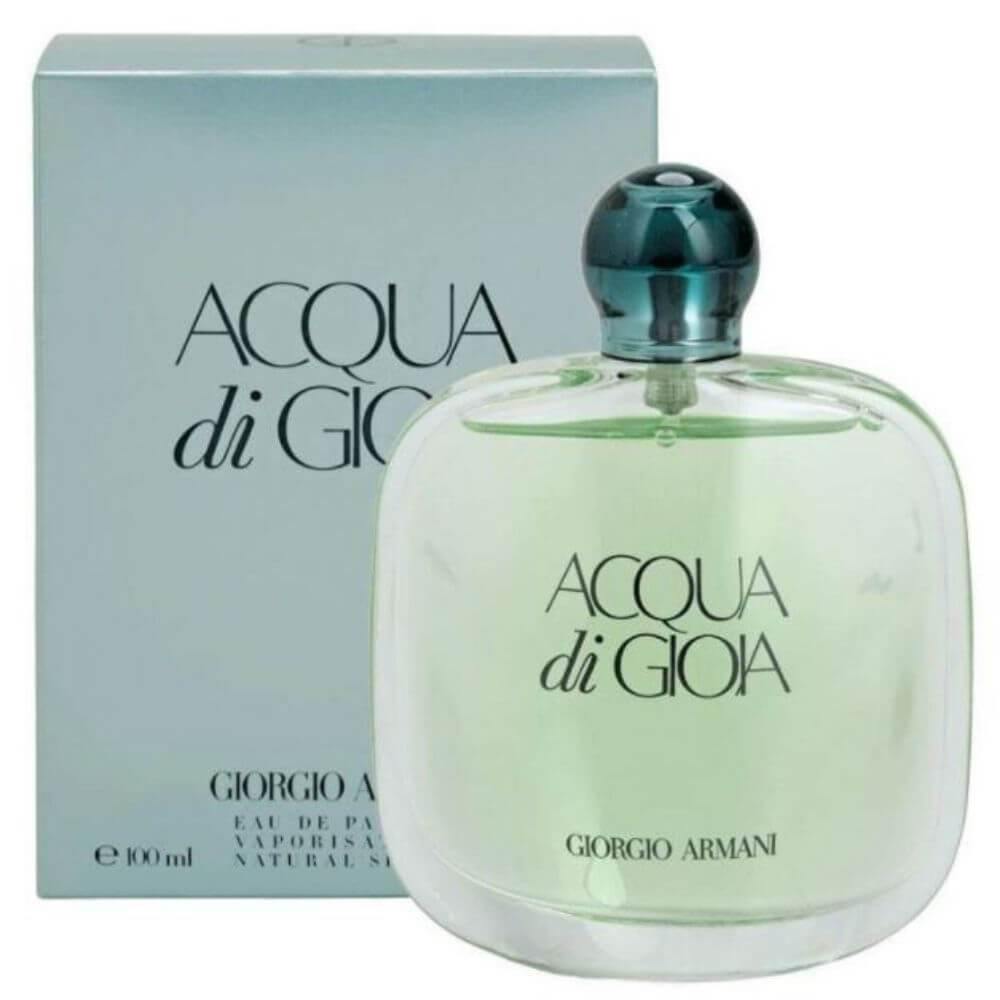 Serenity of the Sea, Joy of Life.
Giorgio Armani Acqua di Gioia is an aquatic hymn that celebrates the serene yet powerful nature of the sea and the joy of life. With refreshing notes of mint, lemon, and jasmine, it's a fragrance that evokes the purity of rainwater and the warmth of the Mediterranean sun. It's crafted for the woman who harmonizes with the ebb and flow of the ocean's tides, embodying the spirit of natural elegance and vivacious joy.
2.0 Hugo Boss BOSS Bottled No.6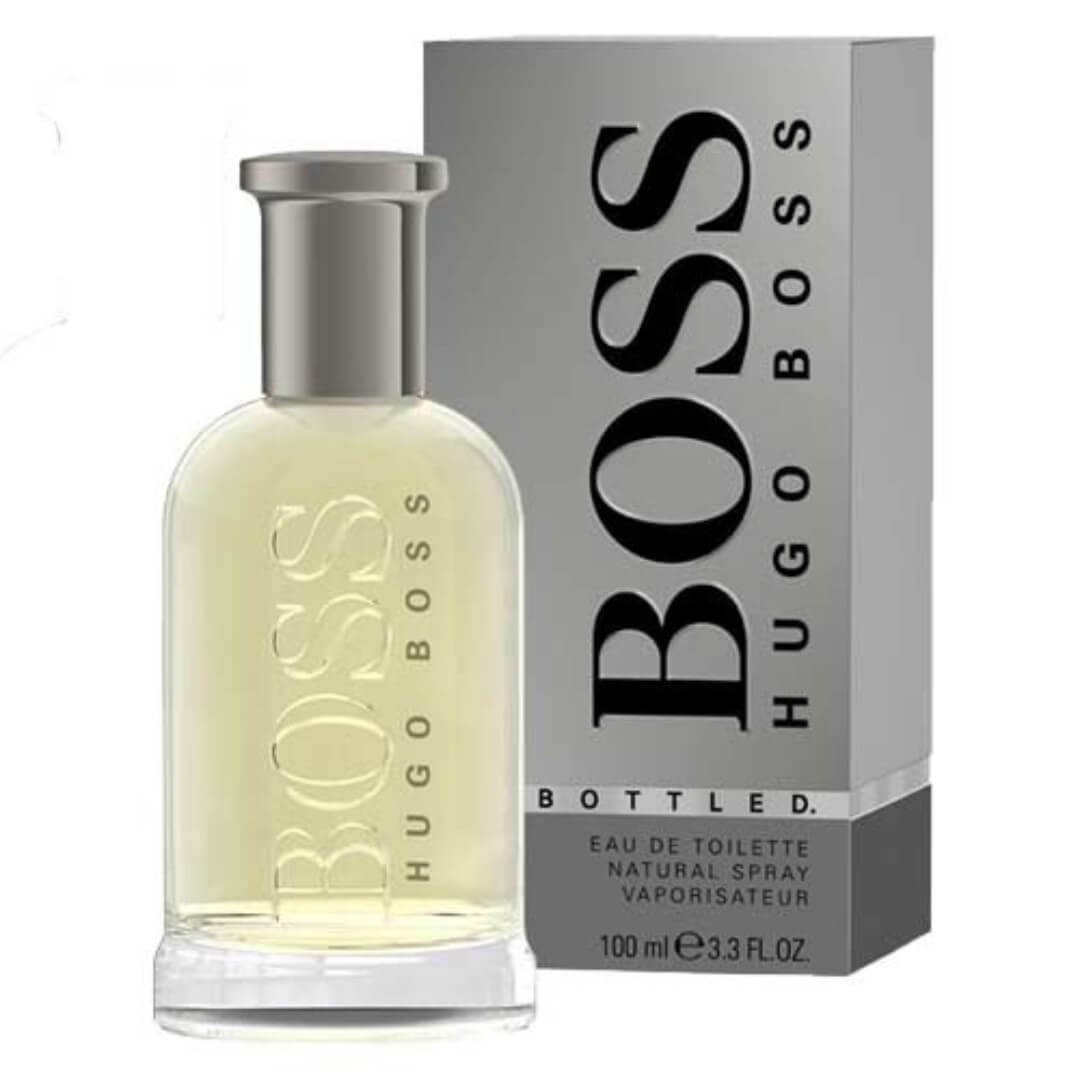 Urban Sophistication, Timeless Character.
Hugo Boss BOSS Bottled No.6 is the scent of urban sophistication with a timeless character. Combining the crispness of apple with the warmth of cinnamon and the smoothness of sandalwood, it represents the complex modern man who values classic elegance as much as contemporary verve. This fragrance is for the individual who commands respect in every boardroom and savors life outside it.
3.0 Christian Dior Sauvage EDT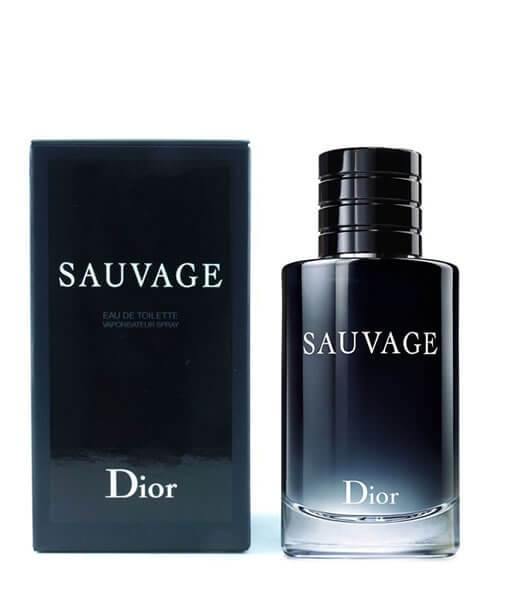 Raw Wilderness, Unrefined Elegance.
Christian Dior Sauvage EDT captures the essence of raw wilderness and the spirit of unrefined elegance. A bold fusion of pepper, bergamot, and ambroxan, it's a scent that radiates untamed sophistication. This is a fragrance for the man who walks the line between cultivated charm and rugged freedom, leaving a trail of unmistakable presence.
4.0 Christian Dior Homme Sport EDT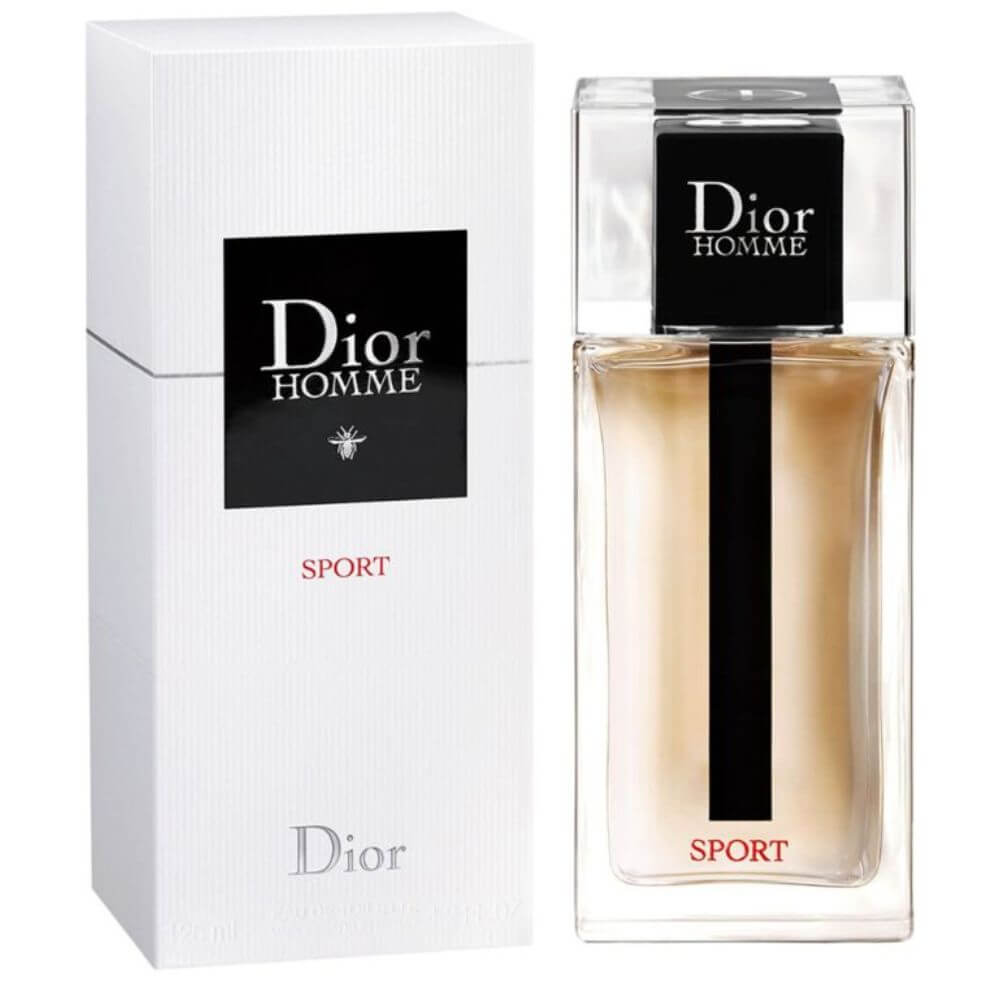 Adventurous Zeal, Energetic Freshness.
Christian Dior Homme Sport EDT is a fragrance that embodies adventurous zeal with energetic freshness. It strikes a balance with vibrant citrus, spicy ginger, and cedar's grounding effect. Designed for the man whose life is a playground, and who meets each challenge with a vivacious spirit and a winning smile.
5.0 Hugo Boss Iced For Men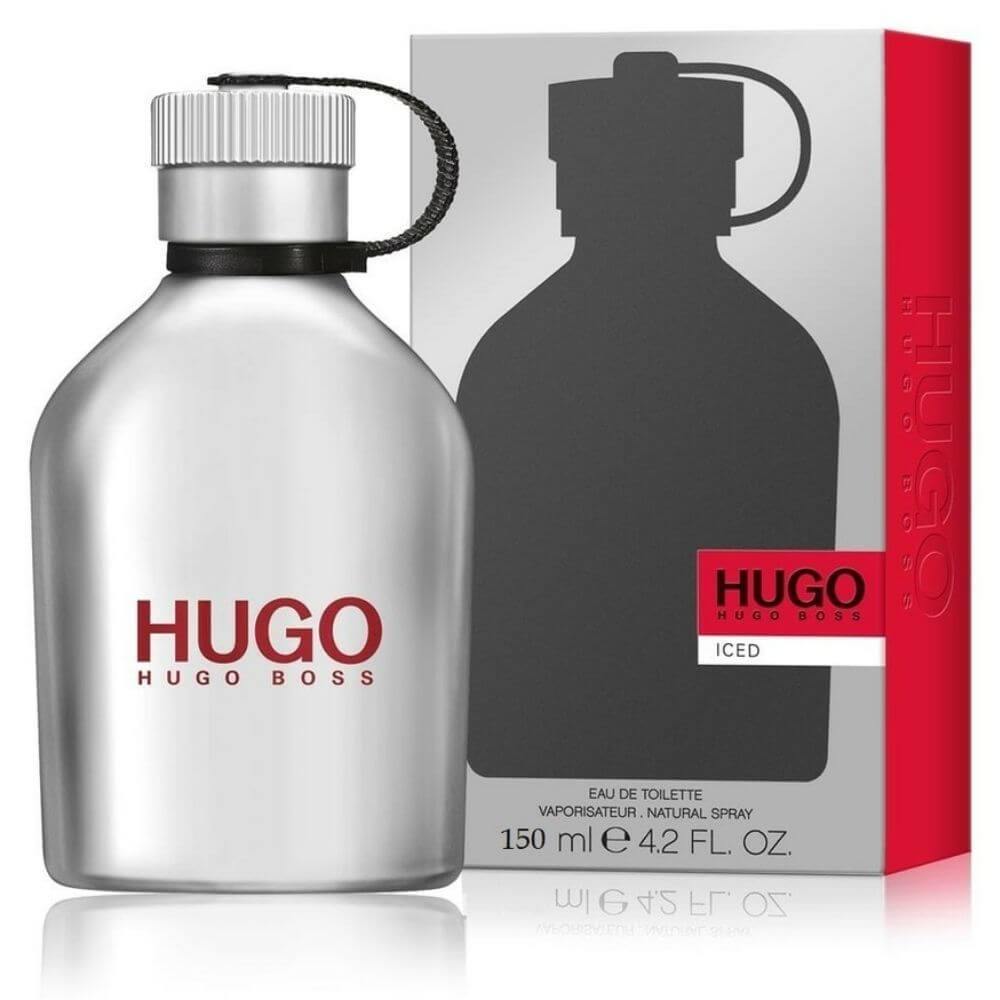 Cooling Rush, Dynamic Awakening.
Hugo Boss Iced For Men offers a cooling rush and a dynamic awakening. Icy mint and wild tea leaves are juxtaposed against the sophisticated base of Indian vetiver, creating a fragrance that is as refreshing as a morning run in crisp air. This scent is for the modern man who thrives on energy and the invigorating power of a new day.