Ethereal Fragrance Chronicles
Welcome to the Ethereal Fragrance Chronicles, where scents traverse through the bounds of time, narrating stories etched in the boundless. Here, every fragrance holds a myriad of unseen tales and untold stories, a dance between the visible and the invisible, the now and the everlasting.
1.0 Dolce & Gabbana Light Blue Intense For Women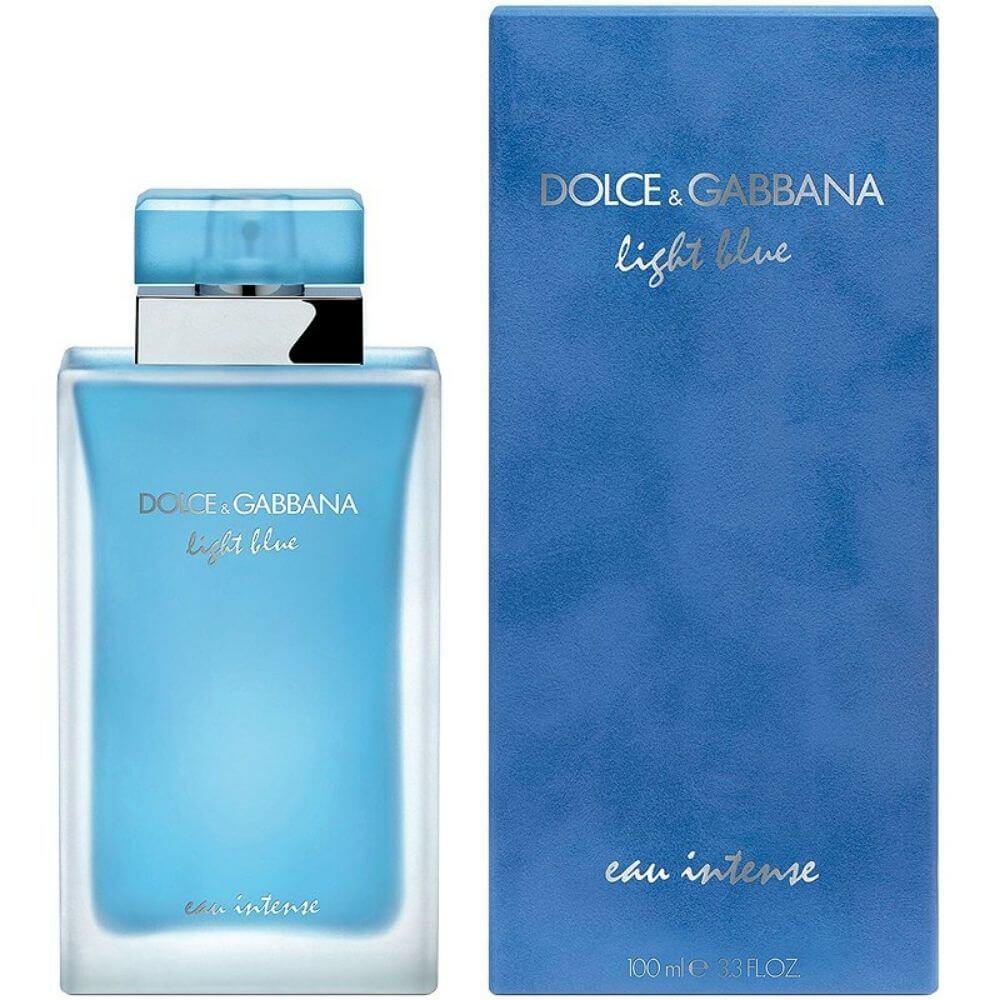 Azure Whispers, Ocean's Secrets.
The Light Blue Intense by Dolce & Gabbana is the azure whisper within the ocean's secrets. The deep blend of lemon, Granny Smith apple, and marigold unravels the tales of boundless seas and whispered breezes, silently murmuring the secrets of the eternal ocean and azure heavens. It is the fragrance for the woman whose spirit is an everlasting azure, whispering tales of the boundless blue and eternal whispers.
2.0 Carolina Herrera 212 Men Heroes Forever Young EDT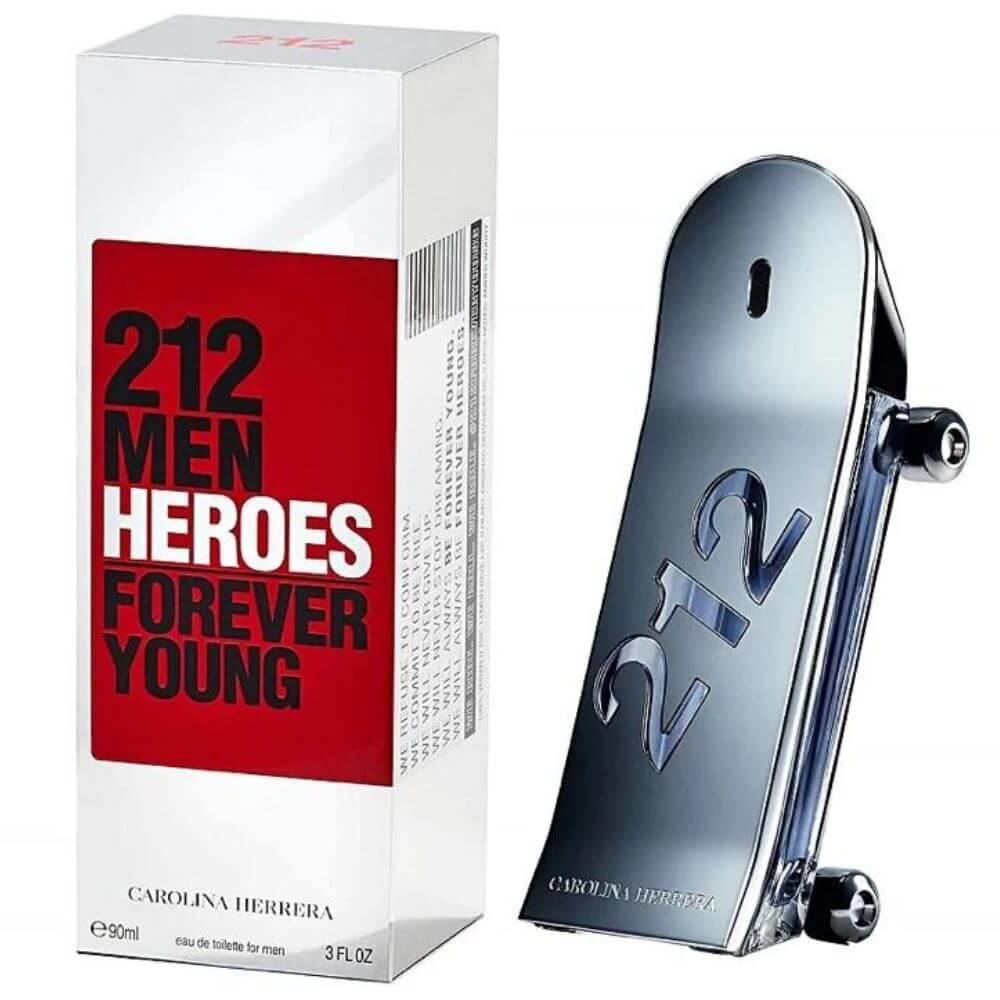 Vibrant Echoes, Everlasting Youth.
Carolina Herrera's 212 Men Heroes Forever Young reveals the vibrant echoes within everlasting youth. The dynamic concoction of lemon, ginger, and leather unveils stories of perpetual vibrance and untold vitality, echoing the evergreen tales of eternal youth and enduring zest. It is the fragrance for the man whose essence is an eternal echo, narrating stories of everlasting vibrancy and enduring youth.
3.0 Ralph Lauren Polo Blue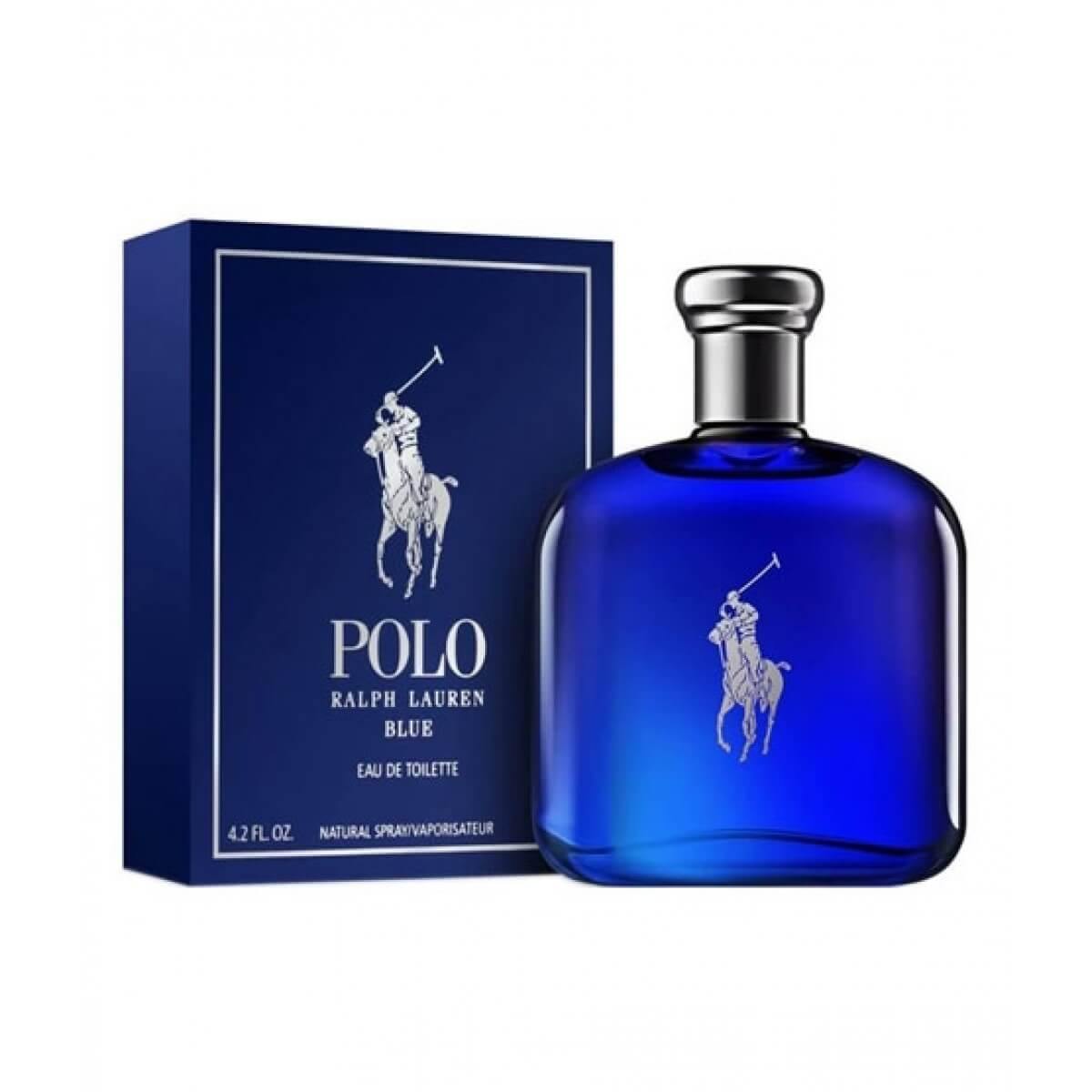 Celestial Auras, Timeless Skies.
Ralph Lauren's Polo Blue is the celestial aura within timeless skies. The harmonious blend of melon, mandarin orange, and cucumber unveils the ethereal tales of boundless heavens and limitless horizons, whispering the ethereal musings of the celestial and the timeless. It is the fragrance for the one whose soul is a boundless sky, their being whispering the timeless stories of celestial auras and eternal skies.
4.0 Maison Margiela Replica by the Fireplace (Unisex)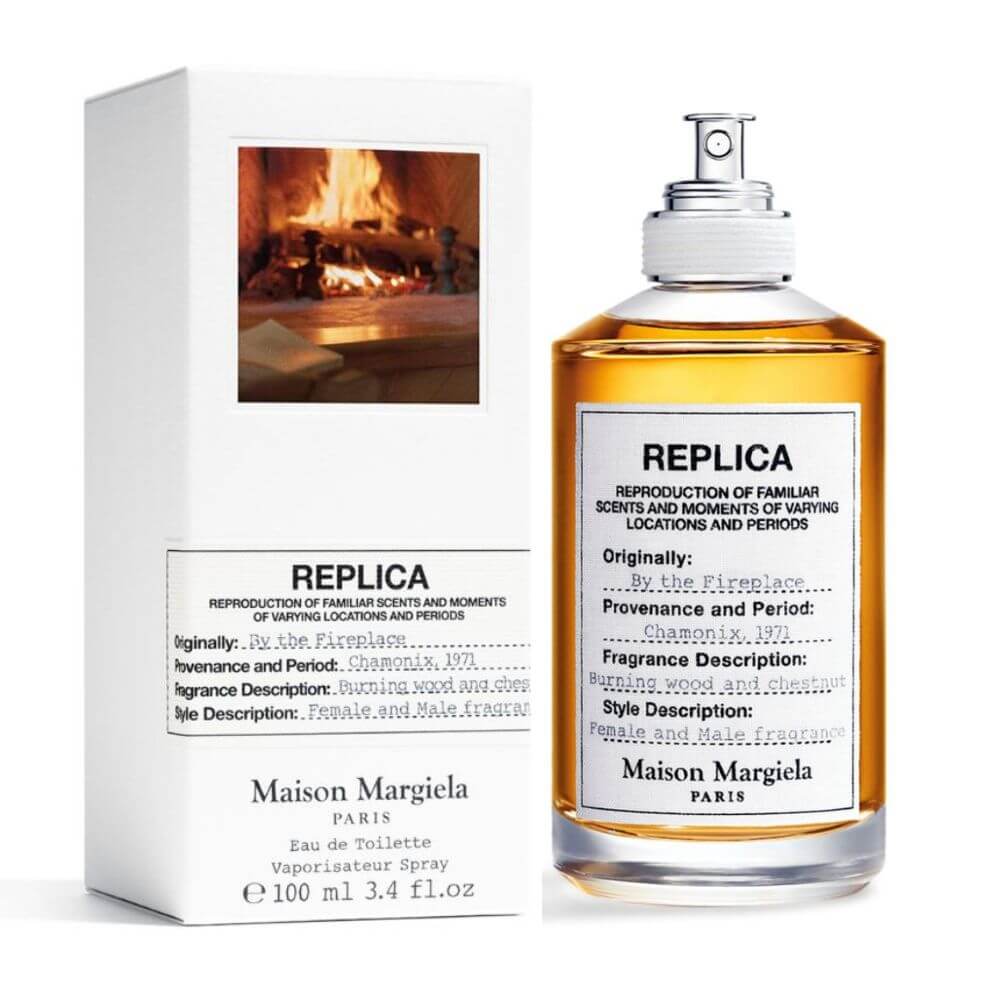 Infinite Warmth, Eternal Embers.
Maison Margiela's Replica by the Fireplace is the infinite warmth within eternal embers. The comforting amalgamation of orange blossom, clove, and chestnut conveys stories of unending warmth and everlasting flames, murmuring the eternal tales of boundless comfort and enduring hearths. This unisex fragrance is for the one whose essence is an everlasting flame, their presence narrating tales of infinite warmth and eternal embers.
5.0 Jo Malone Incense & Cedrat (Unisex)
Sacred Whispers, Timeless Resins.
Jo Malone's Incense & Cedrat is the sacred whisper within timeless resins. The mystic blend of incense, cedrat, and benzoin unveils the chronicles of sacred realms and eternal rituals, whispering the ancient musings of the divine and the eternal. This unisex scent is for the one whose spirit is a timeless resin, their essence whispering the ageless tales of sacred whispers and everlasting divinity.