Fivefold Panorama: A Scent-sational Canvas
Paint your olfactory landscape with this curated gallery of five evocative perfumes. Each fragrance, a vivid brushstroke; together, a masterpiece of scent.
1.0 Tom Ford Neroli Portofino EDP (Unisex)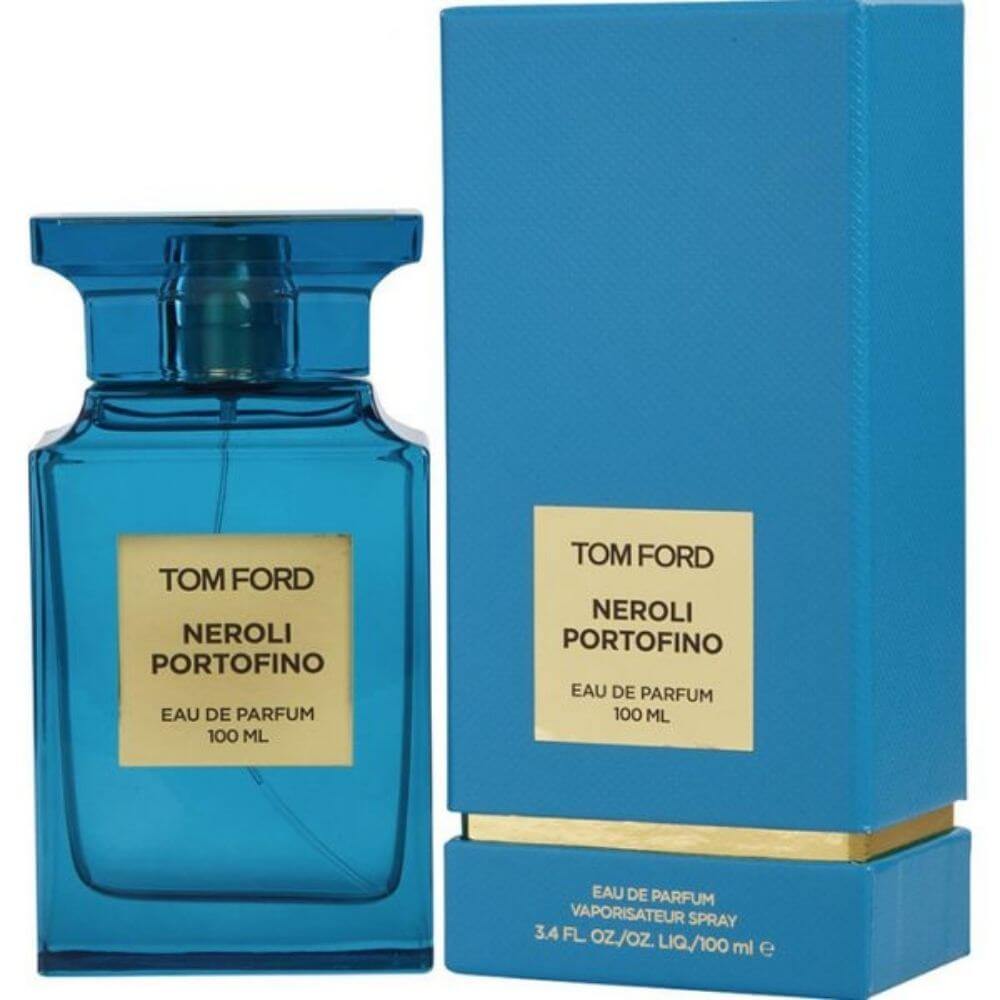 Skyline Glow: Twilight Over Portofino.
A fragrance that captures the essence of the Italian Riviera's dusky allure, Tom Ford Neroli Portofino pairs neroli, bergamot, and mandarin with amber and lavender. It's a unisex olfactory ode to twilight's soft glow, inviting both men and women into its enigmatic embrace.
2.0 Tom Ford Bitter Peach EDP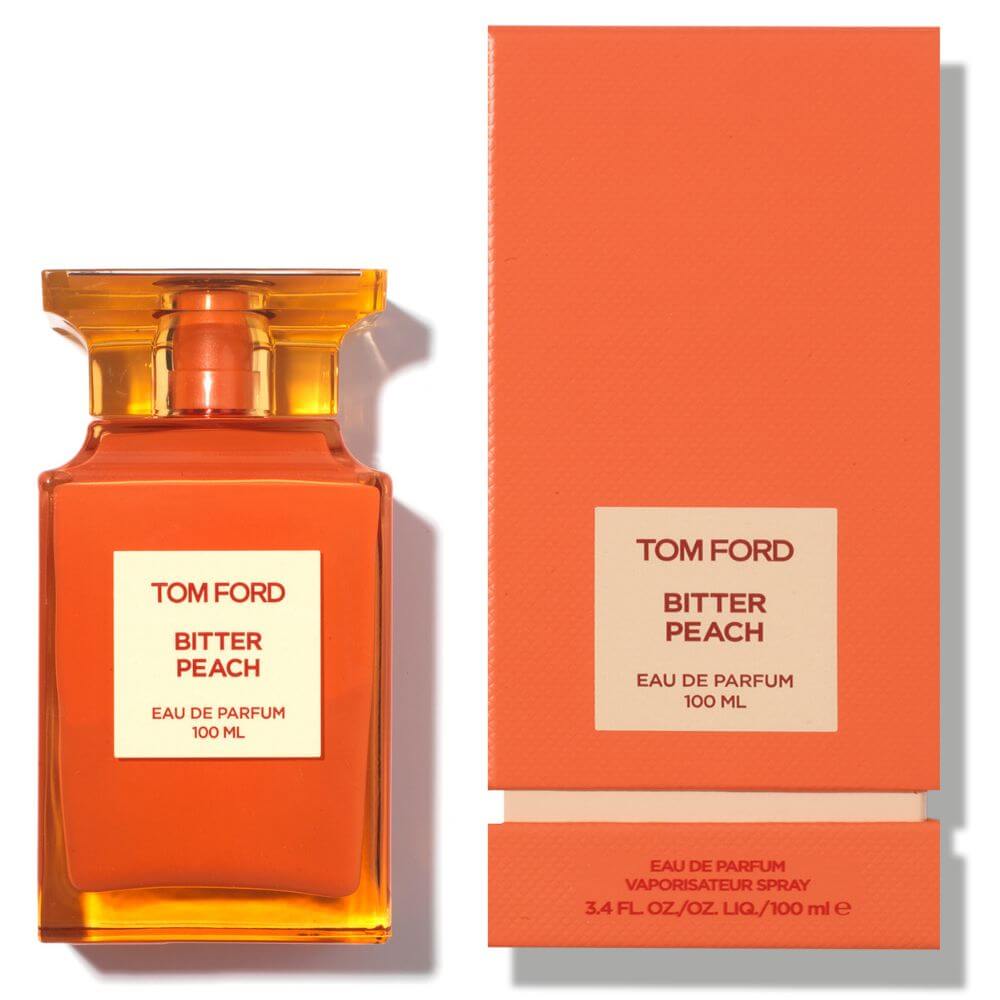 Forbidden Fruit: Taste with Your Nose.
With a daring blend of peach, davana, and patchouli, Tom Ford's Bitter Peach is a bewitching potion that arouses the senses. It's the 'forbidden fruit' in this scent gallery, luring you in with its intoxicating sweetness.
3.0 Lancome Miracle EDP For Women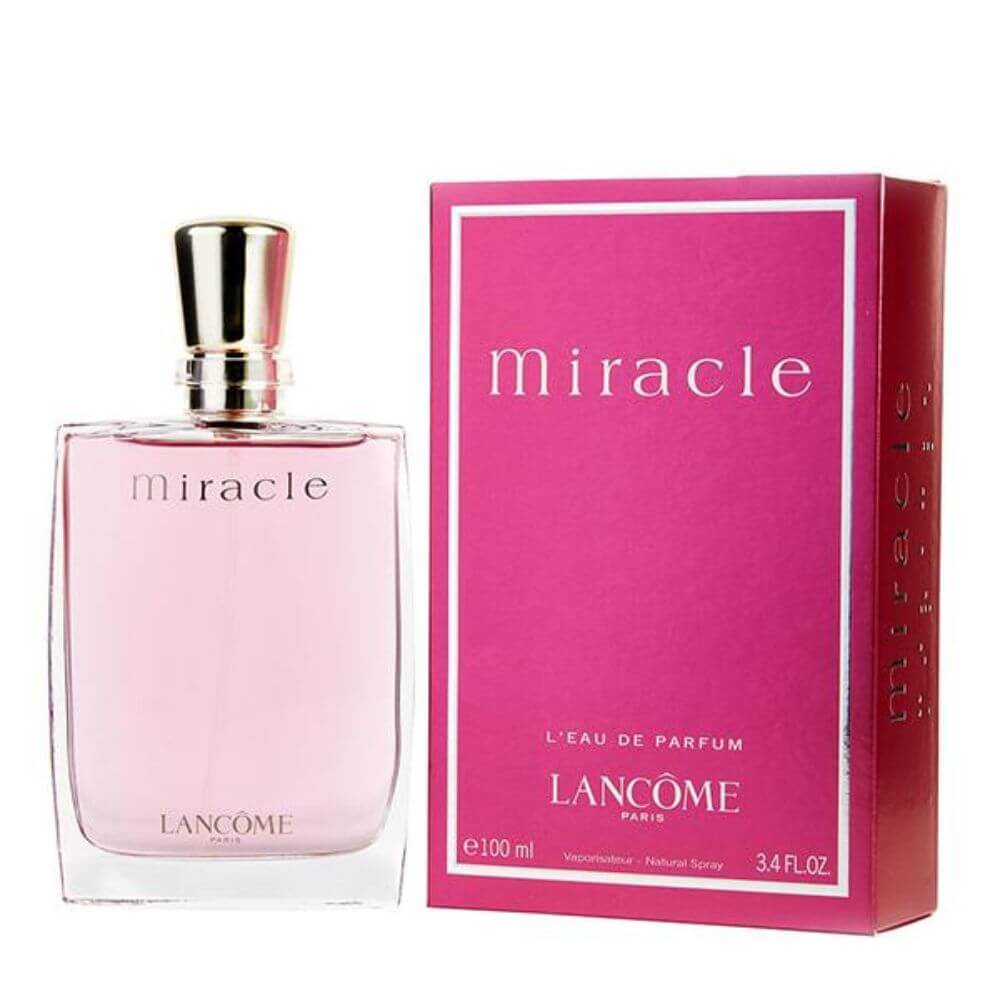 Dawn Streak: The First Light.
Lancome's Miracle is like the first streak of sunlight piercing the morning mist. It opens with a luminous blend of freesia and lychee, transitioning to a floral heart and a spicy base of ginger and pepper. A fragrance that evokes the optimism of a new day.
4.0 Ralph By Ralph Lauren EDT For Women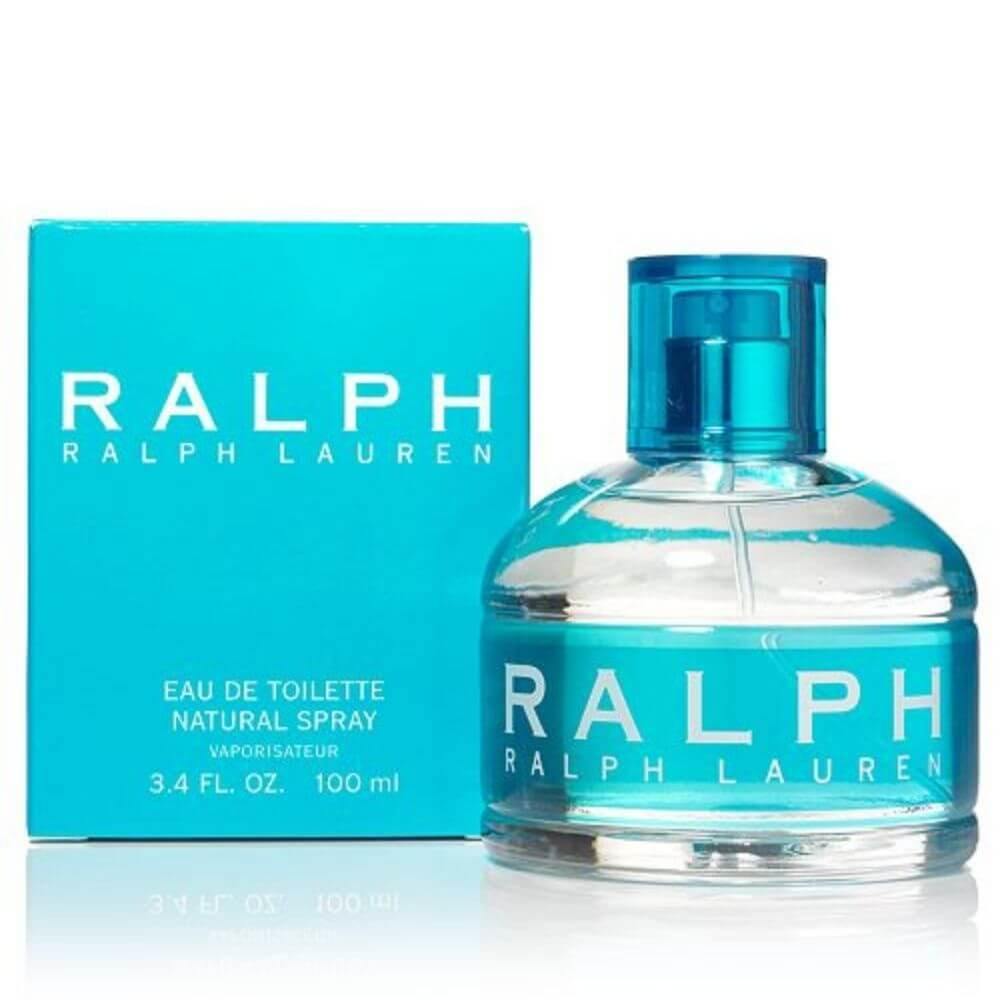 Meadow Dance: Youthful Exuberance.
This fragrance by Ralph Lauren is a jovial dance in a blooming meadow. With notes of apple tree leaves, mandarin, and magnolia, it's an exuberant celebration of youth and carefree abandon.
5.0 Burberry London Men EDT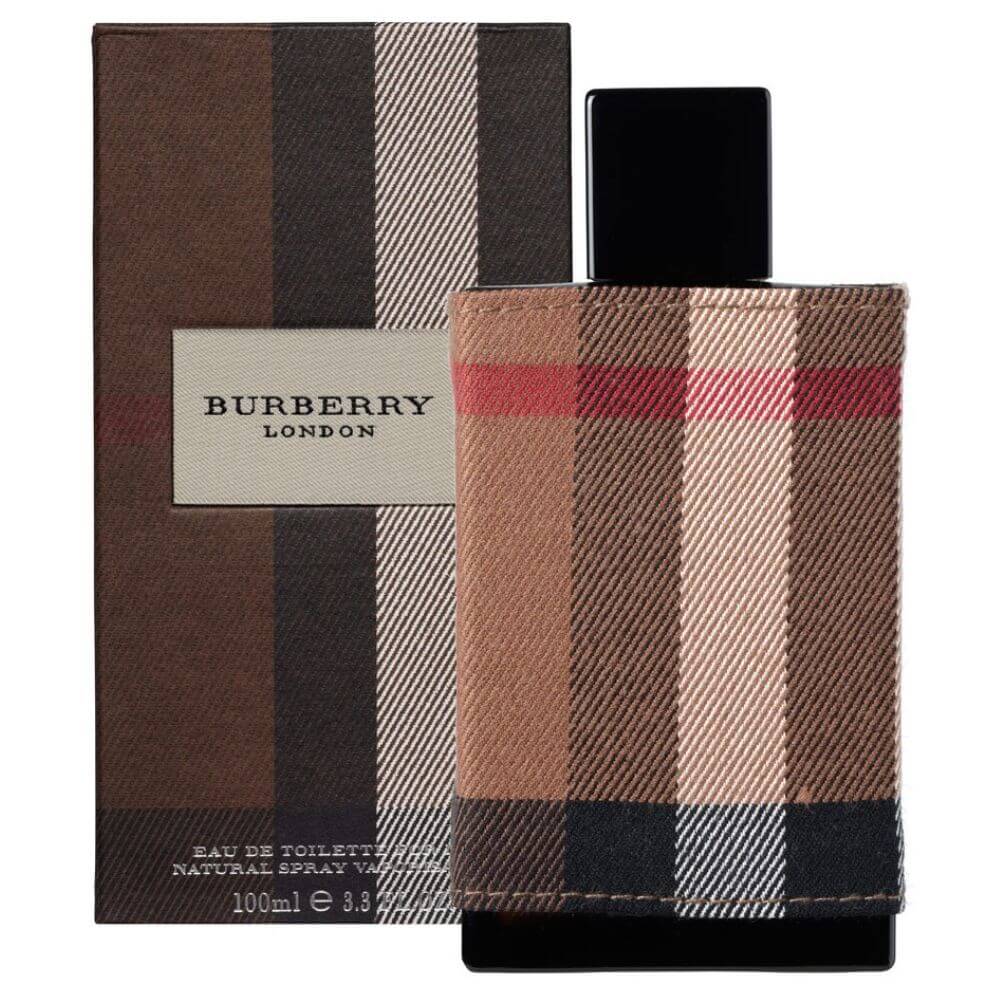 Cobblestone Chic: Urban Sophistication.
Burberry London Men brings the textured elegance of a cobblestone path right to your skin. Its well-balanced composition of tobacco, leather, and spices makes it an understated yet chic scent that's ideal for the modern man.