Fragrance Facets: Exploring Five Alluring Aromas
Draping oneself in a signature scent is akin to donning an invisible cloak of allure. Each aroma reveals a chapter, a feeling, a fleeting memory. Let's delve into five fragrances, unraveling the layers and stories they might weave around the wearer.
1.0 Versace Yellow Diamond
Luminous Elegance: Citron & Mimosa
Dipped in the brilliance of sunlight, "Yellow Diamond" shines brightly in the Versace collection. A splash of citron, intermingled with the soft embrace of mimosa, might paint an image of a sun-drenched day, exuding radiance and elegance.
2.0 Burberry Brit Sheer For Women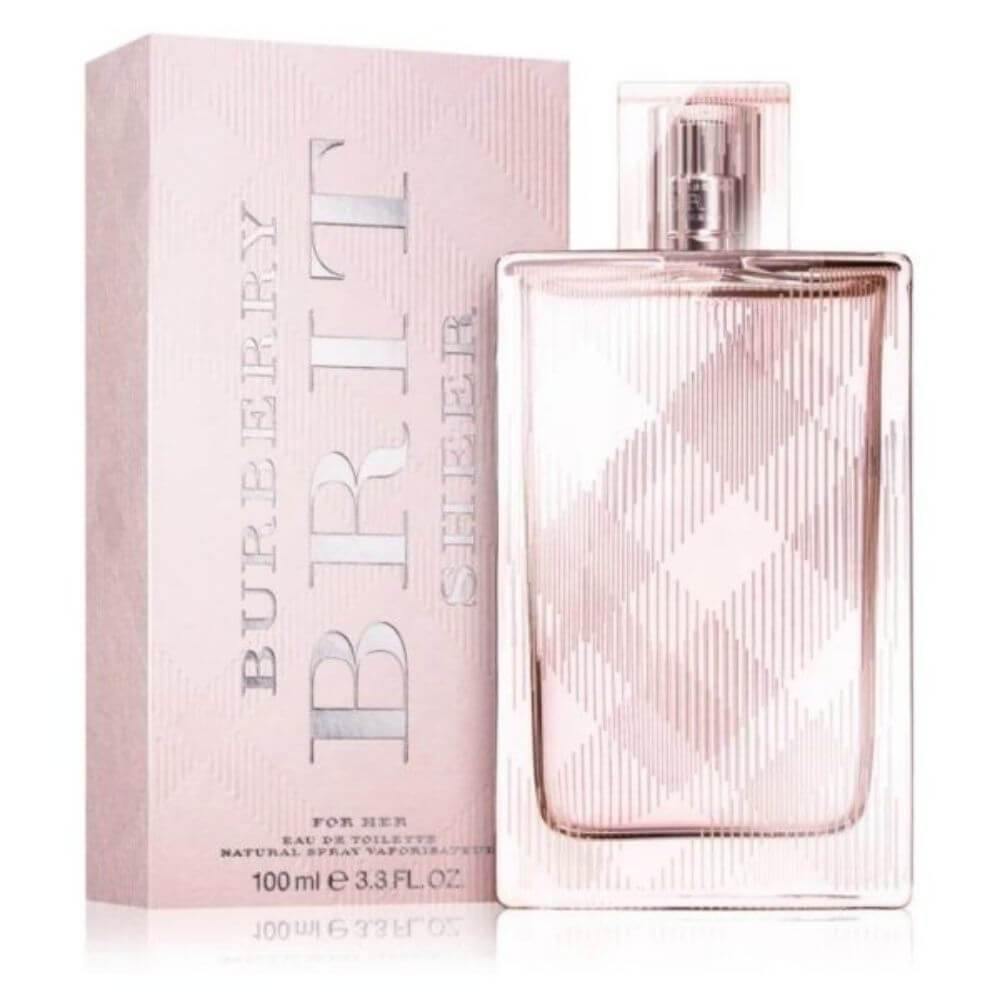 Ephemeral Whispers: Lychee & Peony
"Burberry Brit Sheer" is like a gentle caress of spring air. The sweet juiciness of lychee, dancing alongside delicate peony petals, could evoke images of a pastel-hued morning, where everything feels light and effervescent.
3.0 Bvlgari Pour Homme Soir For Men
Twilight Embrace: Bergamot & Papyrus
Bvlgari's "Pour Homme Soir" is a rendezvous as the day meets night. The zest of bergamot might intertwine with the mysterious essence of papyrus, suggesting a serene yet passionate transition from daylight's clarity to nighttime's depth.
4.0 Bvlgari Aqva Pour Homme for Men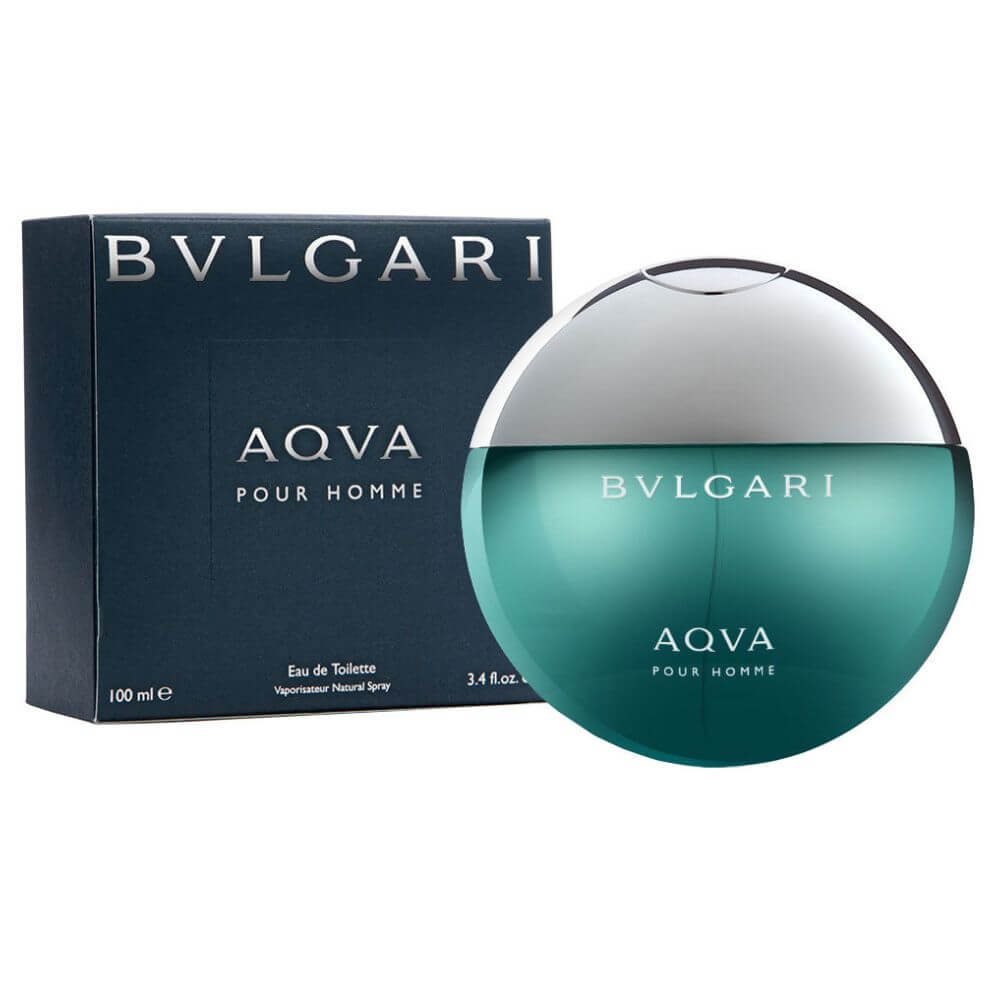 Oceanic Odyssey: Seaweed & Ambergris
"Aqva Pour Homme" plunges you into the blue depths of the ocean. The tangy saltiness of seaweed, paired with the warmth of ambergris, could be a voyage through the marine realms, capturing the essence of the boundless sea.
5.0 Carolina Herrera Good Girl EDP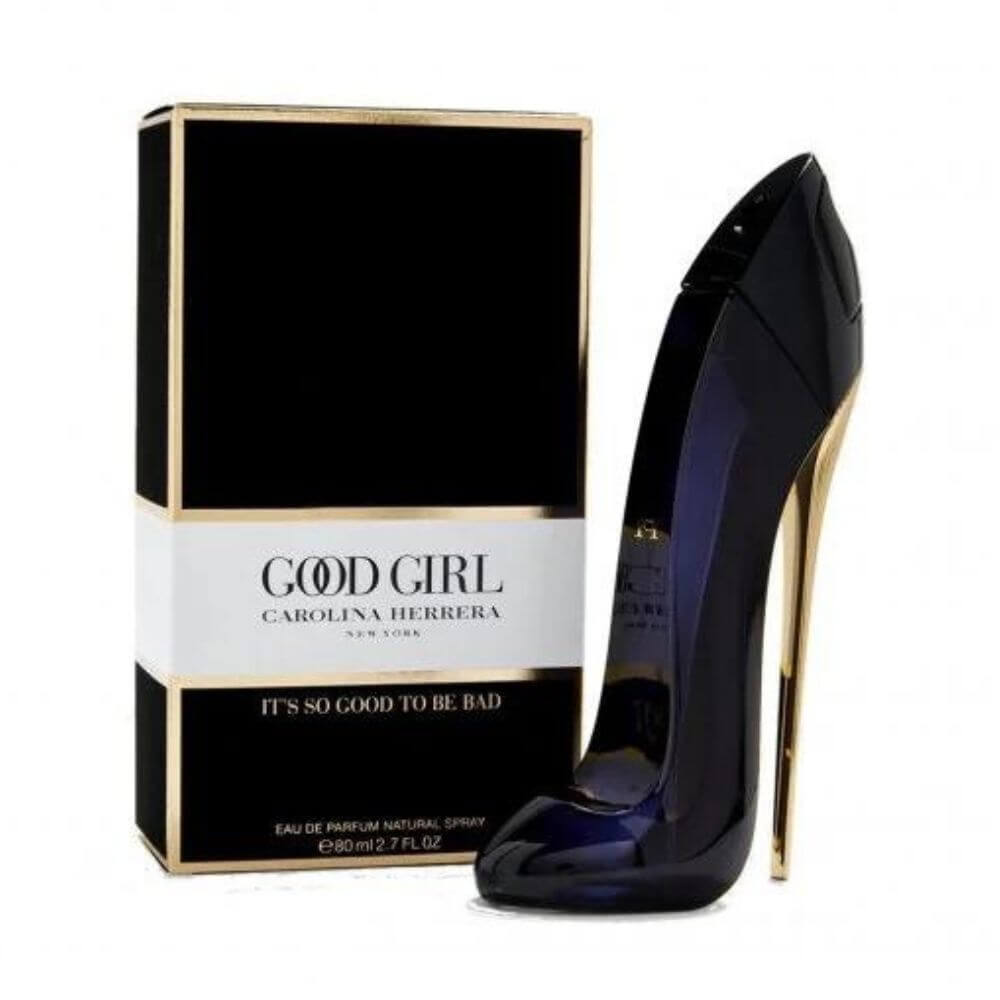 Duality's Dance: Almond & Tuberose
Carolina Herrera's "Good Girl" is a play of light and shadow, innocence and seduction. The creamy notes of almond, juxtaposed against the intoxicating pull of tuberose, might craft a story of duality, embodying the modern woman's multifaceted charm.