Fragrance Mosaic: The Aromatic Artistry
Fragrances weave together an intricate tapestry of emotions and memories, acting as an invisible accessory that completes our personal style. Our fragrance mosaic is a meticulously arranged spectrum of diverse scents that transport us to new sensory landscapes.
1.0 Marc Jacobs Decadence Eau de Parfum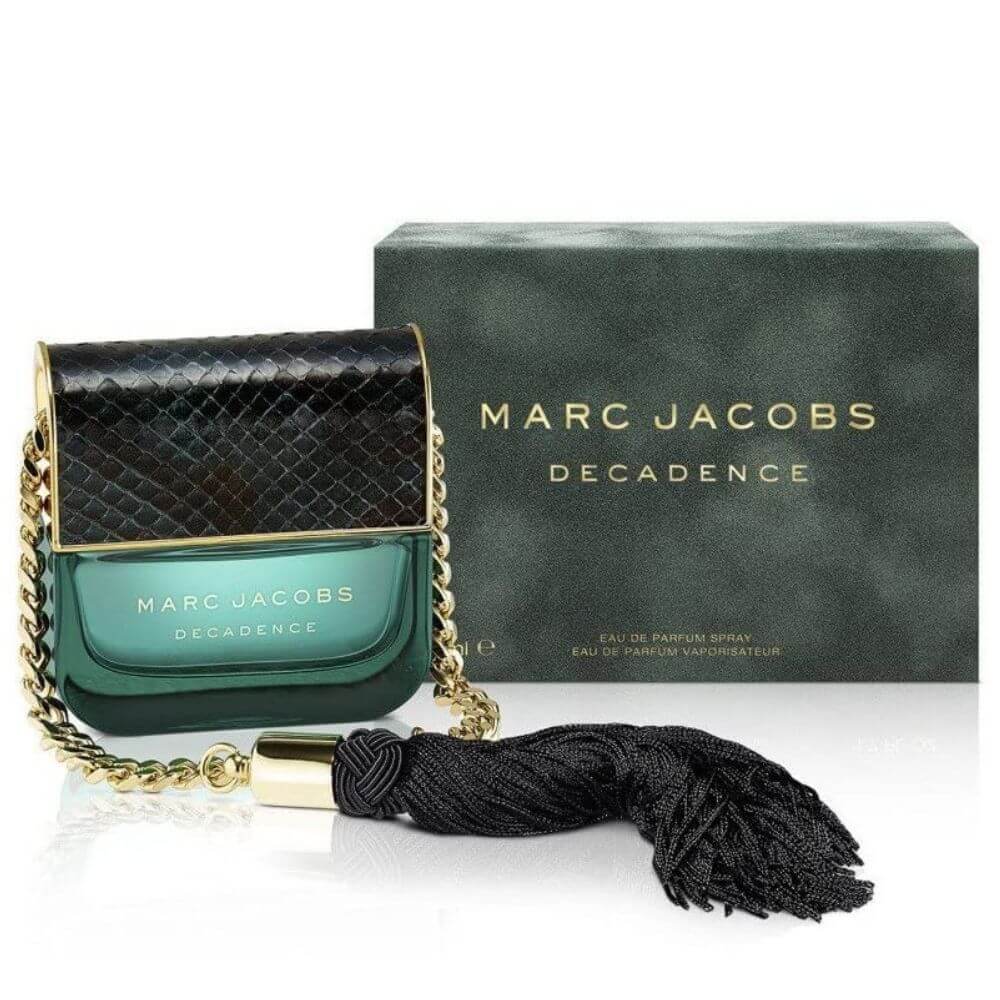 Luxurious Leaf, Plum Prelude
Beginning our aromatic tour, we encounter the Marc Jacobs Decadence, a symbol of luxurious indulgence. The scent story initiates with a plum prelude, accompanied by iris and saffron. Its heart reveals a floral arrangement of Bulgarian rose, jasmine sambac, and orris. Finally, the narrative concludes with a lush base of amber, vetiver, and papyrus, manifesting as a 'luxurious leaf' on the fragrance tree.
2.0 Perry Ellis 360° White For Women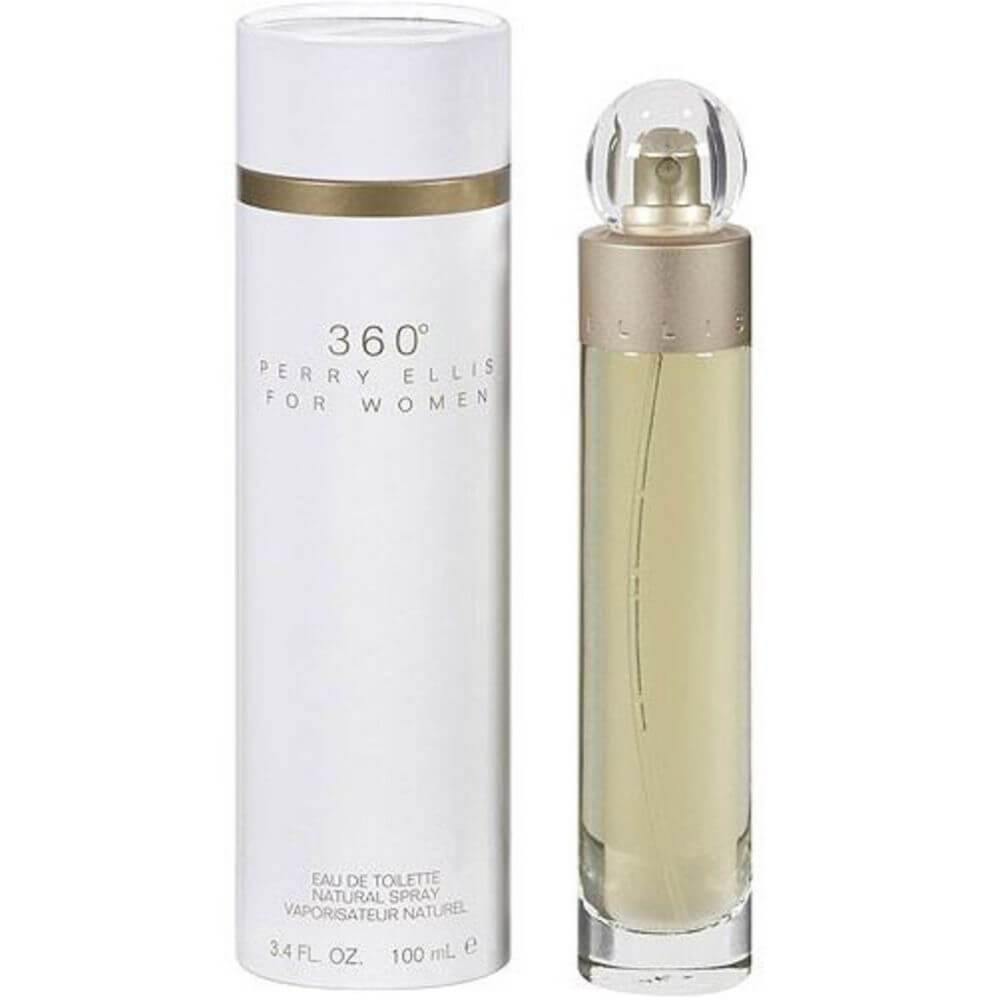 Alabaster Anthem, Vanilla Vision
Next on our olfactory journey, we arrive at Perry Ellis 360° White for Women, an alabaster anthem in the world of fragrances. It opens with a crisp, zesty blend of green mandarin and bergamot, which then gracefully leads to a heart of orange flower, jasmine, and mimosa. The fragrance concludes with a vanilla vision, a warm embrace of amber, musk, and vanilla, creating a comforting yet enticing allure.
3.0 Chanel Bleu de Chanel Eau de Parfum For Men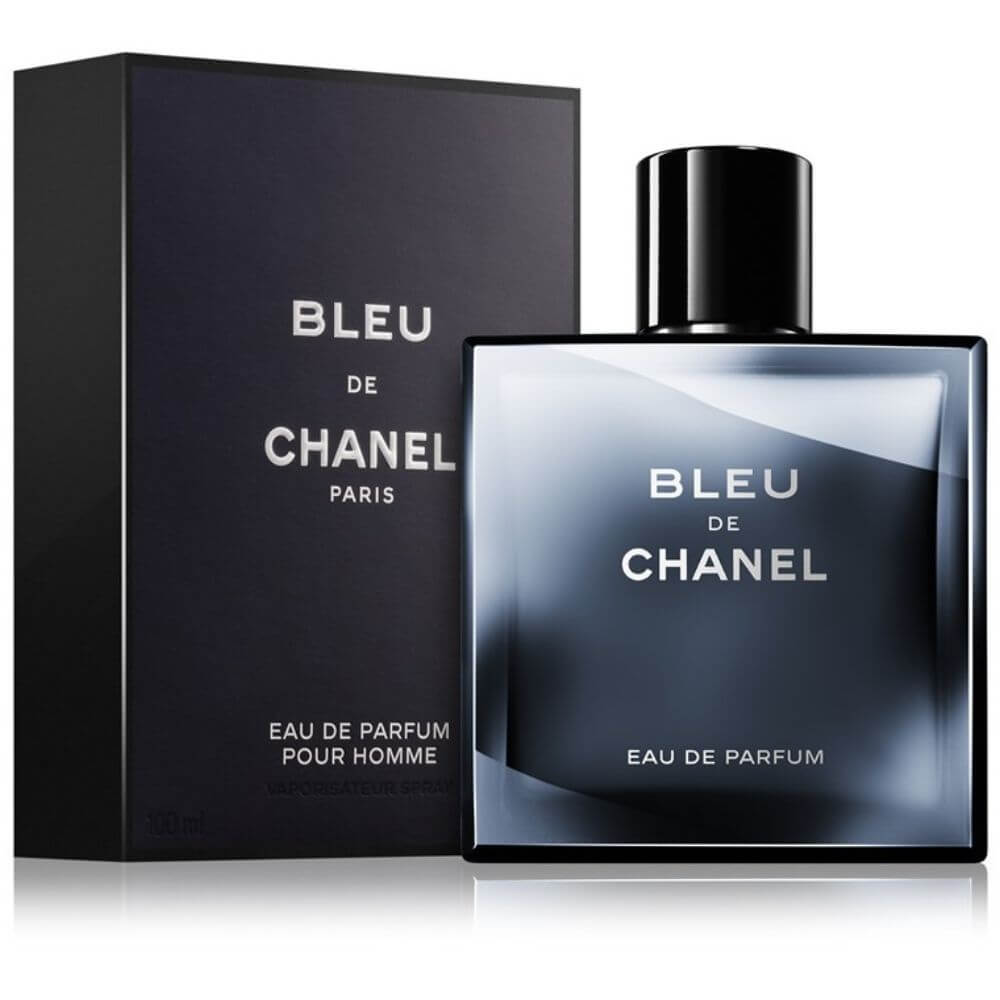 Azure Allegro, Woody Waltz
We proceed to Chanel Bleu de Chanel, an azure allegro in the symphony of scents. The aromatic ensemble starts with fresh citrus notes, mingled with the spiciness of pink pepper. The heart introduces a sea of cedar, followed by a woody waltz of sandalwood, vetiver, and patchouli in the base. This fragrance exudes an undeniable magnetism that captivates and charms.
4.0 Narciso Rodriguez for her Fleur Musc EDP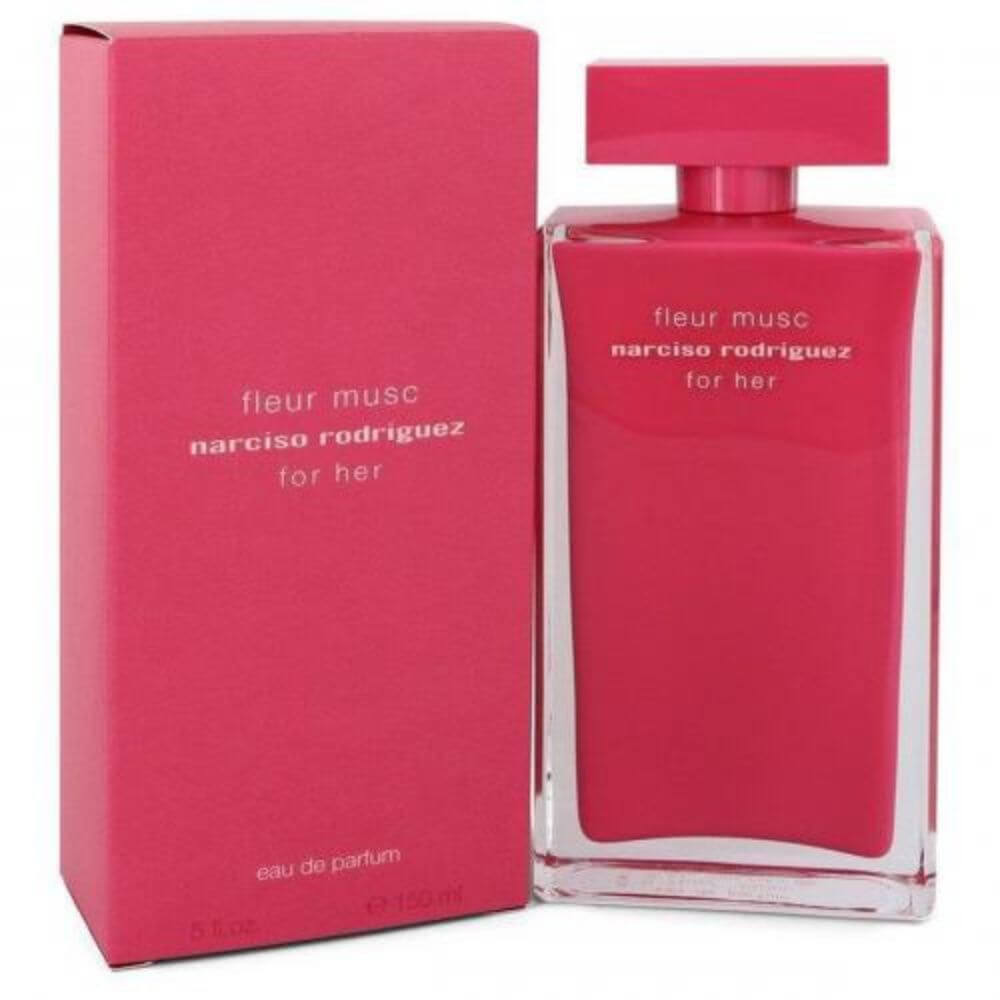 Musk Mélange, Floral Fantasia
Venturing further, we encounter Narciso Rodriguez's Fleur Musc, a captivating composition of musk mélange. This unique fragrance offers a bold opening of pink pepper, a floral heart of roses, and a rich base of patchouli and amber. The intertwining of musk and floral notes results in a floral fantasia that captures the essence of grace and femininity.
5.0 Hugo Boss Bottled Unlimited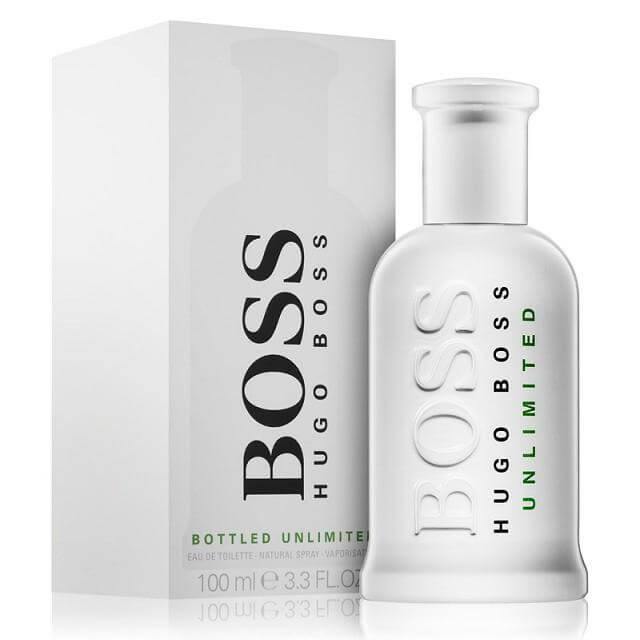 Refreshing Rhapsody, Minty Motif
Our fragrance mosaic culminates with Hugo Boss Bottled Unlimited, a refreshing rhapsody that energizes and uplifts. It unfolds with a cool burst of mint, developing into a heart of juicy pineapple and aromatic cinnamon. The minty motif continues in the base with a blend of cistus and precious woods, encapsulating a spirit of unlimited freshness.