Fragrant Fables: Tales Told in Whiffs and Whispers
Dive into an olfactory odyssey where every spritz tells a story. From the free-spirited wanderer to the radiant joy-seeker, each fragrance embodies a unique chapter, waiting to be discovered.
1.0 Byredo Gypsy Water EDP (Unisex)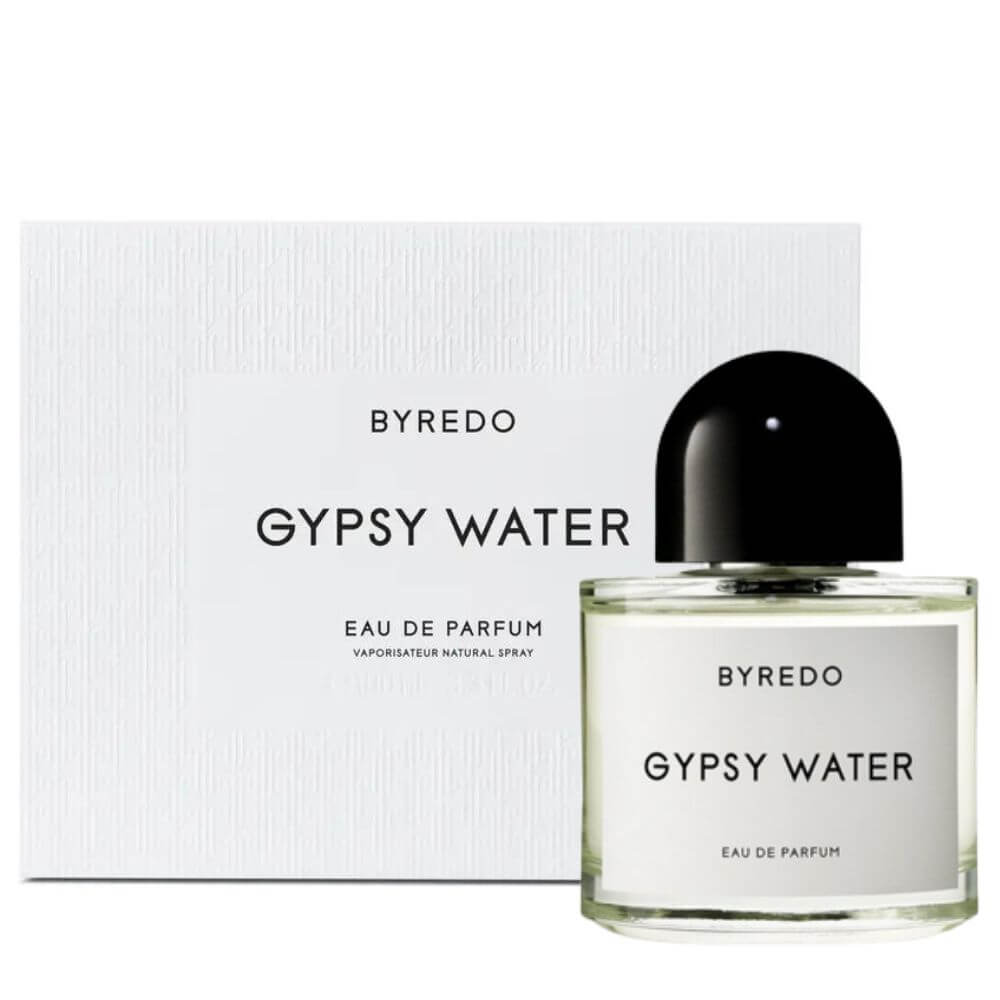 Nomadic Nuances: Pine Needles & Sandalwood
Embrace the spirit of "Gypsy Water", a scent that captures the essence of exploration and freedom. The earthy embrace of pine needles meets the deep warmth of sandalwood, echoing the stories of travelers and dreamers.
2.0 Clinique Happy For Men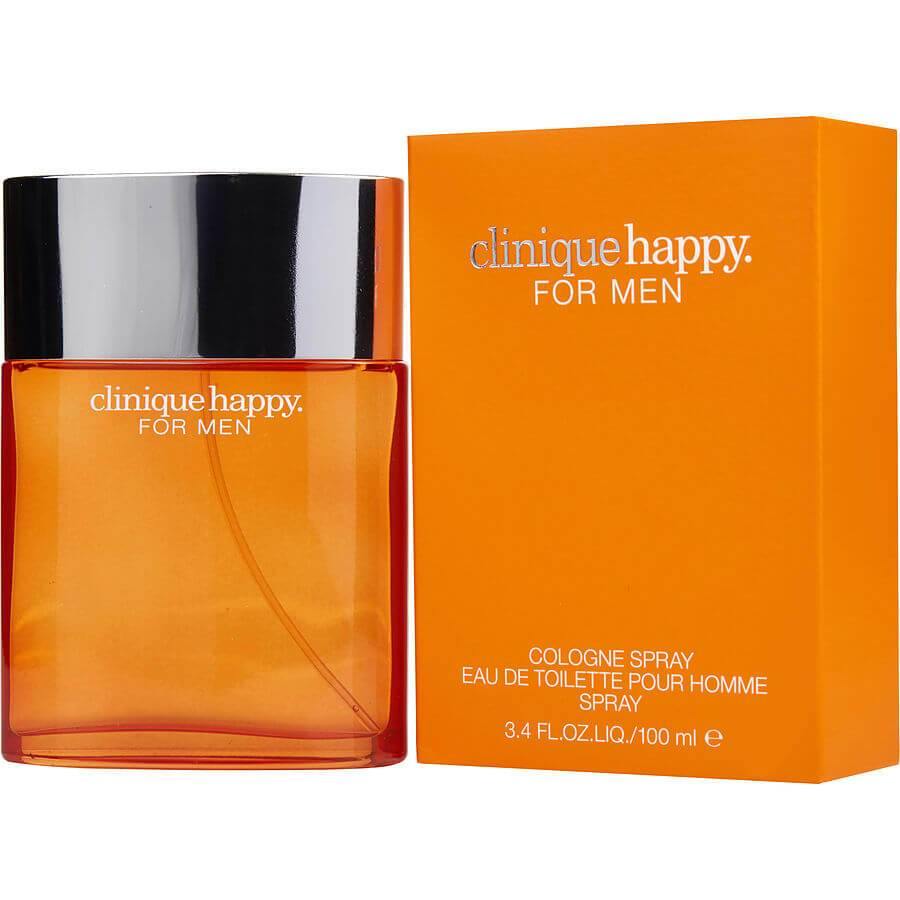 Sunny Sojourn: Citrus & Sea Breezes
Lift your spirits with the effervescent "Happy For Men". Bursting with fresh citrus notes, complemented by the invigorating scent of sea breezes, it's a testament to the simple joys that make every day brighter.
3.0 Marc Jacobs Daisy Black For Women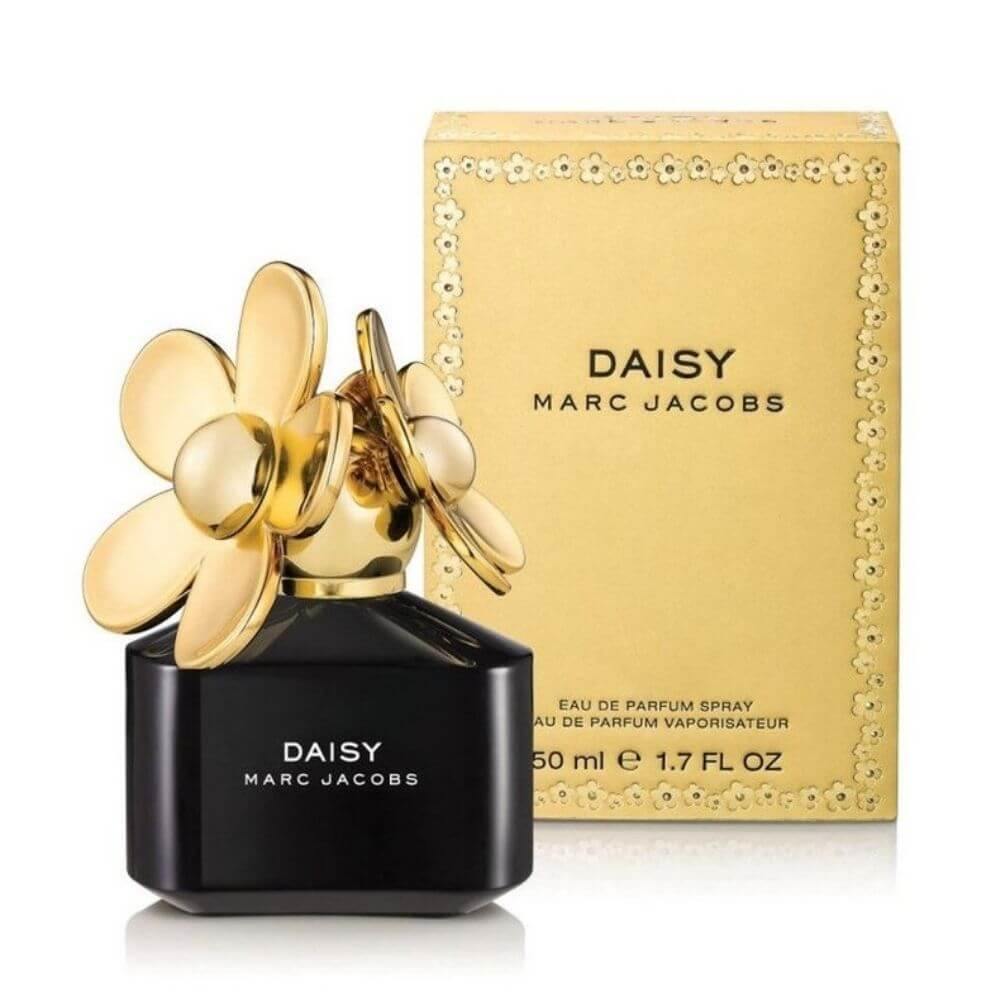 Garden Gala: Wild Berries & Jasmine
"Daisy Black" transports you to a midnight garden party under a canopy of stars. Succulent wild berries flirt with the heady aroma of jasmine, weaving a tapestry of mystery and allure.
4.0 My Burberry Blush For Women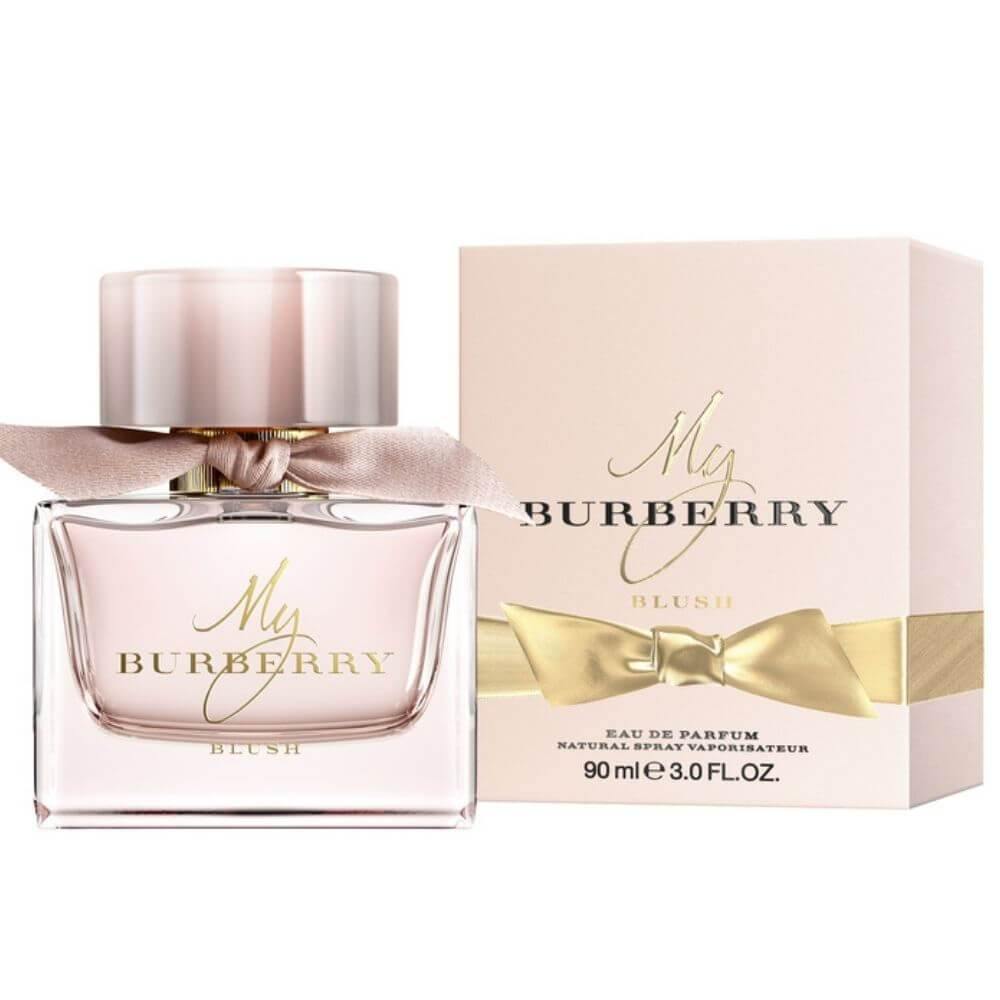 Rosy Reverie: Pomegranate & Rose Petal
Celebrate the elegance of femininity with "My Burberry Blush". Delicate rose petals, kissed by the tantalizing tang of pomegranate, paint a portrait of grace and charm that's truly timeless.
5.0 Christian Dior Joy Eau De Parfum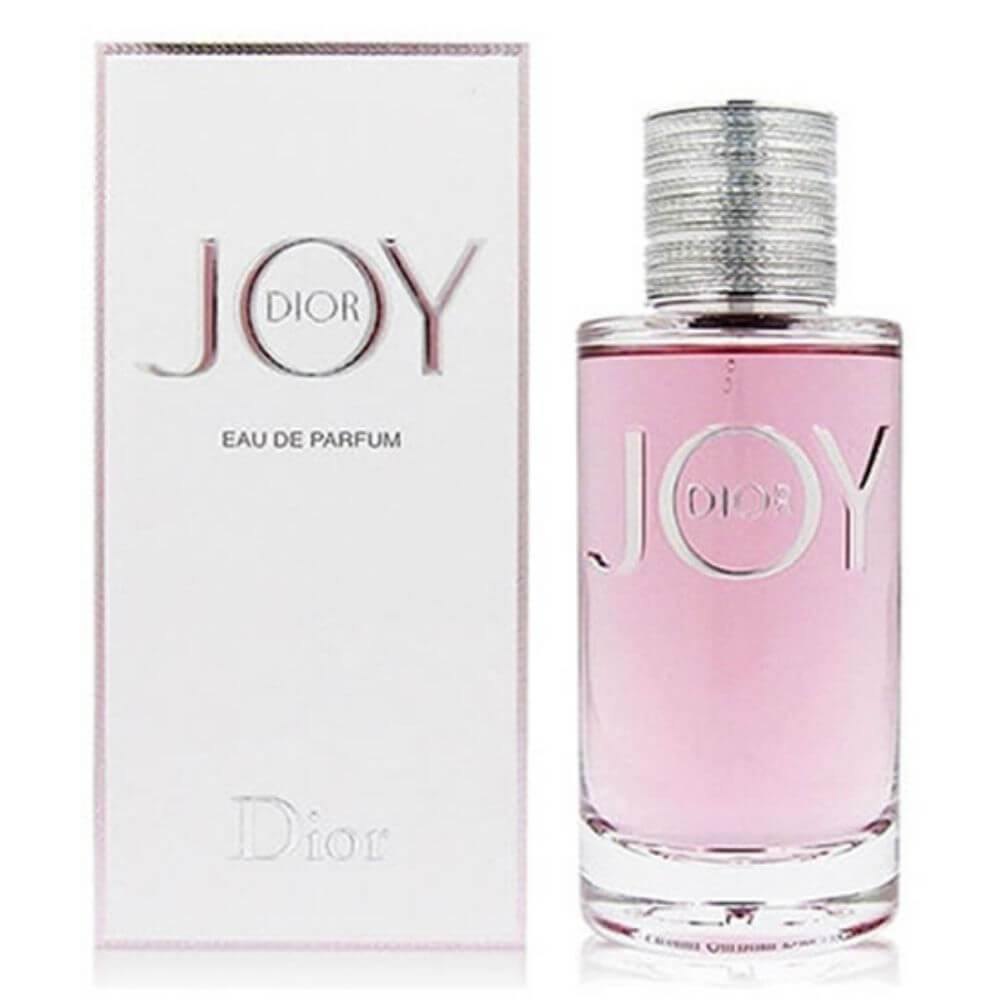 Luminous Lullaby: Bergamot & Musk
Rediscover the pure elation of "Joy" with every spritz. Bright bergamot, crowned by the soft embrace of musk, evokes a feeling of serenity and delight that lingers and lasts.