Fragrant Journeys: From Desolate Beauty to Sugared Delight
Step into a world of fragrances that weave stories - from poignant tales of wartime valor to the whimsical innocence of youth. Each scent offers an intimate glimpse into emotions, memories, and dreams.
1.0 Byredo Rose Of No Man's Land EDP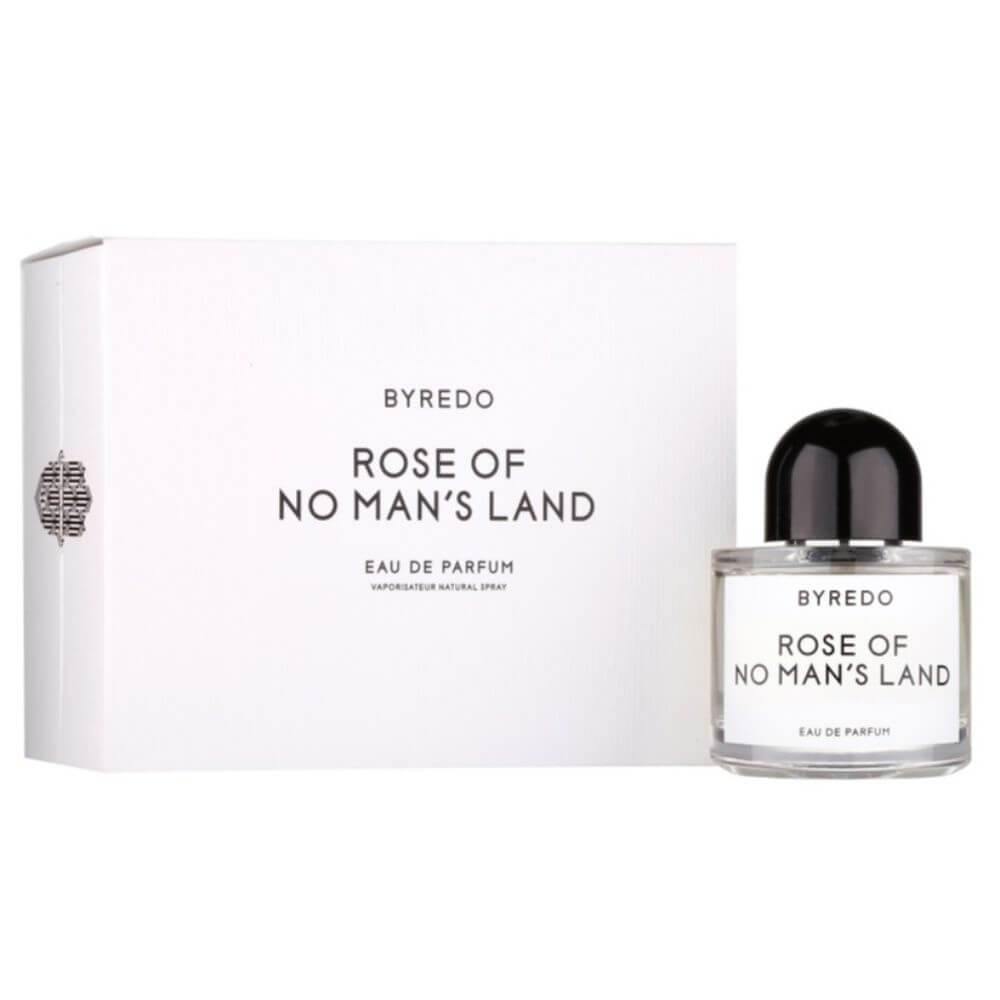 Desert Bloom: Pink Pepper & Turkish Rose
The tribute to nurses of World War I, "Rose Of No Man's Land" is a resilient bloom in a barren landscape. Pink pepper's fiery opening yields to the heart of Turkish rose, symbolizing hope and sacrifice amidst desolation.
2.0 Jean Paul Gaultier Le Male Le Parfum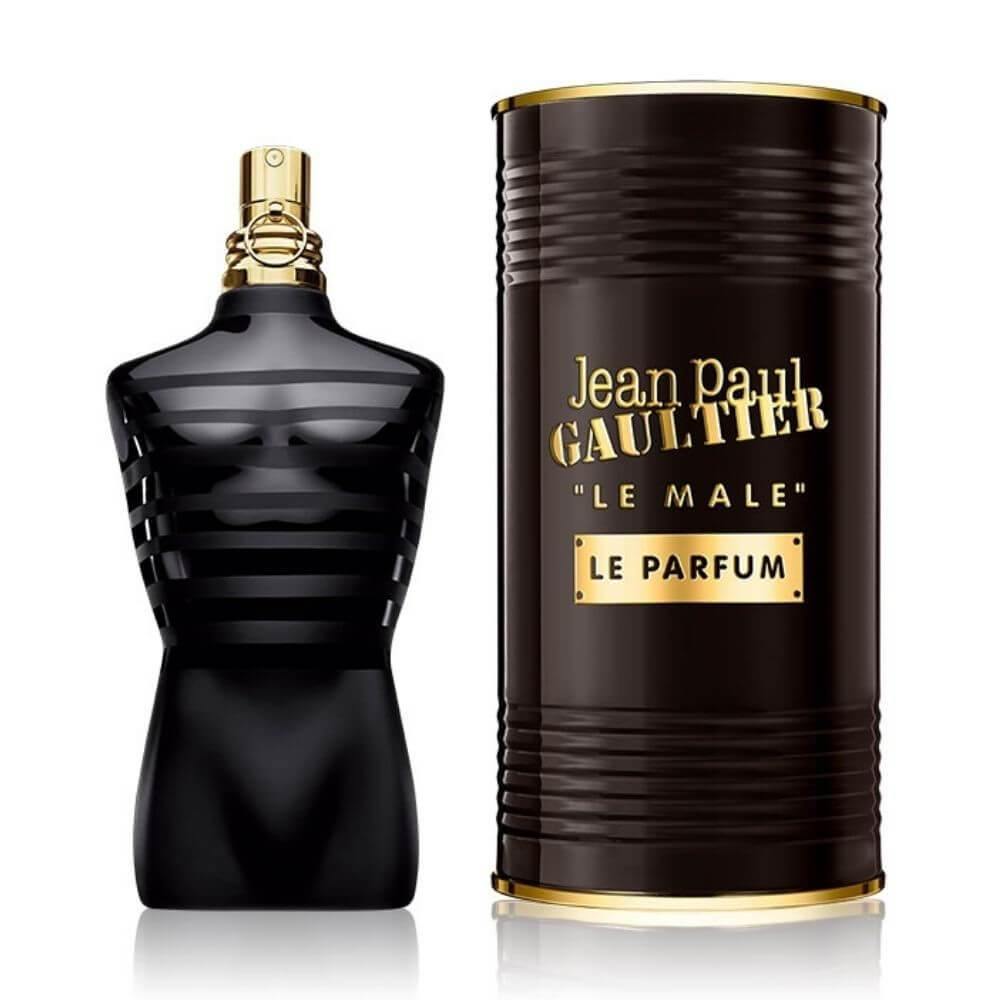 Masculine Mélange: Cardamom & Lavender
Taking the legacy of "Le Male" further, "Le Parfum" exudes depth and warmth. Cardamom's spicy presence blends seamlessly with the classic lavender, crafting an intoxicating, sophisticated aroma that's unmistakably male.
3.0 Hugo Boss Iced For Men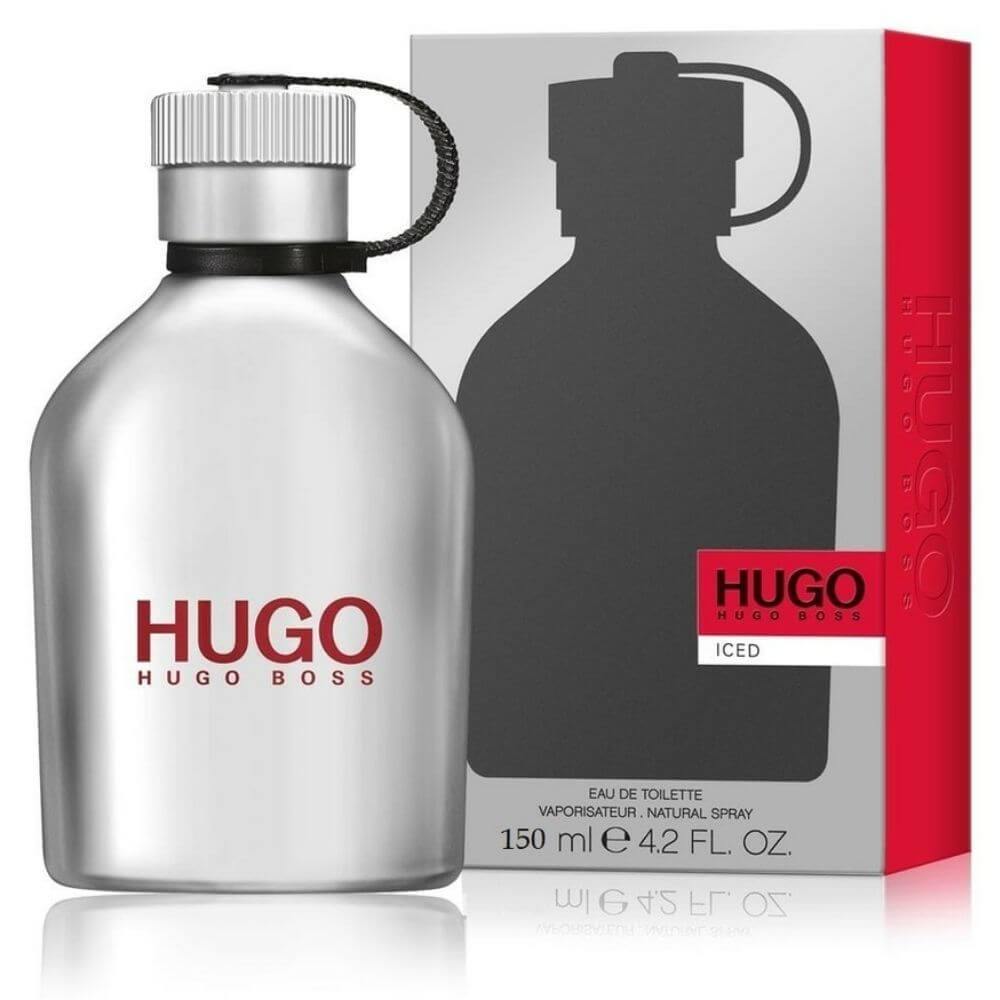 Cool Cascade: Mint & Tea
Embrace an invigorating chill with "Iced For Men." A refreshing duo of mint and tea conjures images of glacial terrains, a fragrance that's as crisp and cool as an arctic breeze.
4.0 Marc Jacobs Daisy Love Eau So Sweet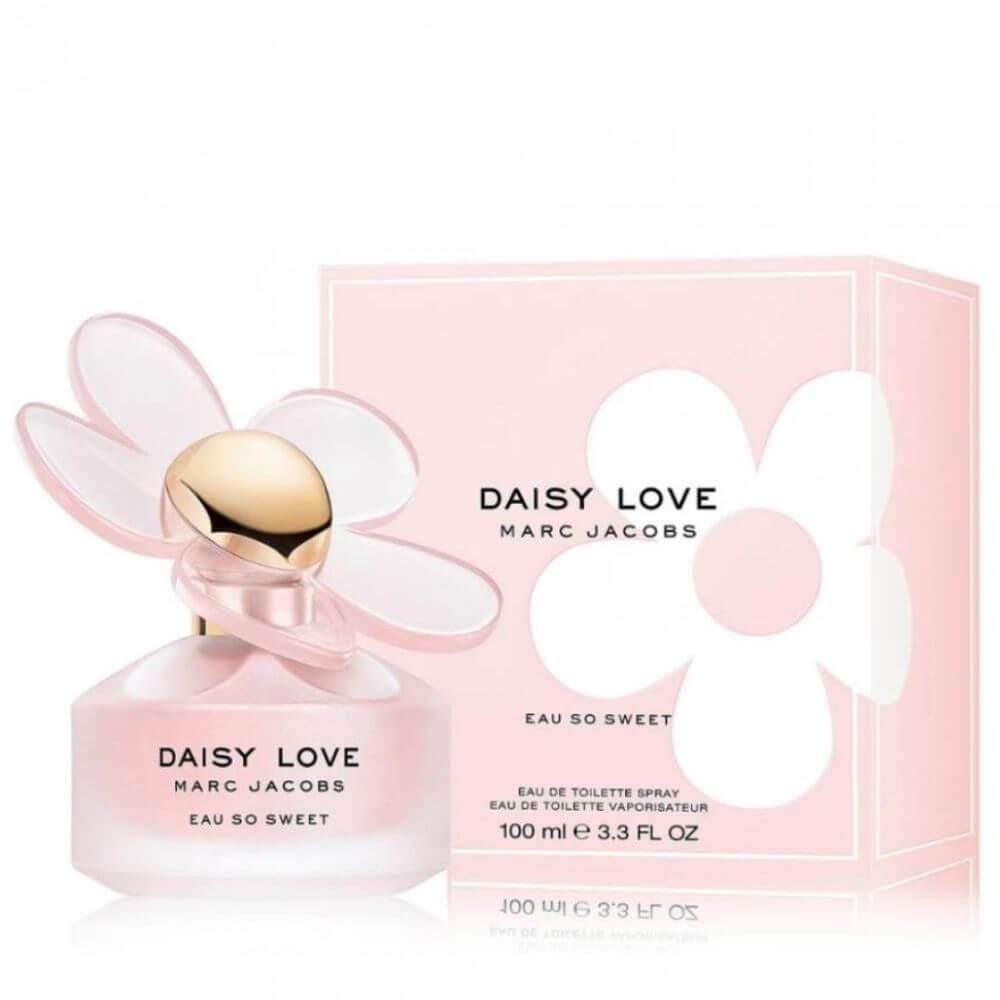 Sugared Serenade: Raspberry & Daisy
Delve into the sweet innocence of youth with "Daisy Love Eau So Sweet." Raspberry's juicy tang marries the delicate daisy, culminating in a scent reminiscent of carefree days and candy-coated dreams.
5.0 Narciso Rodriguez For Her EDT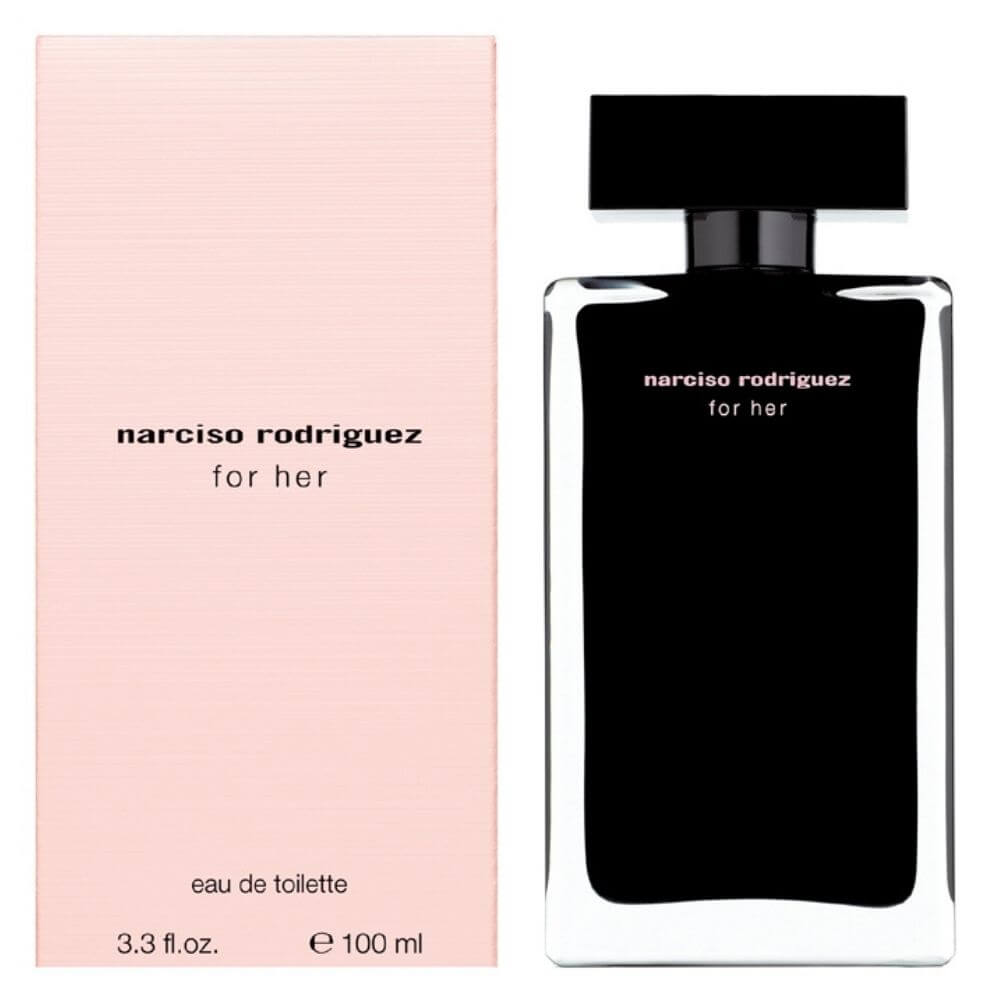 Velvet Veil: Osmanthus & Musk
An ode to femininity, "For Her" is both delicate and powerful. Osmanthus with its apricot nuances melds with the deep resonance of musk, crafting a scent that's as elusive as it is evocative.