Fragrant Phrases: The Scented Sonnets
Fragrances have a way of silently telling stories, expressing emotions, and painting vivid, olfactory pictures. Here, in "Fragrant Phrases: The Scented Sonnets", we've penned down five aromatic tales encapsulated within the art of perfumery.
1.0 Bvlgari Rose Essentielle For Women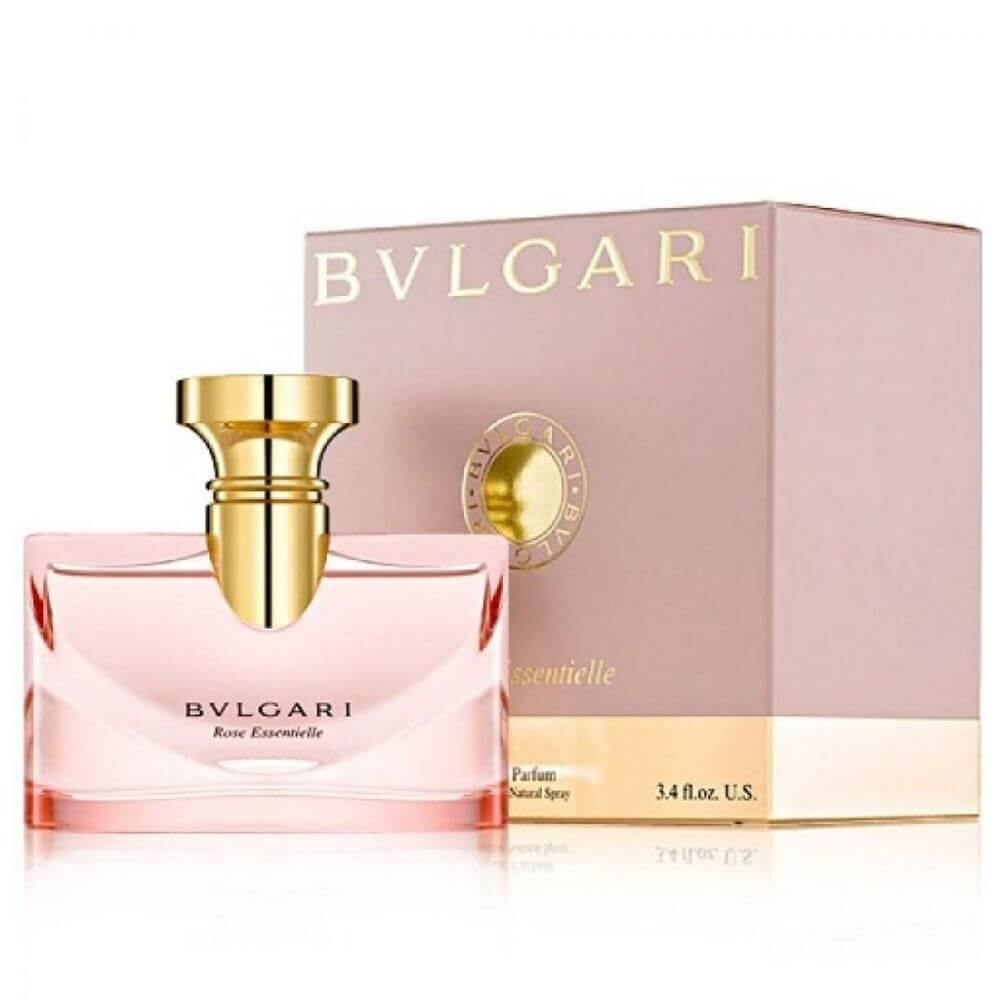 Sonnets of Blackberry, Rose Rhymes
In Bvlgari's Rose Essentielle, Sonnets of Blackberry provide a rich, fruity overture. The perfume unfolds to reveal Rose Rhymes, the romantic and lush blend of Ottoman rose and Prelude rose. The fragrance ends with the comforting verses of Sandalwood, providing a warm and woody finish to the composition.
2.0 Salvatore Ferragamo Incanto Shine EDT For Women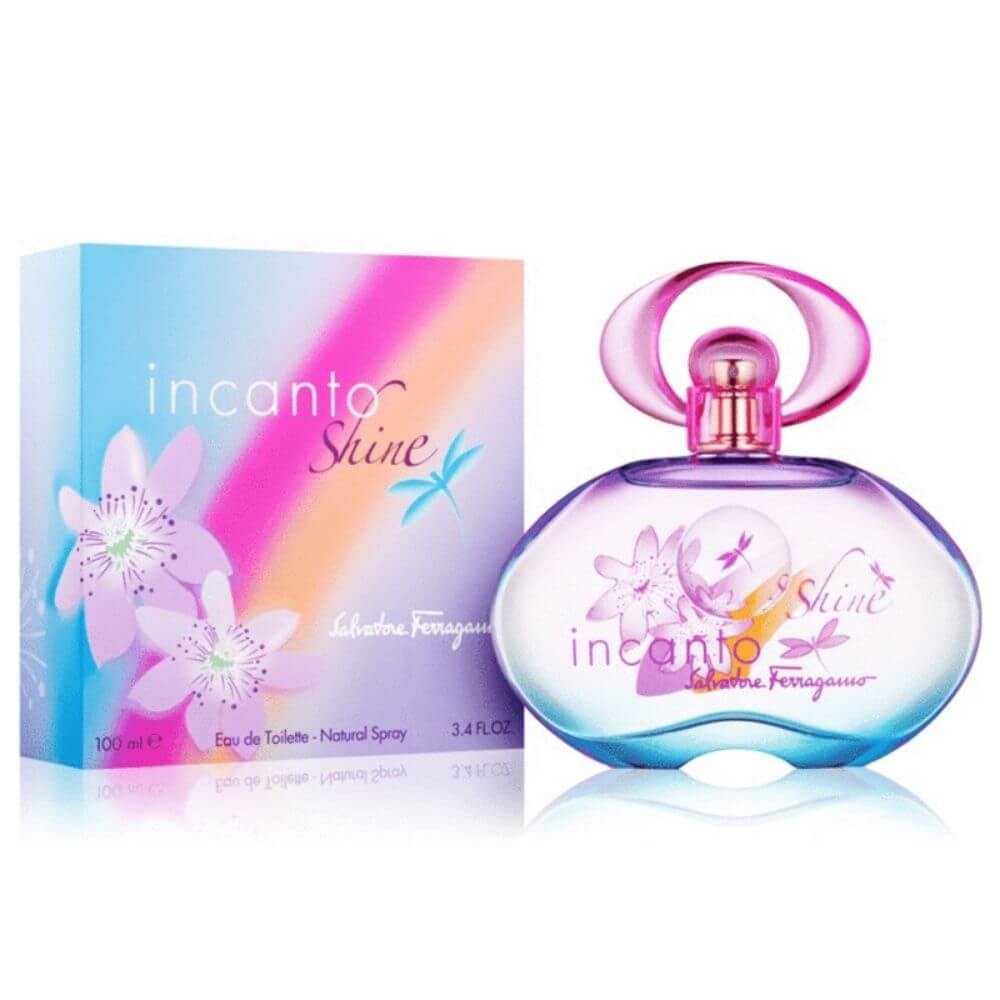 Pineapple Prose, Freesia Fragments
Salvatore Ferragamo's Incanto Shine starts with Pineapple Prose, a joyful, vibrant dance of pineapple, bergamot, and passionfruit. The heart showcases Freesia Fragments, a delicate array of peony and peach, complemented by soft whispers of cedar and musk in the base.
3.0 Clinique Happy For Women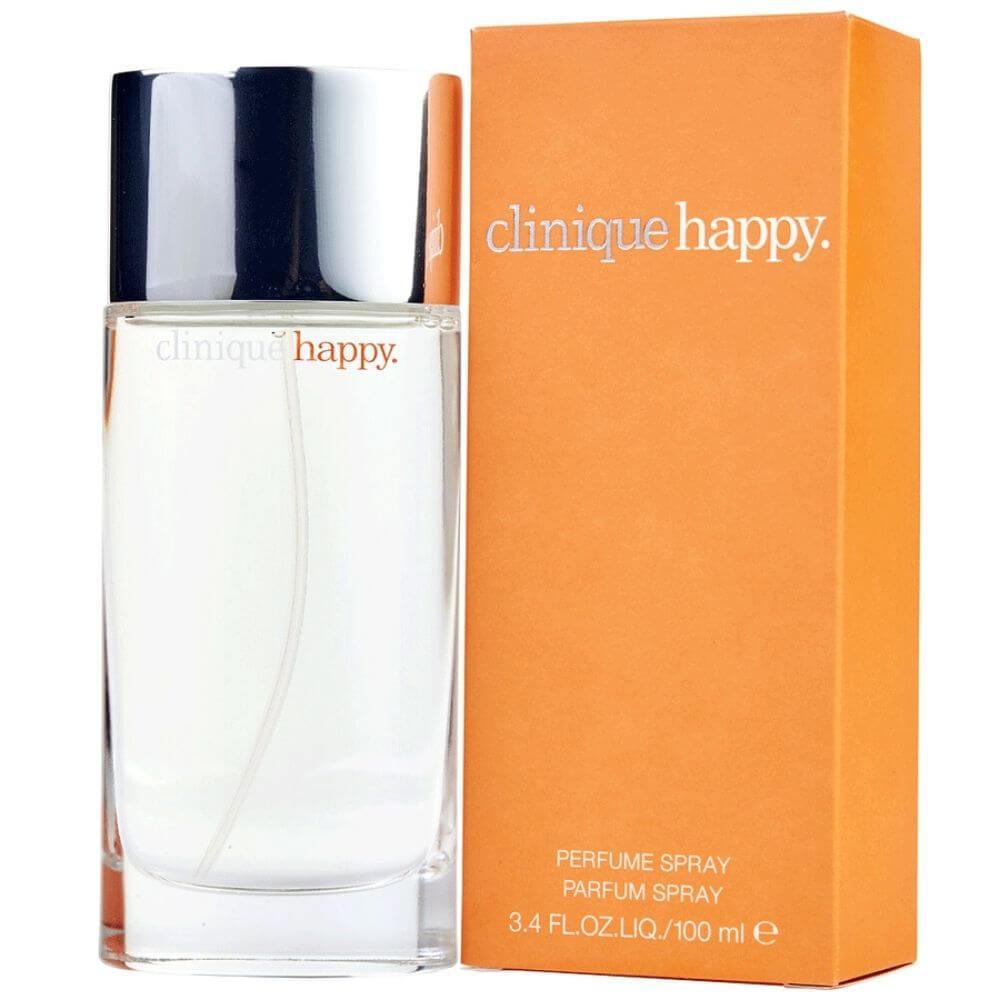 Limerick of Orange, Floral Footnotes
Clinique's Happy For Women opens with a Limerick of Orange, a lively and cheerful burst of orange and Indian mandarin. The heart delivers Floral Footnotes, a joyful arrangement of orchid, lily of the valley, and rose. The fragrance concludes with a soothing signature of musk and amber.
4.0 Penhaligon's Juniper Sling EDT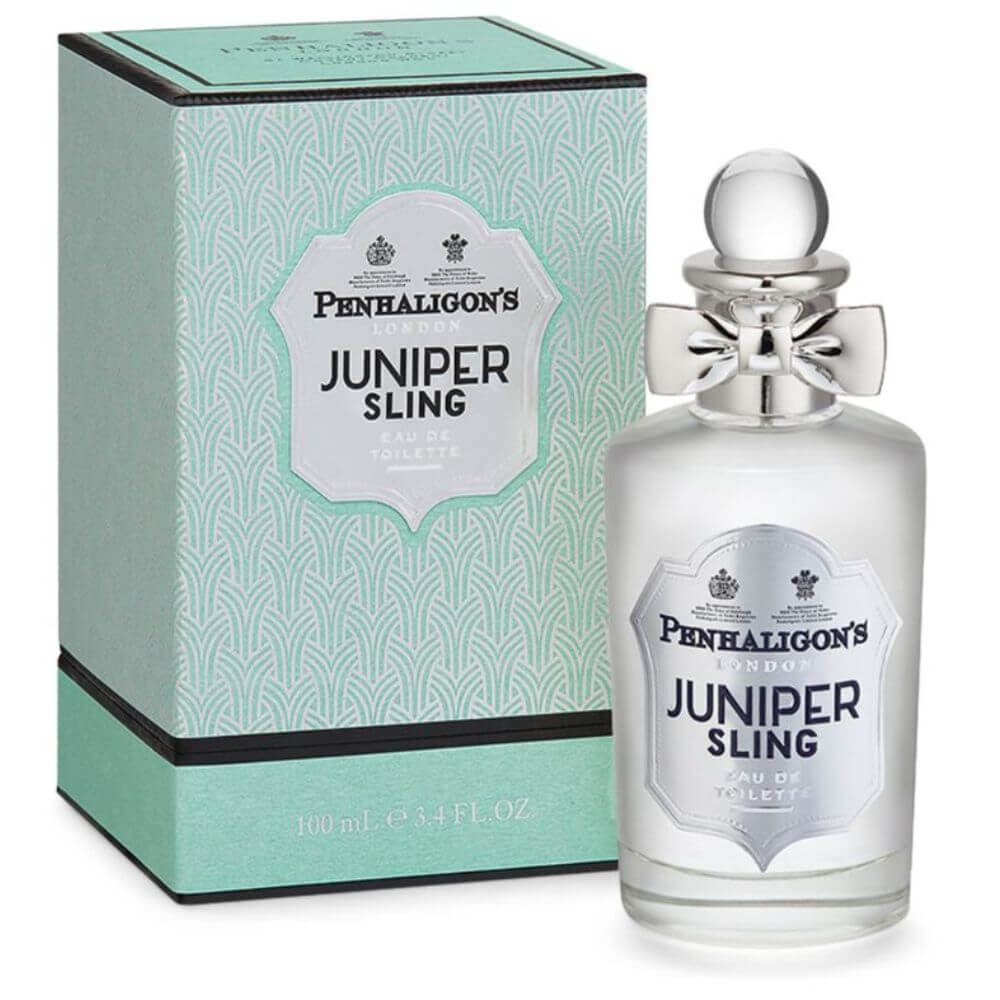 Ode to Juniper, Sonnet of Leather
Penhaligon's Juniper Sling pays homage to London's beloved cocktail with an Ode to Juniper, a refreshing burst of juniper berries and orange brandy. A heart of black pepper and cardamom is wrapped in the Sonnet of Leather, a base of leather and brown sugar, making it a captivating aromatic tale.
5.0 Estee Lauder Beautiful For Women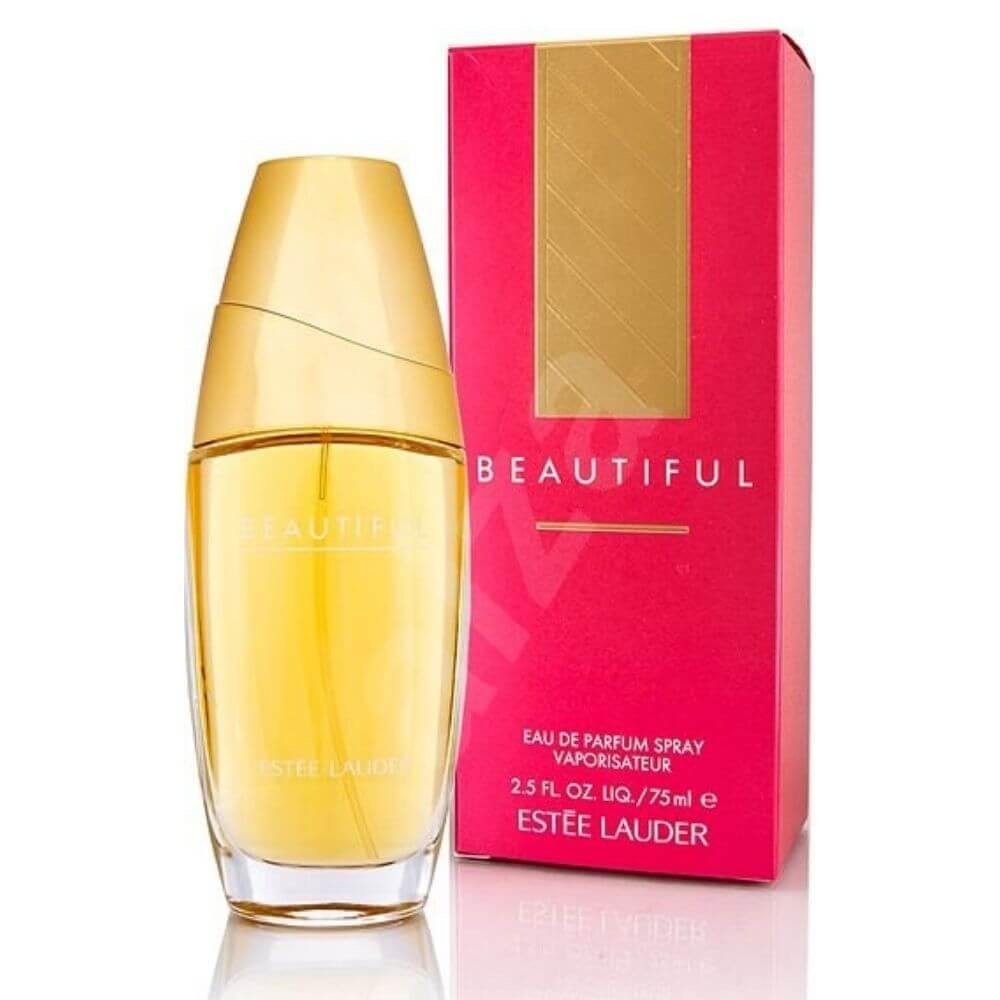 Epic of Rose, Tuberose Tales
Estee Lauder's Beautiful spins an Epic of Rose at the start with its lush opening of rose, mandarin, and lily. As the fragrance develops, it narrates Tuberose Tales, weaving an enchanting heart of tuberose, ylang-ylang, and jasmine. The base notes of sandalwood and vetiver give a comforting finish, like a well-told story coming to a close.