Kaleidoscope of Emotions: A Fragrant Tapestry
Dive deep into the world of scents where emotions dance with colors, and experiences blend seamlessly with memories. This collection represents a vibrant tableau of life's various hues, from the gentle caress of dawn's first light to the passionate fervor of a sunset embrace. Immerse yourself in this fragrant tapestry and allow each scent to narrate its vivid tale.
1.0 Jo Malone Peony & Blush Suede Cologne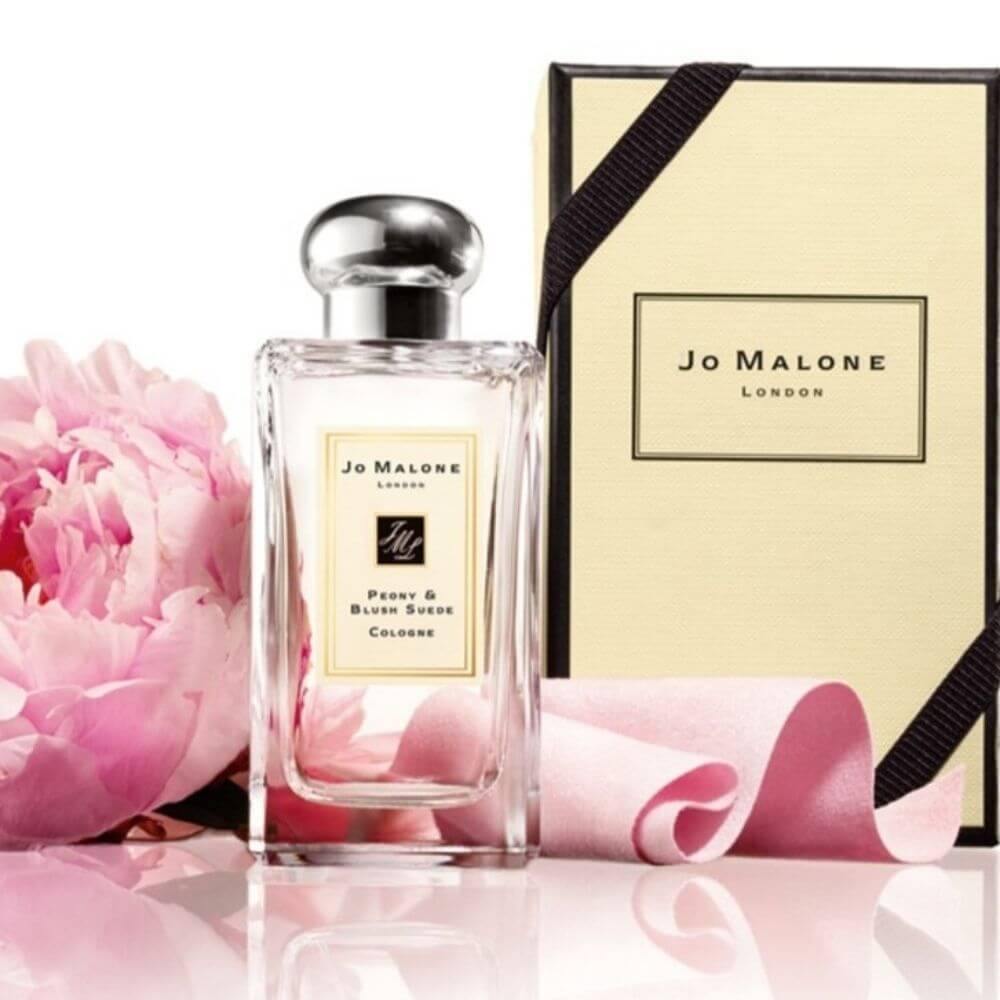 Floral Fantasia, Soft Sensuality.
Wander through a lush English garden with Jo Malone's Peony & Blush Suede. Every spritz is reminiscent of blooming peonies, luxuriously soft blush suede, and a hint of red apple. This scent paints a picture of delicate petals kissed by the morning dew, evoking feelings of springtime romance and fresh new beginnings.
2.0 Bvlgari Omnia Pink Sapphire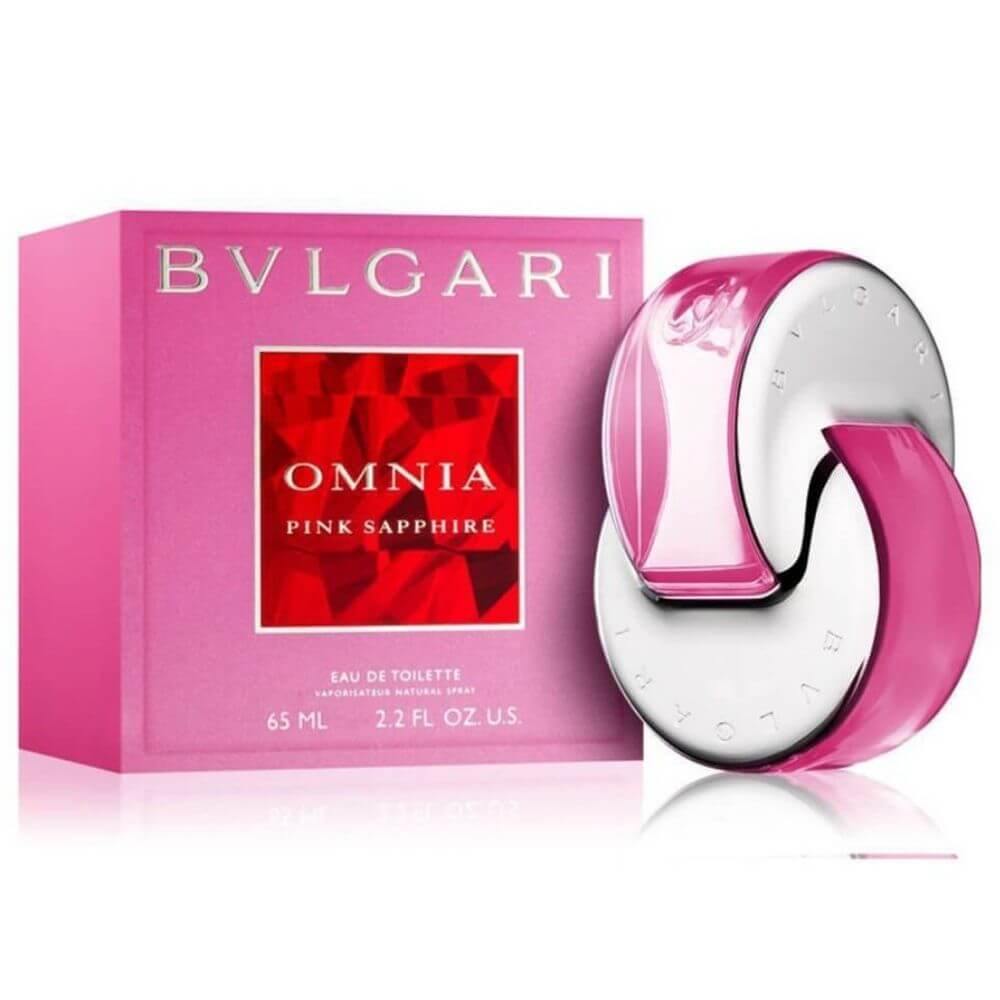 Radiant Reverie, Exuberant Energy.
Take a ride on a whirlwind of zest and vivacity with Bvlgari's Omnia Pink Sapphire. Bursting with notes of pink grapefruit, frangipani, and vanilla, it encapsulates the exhilarating feeling of a spontaneous adventure. It's the scent of daring dreams and the undying spirit of youth, boundless in its energy.
3.0 Lacoste Joy of Pink EDT For Women
Tropical Tango, Jubilant Journey.
Immerse yourself in the tropical rhythm of Lacoste's Joy of Pink. With invigorating notes of grapefruit, peony, and musk, it takes you on a jubilant journey through sun-soaked beaches and vibrant festivities. It's an ode to the carefree moments, those filled with laughter, dance, and pure, unbridled joy.
4.0 Bvlgari Aqva Pour Homme Atlantiqve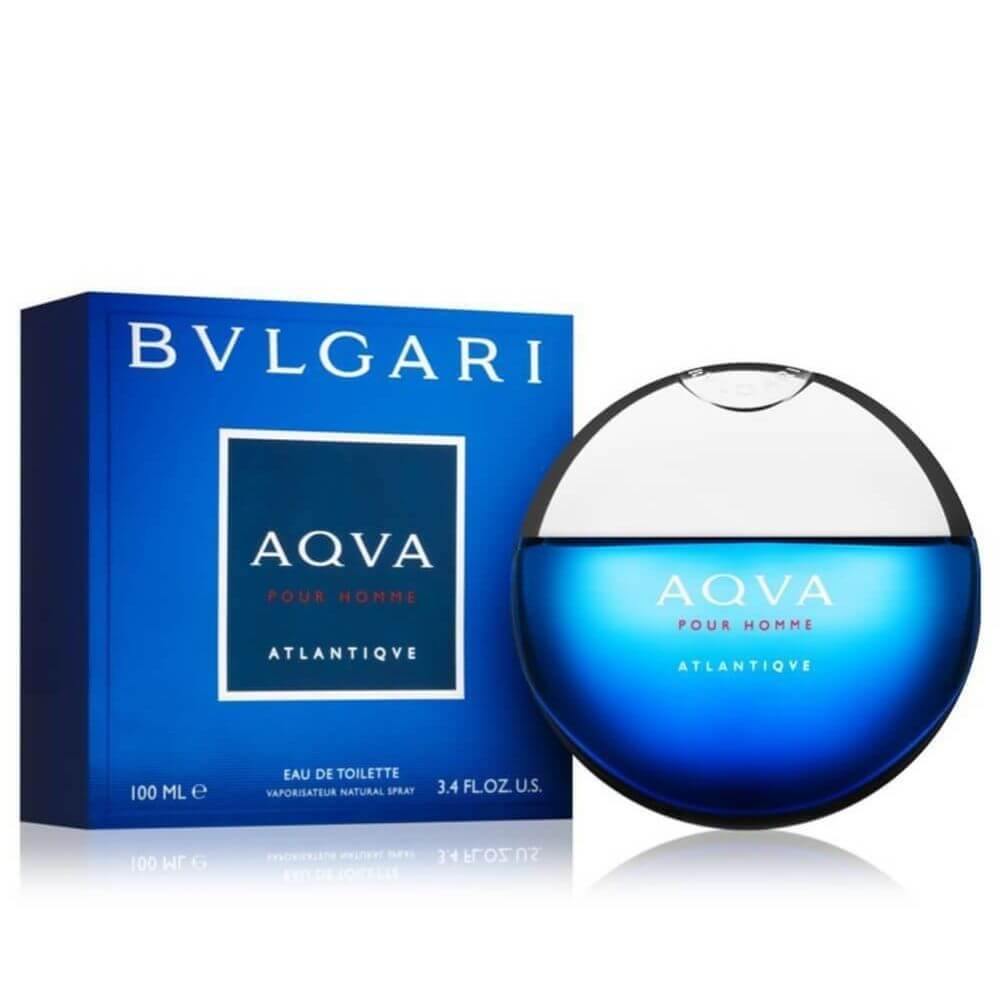 Oceanic Odyssey, Depths of Desire.
Navigate the vast depths of the ocean with Bvlgari's Aqva Pour Homme Atlantiqve. A symphony of ambergris, sea notes, and lemon evokes the mesmerizing allure of the deep blue. This scent encapsulates the majesty of the open waters, and the mysterious allure that calls out to the adventurous soul.
5.0 Victoria's Secret Bombshell Intense EDP For Women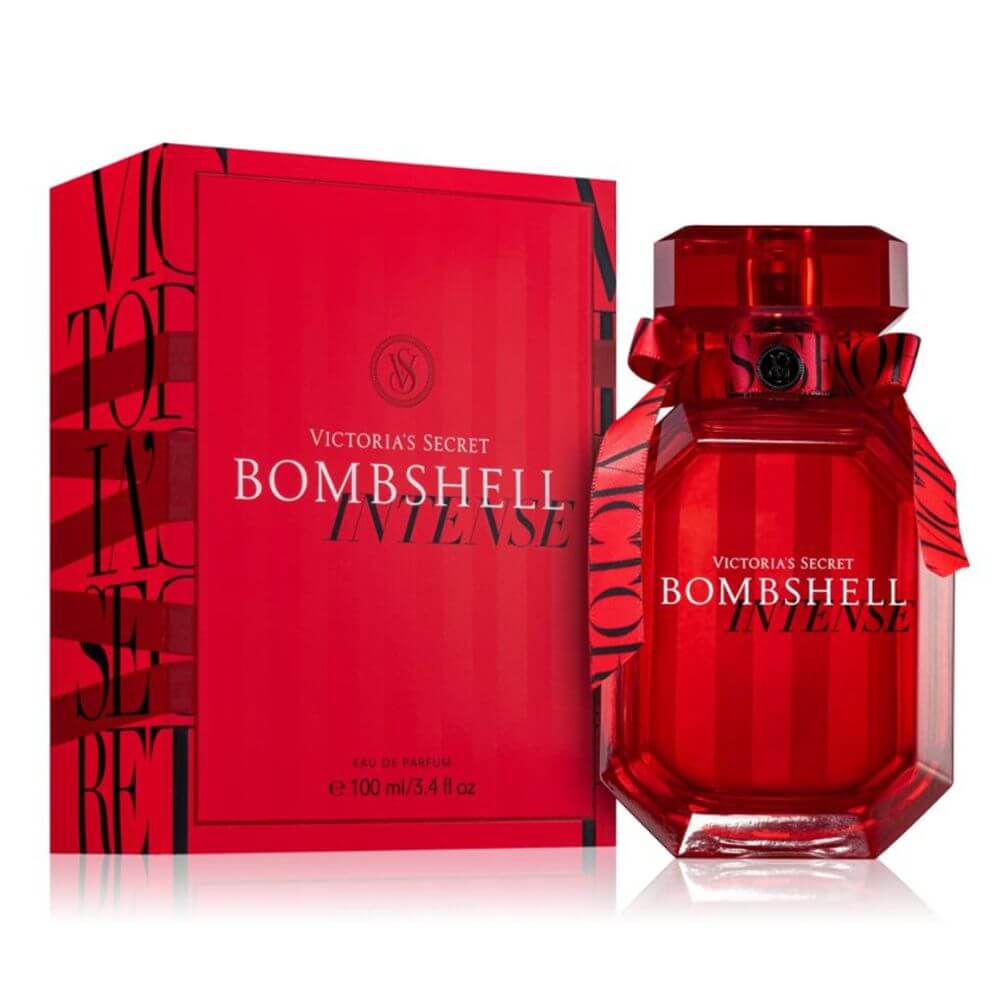 Passionate Pulse, Fiery Fervor.
Ignite the flames of passion with Victoria's Secret Bombshell Intense. A scintillating blend of cherry, red peony, and vanilla captures the essence of intense love and fervent desire. It's the aroma of a heart racing, of stolen glances and irresistible attraction.