Kaleidoscope of Sensations: A Symphony of Scents
Embark on an aromatic voyage that captures the essence of the world around us. This selection of perfumes offers a symphony of scents, each weaving a distinctive melody in this kaleidoscope of sensations. Indulge in these unique compositions and allow the harmonious blend of notes to awaken your senses.
1.0 Burberry Weekend For Women EDP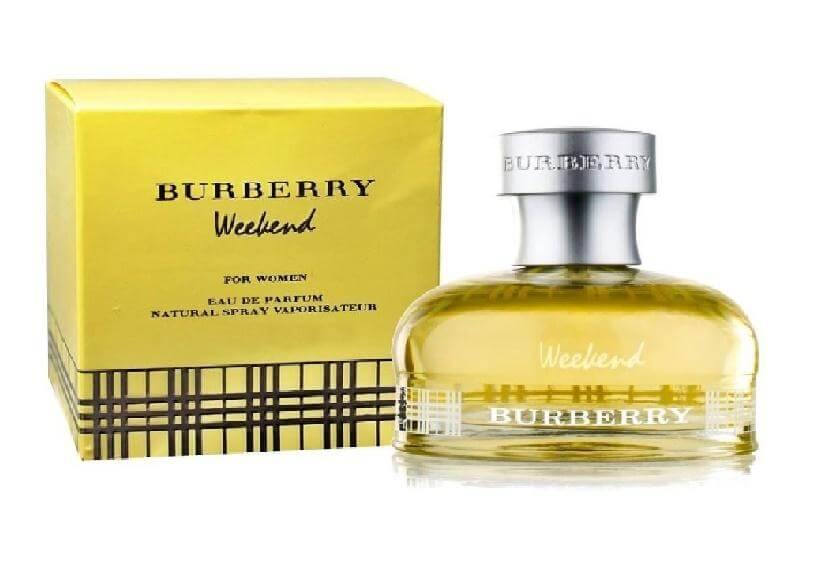 Sunlit Sonata, Peaceful Prelude.
Burberry Weekend For Women EDP sings a sunlit sonata in our symphony. This peaceful prelude starts with sweet and zesty notes of tangerine, sap, and reseda plant, reminiscent of a bright, sunny morning. The heart unfurls a delicate floral tune with wild rose, peach blossom, and iris, like a gentle breeze wafting through a blossoming garden. The comforting rhythm of sandalwood, musk, and cedar in the base reverberate with tranquility and serenity.
2.0 Maison Margiela Replica by the Fireplace (Unisex)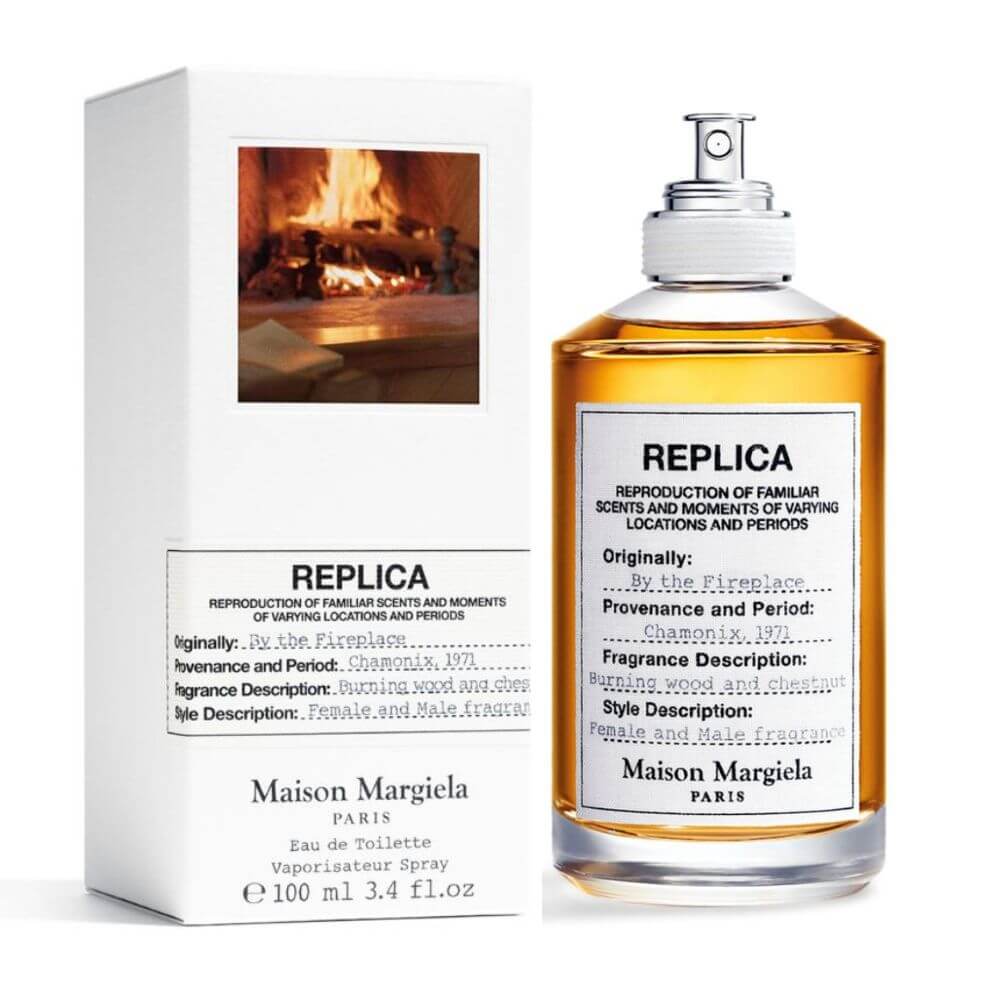 Warm Harmony, Cozy Chorus.
Maison Margiela Replica by the Fireplace adds a warm harmony to our symphony. This cozy chorus sets the mood with spicy pink pepper and clove contrasting the cool accord of orange blossom. The heart plays a charming melody with notes of chestnut and guaiac wood, conjuring images of a comforting fireside chat. The base of vanilla and cashmere resonates with comforting warmth, creating a scent as soothing as a soft, crackling fire on a chilly evening.
3.0 Dolce & Gabbana Light Blue For Men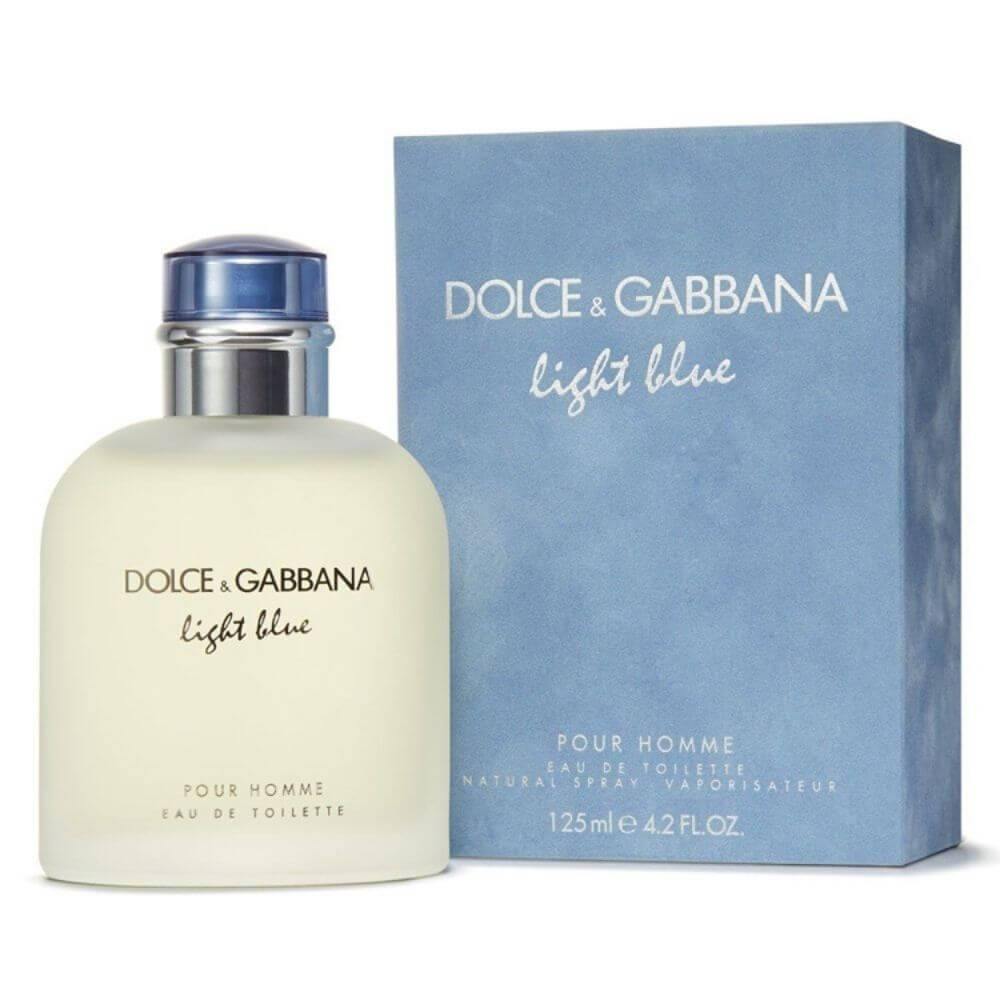 Refreshing Rhapsody, Cool Counterpoint.
Dolce & Gabbana Light Blue for Men strikes a refreshing rhapsody in our sensory symphony. This cool counterpoint sparkles with invigorating notes of bergamot and grapefruit, like the first splash of a morning sea. The heart beats with an aquatic rhythm of rosemary, rosewood, and pepper, evoking an adventurous sail on the crisp blue ocean. The base of musk, oakmoss, and incense echo with a gentle whisper, leaving a cool, breezy trail in its wake.
4.0 Penhaligon's Luna EDT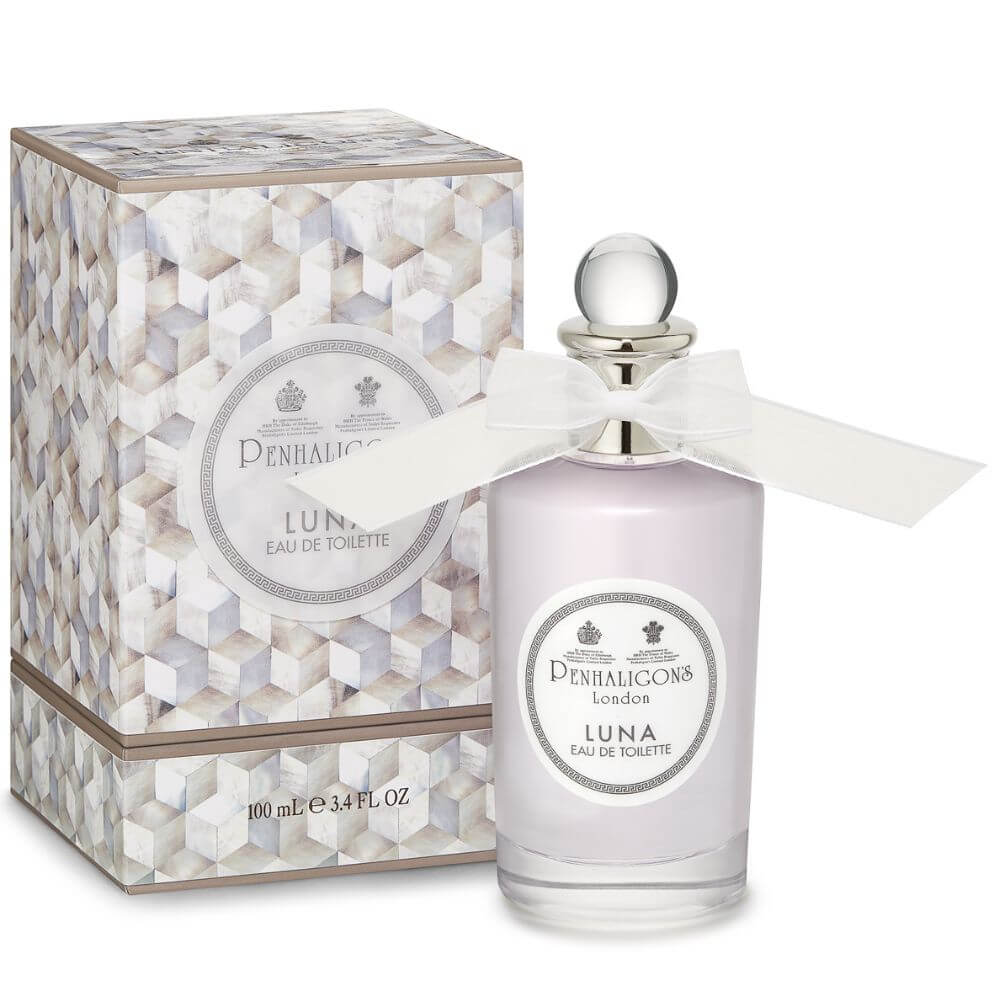 Lunar Lullaby, Dreamy Duet.
Penhaligon's Luna EDT performs a lunar lullaby in our aromatic concert. This dreamy duet opens with sweet and citrusy bergamot and lemon contrasted by a touch of bitter orange. The heart is a delightful dance of rose and jasmine, sweetened by a whisper of juniper. A serenade of ambergris and musk at the base concludes this melody, leaving an entrancing, ethereal trail that transports you to moonlit enchantment.
5.0 Yves Saint Laurent Libre EDP Intense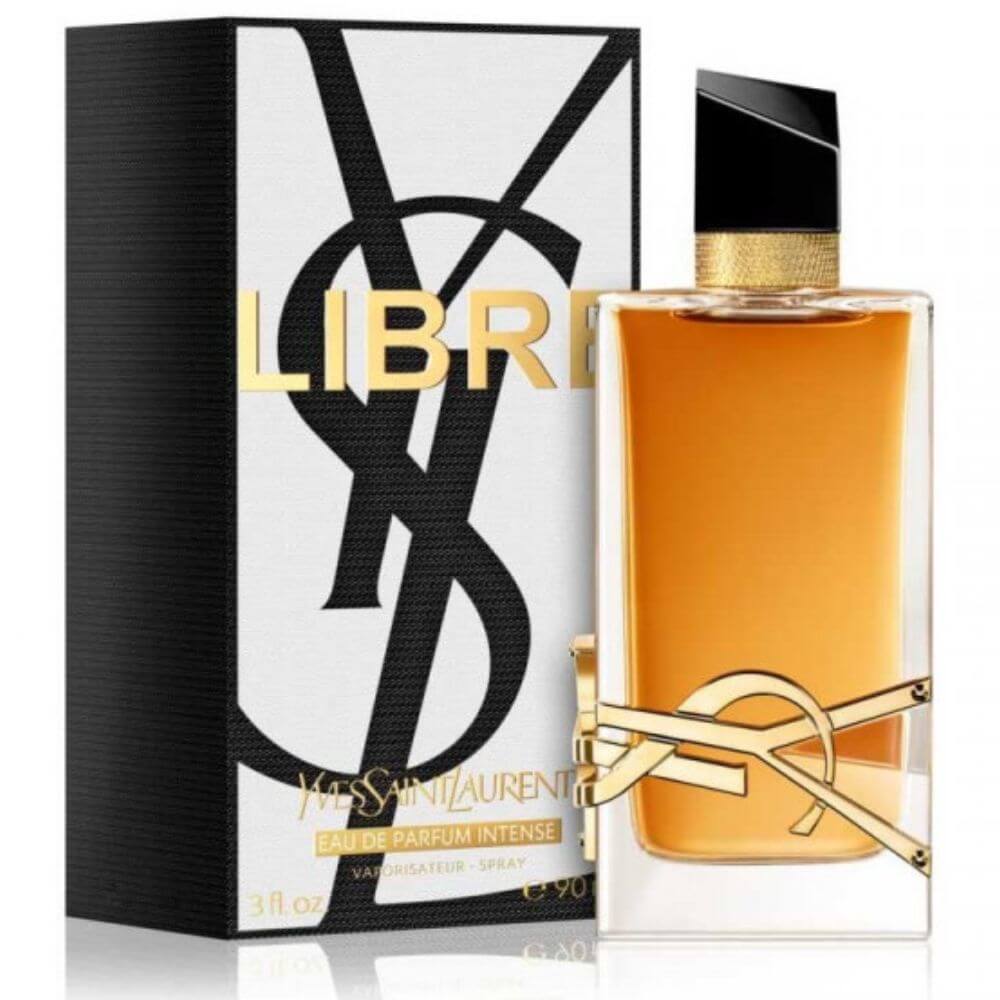 Bold Ballad, Passionate Performance.
Yves Saint Laurent Libre EDP Intense conducts the bold ballad in our symphony of scents. This passionate performance kicks off with an energizing blend of tangerine, bergamot, and lavender, painting the air with a thrilling crescendo. A passionate chorus of orchid and jasmine sings in the heart, like an empowering solo that takes center stage. A lingering rhythm of vanilla, vetiver, and tonka bean in the base completes this masterpiece, embodying the spirit of the woman who dares to live life on her own terms.