Luminous Flames: A Symphony of Desire and Devotion
Embrace the world of radiant desires and passionate connections with our expertly crafted collection of perfumes. Each fragrance in this selection resonates with an emotion, unveiling layers of feelings, sensuality, and pure love. Indulge in the interplay of heat and sweetness, fire and tenderness, boldness and innocence, with these uniquely crafted scents. Allow them to take you on a journey where luminous flames dance and hearts beat in unison.
1.0 Versace Eros Flame EDP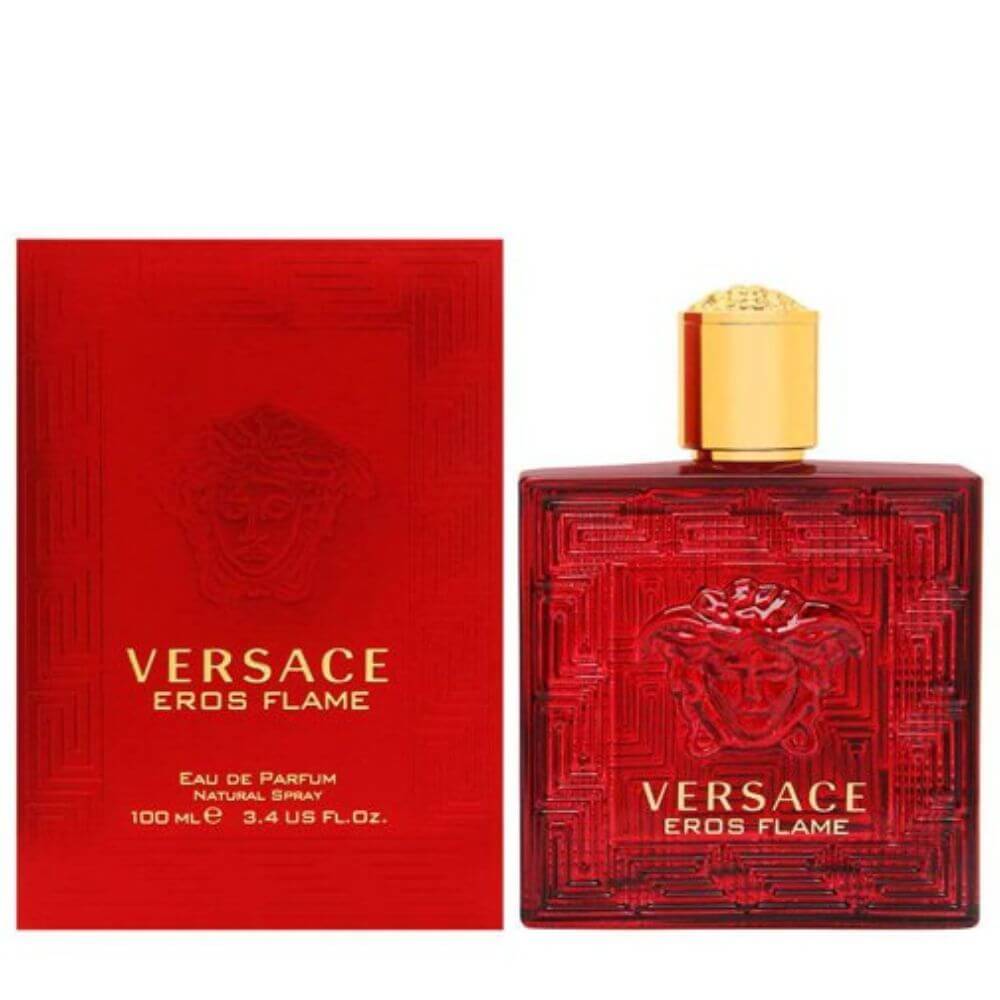 Burning Desire, Fierce Passion.
Versace Eros Flame EDP is a scent that ignites the soul with burning desire and fierce passion. A spicy, woody fragrance with a combination of orange, black pepper, and rosemary, it reflects a love that blazes with intensity. A truly mesmerizing perfume that captures the essence of fiery emotions.
2.0 Dolce & Gabbana The One for Women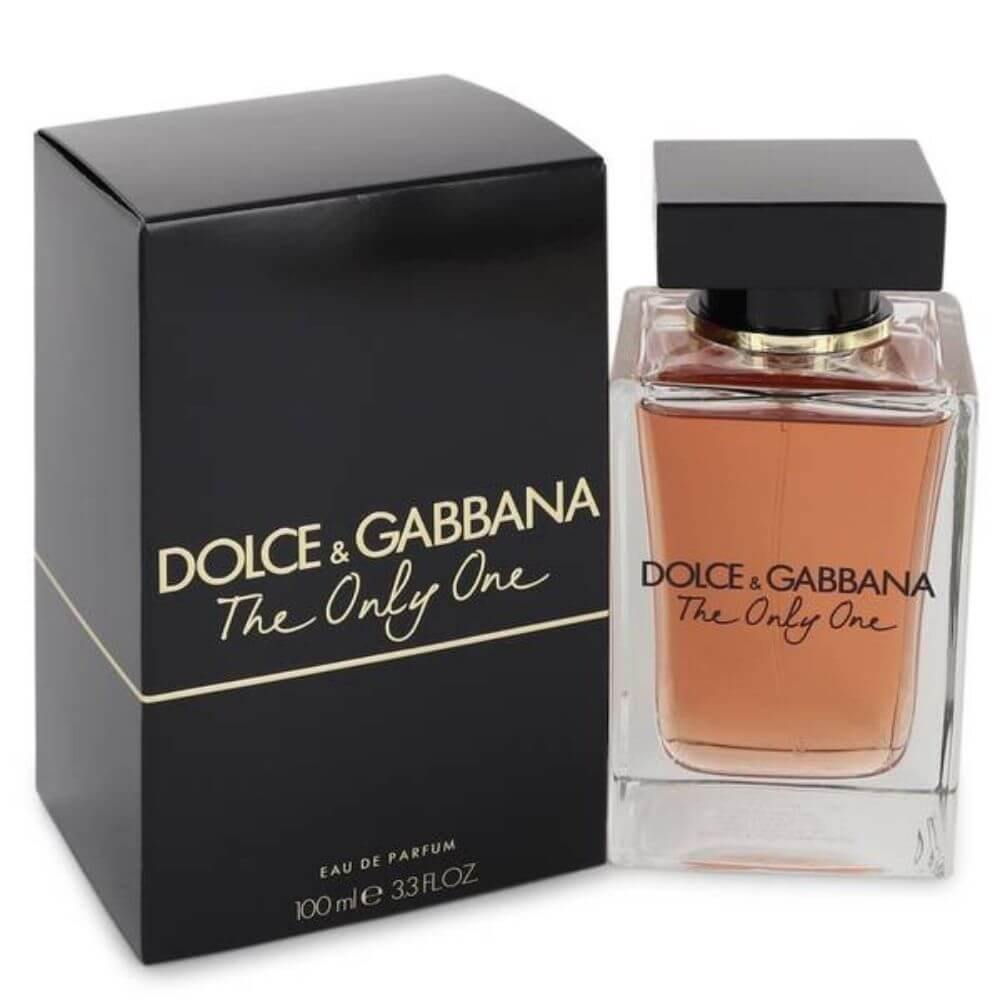 Endearing Connection, Eternal Bond.
The One for Women by Dolce & Gabbana is a celebration of the eternal bond between two souls. A blend of vanilla, lychee, and jasmine, it envelops you in a warm embrace, making every moment feel special and every connection more profound. An endearing fragrance that reflects love's infinite possibilities.
3.0 Jean Paul Gaultier Le Male EDT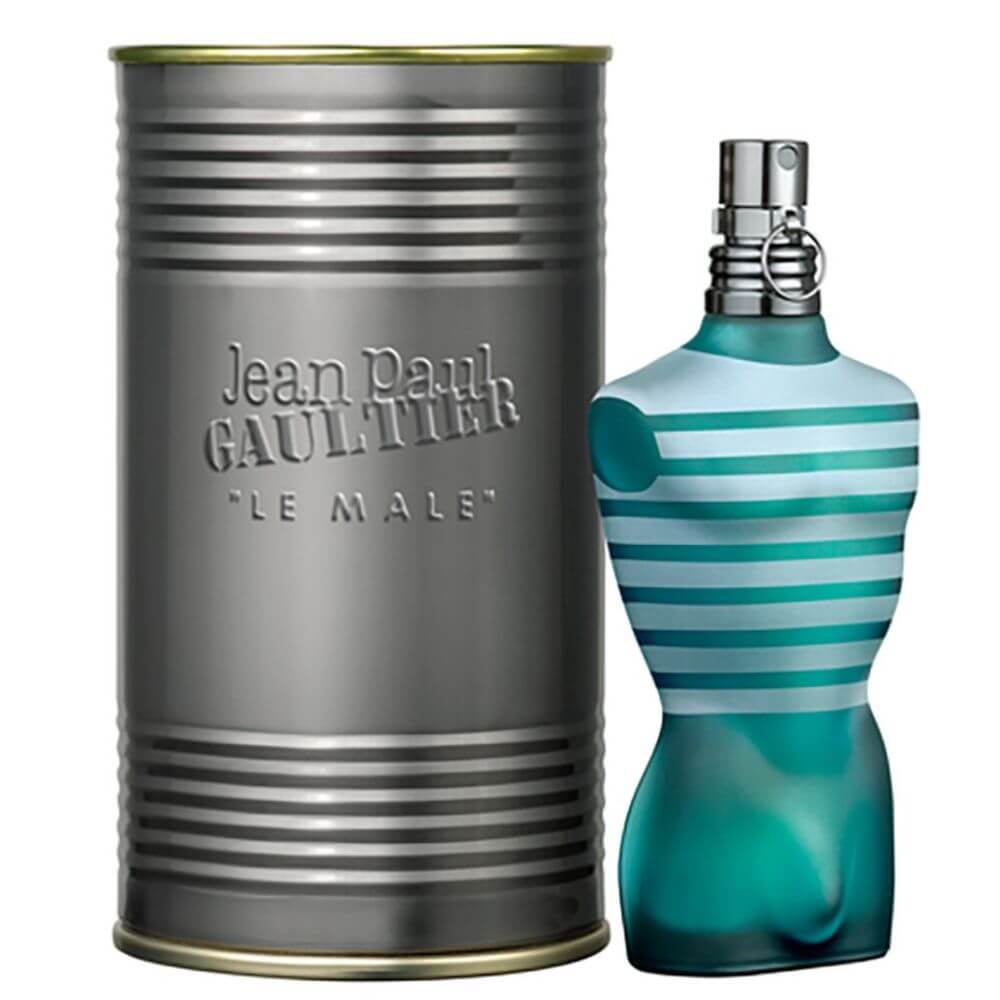 Bold Attraction, Masculine Charm.
Jean Paul Gaultier Le Male EDT resonates with the raw energy and masculine charm of attraction. Mint, lavender, and vanilla come together in a unique combination that is both bold and sensual. It's a perfume that speaks to the courageous heart, ready to explore the unknown.
4.0 Christian Dior Homme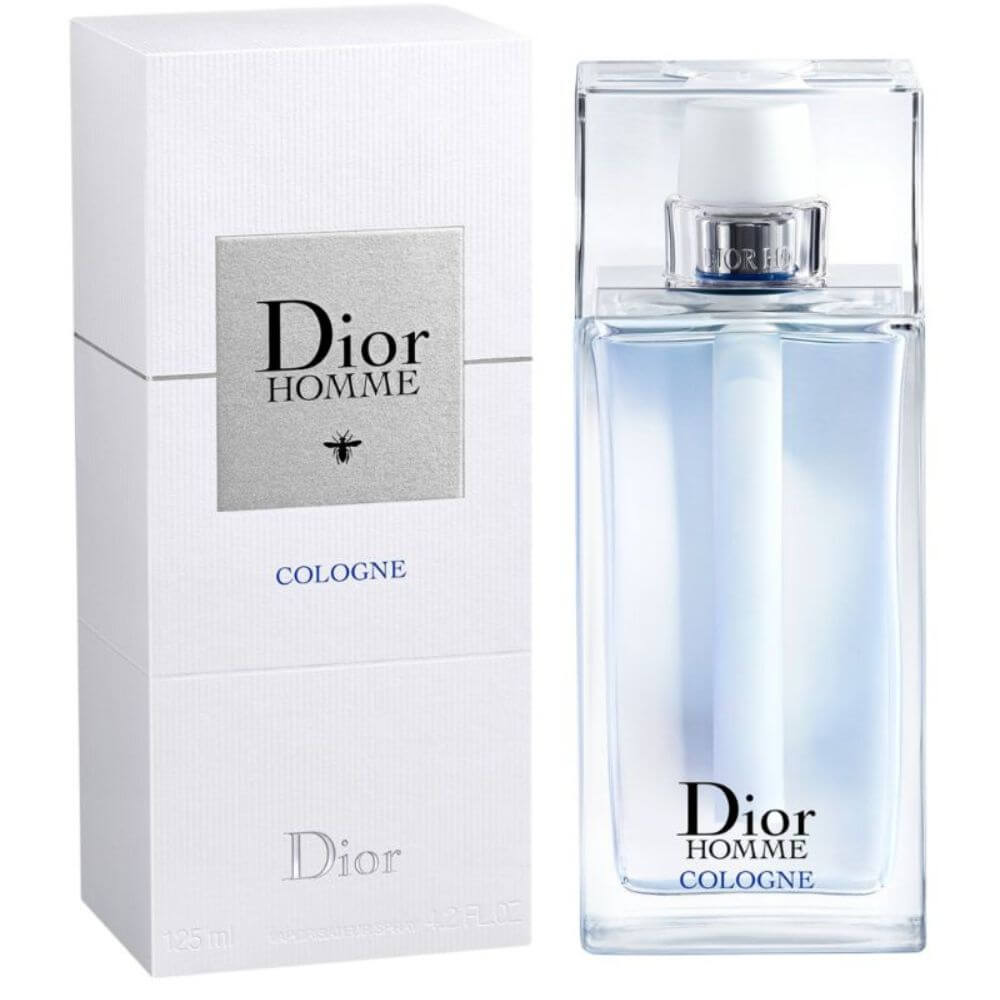 Refined Romance, Elegant Love.
Christian Dior Homme embodies the elegance of love with a refined and sophisticated aroma. Notes of iris, cedarwood, and leather blend seamlessly to create a romantic and polished fragrance. It's a scent that whispers sweet nothings, perfect for those moments when words fall short.
5.0 Jo Malone Nectarine Blossom & Honey (Unisex)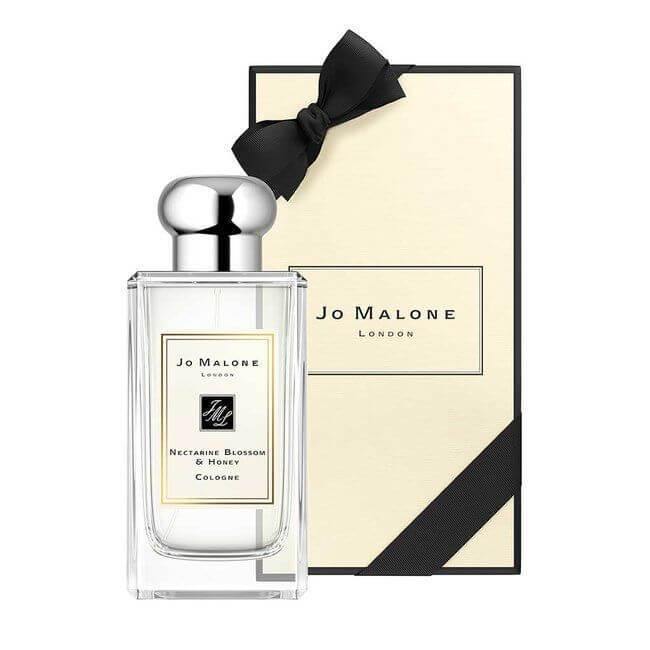 Sweet Innocence, Blossoming Affection.
Jo Malone Nectarine Blossom & Honey offers a delightful fusion of sweet innocence and blossoming affection. With nectarine, peach, and cassis, it's like a gentle kiss on a spring morning, where love is fresh and pure. A unisex fragrance that touches the heart and lingers like a cherished memory.