Luminous Libations: Sipping on the Elixirs of Ethereal Experiences
Embark on an ephemeral escapade with "Luminous Libations" as we uncork vials of olfactive potions, each telling its story - a tale meticulously crafted, ready to caress your senses with its whimsical waltzes. Settle in as we explore these liquid narratives, each a transcendent journey waiting to be sipped, savored, and sunk into your memory's chalice.
1.0 Calvin Klein CK One (Unisex)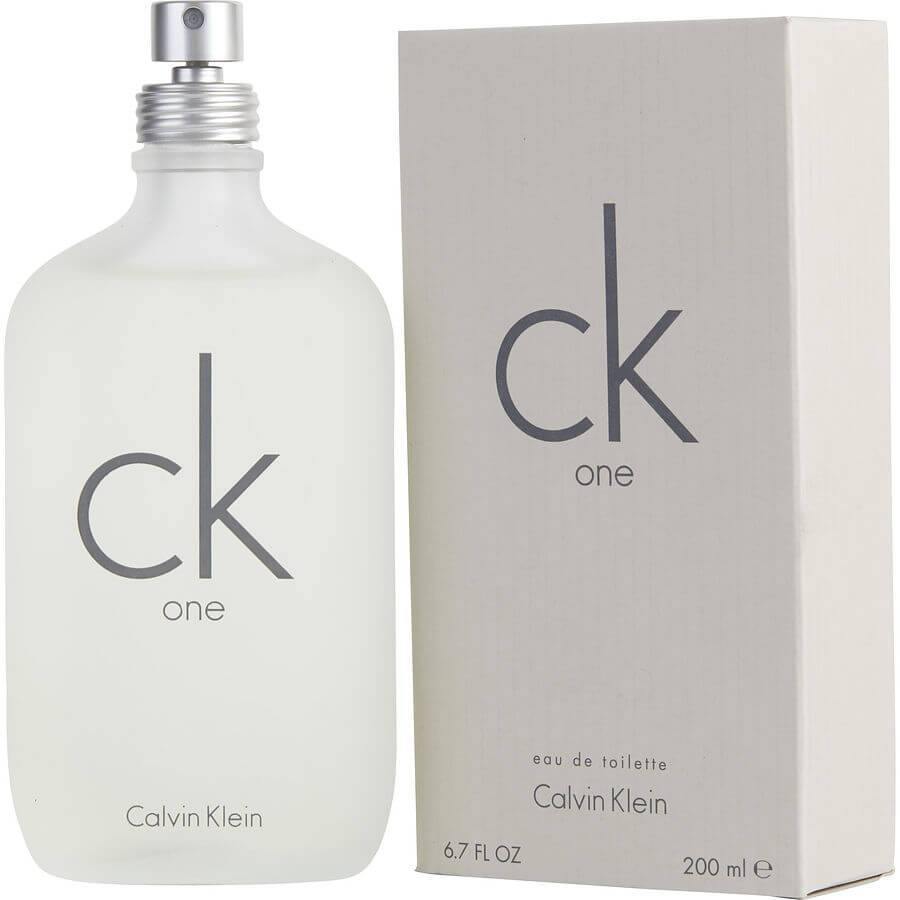 United Understated, Weaving Threads of Shared Simplicity.
Within United Understated, Calvin Klein's CK One articulates a tale where boundaries blur, and unity reigns. Fresh notes of green tea and bergamot mingle with soft musk, narrating a story where simplicity is celebrated, inviting us all to bask under a singular, subtle umbrella.
2.0 Jean Paul Gaultier Le Beau Male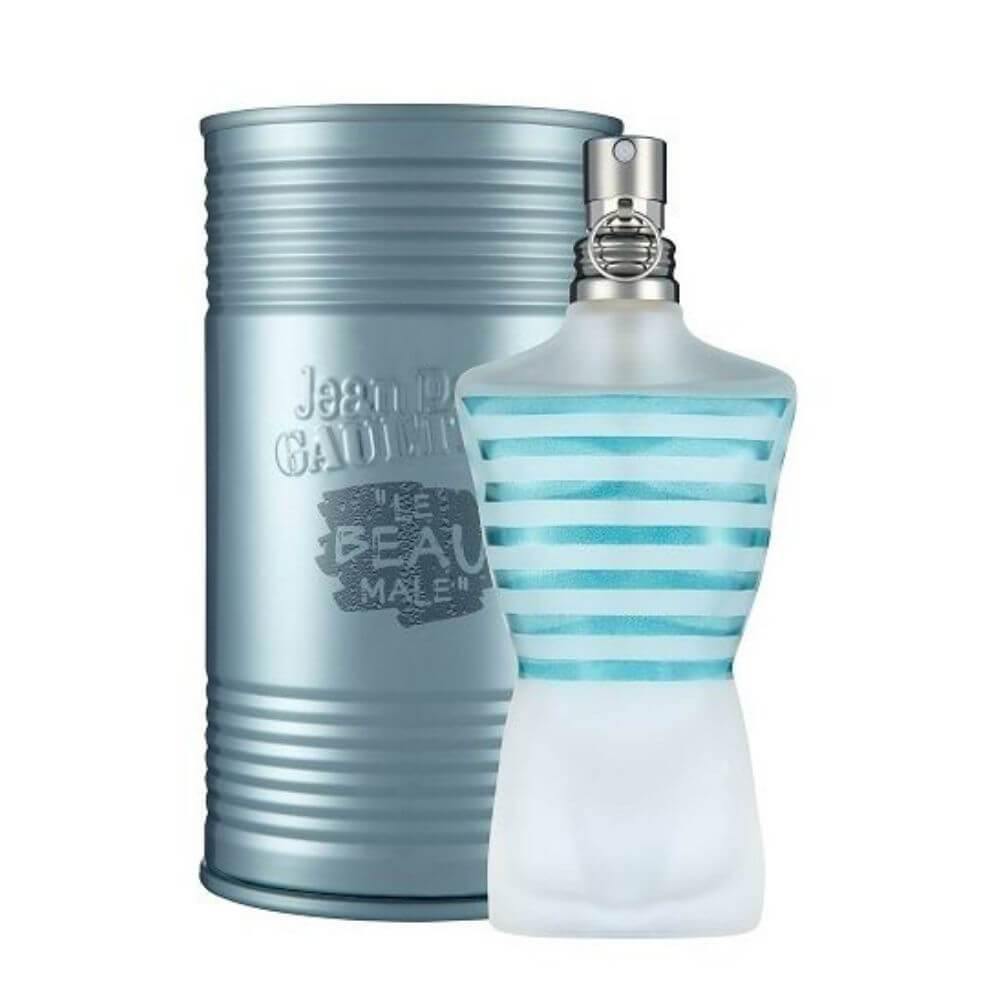 Verdant Voyage, Navigating through the Lush Green Tapestry.
The Verdant Voyage of Le Beau Male takes you through a viridescent ocean of mint, where lavender waves gently guide you towards a sensual vanilla isle. Jean Paul Gaultier charts a journey, a fresh yet warm adventure, narrating experiences both invigorating and comforting.
3.0 Chanel Coco Mademoiselle Intense For Women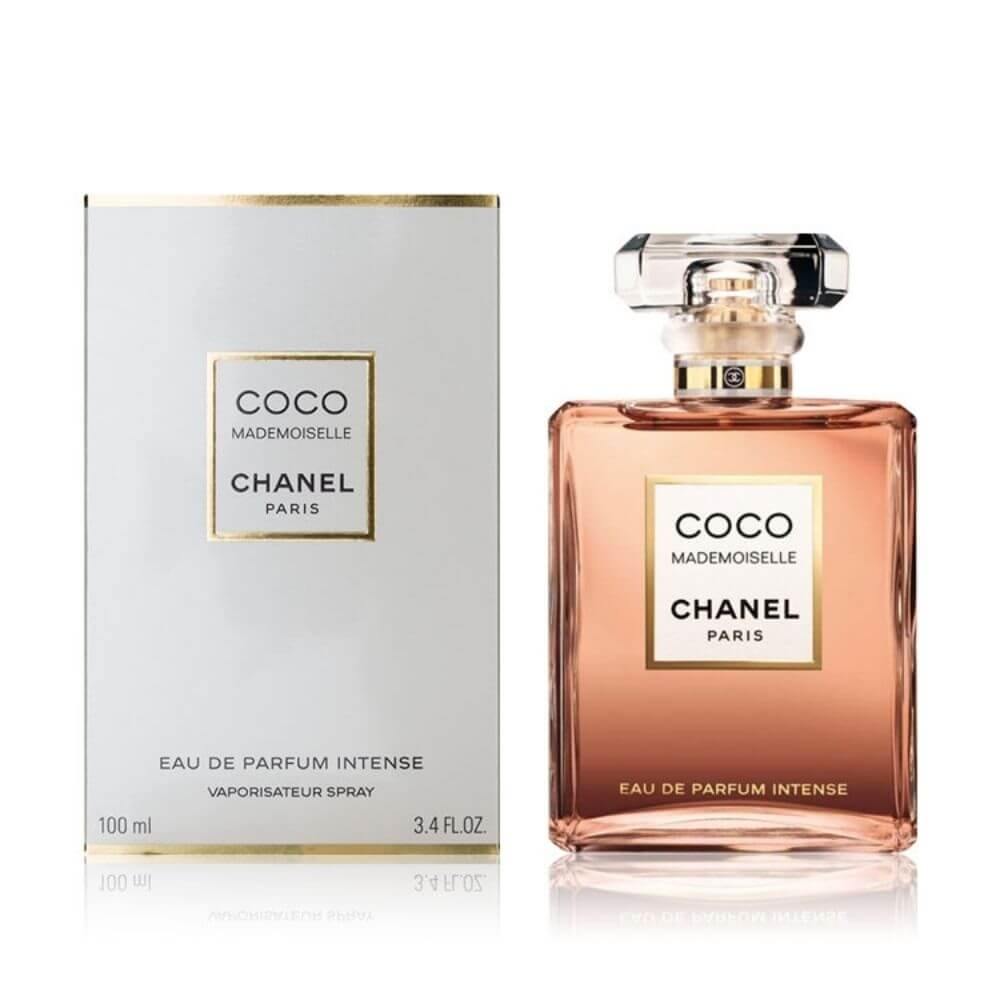 Enigmatic Elegance, Etching Passionate Tales in Silken Threads.
Enigmatic Elegance, as chronicled by Coco Mademoiselle Intense, weaves a narrative of passionate moments, draped in lustrous silk. The potent patchouli elegantly entwines with vibrant orange and lush rose, crafting tales of intense desire, poised between grace and tempestuousness.
4.0 Victoria's Secret Bombshell Holiday EDP For Women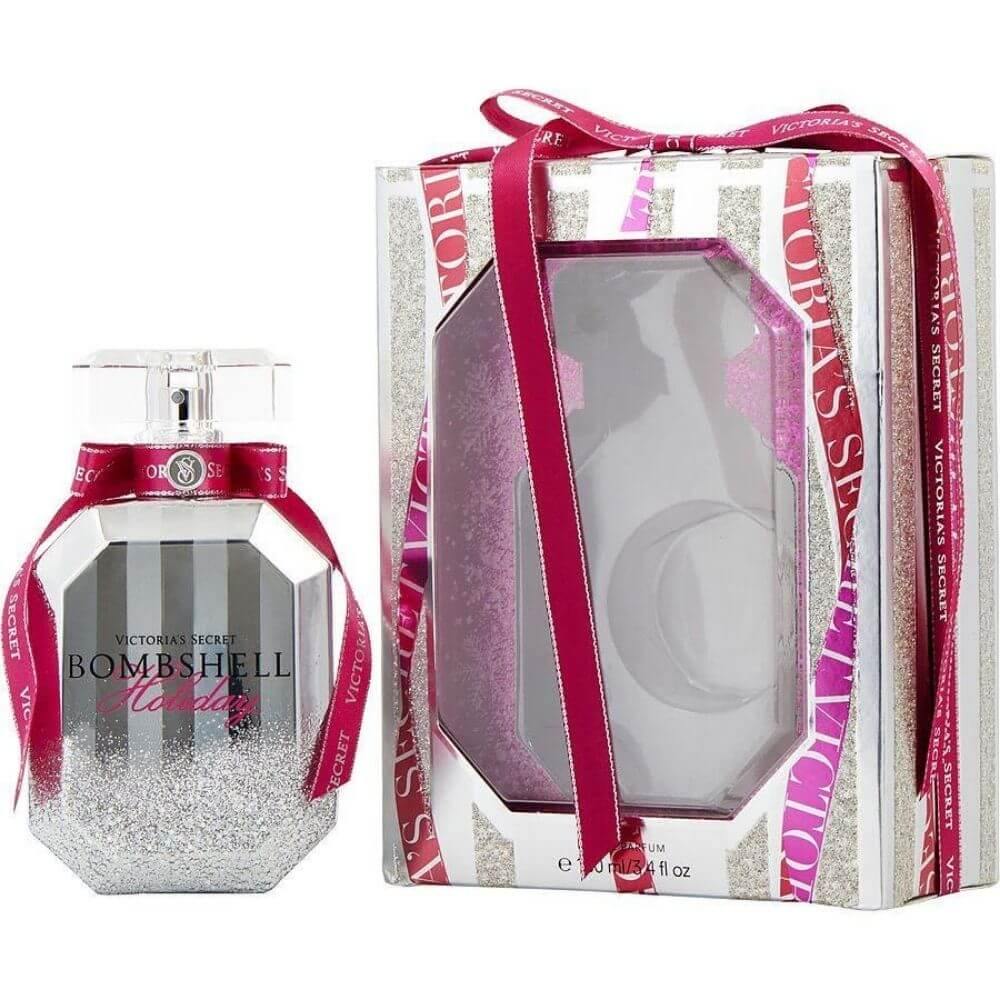 Festive Fantasia, Sparkling Stories under the Glimmering Lights.
The Festive Fantasia of Bombshell Holiday unfurls tales of celebrations, where effervescence of pomegranate and crisp pine boughs orchestrate stories of joyful reunions. Victoria's Secret encapsulates a world where every flickering light whispers secrets of cheerful occasions and jubilant revelries.
5.0 Lancome La Vie Est Belle EDP For Women
Joyful Jubilation, Crafting Biographies of Blissful Moments.
Lancome's La Vie Est Belle EDP becomes the quill with which biographies of bliss are written. Joyful Jubilation infuses life into tales where irises dance with sweet gourmand notes, penning down narratives of joyous occasions, eternalized in a bottle, ready to be relived with every breath.