Modern Muses: Scents for the New-Age Icons
Step into the limelight with fragrances designed to echo the spirit of today's icons and trendsetters. This curated selection features contemporary scents that break the mold, offering a sensory experience that's as groundbreaking as the individuals who wear them. With compositions that range from flirtatious to fearless, there's a fragrance here that captures the zeitgeist of modernity in every spritz.
1.0 Gucci Envy Me for Women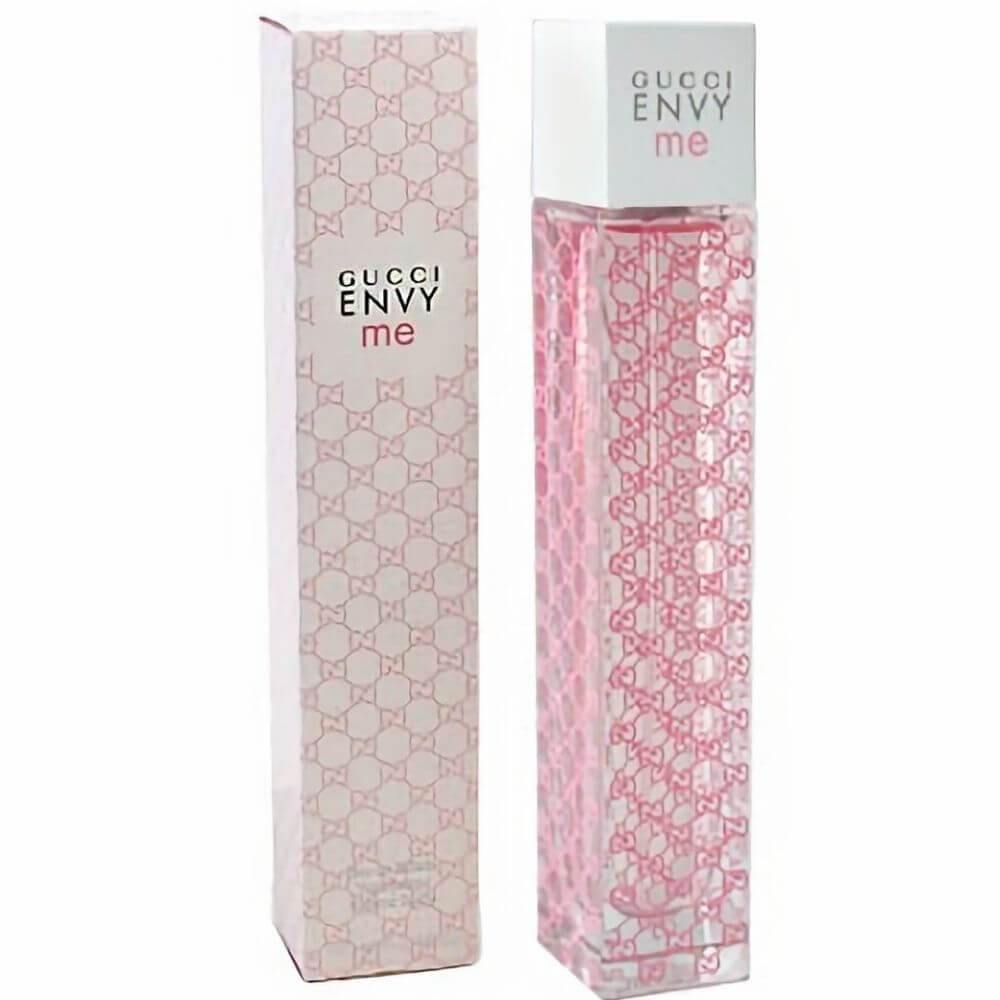 A Symphony of Self-Love.
Envy isn't just an emotion; it's a tribute when you wear Gucci's Envy Me. This fragrance is an orchestration of self-love and audacity, opening with a lively blend of pink peony and jasmine. Its heart unfolds a rich tapestry of lychee and pomegranate, culminating in a base of musk and white tea. When you step into the room wearing this, you don't just capture attention; you command it.
2.0 Carolina Herrera Good Girl EDP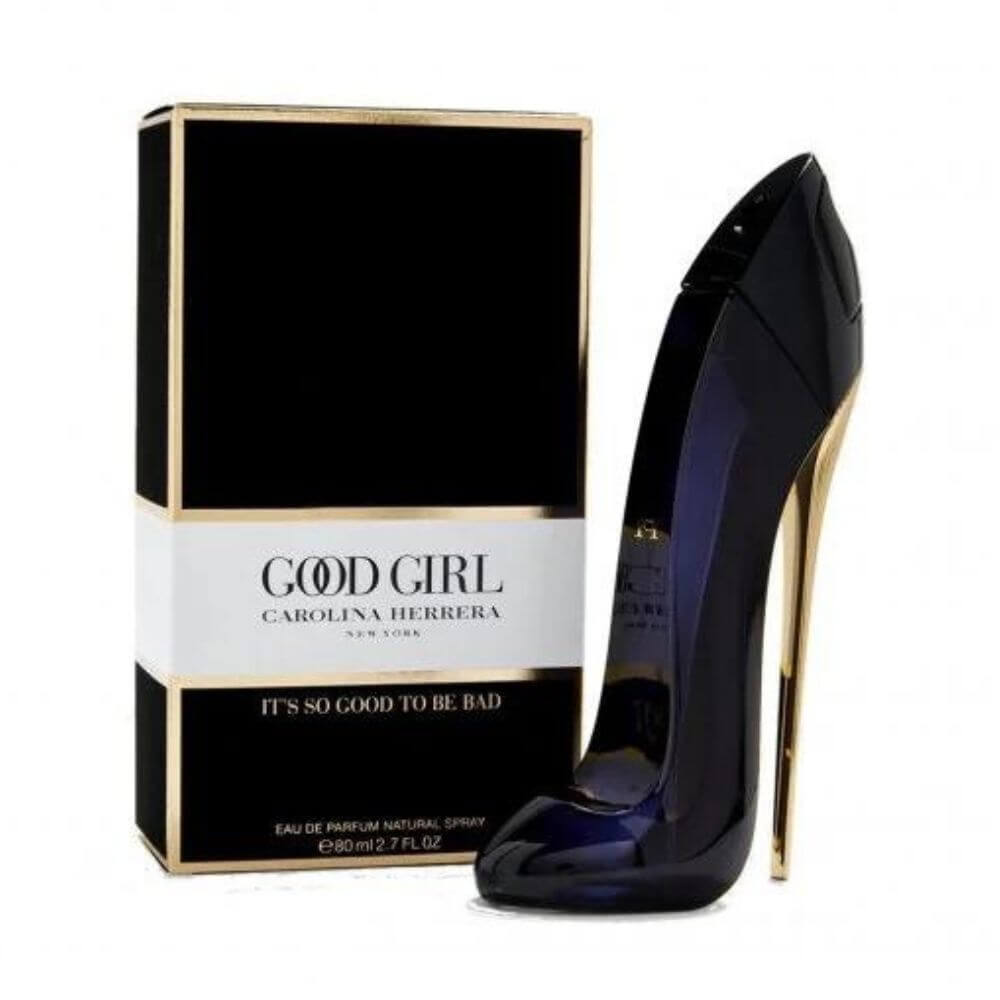 The Duality of Desire.
Embrace your contrasting facets with Carolina Herrera's Good Girl EDP. Infused with notes of almond and coffee, this scent is both sultry and inviting. Its heart reveals a softer side, featuring jasmine and tuberose, leading to a base of tonka bean and cacao. Just like a modern woman, it's multifaceted, offering a harmonious blend of both softness and intensity.
3.0 Lacoste Hot Play Red For Men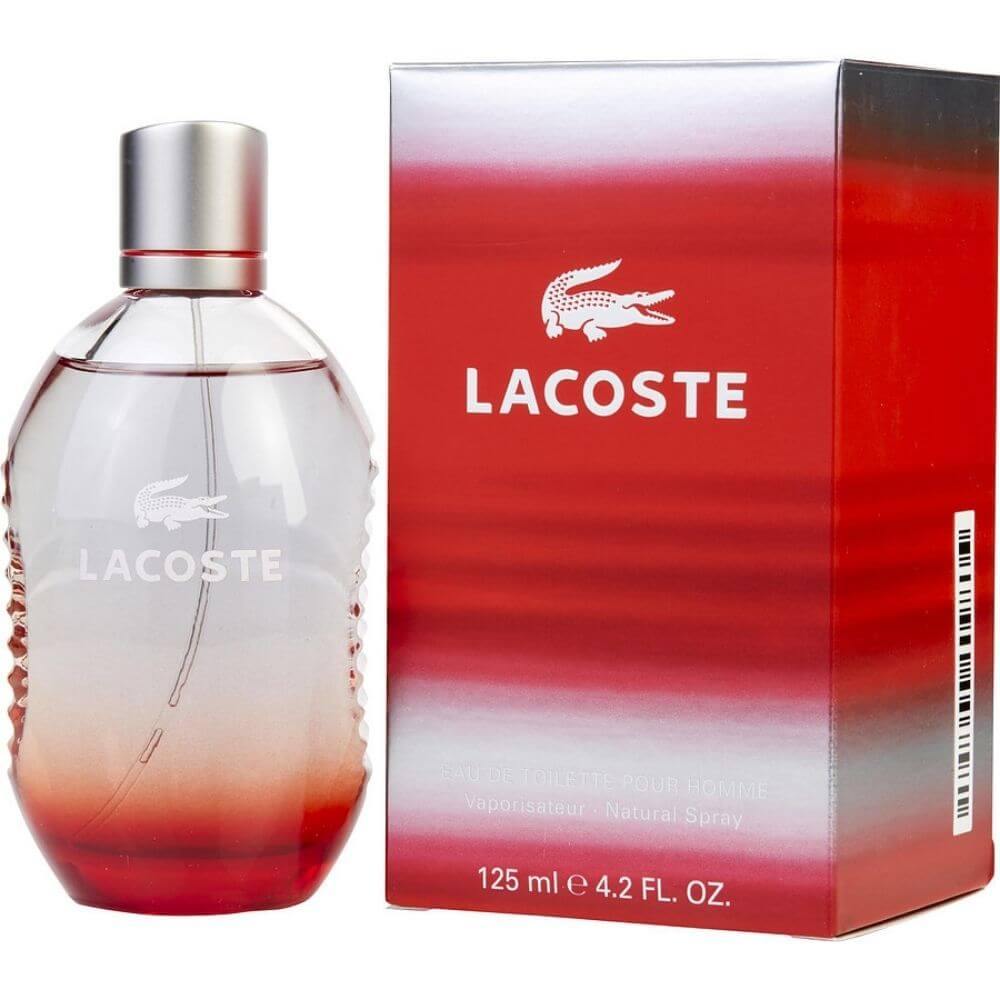 Ignite the Senses, Fuel the Game.
Lacoste Hot Play Red For Men serves as a prelude to any high-stakes endeavor, whether it's a night out or a competitive face-off. The fragrance kicks off with explosive notes of mango and tangerine, setting the stage for a hot and spirited experience. A heart of black pepper and nutmeg gives it a spicy kick, while the base of cedarwood and vetiver leaves a lingering impression of robust masculinity.
4.0 Paco Rabanne Lady Million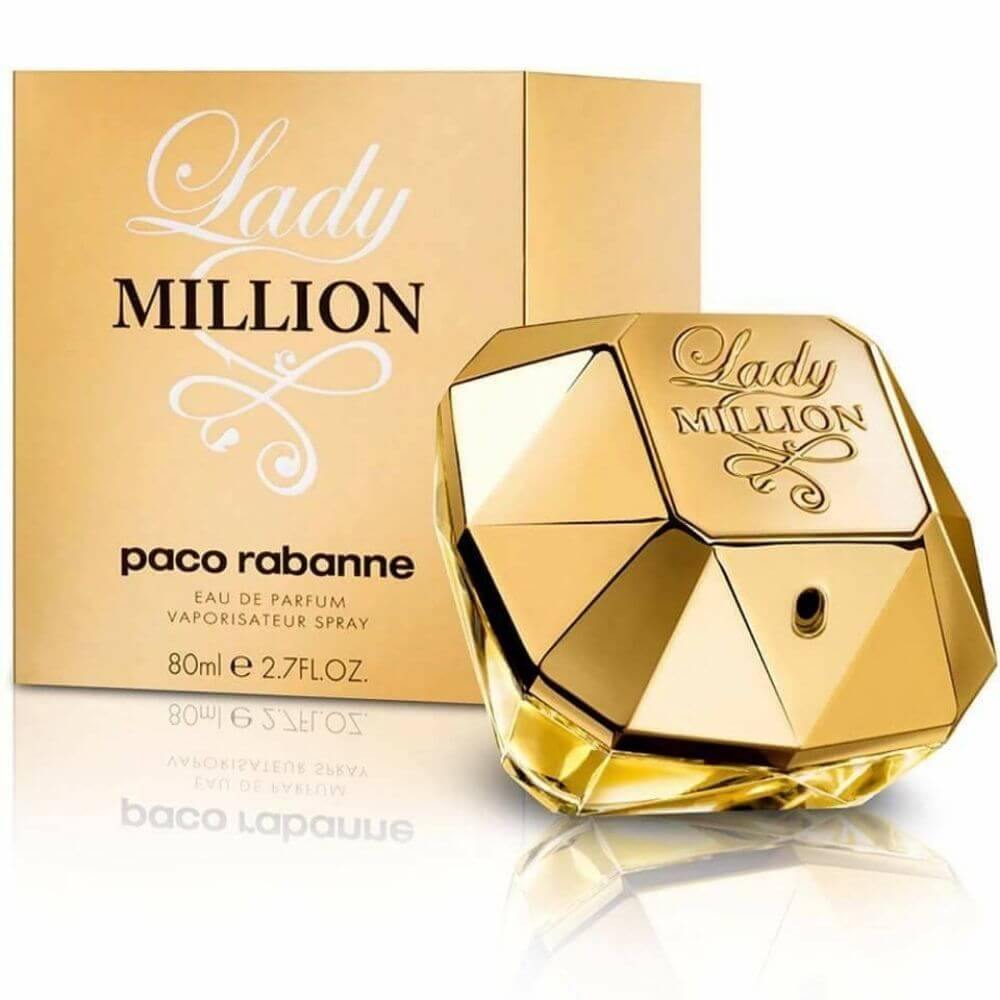 The Currency of Confidence.
Gold isn't just a precious metal; it's a state of mind when you're wearing Paco Rabanne's Lady Million. With top notes of neroli and raspberry, this fragrance offers an immediate dazzle. The middle notes of jasmine and orange flower are a bouquet of opulence, while the base of honey and patchouli solidify its richness. This is the scent of empowerment, designed for those who know their worth.
5.0 Ariana Grande Cloud EDP For Women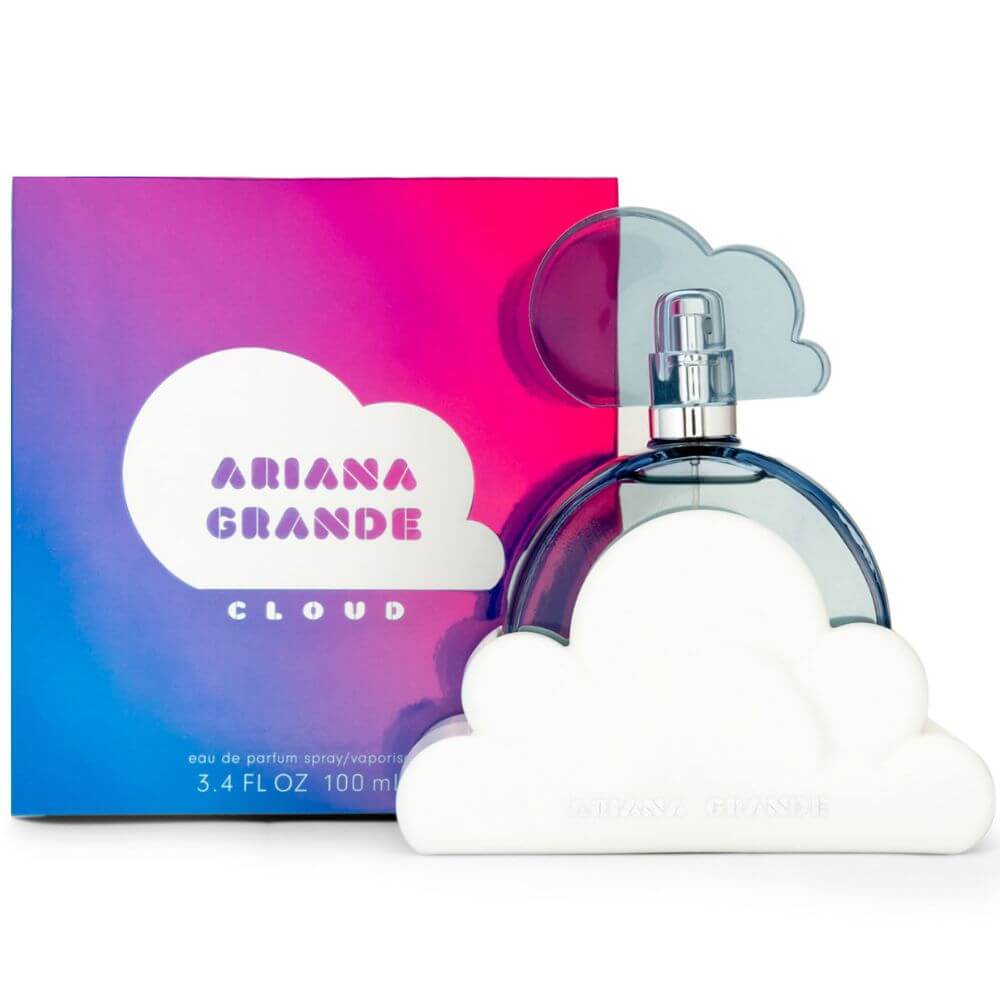 Pop Sensation Meets Sensory Elation.
Like the pop diva herself, Ariana Grande's Cloud EDP is an effervescent and vivacious scent that's impossible to ignore. Opening notes of lavender and pear offer an innocent allure. Soon after, coconut and whipped cream waft in, creating an aroma as catchy as a hit single. Grounded by a base of vanilla orchid and wood, this fragrance captures the euphoria of stardom in a bottle.