Mosaic of Modern Elegance: A Fragrance Collection
The "Mosaic of Modern Elegance" collection is a curated assortment of fragrances that reflect contemporary sophistication and varied personalities. Each scent in this selection has been chosen for its unique ability to encapsulate a moment, a mood, or an aspect of modern elegance, appealing to a diverse array of tastes and preferences.
1.0 Davidoff Cool Water Intense EDP For Men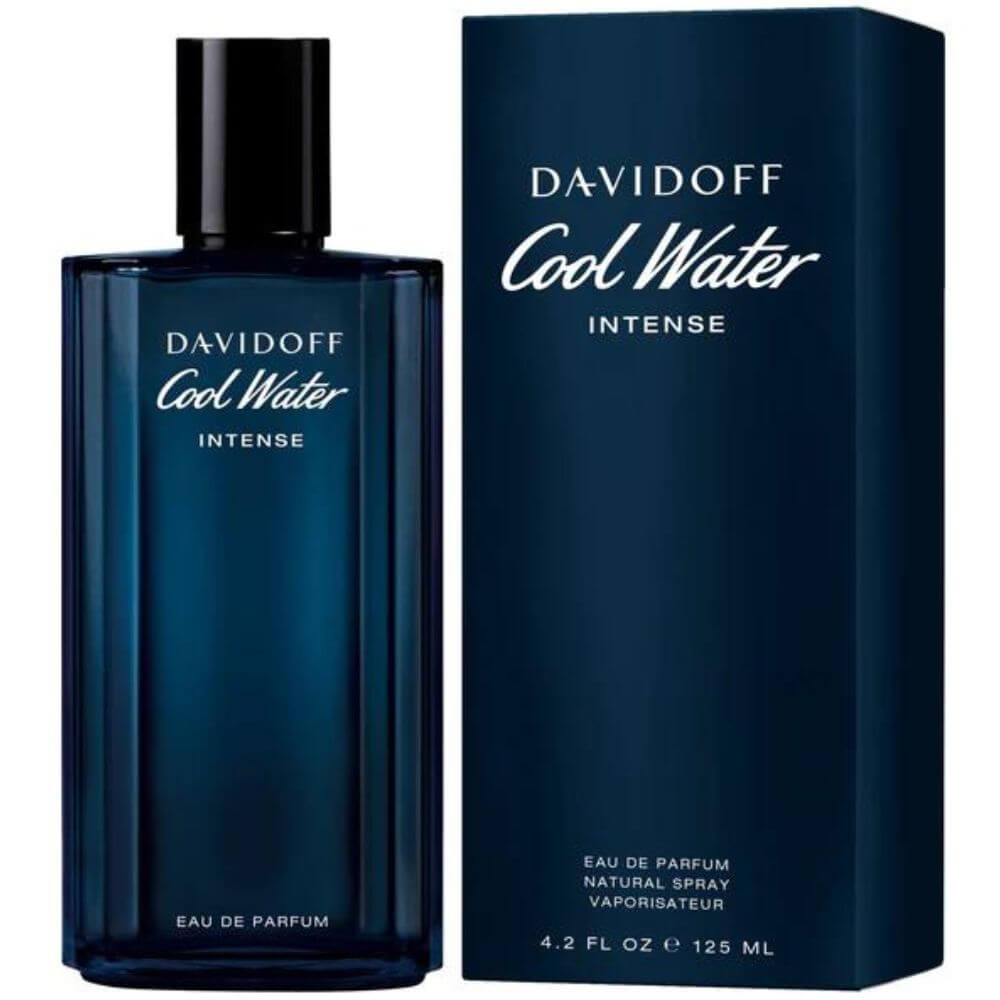 Oceanic Depth, Powerful Freshness.
Davidoff Cool Water Intense EDP For Men plunges into the oceanic depth with powerful freshness. With its striking blend of green mandarin, coconut water, and amber, this fragrance offers a bold reinterpretation of the classic Cool Water aroma, embodying the essence of the ocean's unfathomable depth and power. It's perfect for the man who is as deep and intense as the sea itself.
2.0 Katy Perry Meow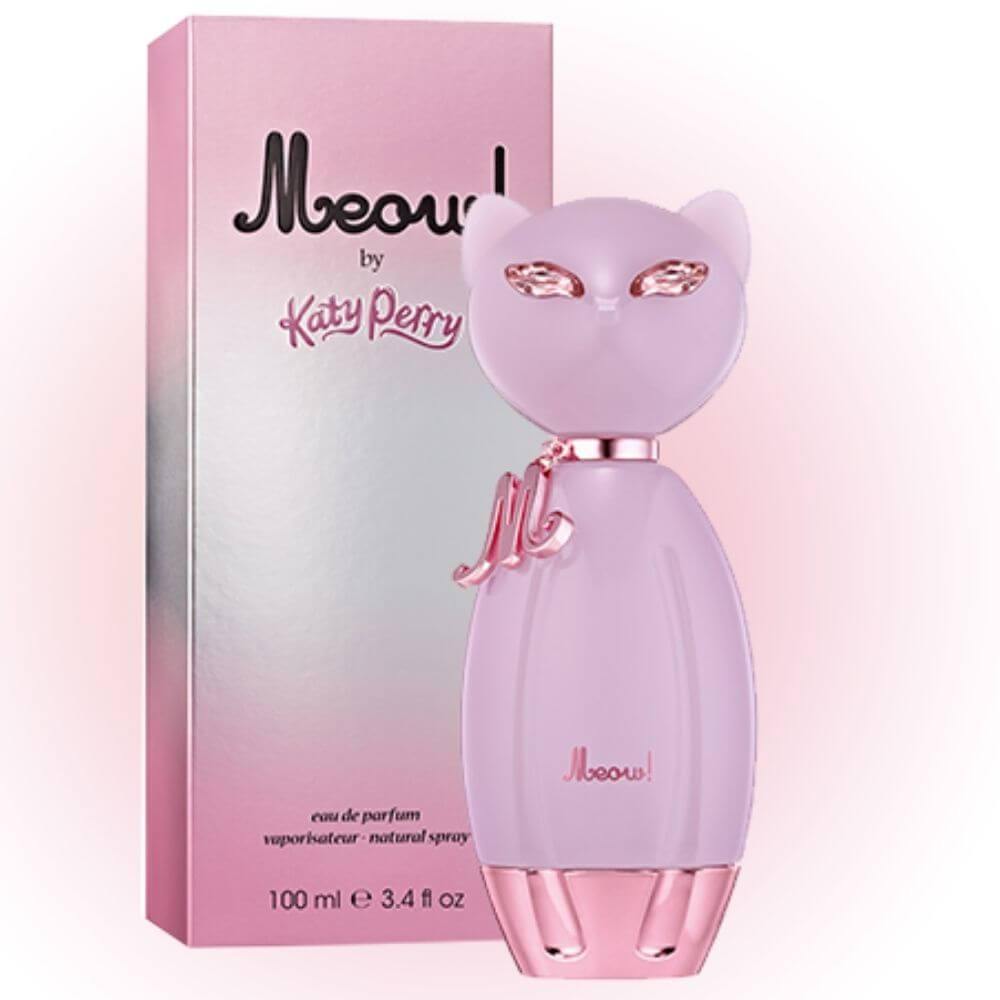 Playful Charm, Sugary Sweetness.
Katy Perry Meow is a delightful concoction that evokes playful charm and sugary sweetness. Infused with notes of pear, jasmine, and vanilla, this fragrance is a lighthearted and whimsical scent, ideal for those who embrace their playful side and enjoy a touch of youthful exuberance in their daily life.
3.0 Giorgio Armani Acqua Di Gio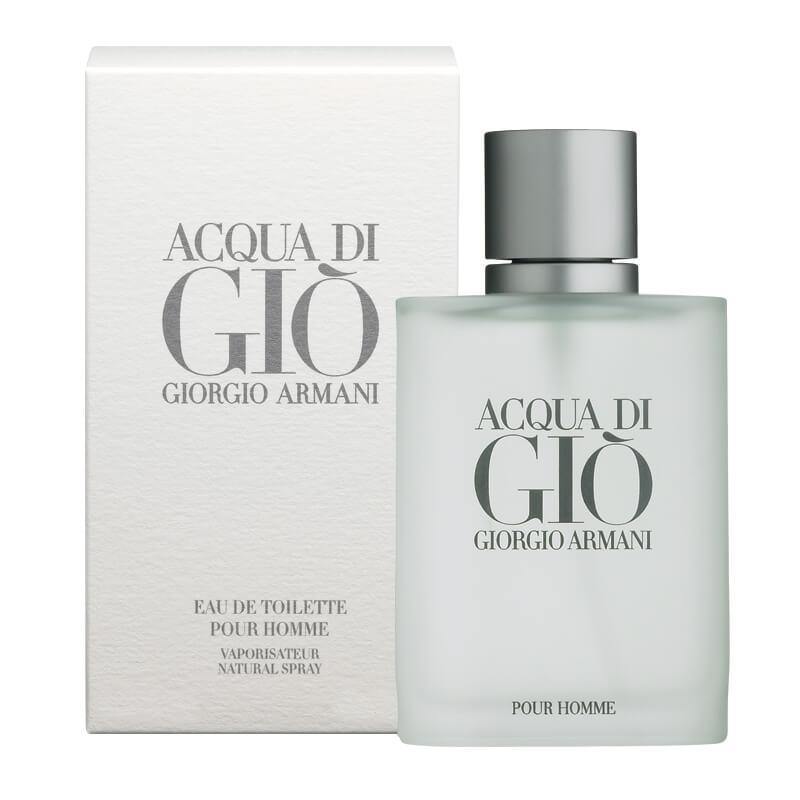 Aquatic Harmony, Natural Serenity.
Giorgio Armani Acqua Di Gio is a fragrance that captures aquatic harmony and natural serenity. A harmonious blend of marine notes, citrus, and patchouli creates a scent that is fresh, clean, and profoundly tranquil, reflecting the purity and calm of the sea. It's designed for the man who seeks simplicity and harmony in his life.
4.0 Christian Dior Homme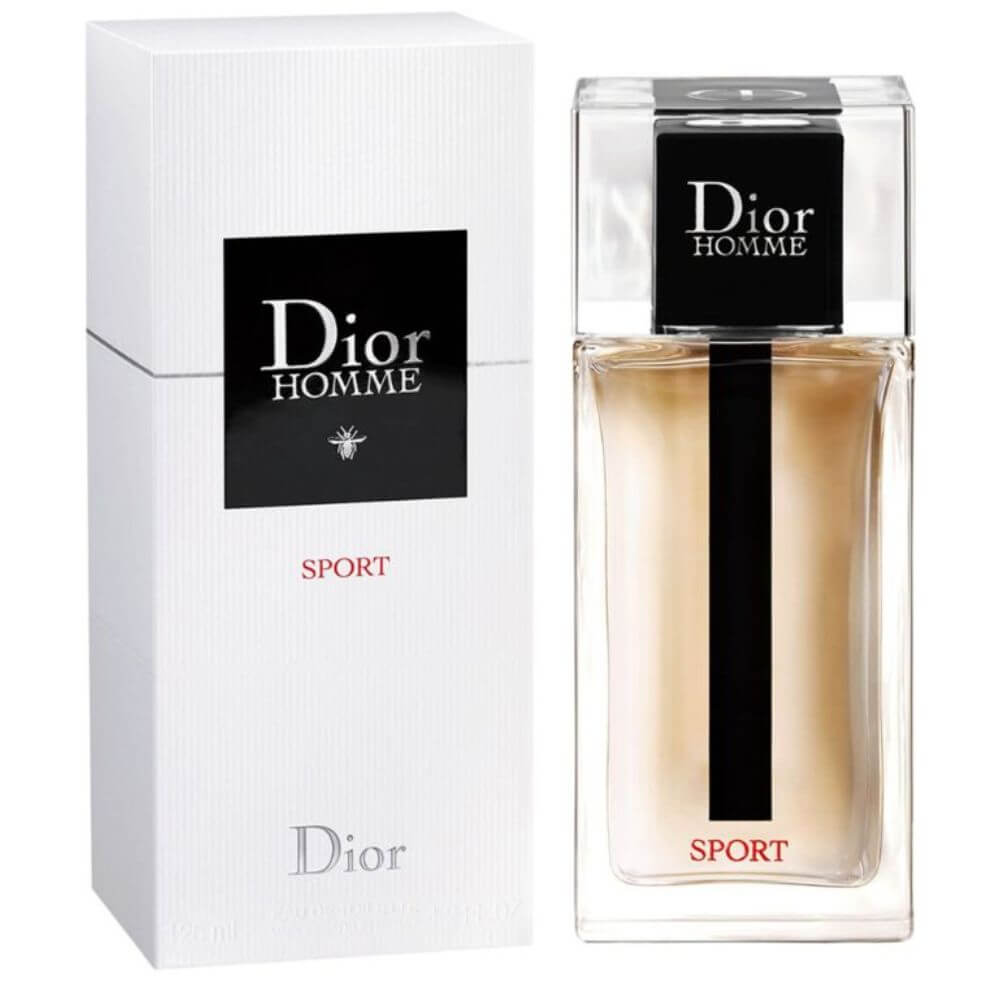 Sophisticated Masculinity, Timeless Elegance.
Christian Dior Homme is a scent that embodies sophisticated masculinity and timeless elegance. With notes of iris, leather, and woods, it presents a luxurious and refined fragrance, perfect for the modern gentleman who values classic sophistication and a distinct sense of style.
5.0 Emporio Armani Because It's You EDP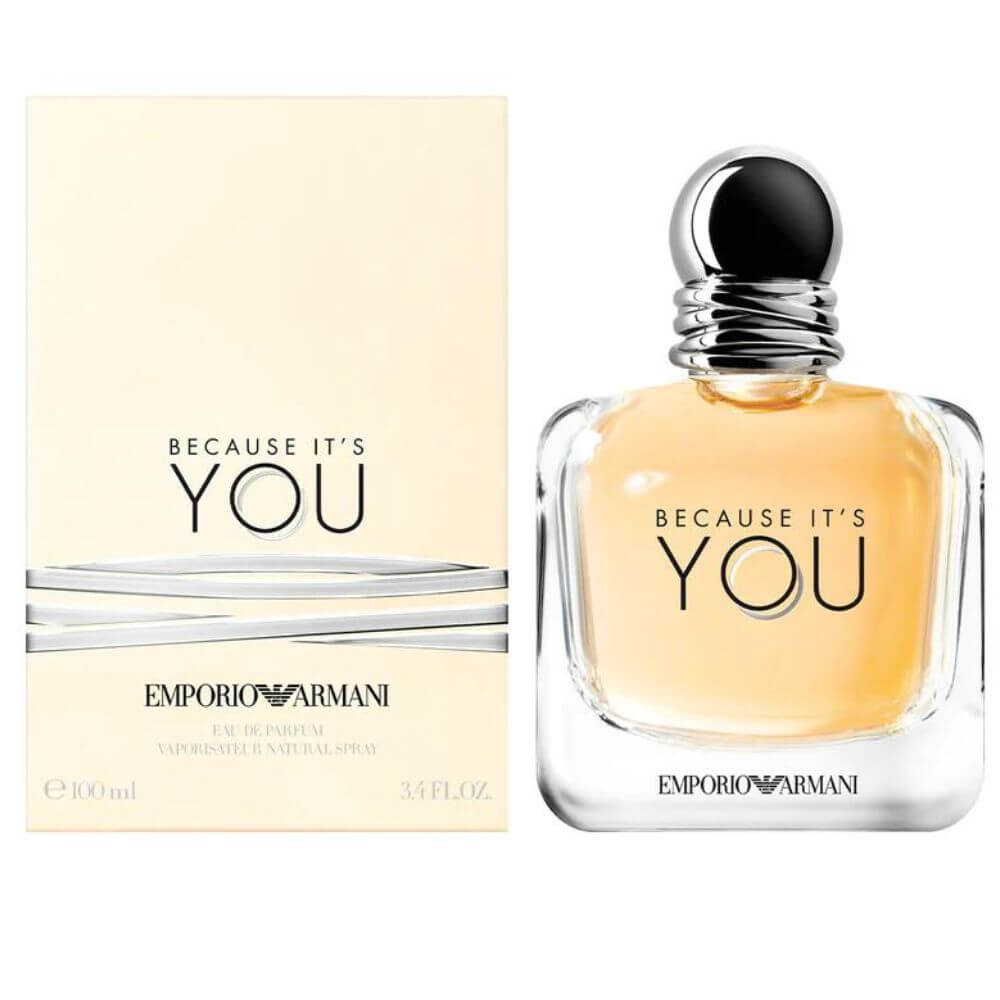 Captivating Allure, Radiant Femininity.
Emporio Armani Because It's You EDP is a fragrance that exudes captivating allure and radiant femininity. A blend of raspberry, neroli, and vanilla, this scent is enchanting, playful, and irresistibly appealing, designed for the woman who is confident in her charm and radiates a joyful love for life.