Nebula of Sensations: Wandering Through the Ethereal Vortex of Fragrance
Meander into "Nebula of Sensations," a realm where celestial encounters with each scent provide an astral journey, spiraling through a vibrant nebula where aromas coalesce into a vortex of memories, emotions, and boundless exploration. Embrace an ethereal journey where each scent conveys its own universe, whispering celestial stories through a gentle symphony of notes, immersing into realms where each fragrance becomes a star, lighting the pathway through this nebulous journey.
1.0 Yves Saint Laurent Libre EDP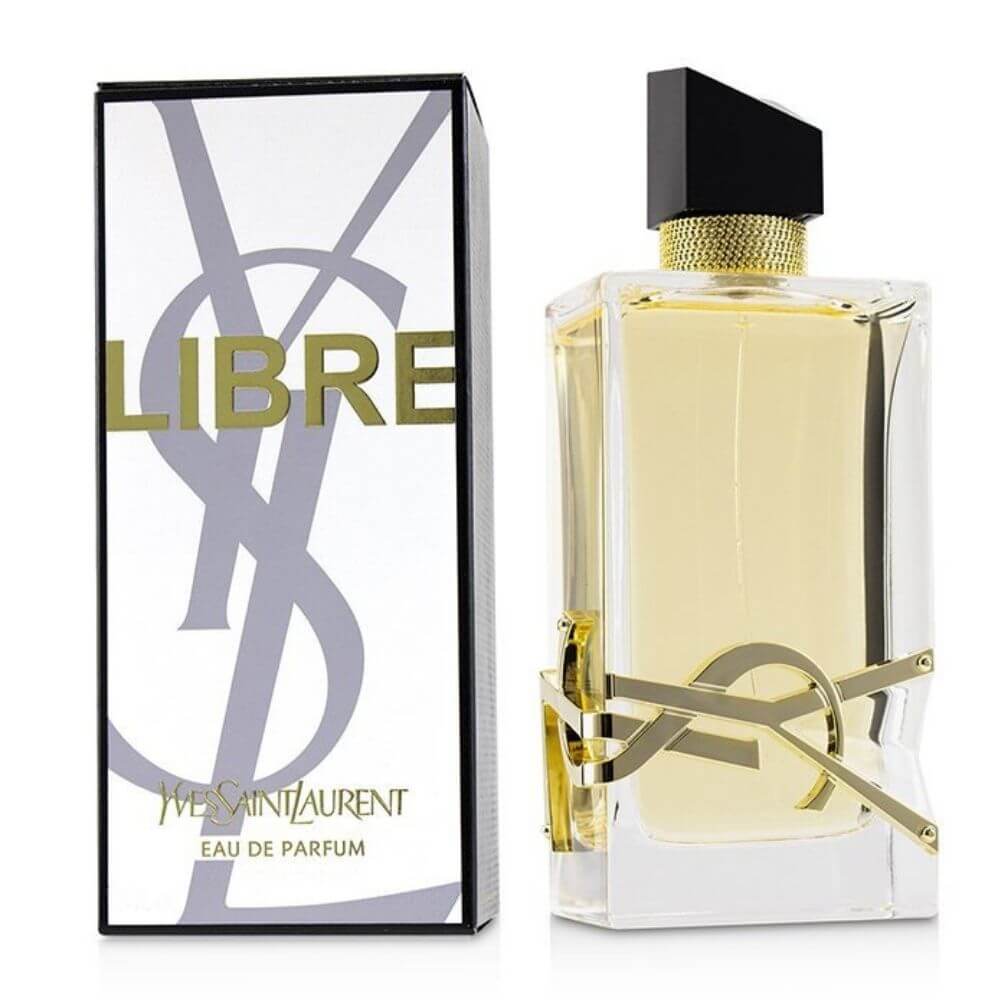 Lavender Essence, Orange Blossom Luminescence.
Embark upon a cosmic odyssey with YSL Libre, where Lavender Essence intertwines with the luminescence of Orange Blossom. These notes weave tales of boundless freedom and effervescent lights, creating a starlit path through the velvety essence of lavender, continually embraced by the illuminating luminescence of orange blossom, providing guidance through the astral realms of sensation.
2.0 Ralph Lauren Polo Red For Men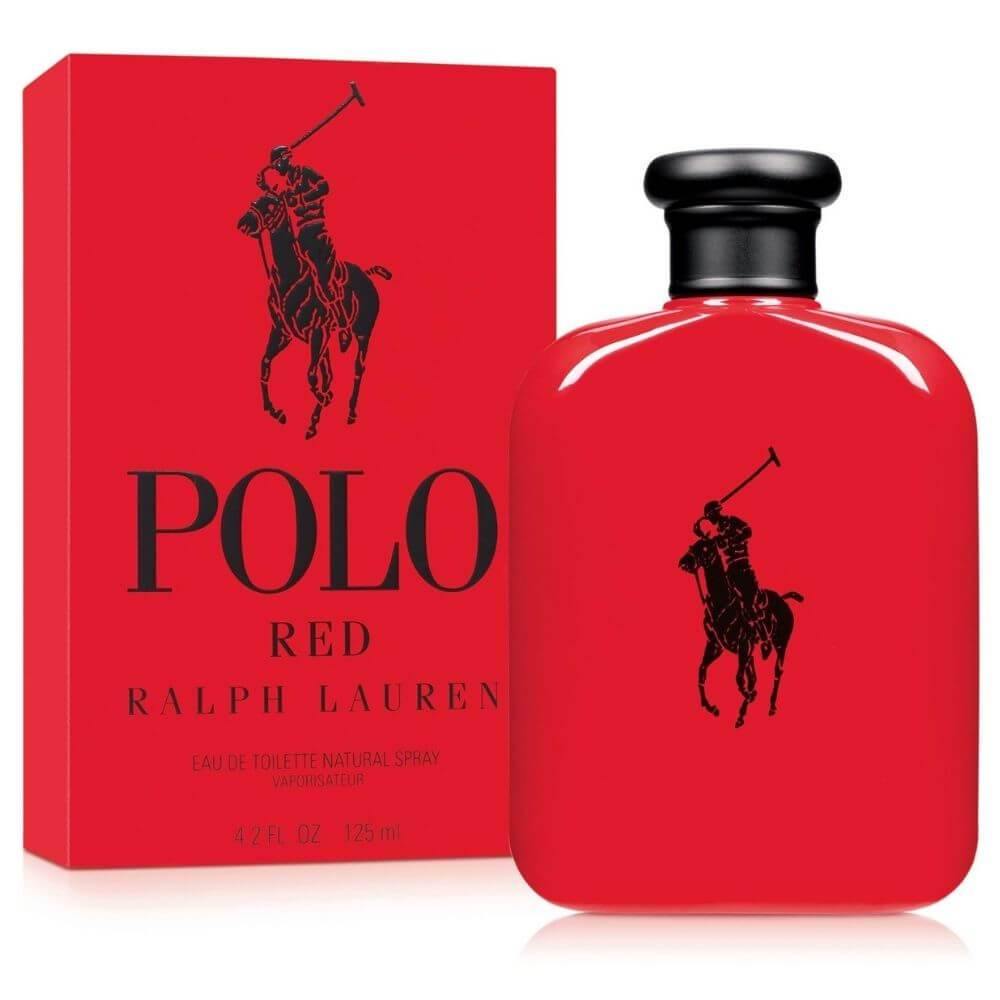 Cranberry Nebula, Red Saffron Starlight.
Navigate through the Cranberry Nebula of Ralph Lauren Polo Red, where the Starlight of Red Saffron gently narrates tales of spirited journeys and spicy adventures. The sweet and tart nuances of cranberry meld with the exotic and vibrant starlight of red saffron, crafting an ethereal journey through zesty nebulae and spicy celestial lights, conjuring a universe of vitality and vigor.
3.0 Gucci Envy Me for Women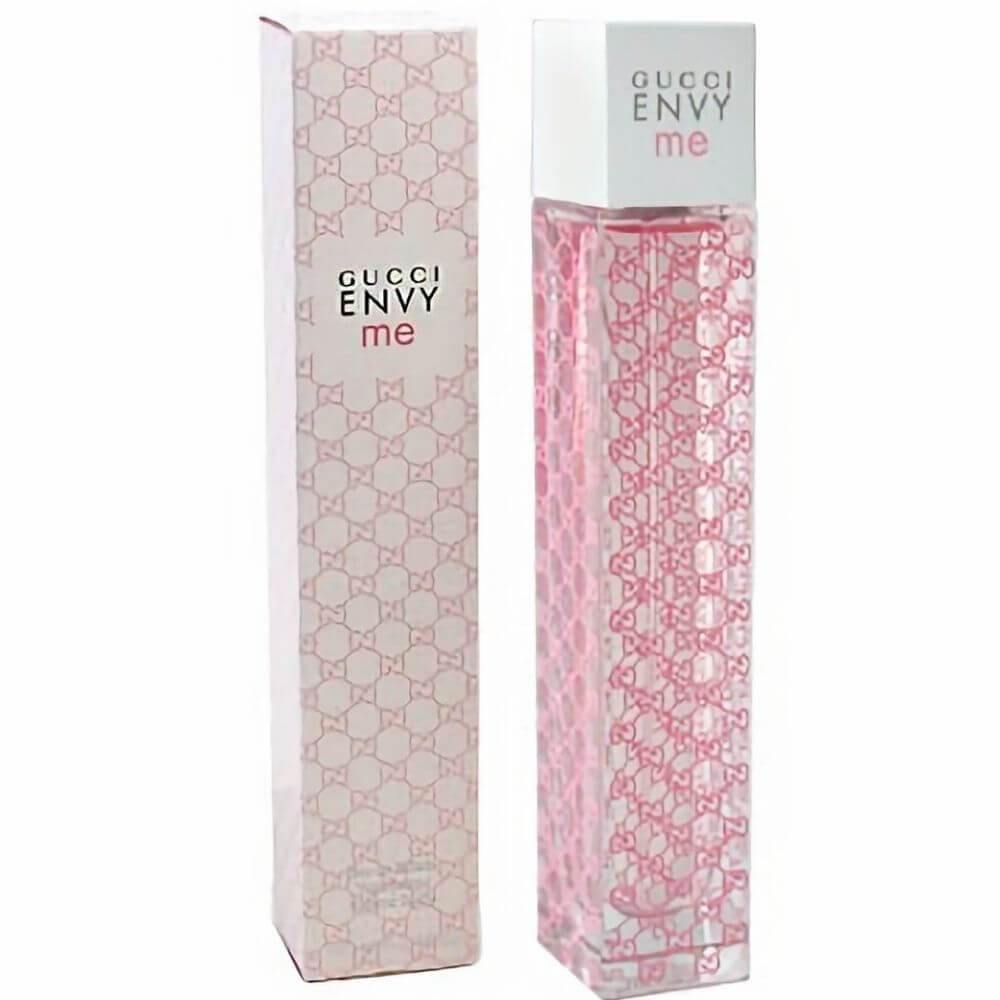 Peony Petal Drifts, Pink Pepper Constellations.
Drift through the Peony Petal space of Gucci Envy Me, where Pink Pepper Constellations softly speak tales of floral breezes and spicy twinklings. Gentle peony petals whisper stories of soft gardens and delicate textures, ever intertwined with the sparkling constellations of pink pepper, dancing through a celestial ballet of delicate drifts and sparkling celestial patterns.
4.0 Victoria's Secret Bombshell Intense EDP For Women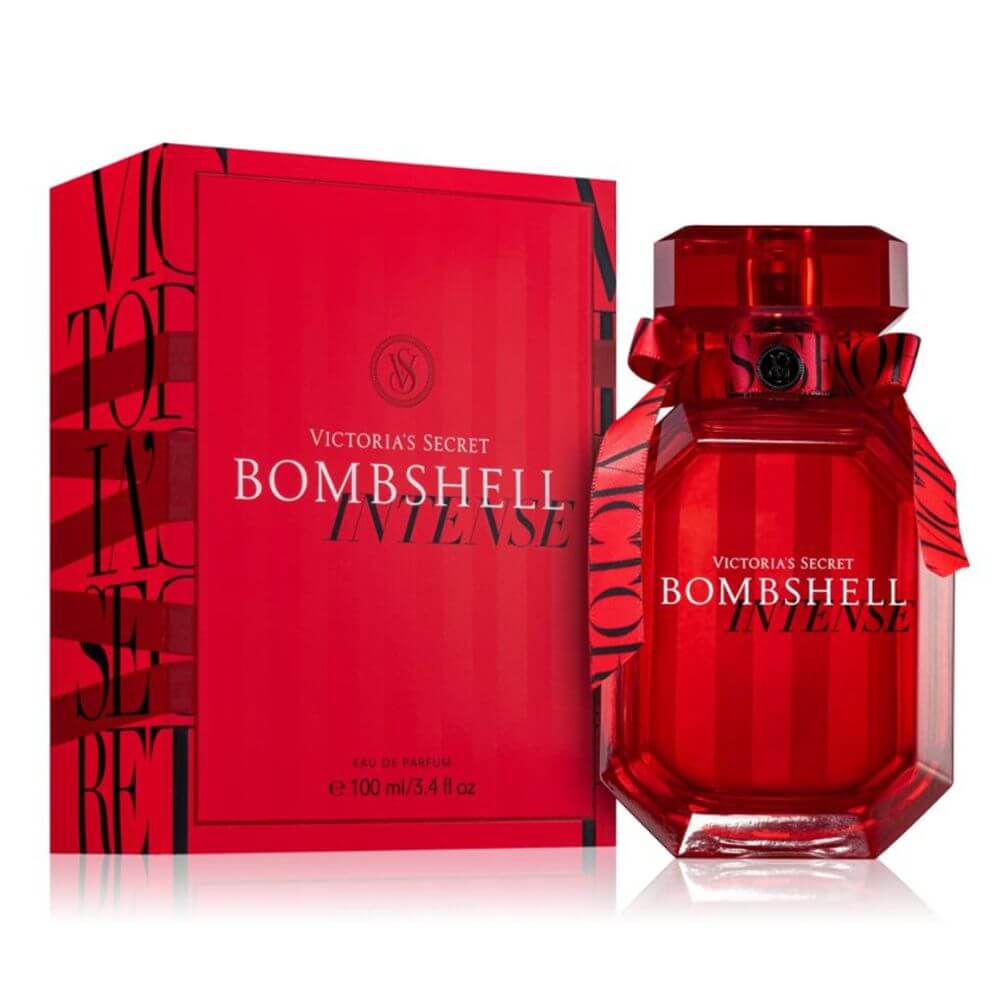 Cherry Galaxy, Red Peony Supernova.
Journey across the Cherry Galaxy of Victoria's Secret Bombshell Intense, where the Red Peony Supernova tenderly unveils tales of luscious fruits and exploding florals. Cherries and red peony seamlessly combine, telling stories of lush orchards and vibrant floral bursts, meandering through the succulent cherry galaxy and being ever caressed by the exploding supernova of red peony.
5.0 Carolina Herrera 212 Men NYC EDT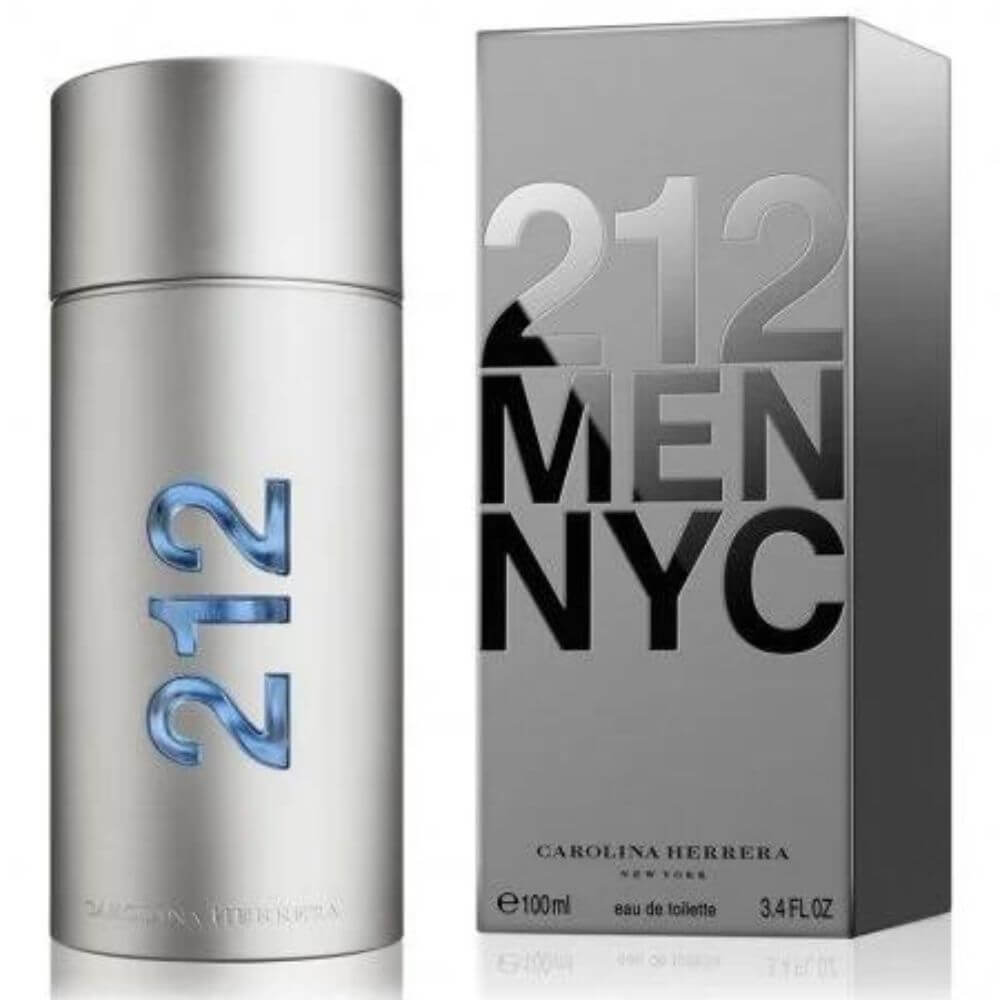 Ginger Comet, Green Pepper Orbit.
Travel along the Ginger Comet of Carolina Herrera 212 Men, where the Green Pepper Orbit gently conveys tales of spicy voyages and vibrant revolutions. Ginger and green pepper subtly coalesce, narrating stories of zesty trajectories and effervescent loops through the spicy tail of the ginger comet and the lively green pepper orbit, crafting a universe of dynamic travels and energetic cycles.