Olfactory Odyssey: Navigating the World Through Scent
Scent has the unparalleled ability to evoke emotions, transport us to different worlds, and even influence our behavior. In this comprehensive guide, we'll embark on a sensory journey through five unique fragrances, each contributing to a multi-faceted olfactory landscape. From the lavish corridors of opulence to the mystic allure of night, each fragrance beckons you to explore a different facet of your personality.
1.0 Marc Jacobs Decadence Eau So Decadent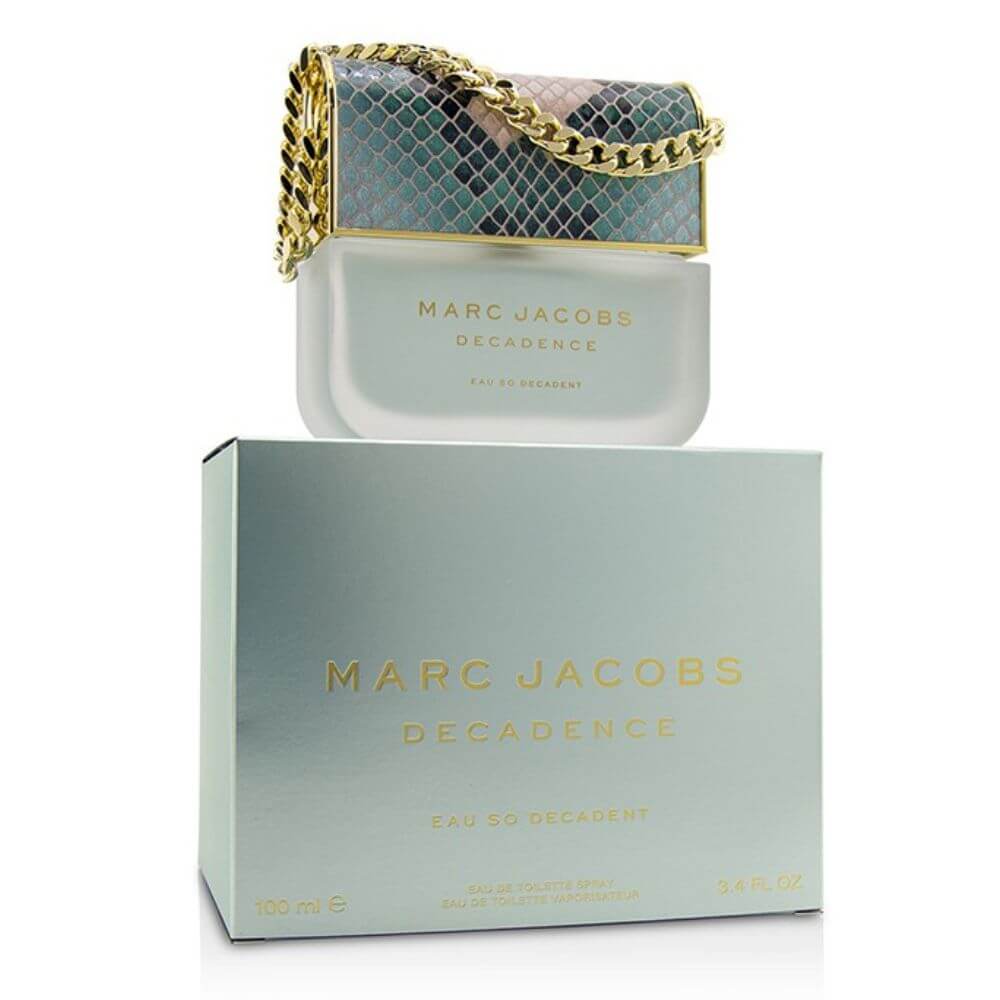 Opulence Redefined: Magnolia & Black Cherry
Indulge in the alluring blend of succulent black cherry and delicate magnolia, interlaced with the luxurious touch of saffron and oakmoss. This fragrance embodies the epitome of modern-day opulence, perfect for the woman who enjoys life's finer things but still wants a touch of playful spontaneity. Imagine walking through an opulent ballroom, capturing everyone's attention with just your presence and leaving a lingering trace of elegant decadence.
2.0 Dolce & Gabbana The One for Men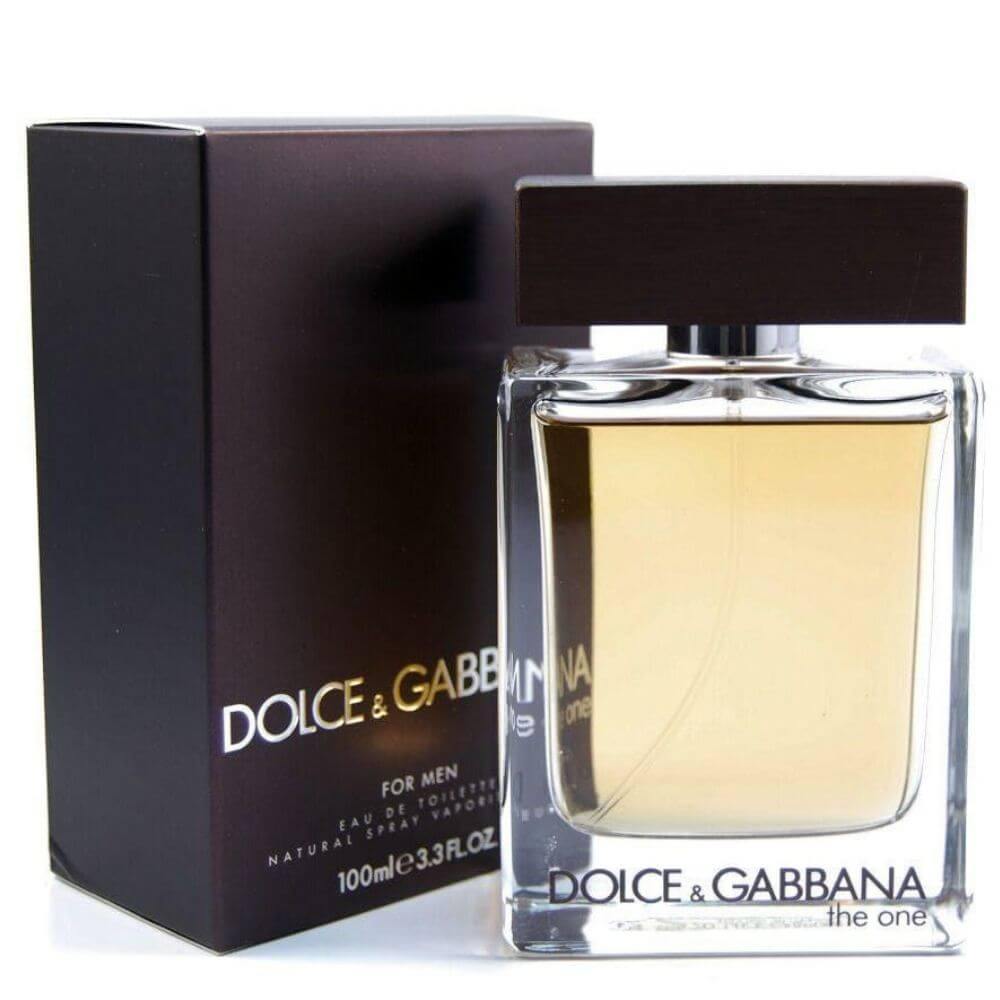 Masculine Allure: Grapefruit & Tobacco
A masterful blend of contrasting elements, this fragrance opens with fresh grapefruit and coriander, smoothly transitioning into the rich, masculine heart of tobacco and basil. Suited for the discerning gentleman who embodies a seamless blend of traditional values and modern sensibilities. This is the scent for those who lead rather than follow, echoing the charisma of a man who stands confidently in his own power.
3.0 Issey Miyake Nuit d'Issey EDT For Men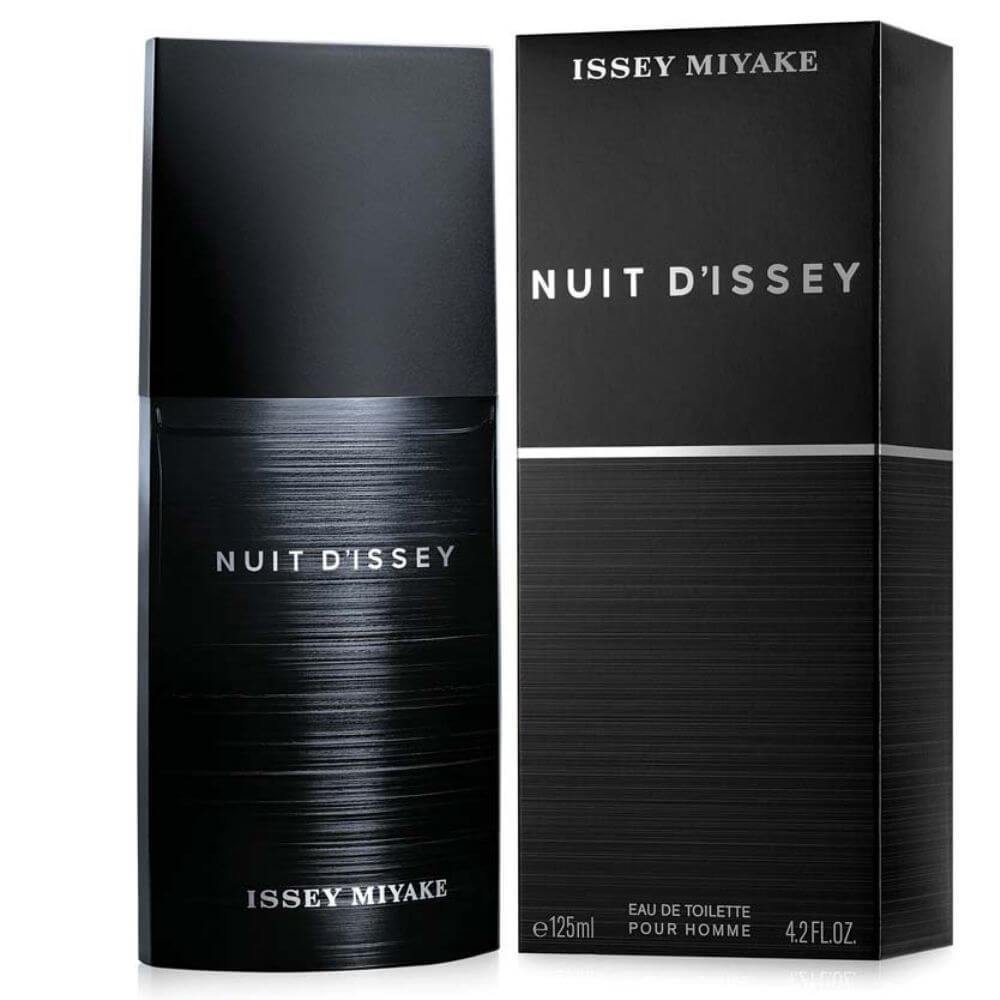 Mystic Nights: Bergamot & Leather
The darkness of the night comes alive in this evocative fragrance. Starting with a burst of fresh bergamot, it subtly changes, unfolding into a sophisticated leather base. The scent encapsulates the essence of nighttime—mysterious, seductive, and full of infinite possibilities. Ideal for the man who is not afraid of exploring the shadows, the person who finds serenity in the night sky.
4.0 Le Labo Patchouli 24 (Unisex)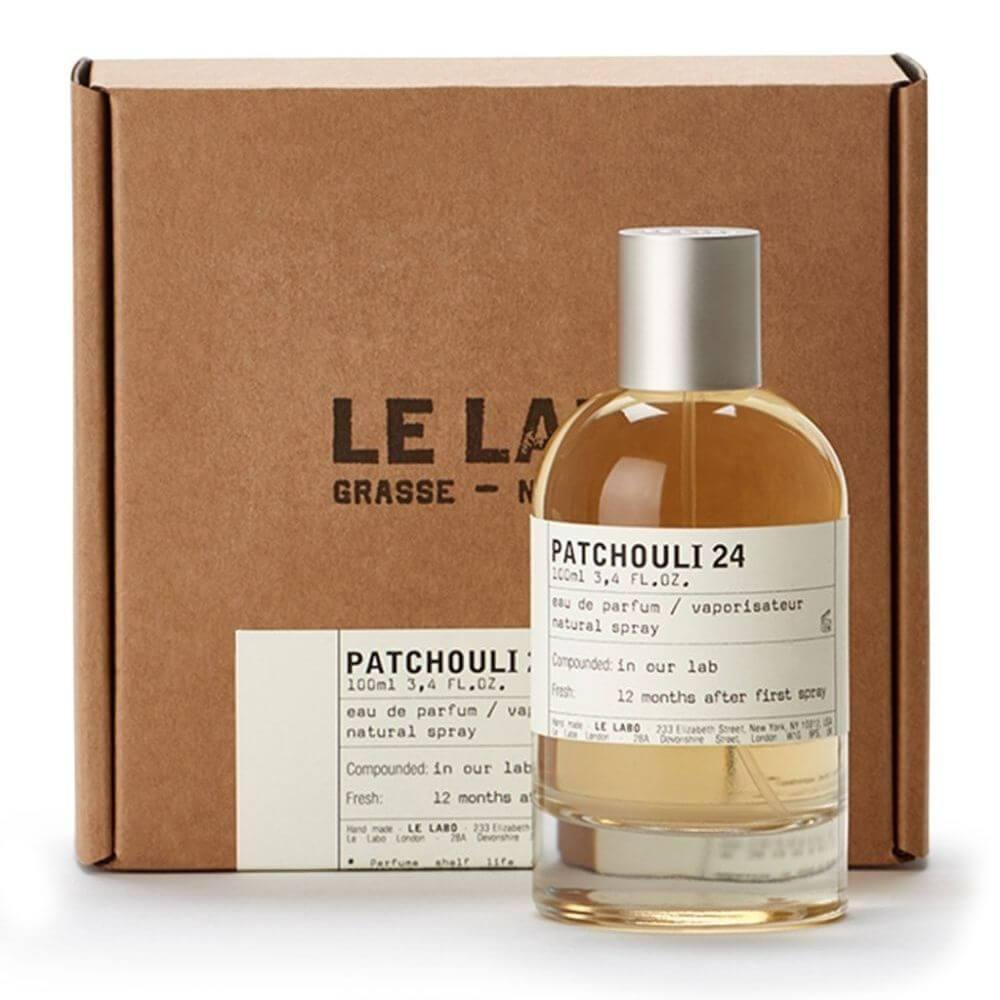 Reinvented Classic: Patchouli & Vanilla
Stepping away from the traditional earthy and woody notes commonly associated with patchouli, this unique composition takes a gourmand turn, adding a luscious layer of vanilla and birch. A truly versatile scent that transcends gender norms, Patchouli 24 speaks to the innovator, the individual who is not afraid to redefine conventions.
5.0 Chloé Nomade Eau De Parfum For Women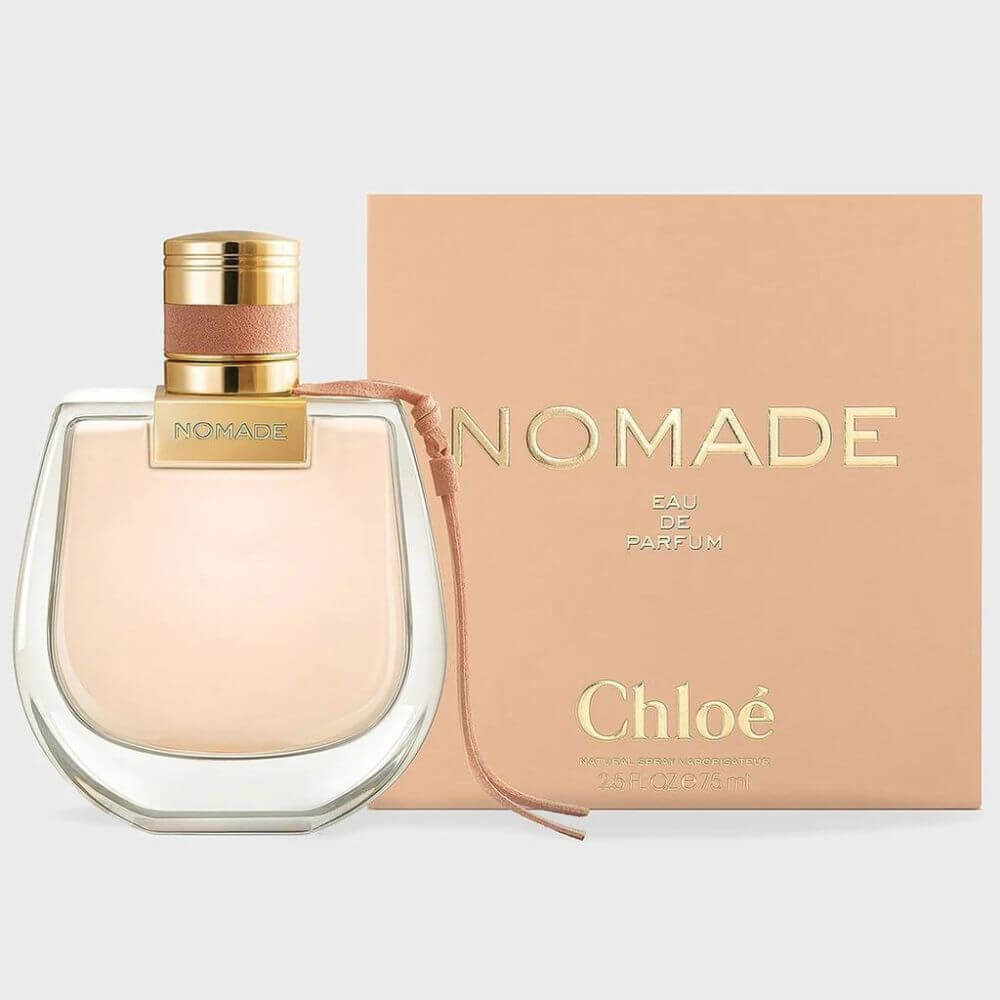 Wanderlust Embodied: Oakmoss & Freesia
Encapsulating the spirit of a modern-day wanderer, this fragrance features oakmoss as its cornerstone, interwoven with light floral notes of freesia and Mirabelle plum. It paints the picture of a fearless adventurer, constantly on the move, exploring new places and experiences. Wear it as a declaration of your love for travel, or as a daily reminder of the adventures that await you.