Palette of Enigmatic Aromas: A Curated Fragrance Collection
The "Palette of Enigmatic Aromas" collection is an expertly curated selection of fragrances, each offering a distinctive and memorable scent experience. This assortment caters to a range of preferences, from the deep and intoxicating to the elegantly floral, perfect for those who seek a fragrance that complements their multifaceted personalities.
1.0 Gucci Bloom Ambrosia Di Fiori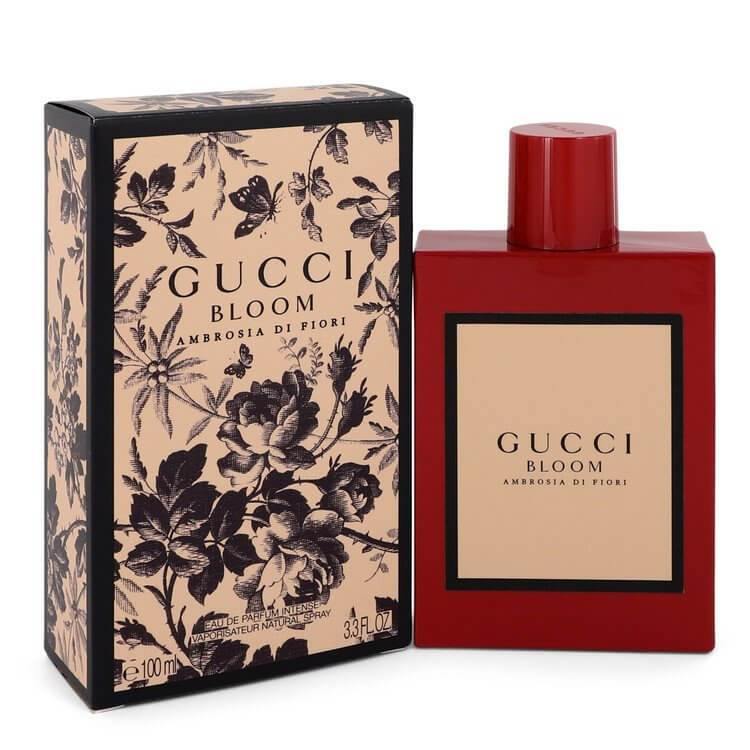 Intense Floral Majesty, Timeless Elegance.
Gucci Bloom Ambrosia Di Fiori stands as a testament to intense floral majesty and timeless elegance. With a rich blend of rare flowers including jasmine bud extract, tuberose, and Rangoon creeper, this fragrance encapsulates the essence of a flourishing garden. It's perfect for the woman who embodies sophistication and embraces her powerful femininity.
2.0 Le Labo The Noir 29 (Unisex)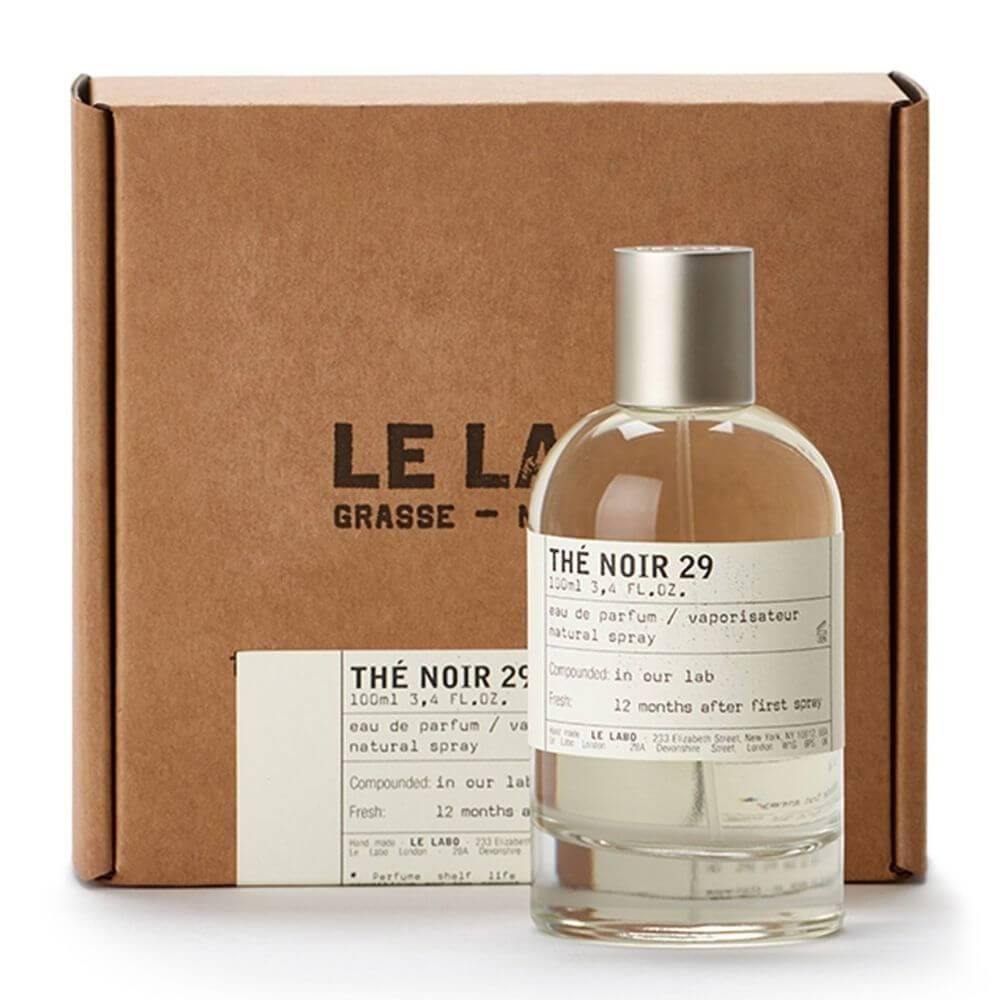 Captivating Depth, Sensuous Intrigue.
Le Labo The Noir 29 is a unisex fragrance that exudes captivating depth and sensuous intrigue. A unique combination of black tea leaves, bergamot, and fig delivers a warm and seductive aroma. This scent is ideal for those who are drawn to complex, layered fragrances that tell a story of mystery and allure.
3.0 Tom Ford Rose Prick EDP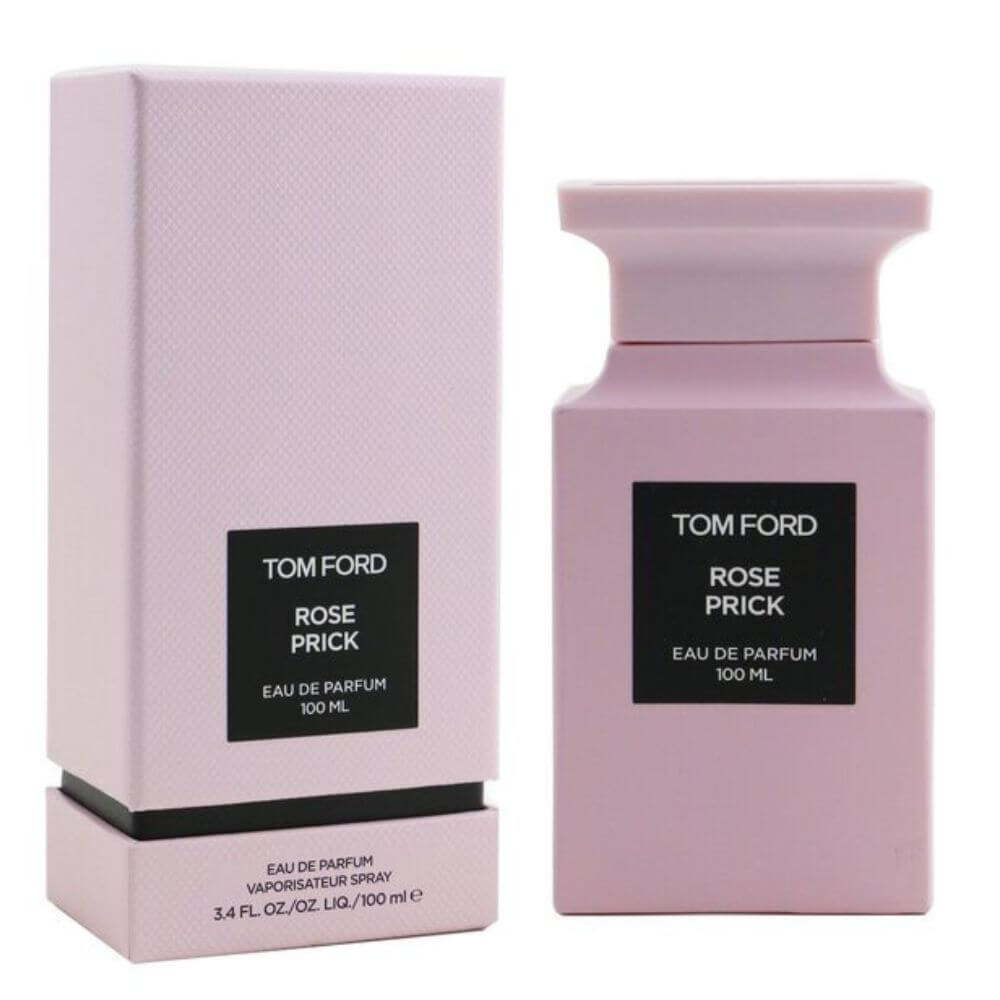 Bold Sensuality, Daring Elegance.
Tom Ford Rose Prick EDP is a fragrance that embodies bold sensuality and daring elegance. This scent, with its blend of rose, turmeric, and patchouli, is both provocative and luxurious, perfect for the individual who isn't afraid to make a bold statement and revel in the allure of the unconventional.
4.0 Kenzo Coeur Azuki EDP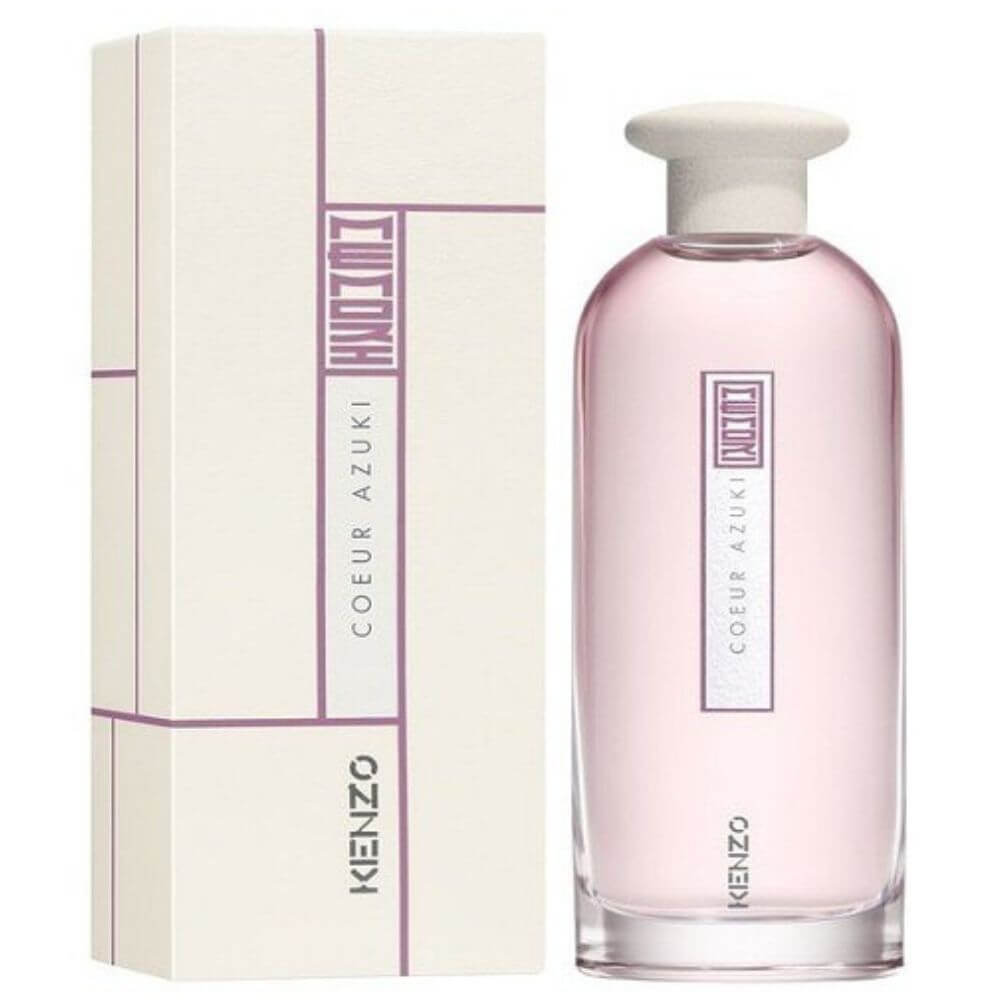 Whimsical Delight, Sweet Harmony.
Kenzo Coeur Azuki EDP offers a journey into whimsical delight and sweet harmony. The fragrance, centered around the azuki bean, a symbol of good luck in Japan, blends together notes that are both sweet and subtle. It's designed for those who appreciate the beauty of simplicity and find joy in the small wonders of life.
5.0 Christian Dior Sauvage EDP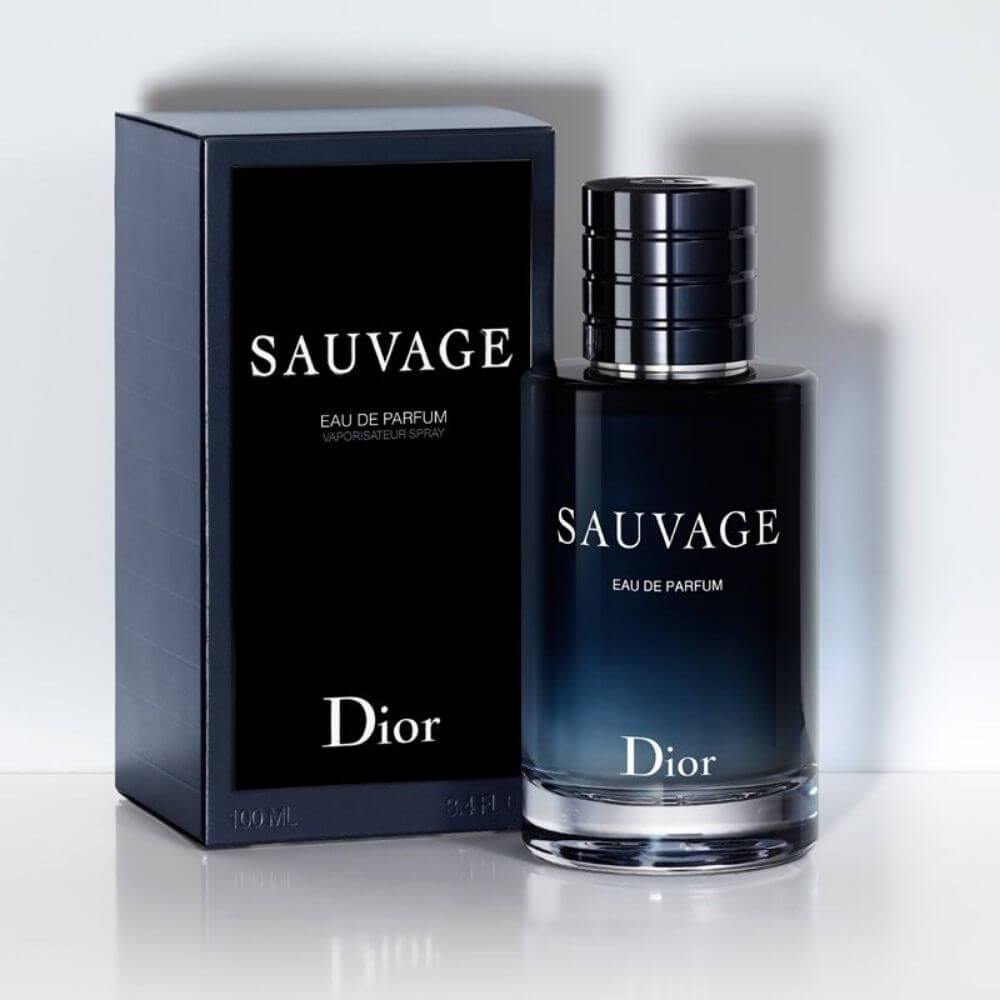 Rugged Refinement, Raw Magnetism.
Christian Dior Sauvage EDP is a fragrance that combines rugged refinement with raw magnetism. The powerful blend of Calabrian bergamot, Sichuan pepper, and ambroxan creates a scent that is both fresh and mysteriously deep. It's suited for the man who is effortlessly charismatic and radiates an untamed elegance.