Perfume Portraits: Picturing the Senses in a Bottle
Step into a gallery where each fragrance paints a vivid image, weaving a web of sensory experiences. These perfume portraits embody the vision of master perfumers, capturing a variety of moods, moments, and memories within the confines of a bottle. Walk through this aromatic exhibit, letting each scent evoke vivid pictures in your mind's eye.
1.0 My Burberry Blush For Women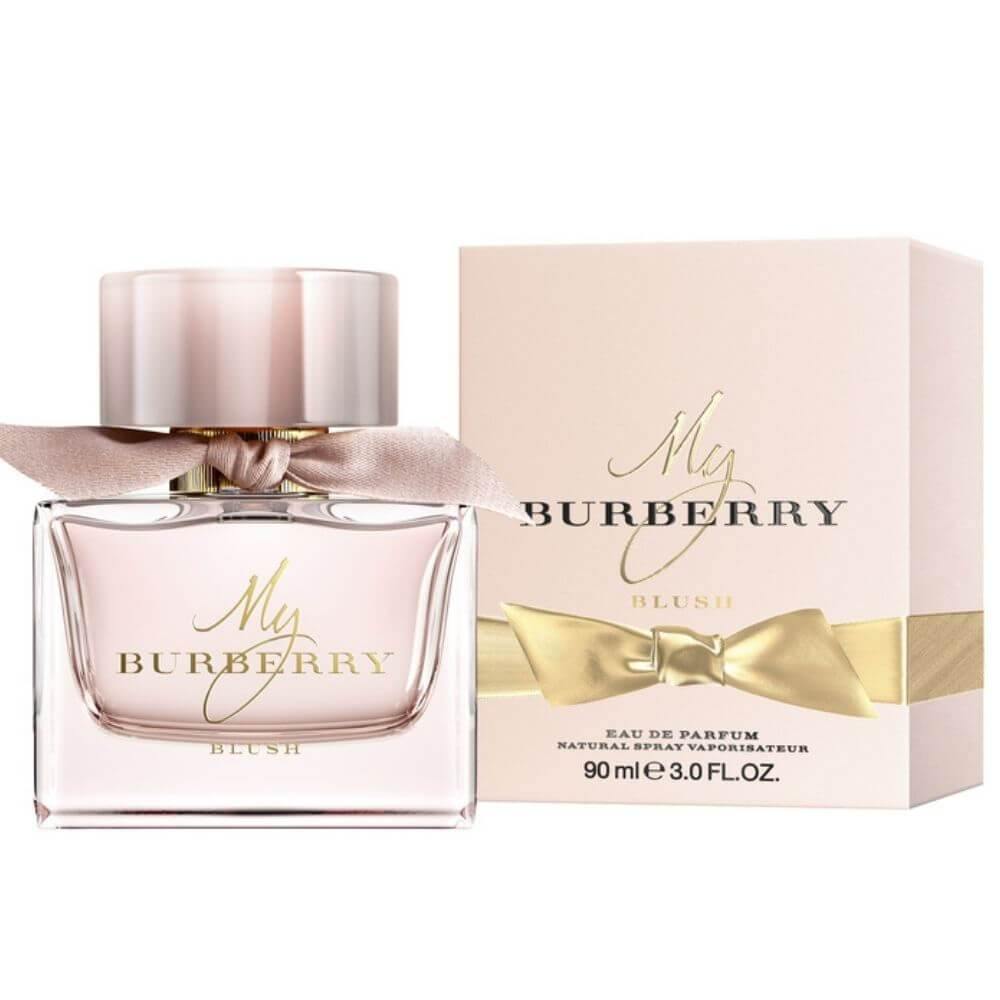 Morning Dew, Blooming Gardens.
My Burberry Blush for Women is a vibrant portrait of morning dew and blooming gardens. The scent opens with crisp notes of lemon and apple, painting a picture of a dew-kissed morning. The heart is a blooming bouquet of rose and pomegranate, delicately captured on a canvas of jasmine and wisteria. This fragrance is a tribute to the first light of day illuminating a beautiful garden.
2.0 Carolina Herrera 212 Men NYC EDT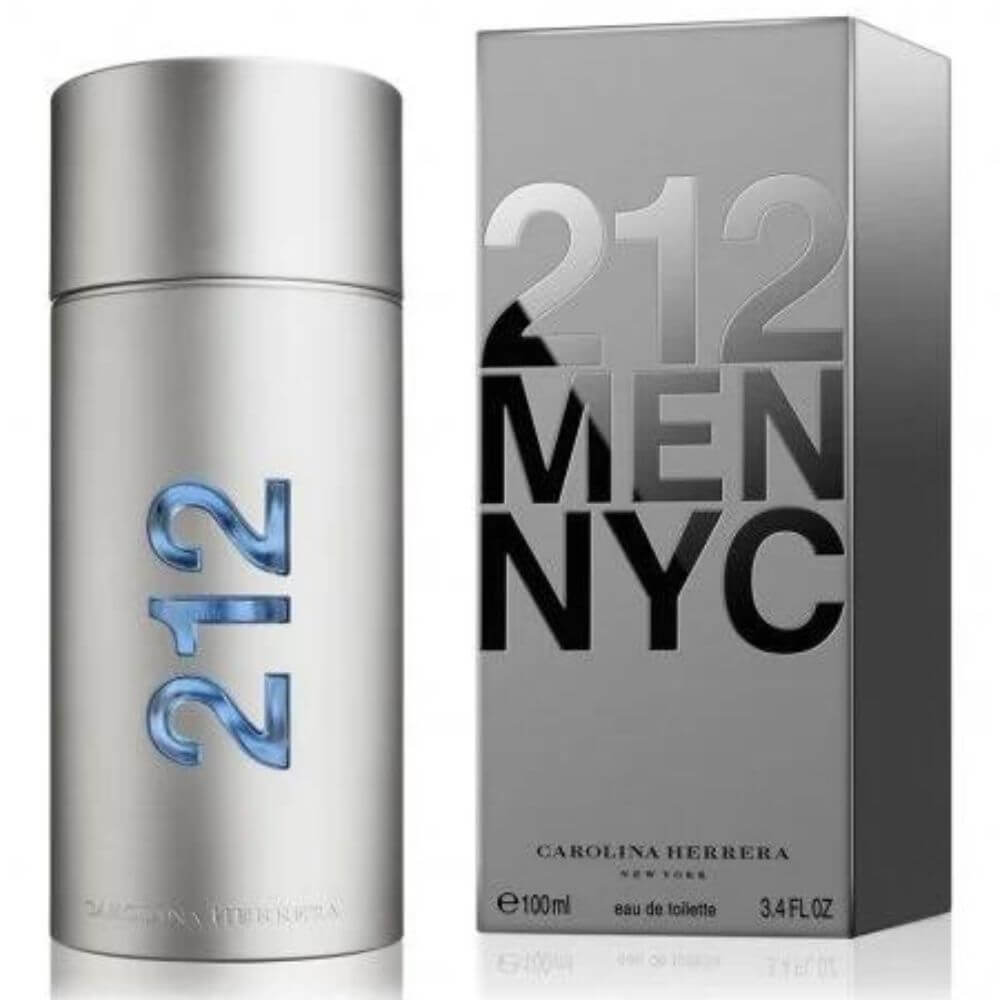 Urban Rhythm, Concrete Jungle.
Carolina Herrera 212 Men NYC EDT encapsulates urban rhythm and the spirit of the concrete jungle. It opens with notes of citrus leaves and cut grass, hinting at a city park at dawn. Its heart carries the energy of the city with notes of green pepper and ginger, while a base of sandalwood and incense adds a sophisticated, contemporary vibe. This fragrance paints an olfactory picture of New York, capturing its dynamic spirit and cosmopolitan charm.
3.0 Bvlgari Aqva Divina For Women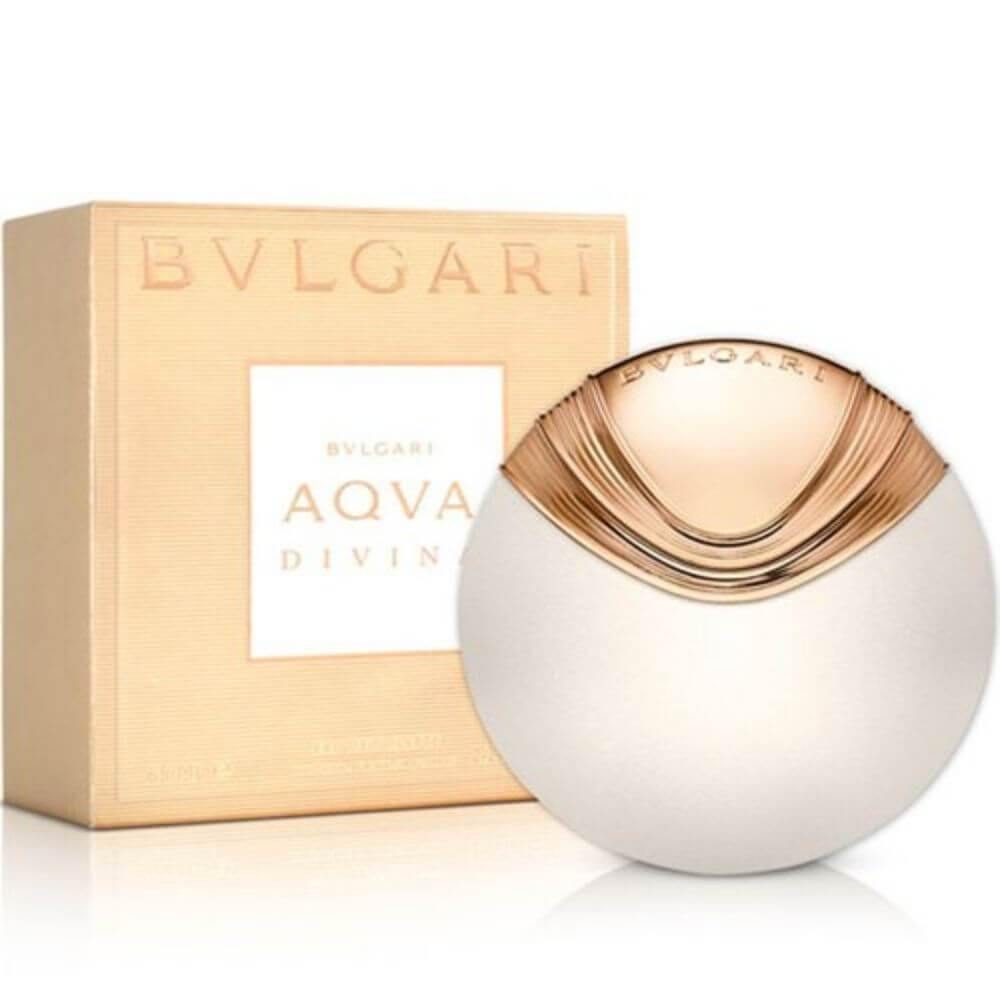 Sun-Soaked Waves, Captivating Coastline.
Bvlgari Aqva Divina For Women is an artistic expression of sun-soaked waves and the captivating coastline. This scent opens with a refreshing splash of bergamot and salty sea notes. Its heart, a unique blend of magnolia and quince, leads to a comforting base of beeswax and amber, bringing to mind a relaxing day at the beach. This perfume captures the spirit of summer and the mesmerizing allure of the sea.
4.0 Ralph Lauren Polo Ultra Blue EDT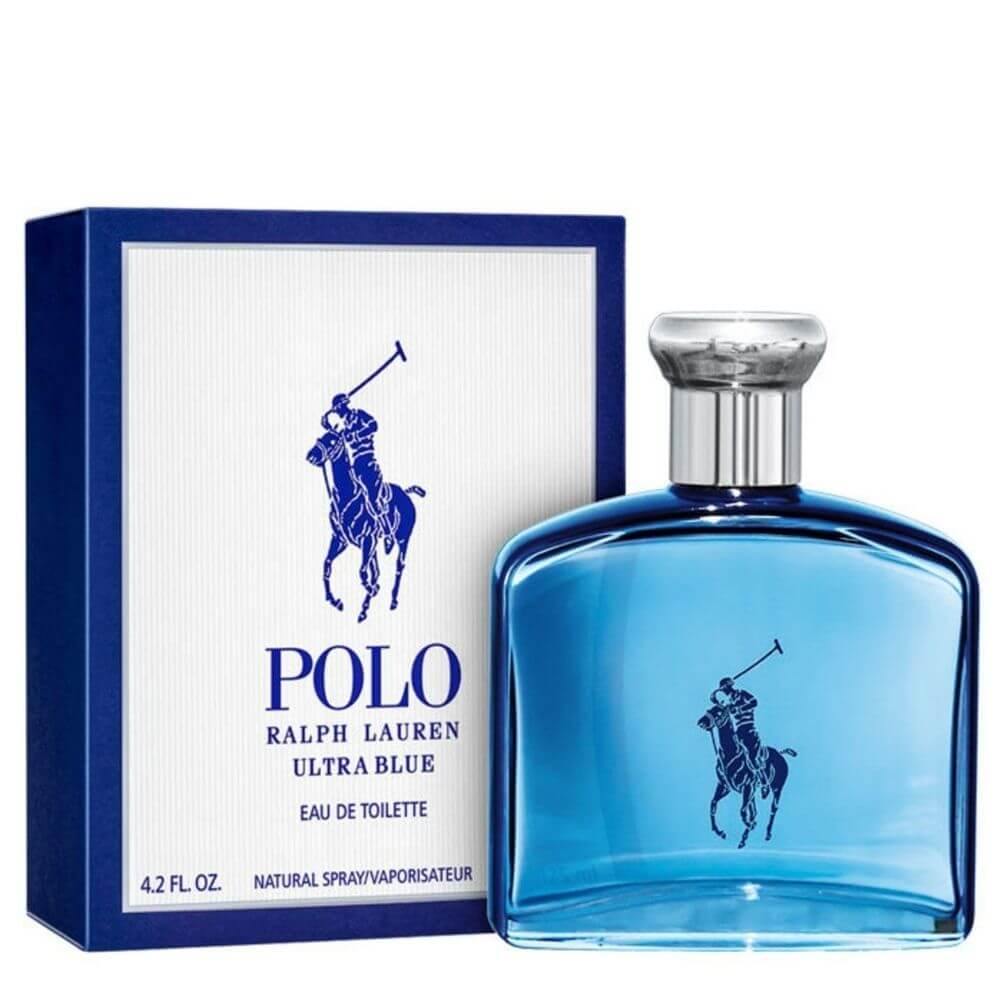 Sky High, Crisp Radiance.
Ralph Lauren Polo Ultra Blue EDT illustrates a tale of sky high journeys and crisp radiance. This fragrance, with its unique blend of citrus, salty mineral accord, and the exclusive Artical™ & Ambertonic™, creates an image of a clear blue sky on a bright, sunny day. The scent embodies the exhilarating sensation of paragliding over beautiful landscapes, leaving you feeling fresh, dynamic, and utterly invigorated.
5.0 Versace Yellow Diamond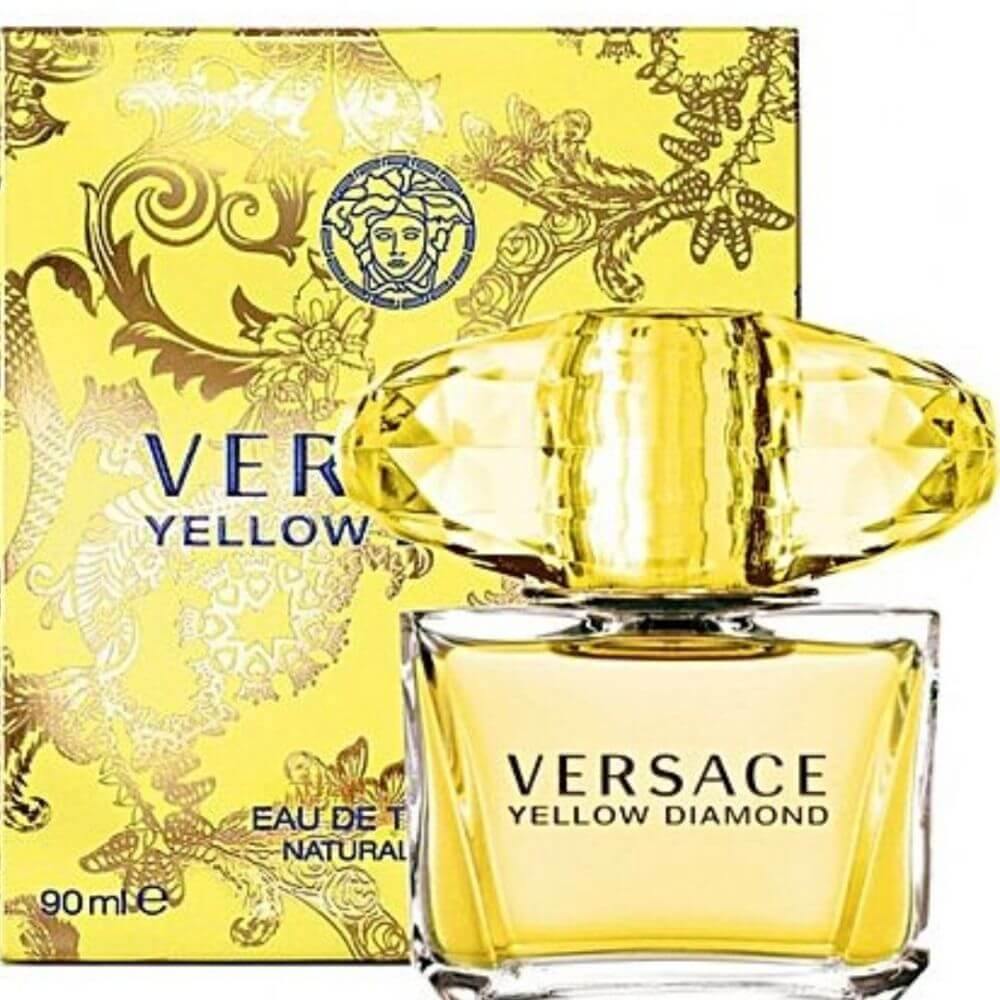 Sparkling Elegance, Lustrous Luxe.
Versace Yellow Diamond captures the essence of sparkling elegance and lustrous luxury. With opening notes of lemon, pear sorbet, and bergamot, this scent shimmers like a precious gem. A heart of mimosa, freesia, and water lily sits on a palisade of amber, musk, and Palo Santo wood, reflecting the radiant beauty of a perfectly cut yellow diamond.