Portrait of Aromatic Diversity: A Fragrance Exploration
The "Portrait of Aromatic Diversity" collection is a curated exploration of fragrances that capture a wide range of emotions, experiences, and moods. This assortment offers a scent for every preference, from the classic and timeless to the innovative and contemporary. Designed for the discerning olfactory enthusiast, each fragrance in this collection tells its own unique story.
1.0 Christian Dior Fahrenheit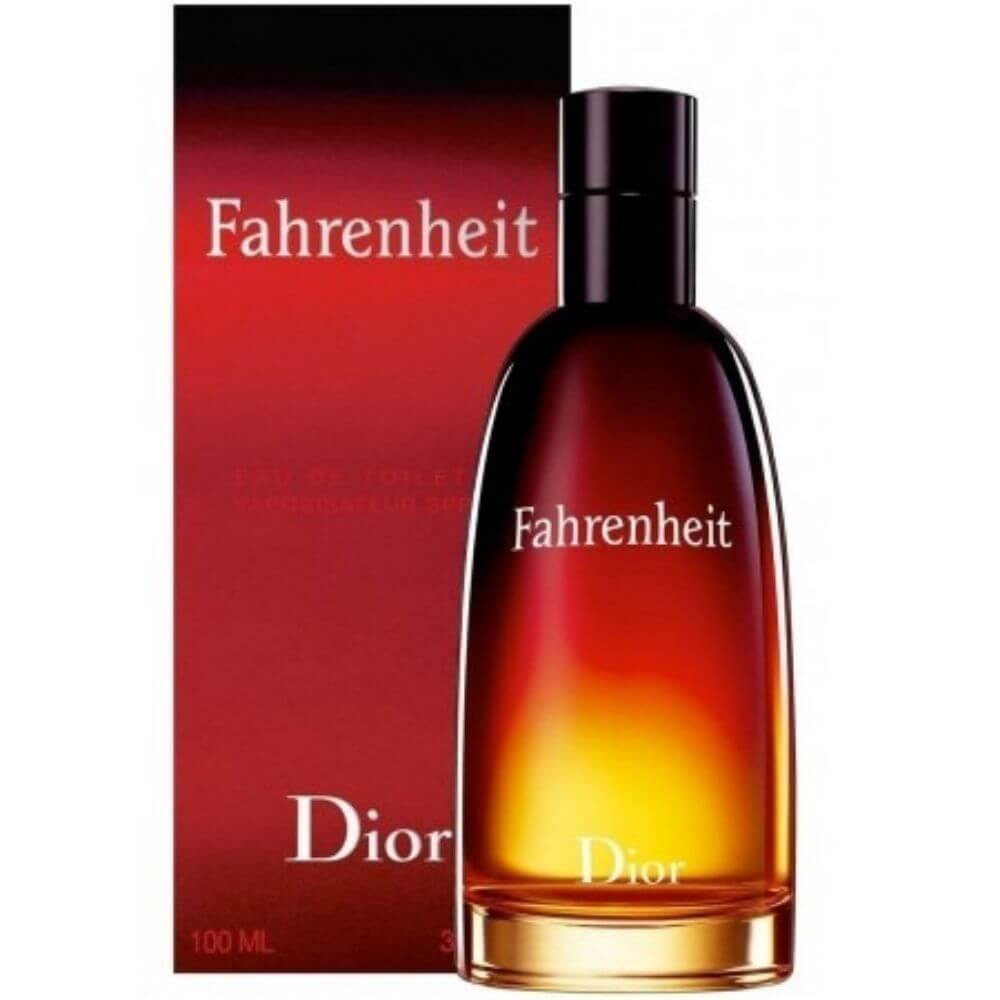 Bold Character, Refined Edge.
Christian Dior Fahrenheit is a fragrance that speaks of bold character with a refined edge. Its distinctive blend of leather, mandarin, and violet accords create a warm, intriguing scent that is both classic and avant-garde. It's perfect for the man who appreciates a fragrance that combines traditional masculinity with unexpected twists.
2.0 Dolce & Gabbana Light Blue Intense For Women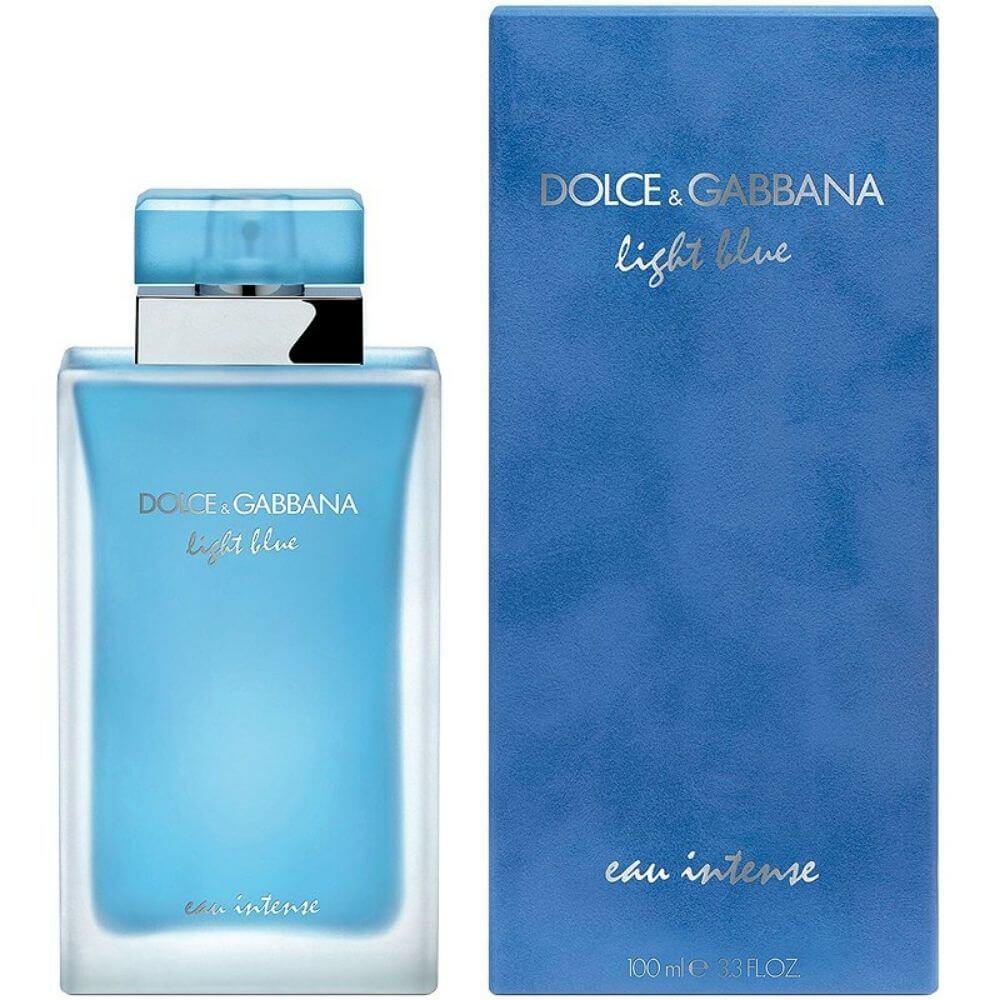 Sparkling Freshness, Mediterranean Charm.
Dolce & Gabbana Light Blue Intense For Women captures the essence of sparkling freshness and Mediterranean charm. This scent, with its vibrant notes of lemon, jasmine, and apple, evokes the spirit of sun-drenched summers by the sea. It's designed for the woman who is radiant, energetic, and enjoys the freshness of a light yet captivating fragrance.
3.0 Carolina Herrera 212 Men NYC EDT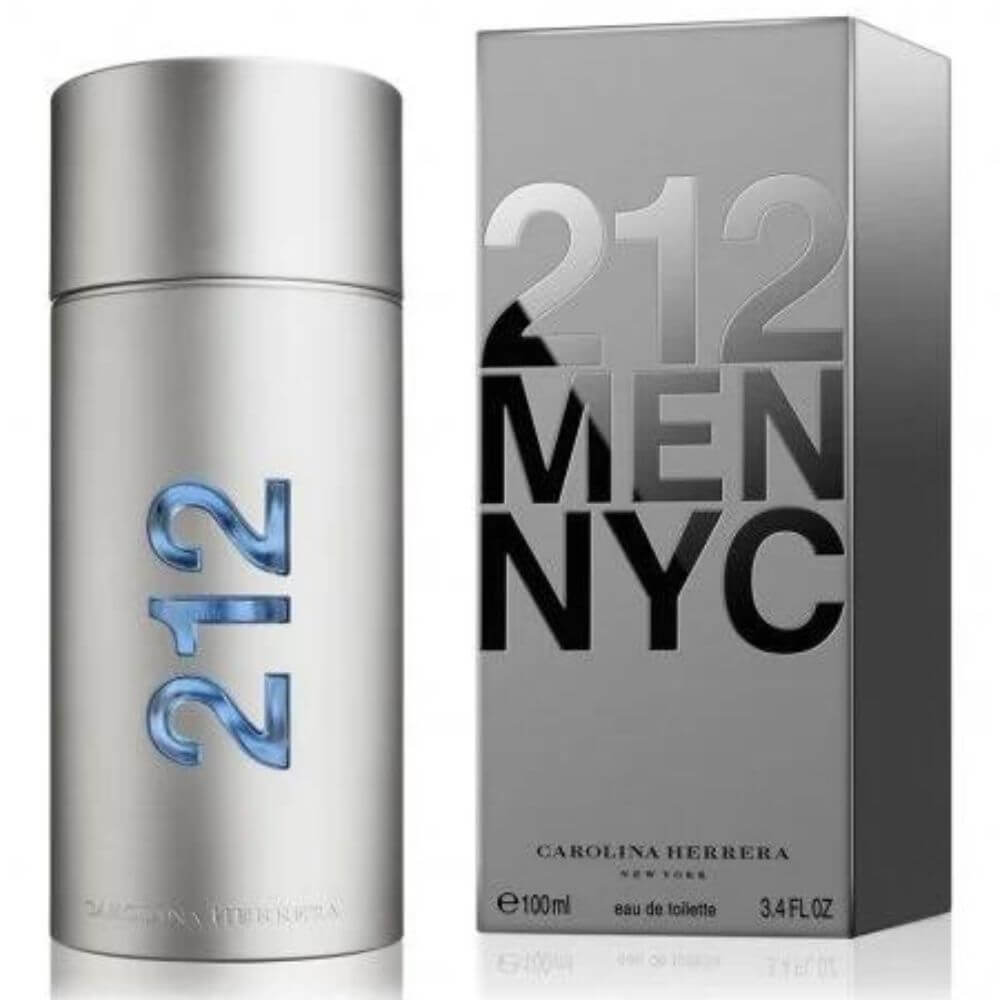 Urban Sophistication, Dynamic Energy.
Carolina Herrera 212 Men NYC EDT is an embodiment of urban sophistication and dynamic energy. With its mix of spices, grapefruit, and gardenia, this fragrance captures the pulsating essence of New York City life. It's ideal for the modern man who thrives in the fast-paced energy of the urban landscape.
4.0 Hugo Boss Hugo Red For Men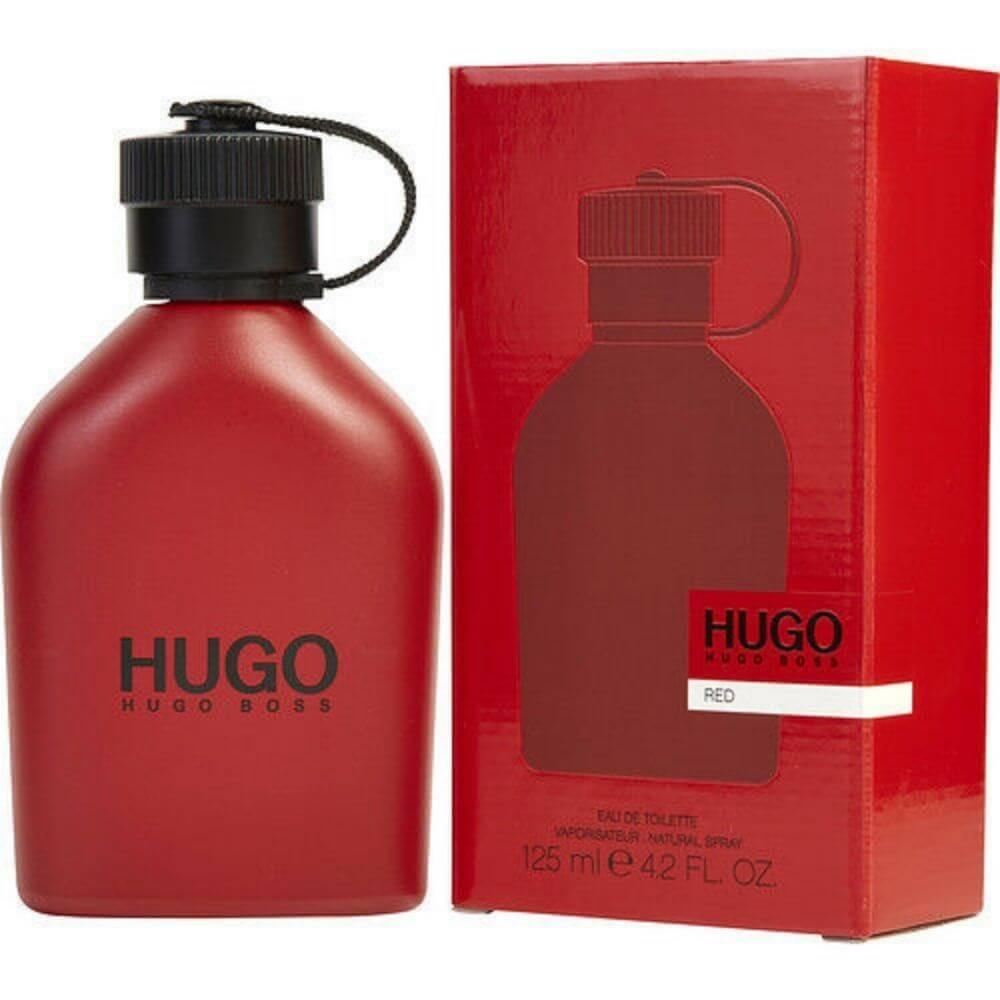 Daring Spirit, Fiery Confidence.
Hugo Boss Hugo Red For Men is a fragrance that reflects a daring spirit and fiery confidence. The bold combination of grapefruit, rhubarb, and cedarwood creates a scent that is both energizing and powerful. This fragrance is for the man who is adventurous, confident, and always up for a challenge.
5.0 Maison Margiela Replica Matcha Meditation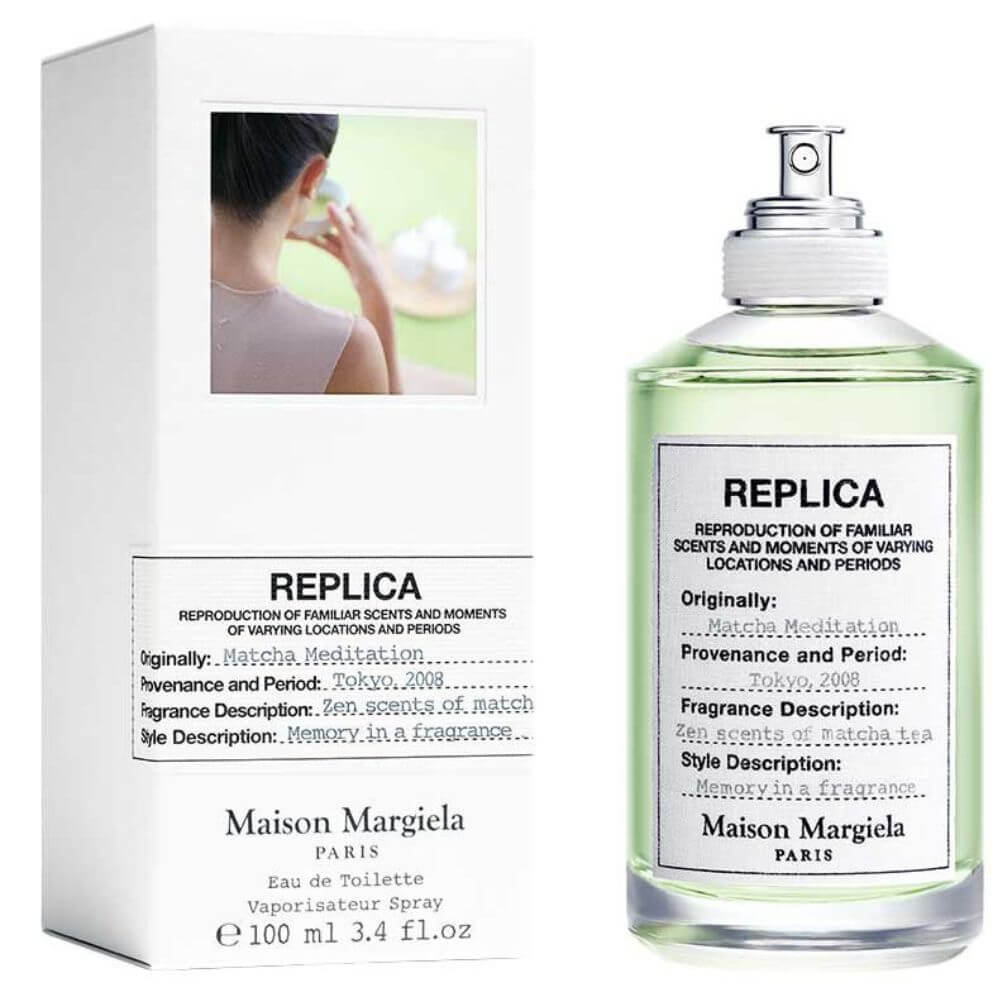 Serene Escape, Soothing Aroma.
Maison Margiela Replica Matcha Meditation is a serene escape in a bottle, offering a soothing aroma that calms the senses. Its unique blend of matcha, bergamot, and moss transports you to a peaceful moment of meditation and tranquility. This fragrance is perfect for those who seek a moment of calm in their busy lives, providing a zen-like atmosphere through scent.