Portrait of Diverse Elegance: A Fragrance Anthology
The "Portrait of Diverse Elegance" collection is a meticulously selected anthology of fragrances that celebrate the multifaceted nature of elegance and charm. Each scent in this assortment is a testament to the varied expressions of personality and style, offering a spectrum of aromas that range from the alluringly bold to the subtly enchanting. This collection caters to those who appreciate the art of perfumery as a form of personal expression and sensory journey.
1.0 Paco Rabanne Pure XS EDT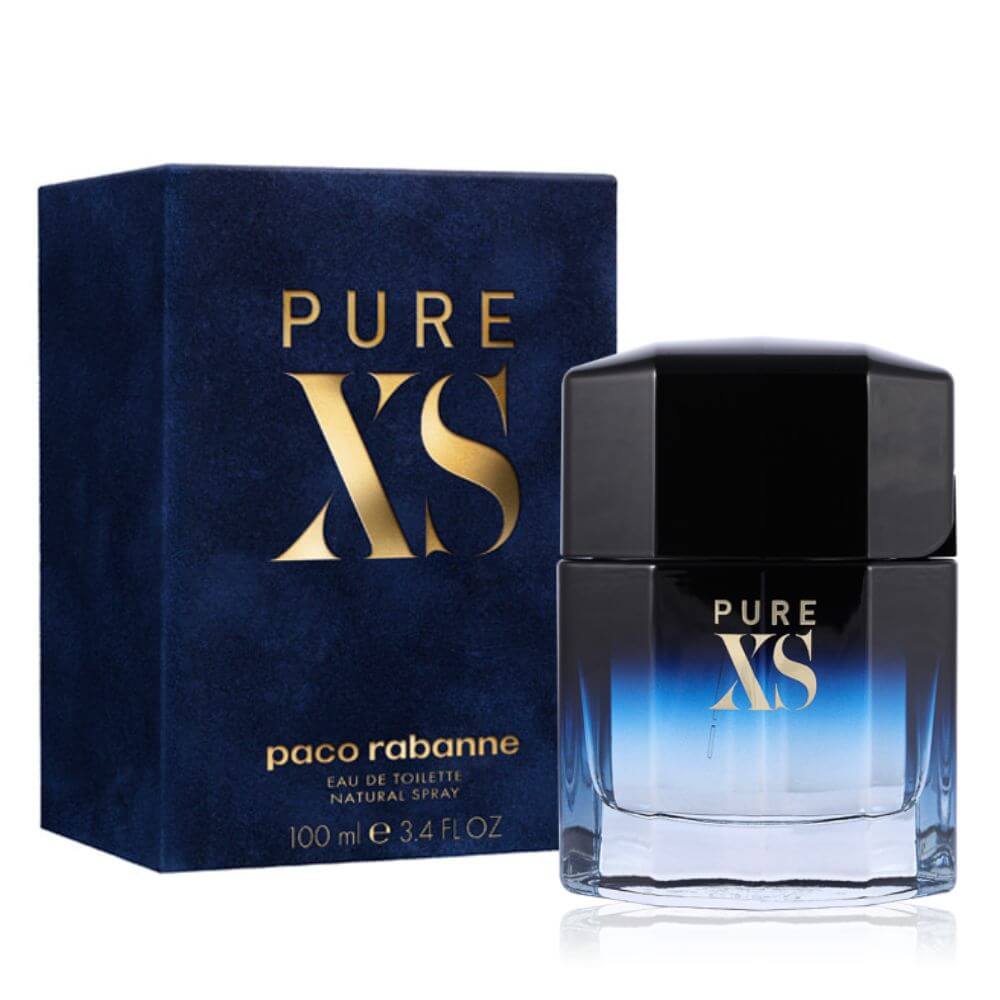 Exuberant Charm, Bold Sensuality.
Paco Rabanne Pure XS EDT is a fragrance that epitomizes exuberant charm and bold sensuality. With a striking blend of ginger, myrrh, and vanilla, it presents a scent that is simultaneously fresh and fiery, embodying the duality of innocence and indulgence. It's designed for the individual who is unafraid to stand out and captivate with a magnetic allure.
2.0 Versace Eros Eau De Parfum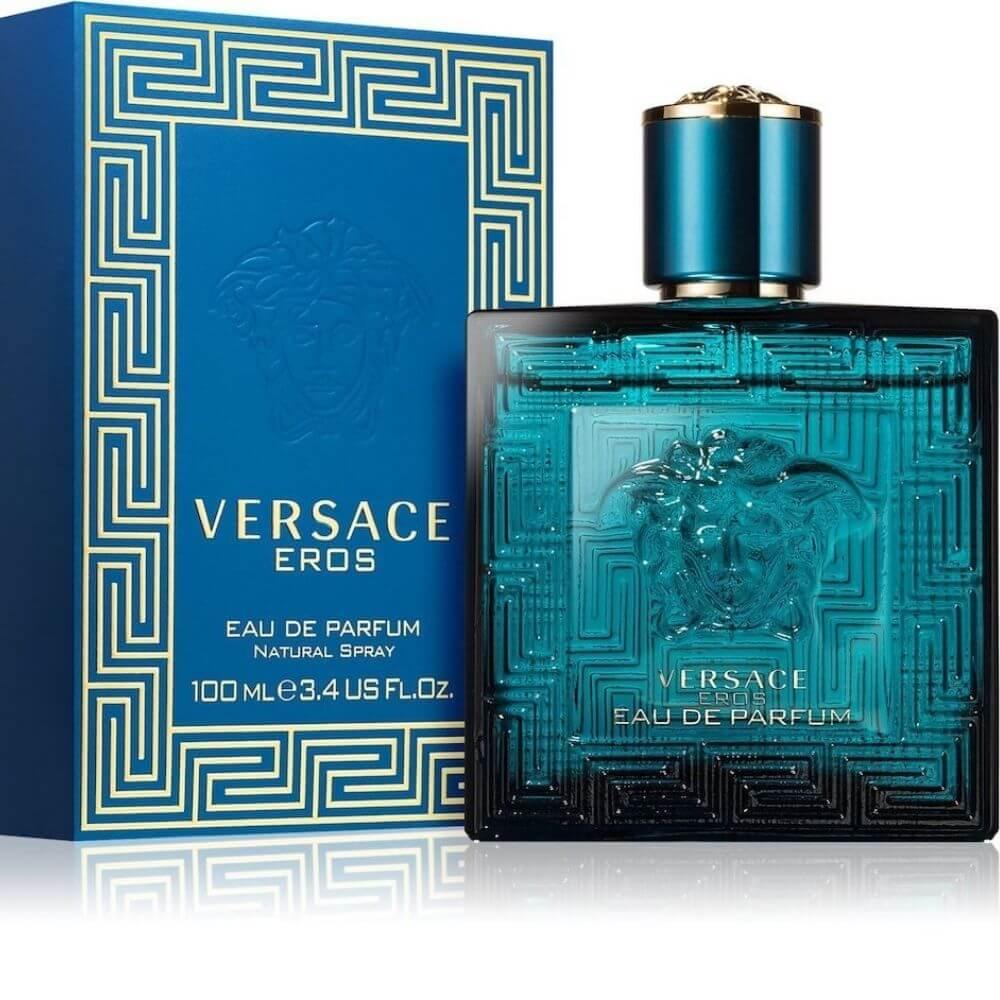 Mythic Passion, Resonant Depth.
Versace Eros Eau De Parfum encapsulates mythic passion and resonant depth. A rich composition of Italian lemon, tonka bean, and sandalwood, this fragrance is a powerful ode to desire and love, reminiscent of the grandeur of classical mythology. It's perfect for those who carry within them the spirit of timeless legends and profound emotions.
3.0 Burberry Her EDP For Women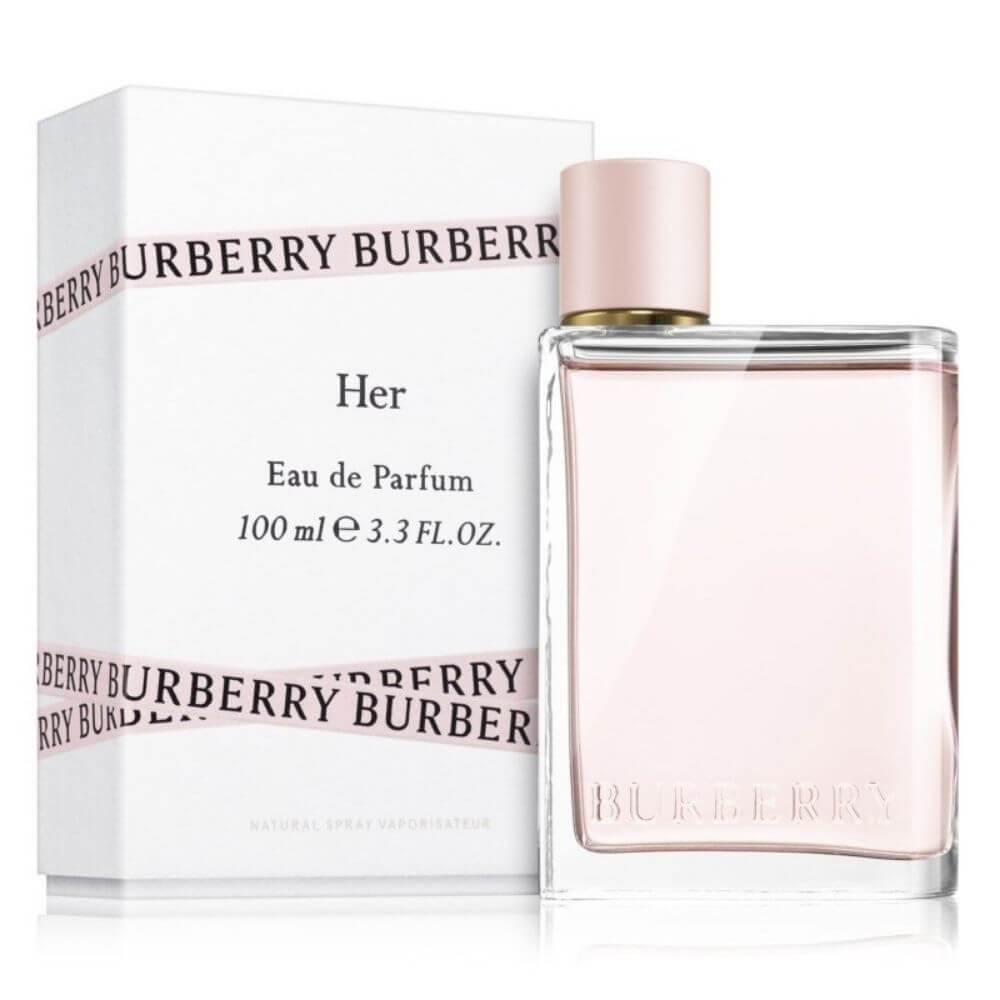 Metropolitan Allure, Vibrant Femininity.
Burberry Her EDP For Women captures the essence of metropolitan allure and vibrant femininity. With notes of dark berries, jasmine, and musk-amber, it evokes the dynamic and diverse character of modern city life, wrapped in an elegant and sophisticated bouquet. This scent is for the woman who embodies the lively spirit of the city, with all its complex charm and chic elegance.
4.0 Hugo Boss Bottled Unlimited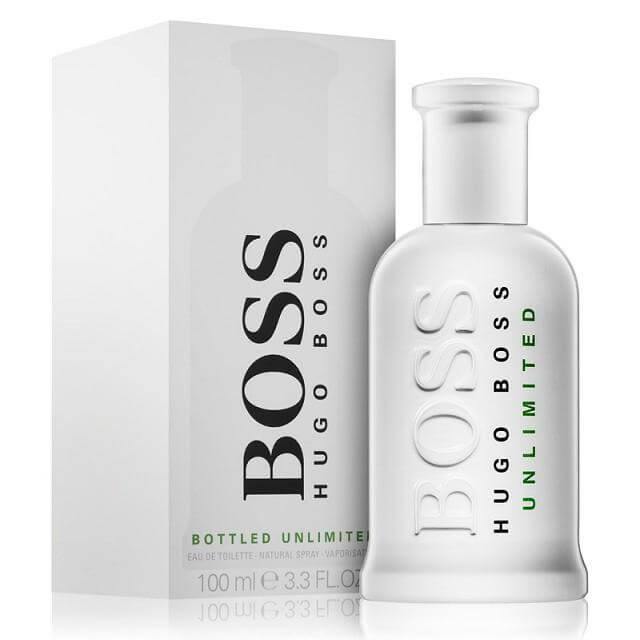 Energizing Freshness, Unbounded Spirit.
Hugo Boss Bottled Unlimited is a manifestation of energizing freshness and an unbounded spirit. A crisp, invigorating blend of mint, pineapple, and precious woods, this scent represents the limitless potential and the exhilarating rush of achieving one's dreams. It's a fragrance for the man whose ambition knows no bounds and who approaches life with vigor and enthusiasm.
5.0 Jo Malone Wild Bluebell For Women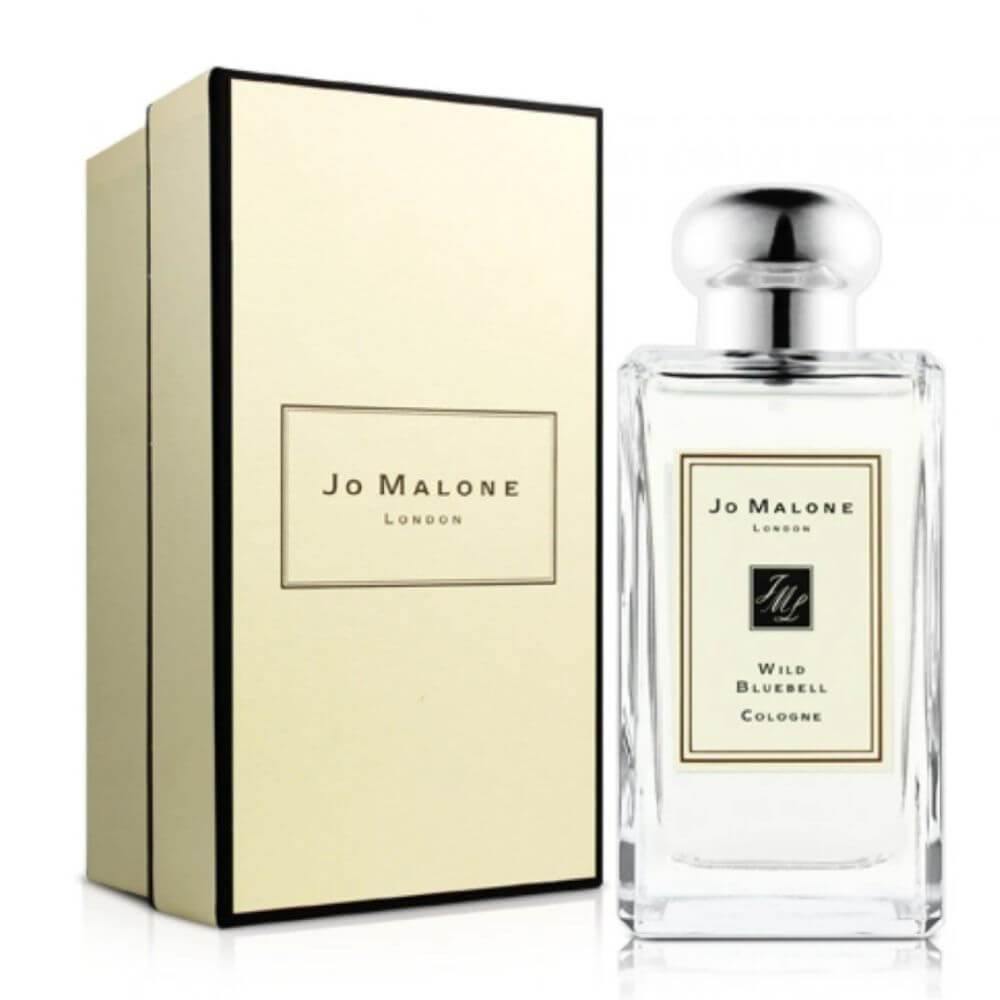 Delicate Whispers, Enchanting Grace.
Jo Malone Wild Bluebell For Women is a fragrance that whispers delicate tales of enchanting grace. Combining the softness of bluebells with lily of the valley and eglantine, it's a scent that transports one to a magical woodland glade, serene and mystical. It is ideal for those who find beauty in the understated and elegance in nature's simplicity.