Quintessence: From Smoky Lounges to Azure Shores
Enter a realm where fragrances unfurl tales, setting stages from smoky jazz lounges to sunlit Mediterranean docks. These five scents encompass moods from deep introspection to exhilarating vitality, each whispering its own distinct narrative.
1.0 Maison Margiela Replica Jazz Club For Men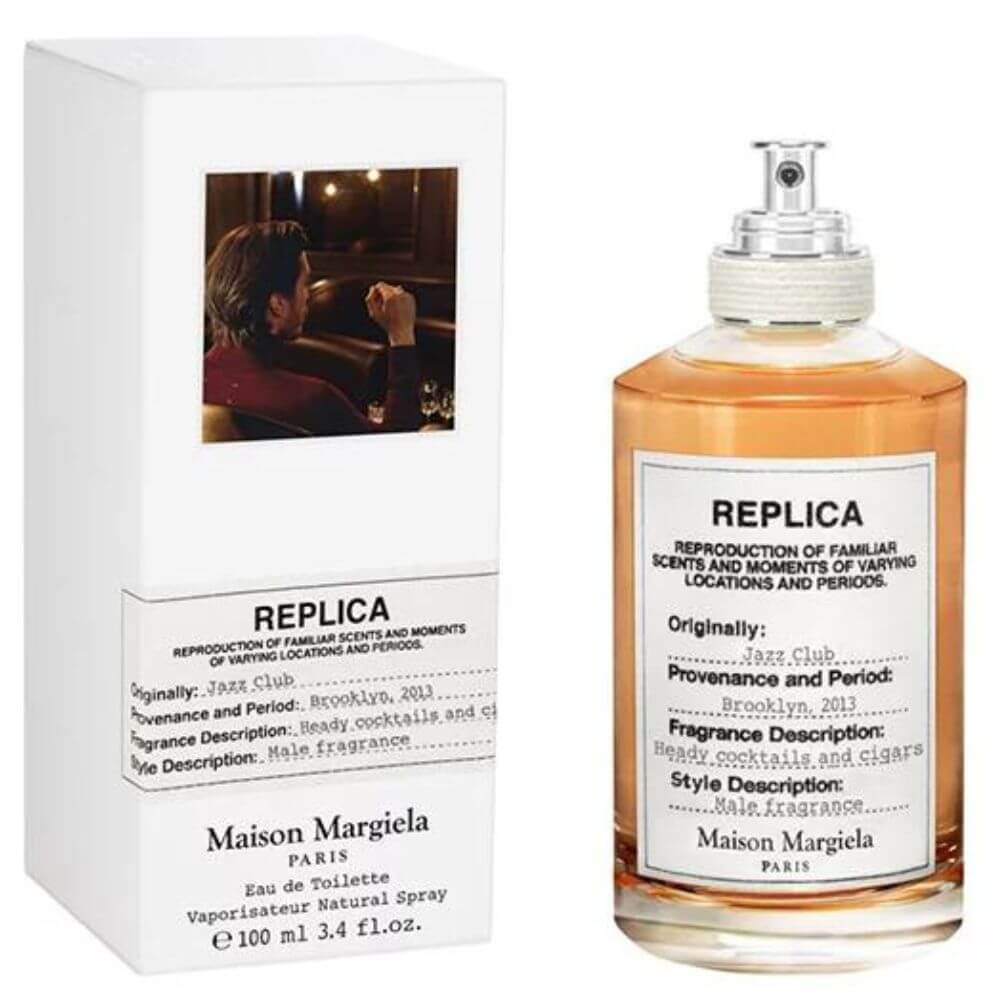 Twilight Serenades: Tobacco & Rum
"Jazz Club" recalls the haze of a dimly lit room, resonating with mellow saxophone notes. The velvety warmth of tobacco mingles with heady rum, recreating a nocturnal haven for the soulful and the suave.
2.0 Christian Dior Addict EDT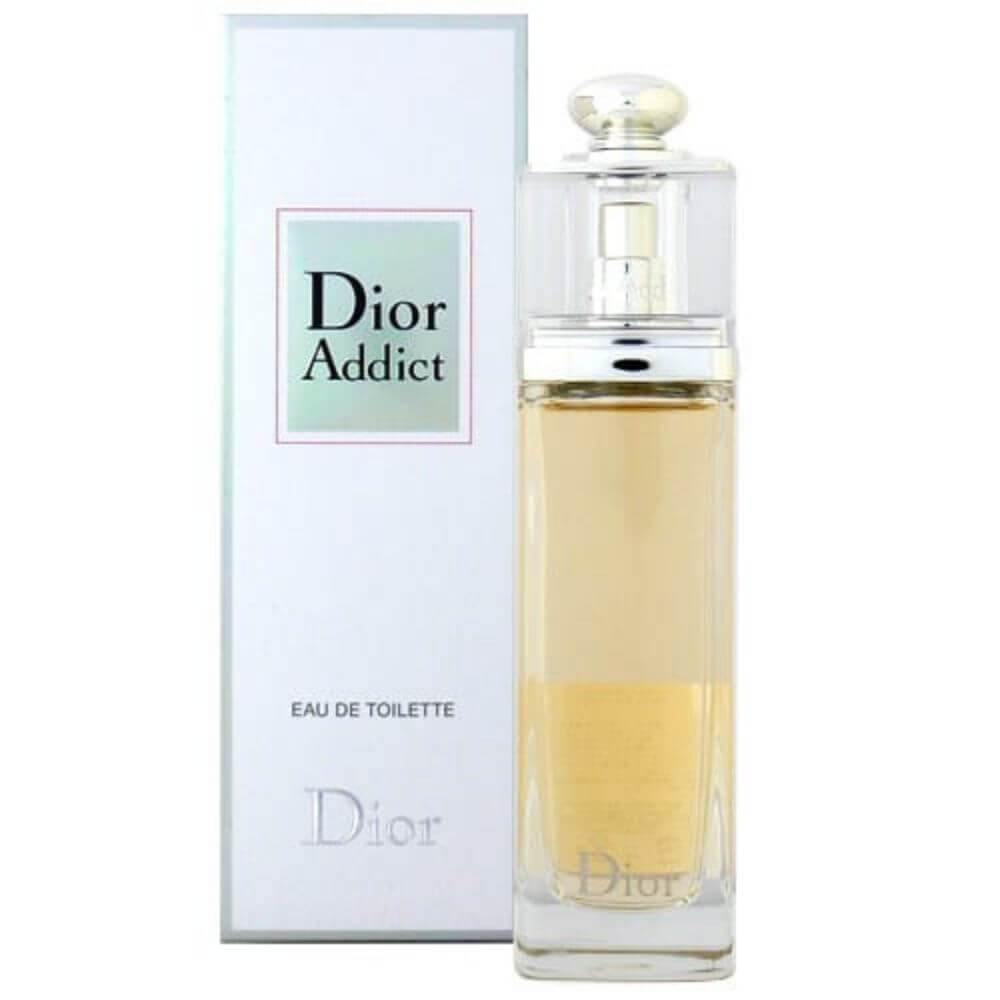 Moonlit Mystique: Vanilla & Night Blooming Cereus
Dive into an enigmatic embrace with "Addict." The sultry allure of vanilla, complemented by the rare aroma of night blooming cereus, evokes moonlit escapades and passions that thrive beneath starry skies.
3.0 Tom Ford Neroli Portofino EDP (Unisex)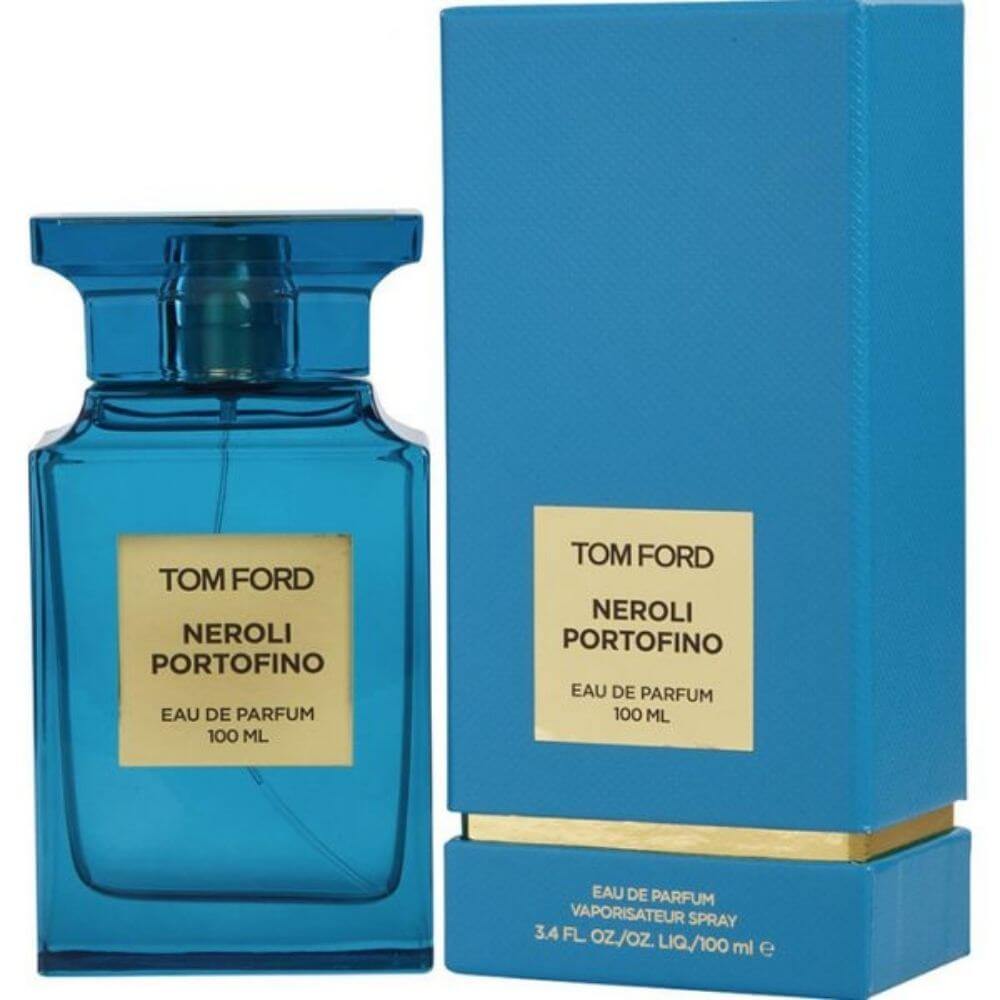 Mediterranean Memoirs: Citrus & Amber
Stepping onto an Italian coastal town, "Neroli Portofino" radiates the zesty charm of citrus fruits against a backdrop of azure waters. A heart of amber adds depth, capturing the tranquil spirit of sun-soaked Portofino docks.
4.0 Ralph Lauren Polo Red For Men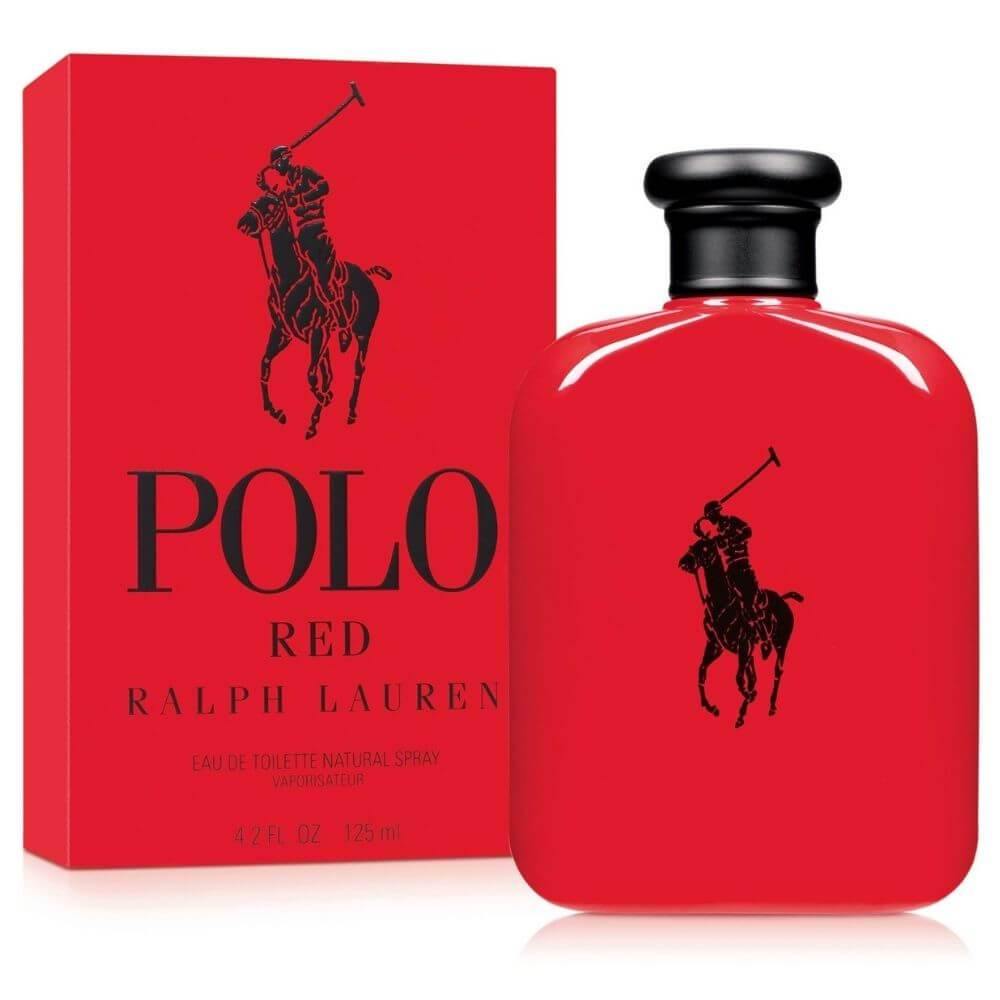 Adrenaline Pulse: Red Grapefruit & Saffron
"Red" is a burst of vivacity. The electrifying zest of red grapefruit combined with the exotic spice of saffron creates a scent that pulsates with energy, embodying the thrill of the race and the chase.
5.0 Lacoste Essential Sport For Men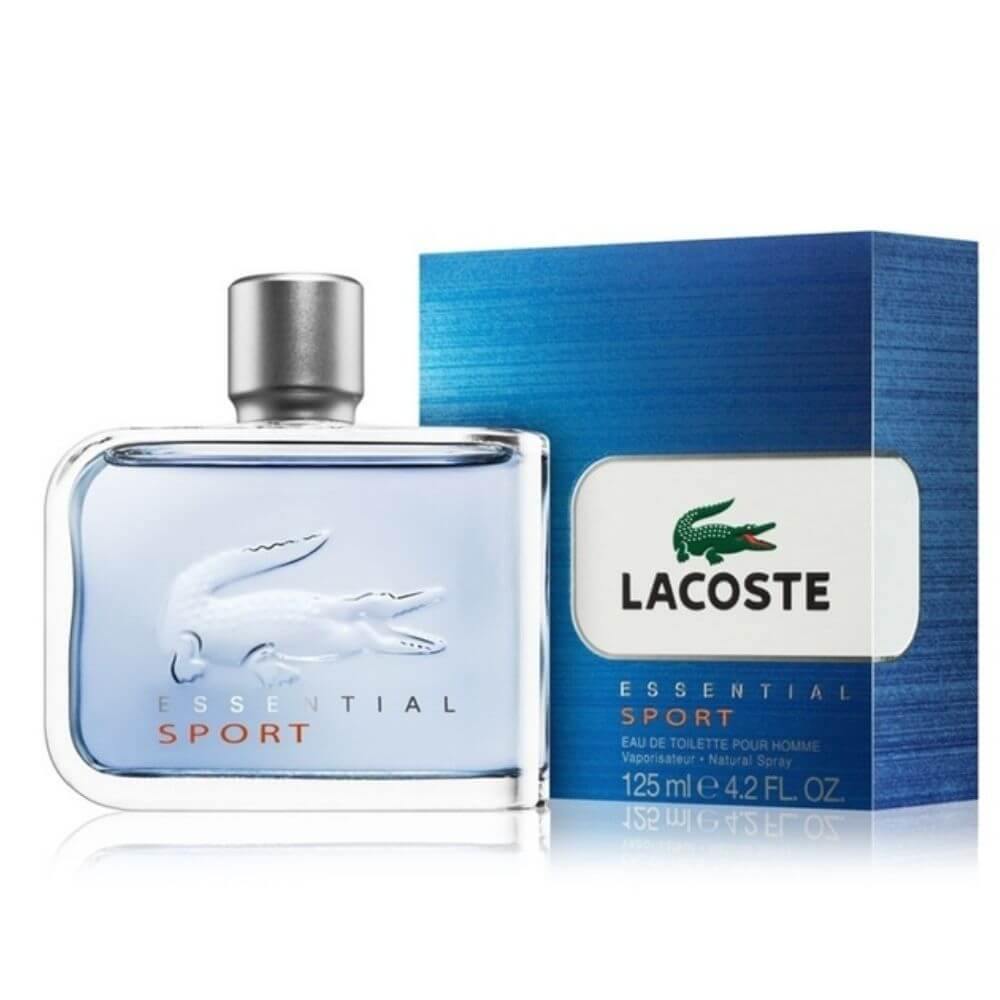 Athletic Ambitions: Ginger & Bergamot
Venture into the world of dynamic athleticism with "Essential Sport." The invigorating essence of ginger, complemented by the brightness of bergamot, crafts a fragrance that embodies agility, speed, and spirit.