Quintessential Scents: From Subtlety to Audacity
Fragrances have the power to evoke memories, alter moods, and define personalities. As we transition between seasons, occasions, and even different phases of our lives, our fragrance choices often change too. This list aims to present five fragrances that cover the spectrum of emotional and sensory experiences.
1.0 Paco Rabanne Pure XS EDT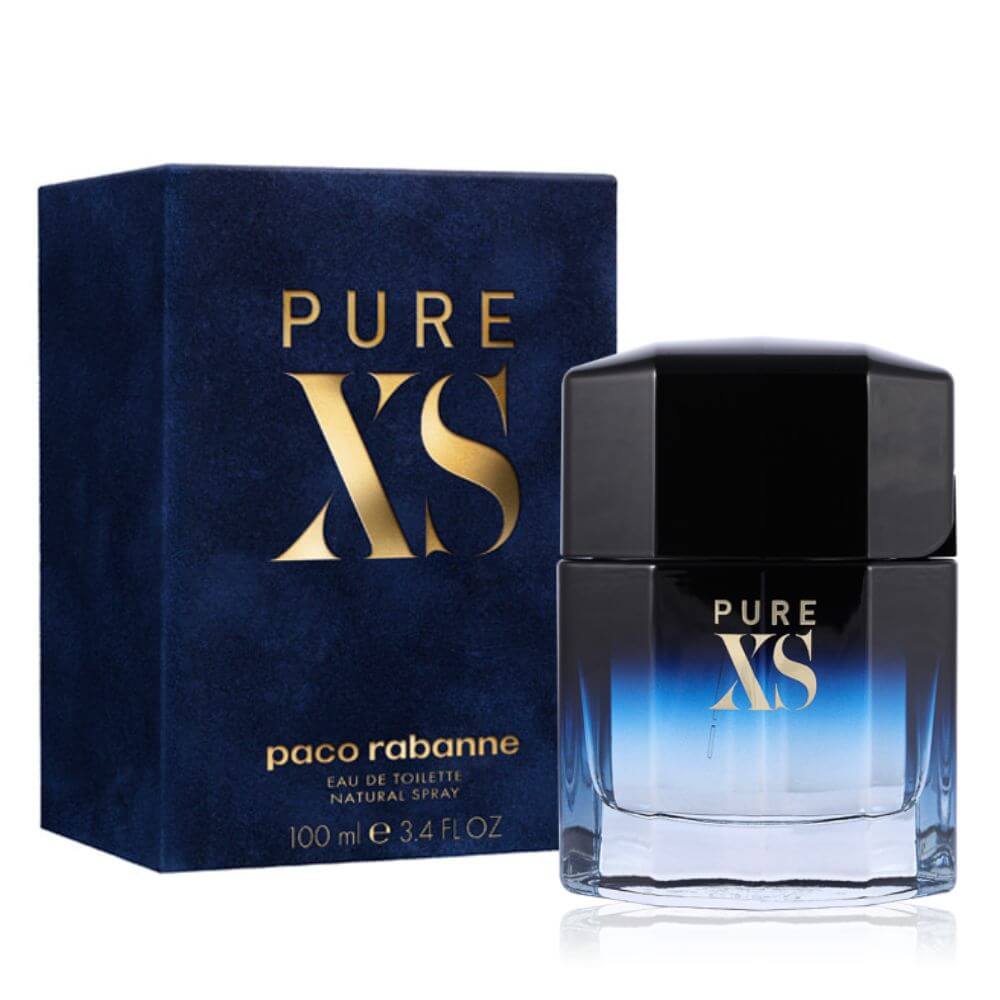 Sensual Overload: Ginger & Myrrh
Paco Rabanne's Pure XS is designed for those who live for the thrill. With ginger as its striking opening note and myrrh to add a layer of mystery, this fragrance promises an intoxicating experience that's both flamboyant and sensual.
2.0 Christian Dior Addict EDT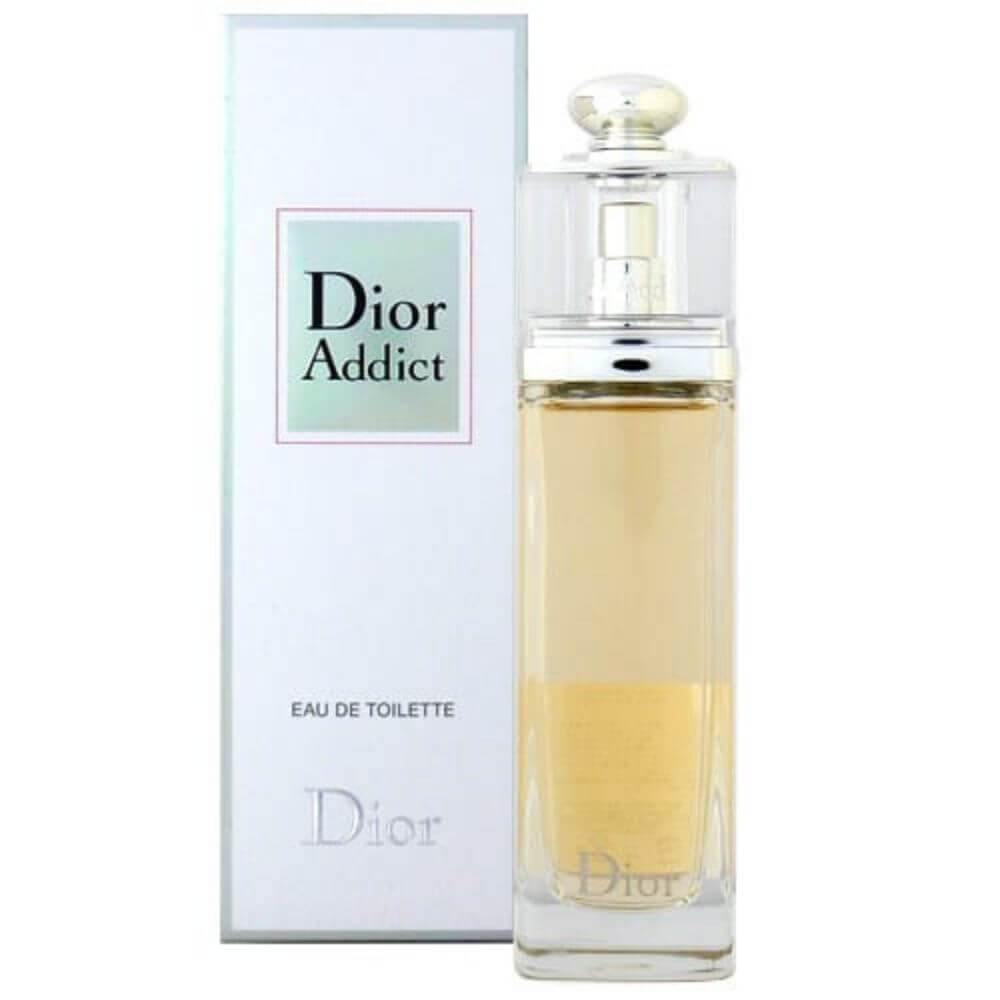 Enchanting Allure: Mandarin Leaf & Orange Blossom
A fragrance that lives up to its name, Christian Dior's Addict is irresistibly captivating. The fusion of mandarin leaf and orange blossom offers a romantic yet edgy scent that is impossible to forget. Ideal for the daring and the passionate.
3.0 Yves Saint Laurent Y Eau de Toilette For Men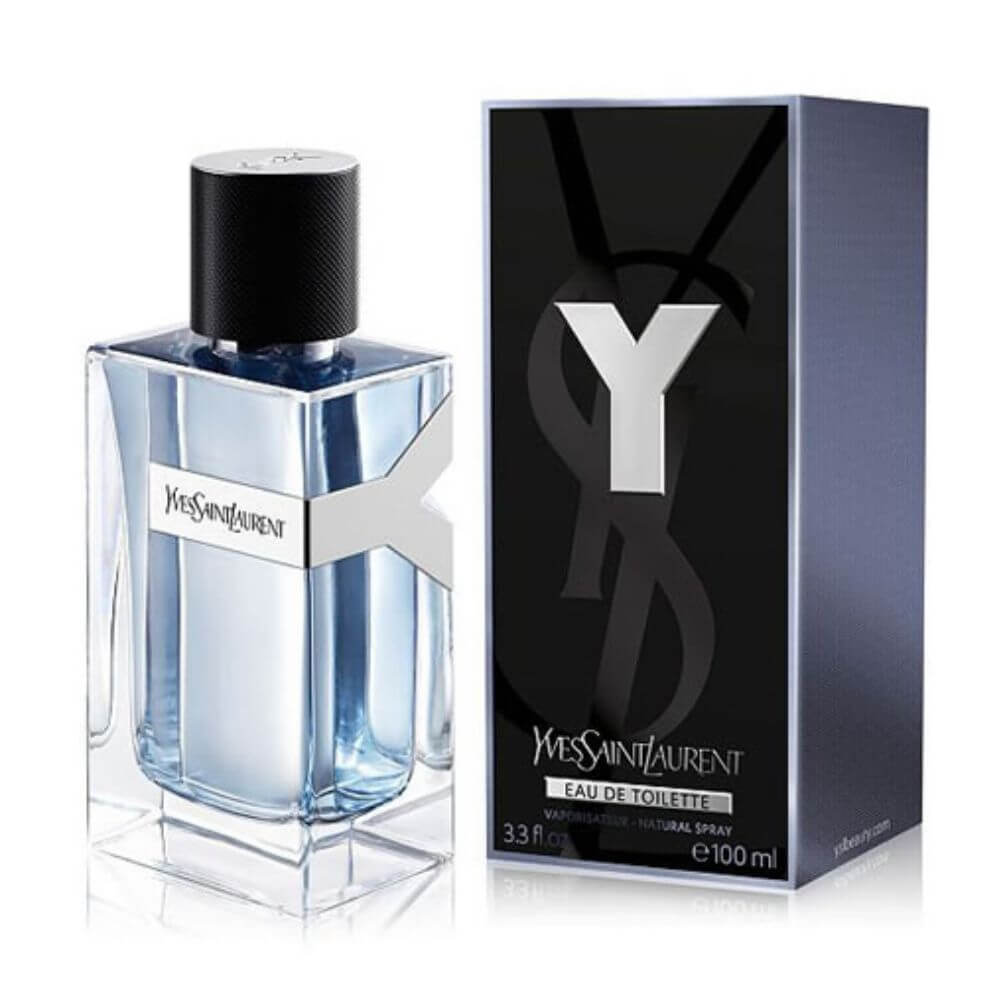 Modern Masculinity: Sage & Geranium
Yves Saint Laurent's Y Eau de Toilette is a modern interpretation of what it means to be a man today. The blend of sage and geranium gives it a clean, fresh scent that's versatile enough to be worn at work or during a night out.
4.0 Yves Saint Laurent Libre EDP Intense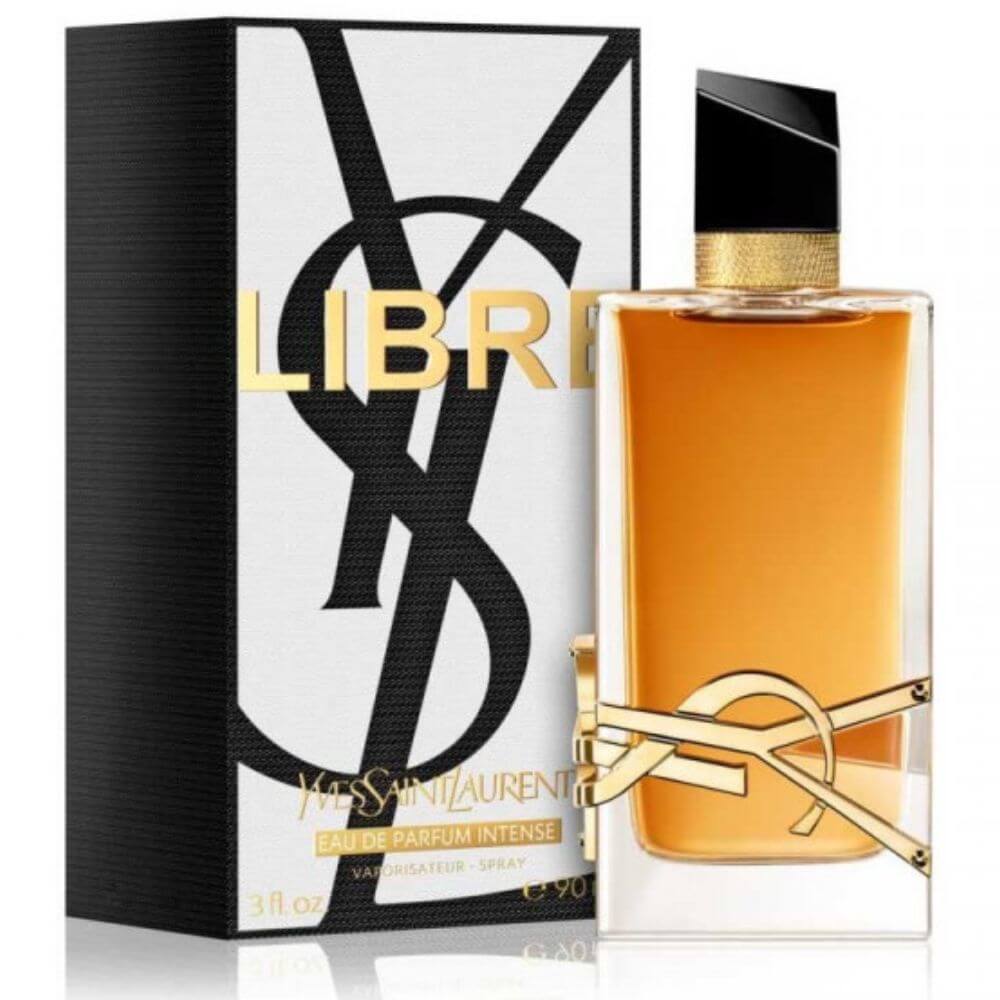 Bold Femininity: Lavender Essence & Orchid Accord
Libre EDP Intense by Yves Saint Laurent is a fragrance that encapsulates the spirit of a woman who values her freedom. The intertwining of lavender essence and orchid accord creates a scent that's both bold and feminine. A statement fragrance for a fearless personality.
5.0 Christian Dior Miss Dior Rose Essence EDT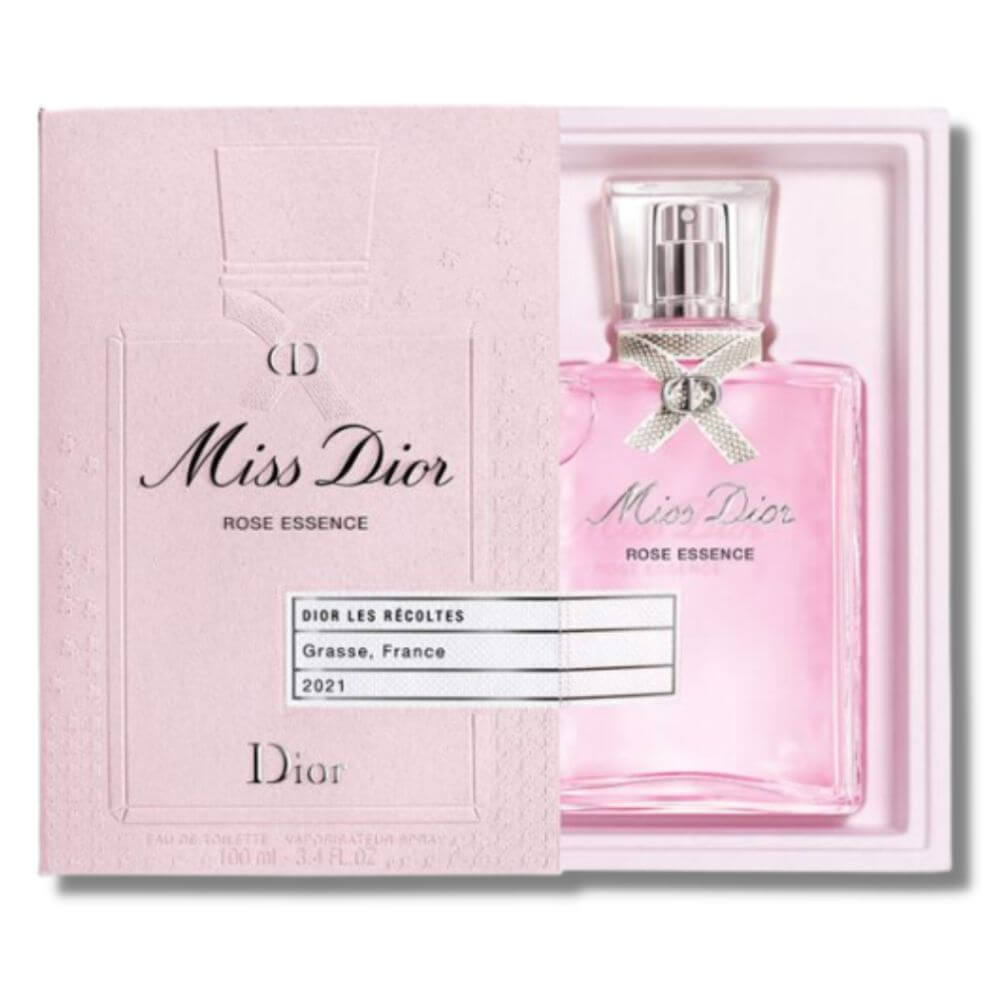 Romantic Symphony: Rose & Mandarin
Miss Dior Rose Essence captures the timeless elegance of Dior with a modern twist. The starring rose is elegantly accompanied by a subtle