Resonant Rhapsody: An Olfactory Odyssey through Emotional Echoes and Vivid Vistas
"Resonant Rhapsody" invites you to embark on an olfactory journey, exploring a spectrum of emotions, memories, and moments through scented narratives that echo with resonating depth and soul-stirring warmth. Allow each fragrance to play its melodic story, guiding your senses through vivid vistas and emotional landscapes.
1.0 Issey Miyake L'Eau D'issey Men
Zen Zephyrs, Whispers of Serenity Amongst Cascading Waters.
Embark on a journey through "Zen Zephyrs" with L'Eau D'issey Men. Allow the notes of yuzu and blue water lily to guide you through tranquil tales, echoing with peaceful serenity, reminiscent of serene gardens and softly cascading waterfalls, weaving a gentle narrative of calm and introspective moments.
2.0 Viktor & Rolf Flowerbomb EDP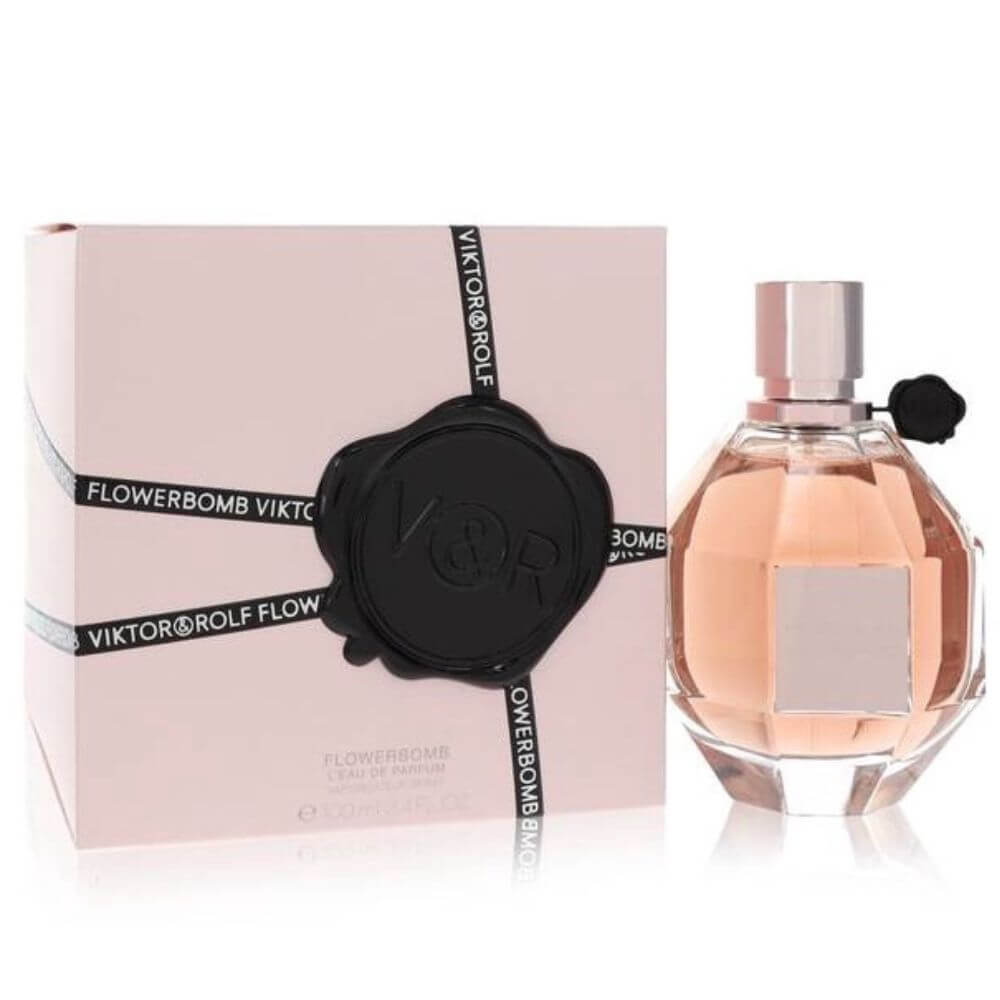 Explosive Elegance, Blossoming Tales of Floral Fantasy.
Navigate through "Explosive Elegance" with Flowerbomb. A myriad of blooming tales blossoms forth in an intoxicating narrative of opulent roses, orchids, and freesia, creating a seductive and whimsically enchanting realm where every petal tells a story of floral fantasies and lush, vibrant gardens.
3.0 Diptyque Do Son EDT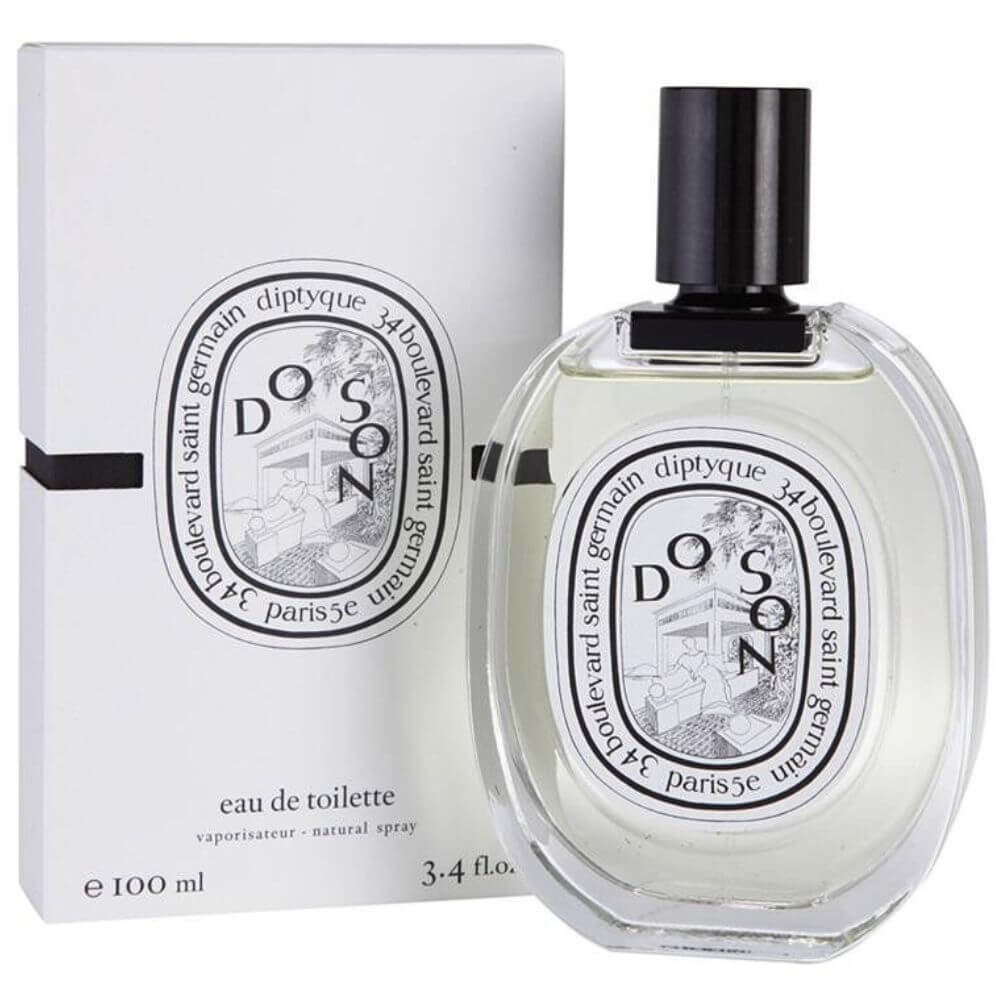 Tropical Tapestry, Adventures Amidst Exotic Blossoms.
With "Tropical Tapestry," Do Son transports you to faraway lands, where tales of tuberose and orange leaves whisper adventures of exotic journeys. Be embraced by narratives that flutter with the warm winds of distant shores, where each scent carries stories of tropical beauty, lushness, and enigmatic allure.
4.0 Le Labo Another 13 (Unisex)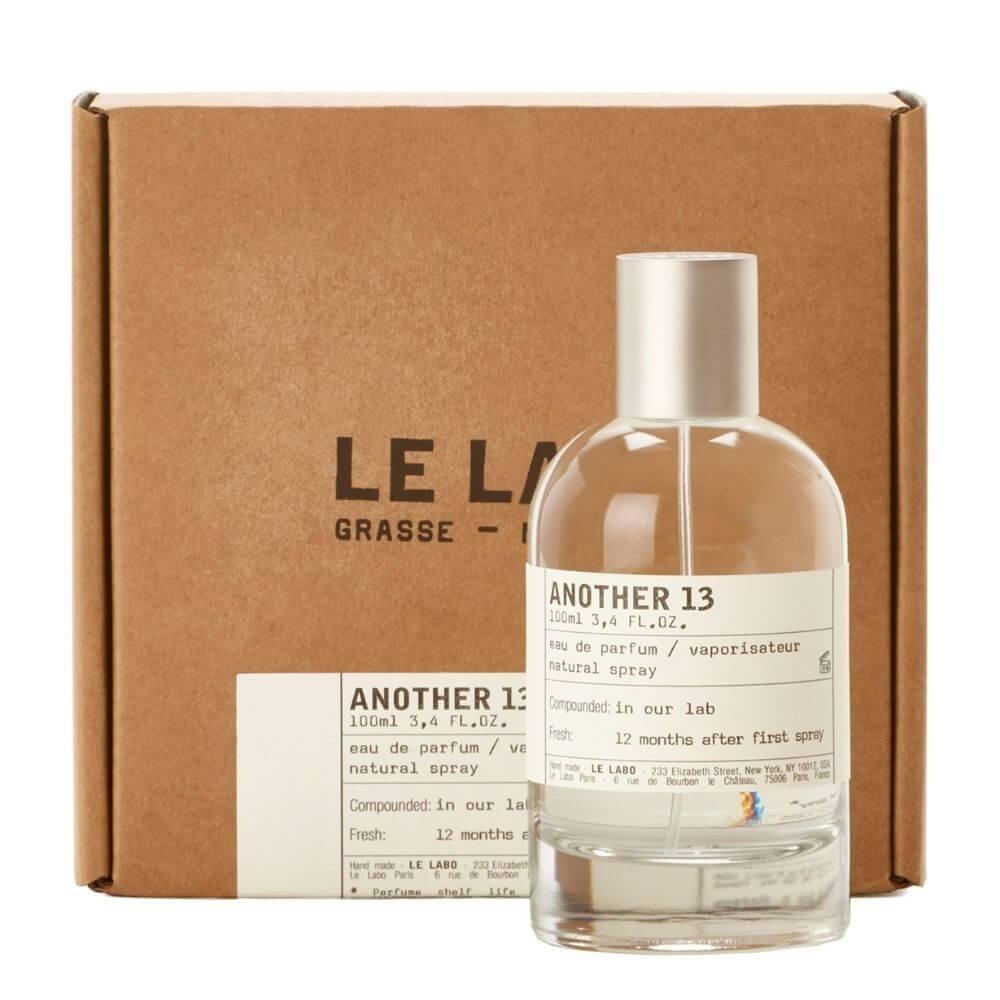 Ether Enigma, Narratives Woven from Subtle, Ethereal Threads.
Allow "Ether Enigma" to surround you as Another 13 unveils its understated tales. Engage in stories that dance in the soft, elusive embrace of ambroxan and moss, creating a subtly captivating narrative that weaves through etheric veils, revealing stories that are as mysteriously profound as they are delicately unspoken.
5.0 Chanel Chance Eau Tendre Eau de Parfum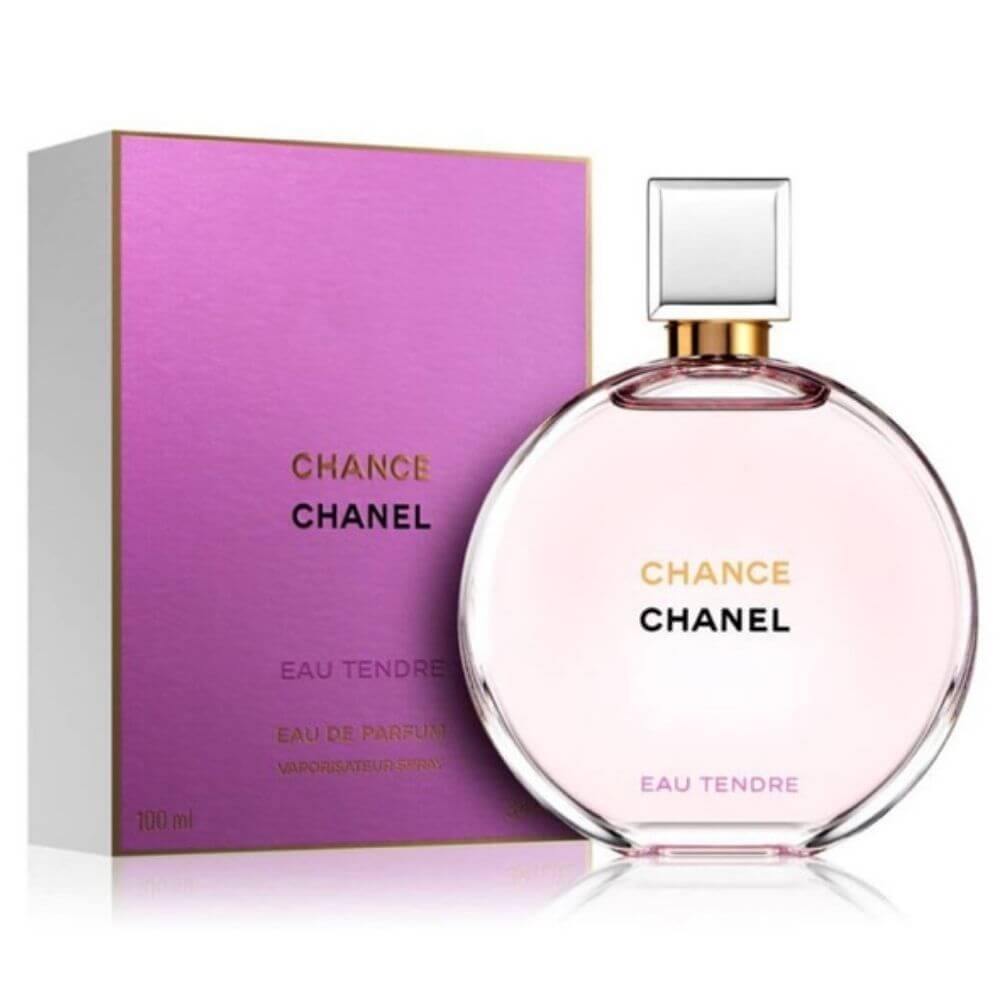 Graceful Gravitas, Softly Spoken Stories of Tender Touches.
Explore "Graceful Gravitas" with Chance Eau Tendre, where soft tales of grapefruit and jasmine converse in hushed tones of tender emotions. Navigate through soft-spoken stories, where every scent softly unfolds narratives of delicate emotions, subtle passion, and gentle touches that linger with graceful strength.