Scent Portfolios: A Fragrance for Every Mood
In our daily lives, we navigate through a multitude of emotions and settings. Just as you'd wear different outfits for different occasions, why not have a fragrance wardrobe to complement various moods and moments? These five perfumes serve as versatile additions to any scent collection.
1.0 Jo Malone Orange Blossom (Unisex)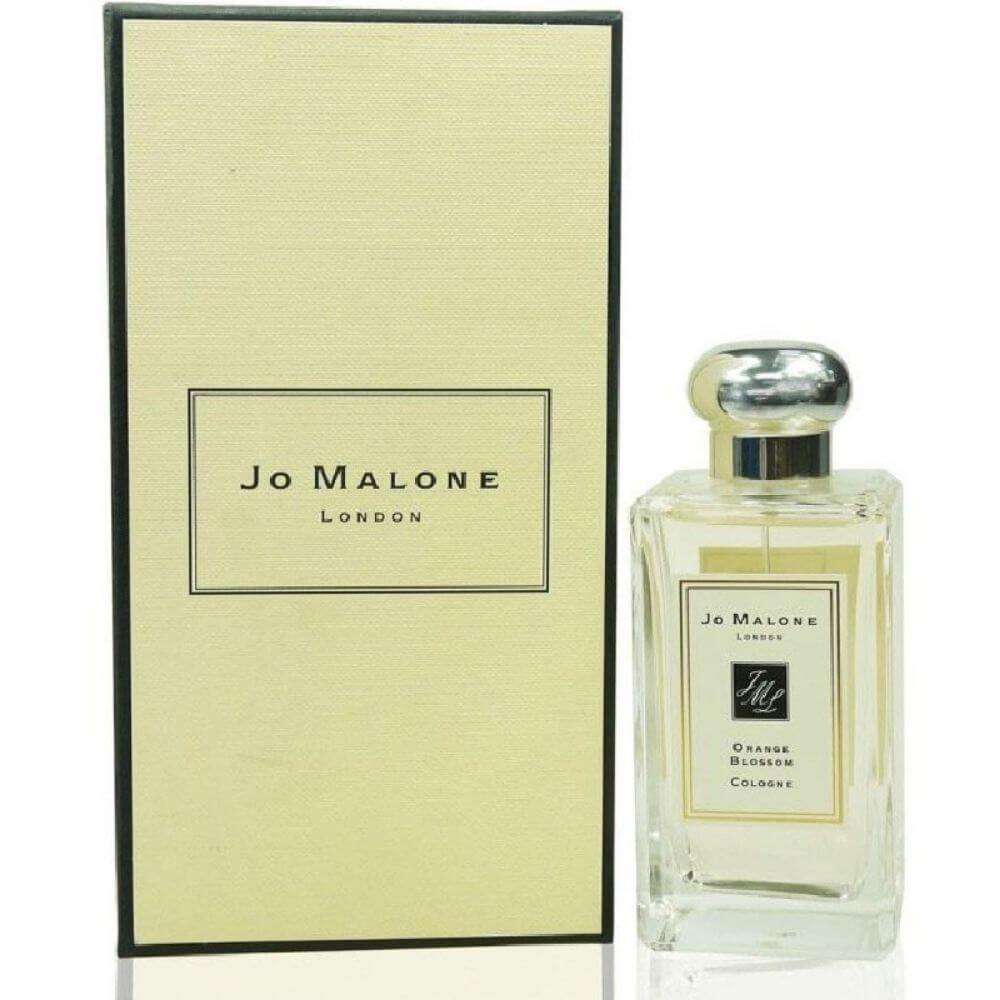 Citrus Serenity: Orange & Water Lily
Jo Malone's Orange Blossom offers a sunny, optimistic scent that is perfect for both men and women. With top notes of citrus paired with the subtle aquatic undertones of water lily, this fragrance is your go-to for uplifting vibes on any given day.
2.0 Burberry Weekend For Men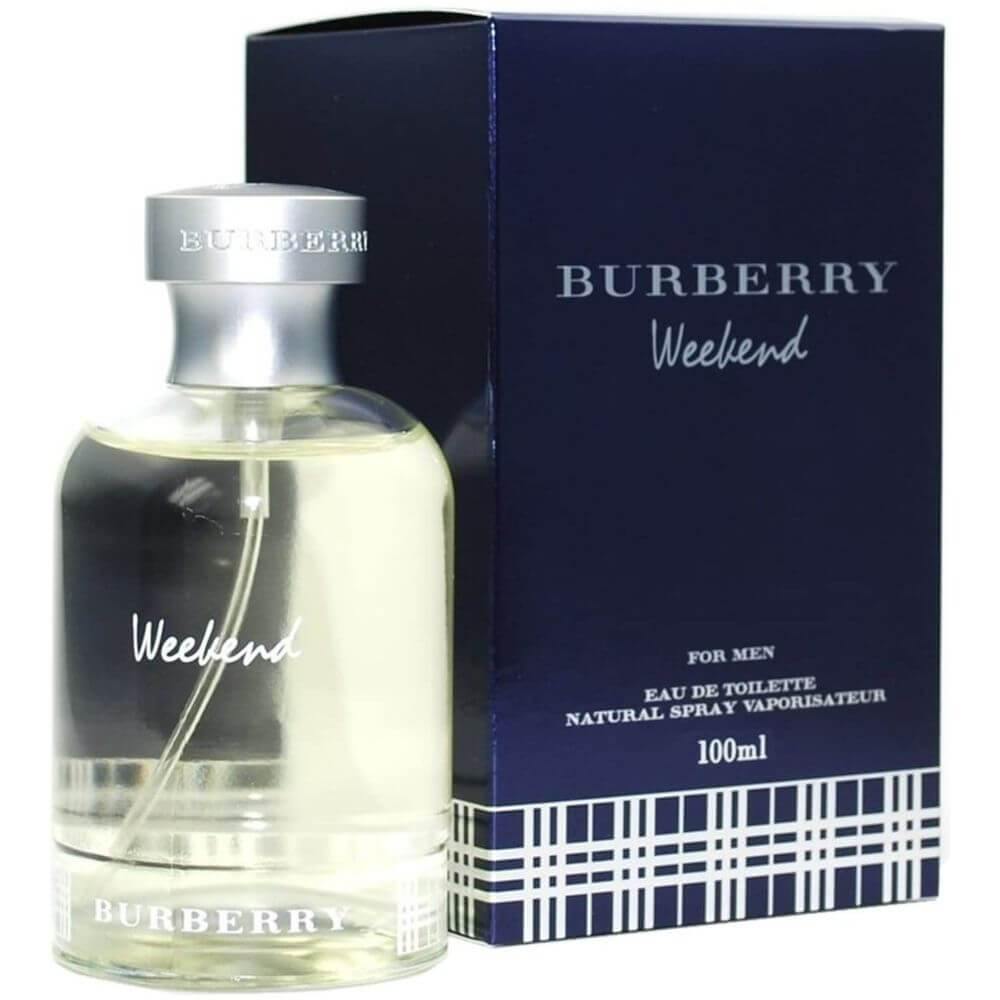 Weekend Escapades: Lemon & Melon
As the name suggests, Burberry's Weekend is the olfactory equivalent of a casual weekend getaway. With refreshing lemon and sweet melon notes, it's a relaxed and comfortable scent that invites you to take a break from the daily grind.
3.0 Versace Dylan Blue For Men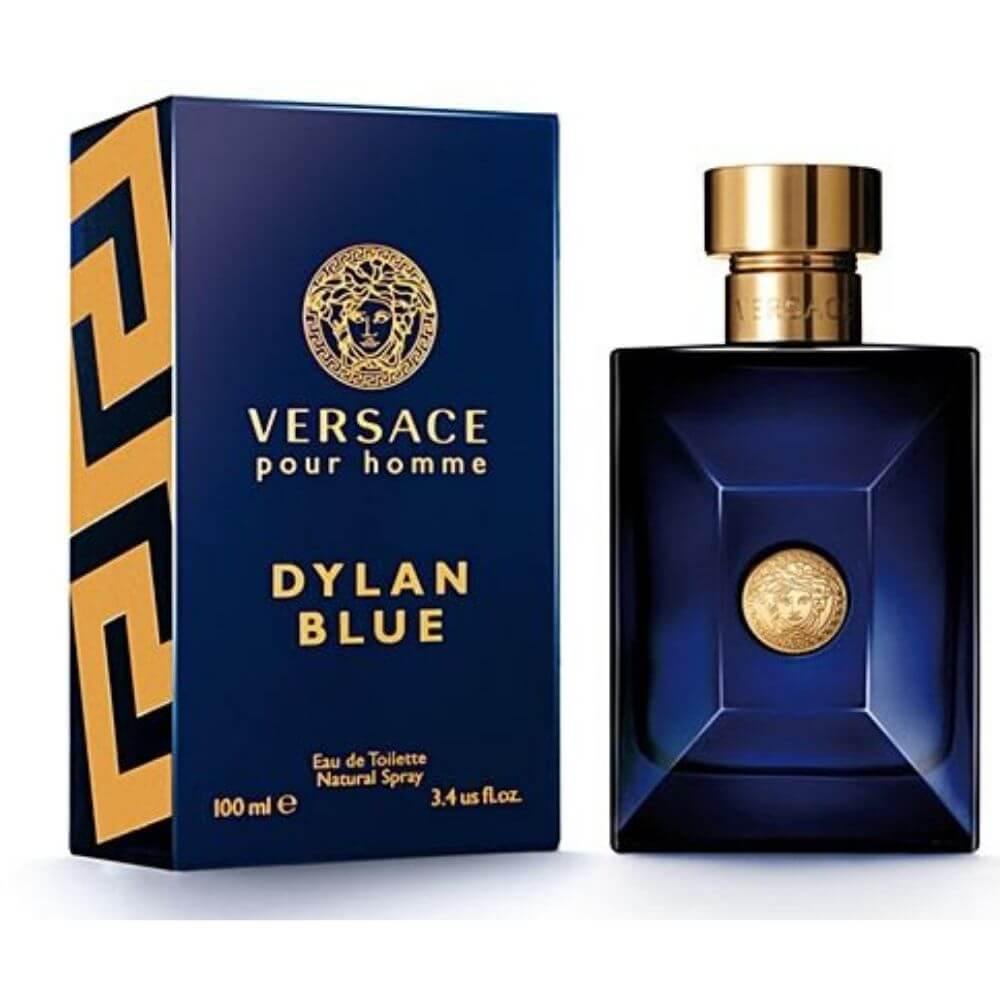 Urban Sophistication: Ambrox & Calabrian Bergamot
Versace's Dylan Blue is the epitome of urban elegance, designed for the modern man navigating a fast-paced world. It combines the deep, resinous note of ambrox with the freshness of Calabrian bergamot, making it suitable for both casual outings and formal affairs.
4.0 Yves Saint Laurent Y Eau De Parfum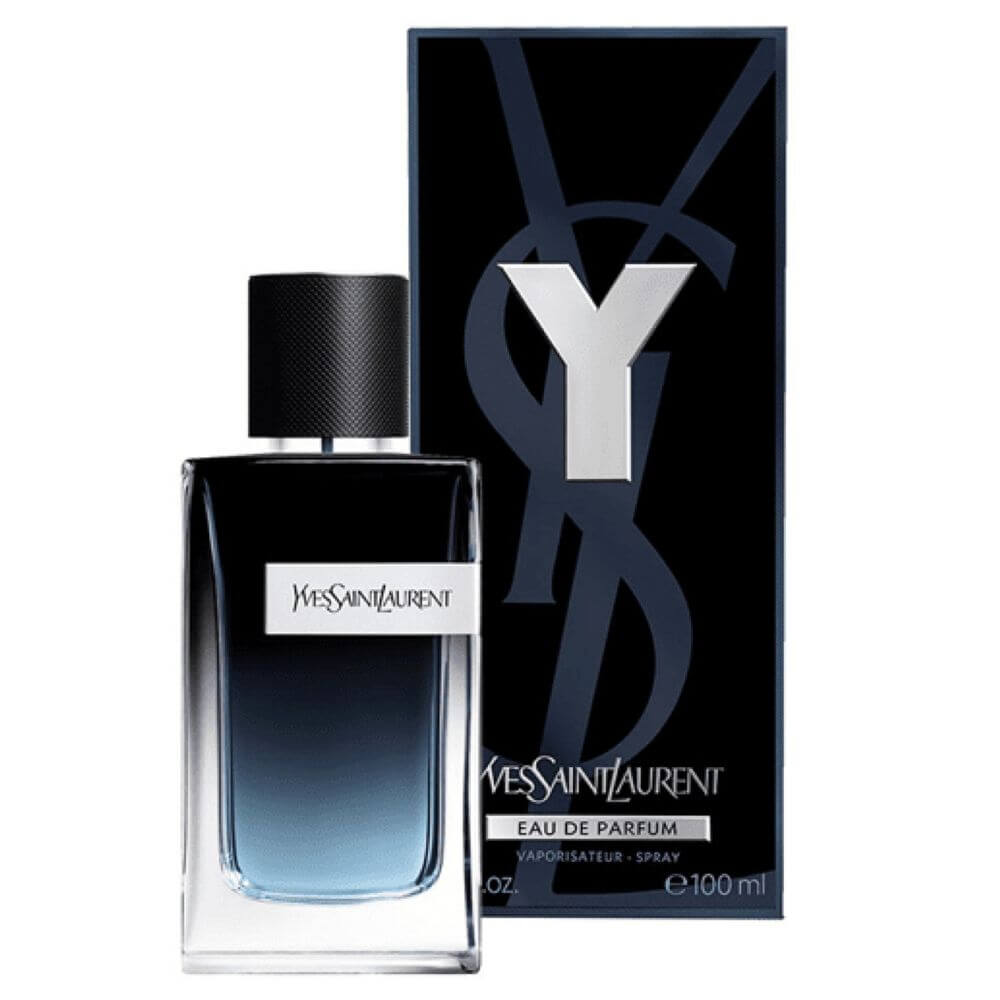 Creative Ingenuity: Apple & Sage
Y Eau de Parfum by YSL is a fragrance designed for the young, creative minds of this generation. The pairing of tart apple and aromatic sage notes results in an invigorating scent that's as complex and intriguing as the individuals who wear it.
5.0 Giorgio Armani Si Passione EDP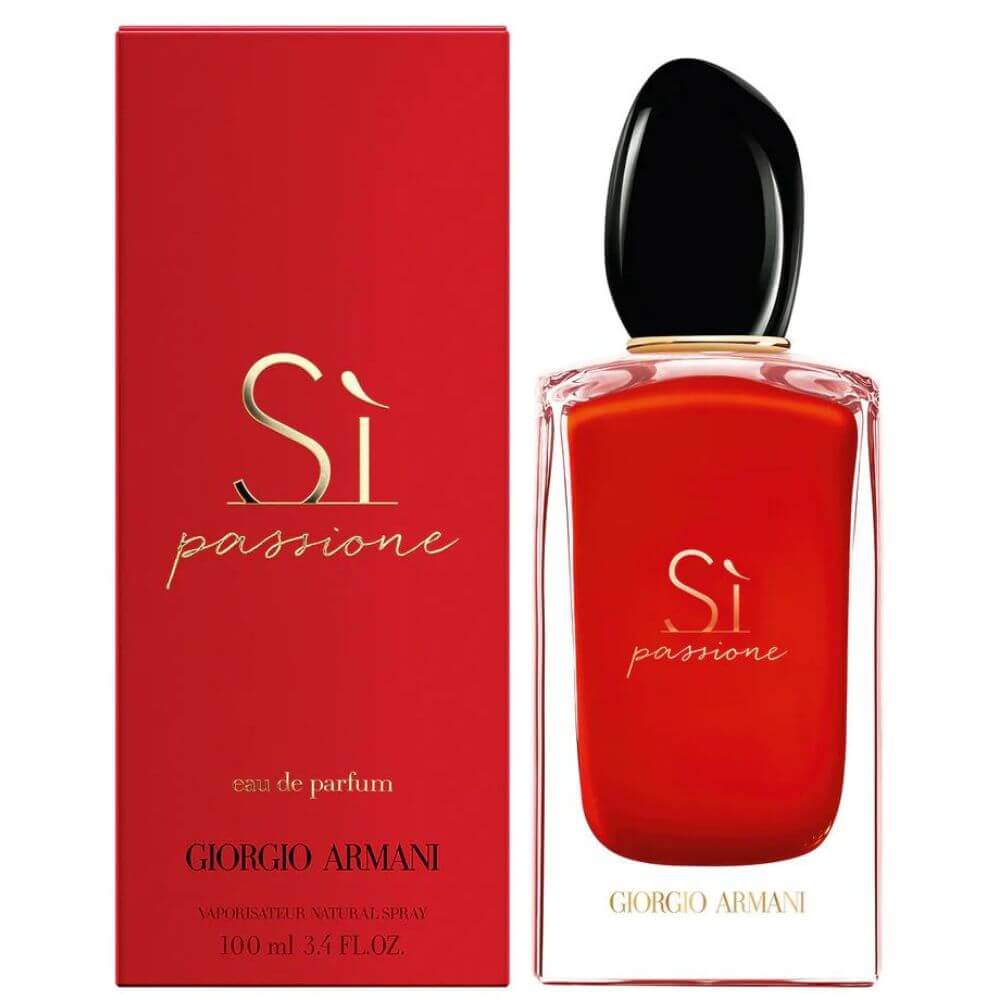 Passionate Elegance: Rose & Blackcurrant
Si Passione by Giorgio Armani is an olfactory ode to love and passion. Its rich, opulent blend of rose and blackcurrant creates a heady aroma that's perfect for romantic evenings or when you want to wear your heart on your sleeve.