Scented Chronicles: A Captivating Continuation
The fascinating journey through the enthralling world of fragrances continues. This selection further explores an exquisite spectrum of scents, each one contributing to a captivating continuation of our olfactory chronicle. Discover the enchanting tales each aroma tells and allow yourself to be transported by their evocative allure.
1.0 Maison Margiela Replica Springtime in a Park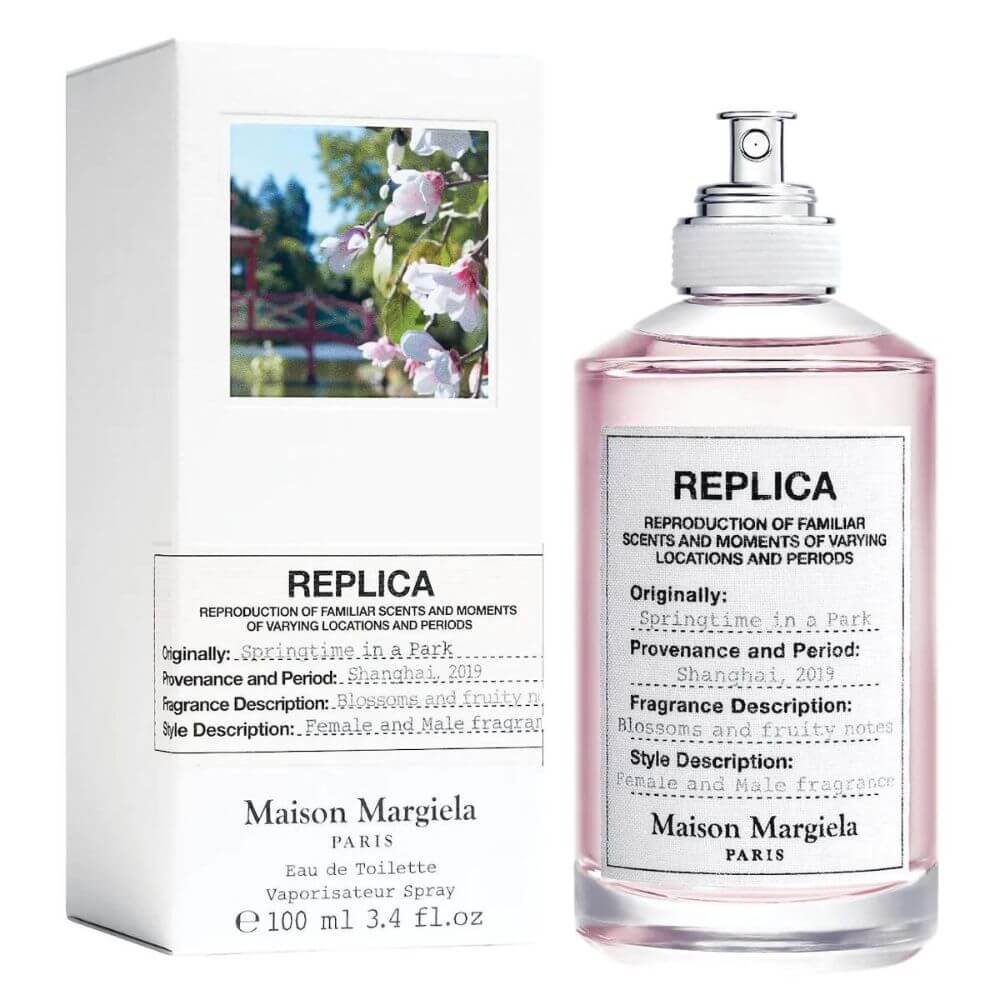 Blossoming Ballad, Serene Symphony.
The first chapter of this continuation begins with Maison Margiela Replica Springtime in a Park, a blossoming ballad that sings of rejuvenation and the serene symphony of nature in full bloom. This fragrance opens with the bright, fruity notes of pear and bergamot, immediately setting an inviting and revitalizing tone. The heart unfolds with the delicate floral notes of lily of the valley, magnolia, and rose, painting a vivid portrait of a tranquil park in springtime. The scent concludes with a comforting blend of musk and vanilla, leaving a lasting impression of serenity and freshness.
2.0 Christian Dior J'adore Eau de Parfum For Women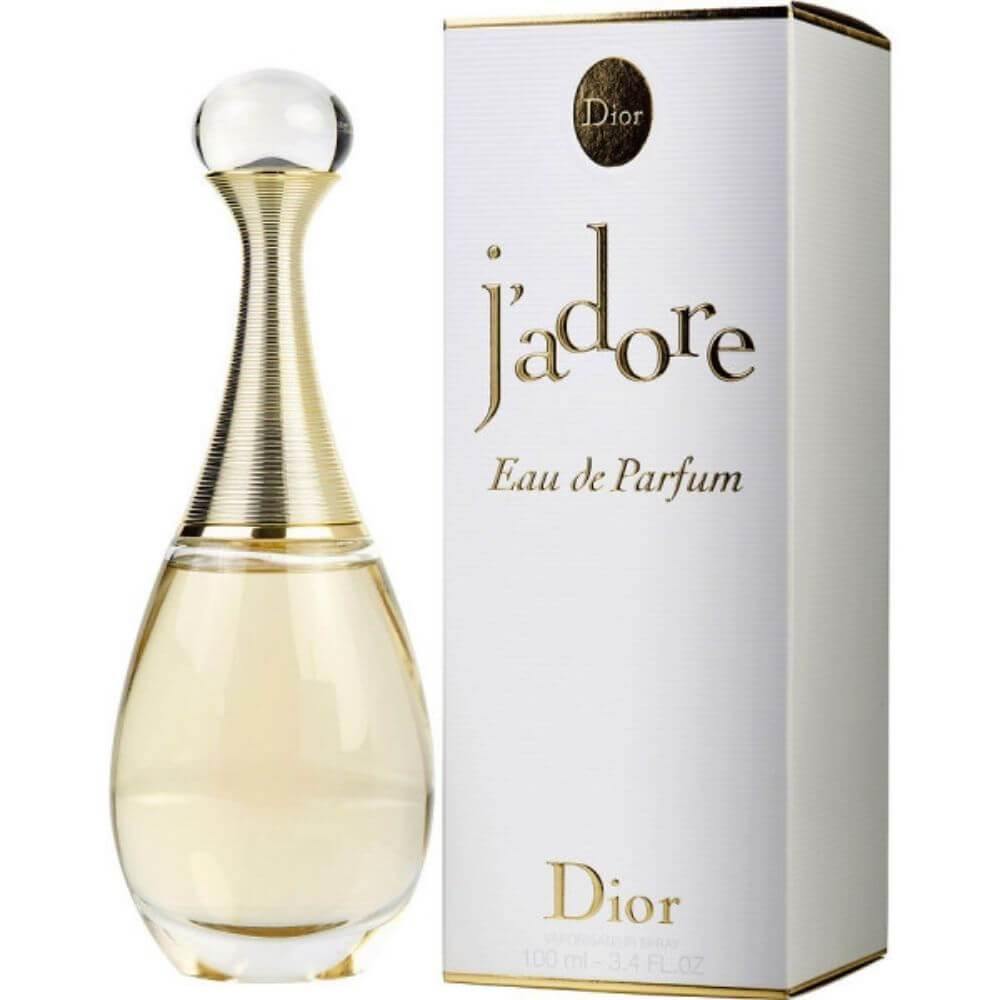 Luxurious Lyric, Sophisticated Sonata.
Next, we delve into the sophisticated sonata of Christian Dior J'adore Eau de Parfum for Women. This luxurious lyric in our olfactory chronicle tells a tale of grace and refinement. The scent commences with a radiant blend of magnolia, melon, peach, pear, bergamot, and mandarin orange. The heart echoes with an opulent orchestra of tuberose, orchid, jasmine, lily-of-the-valley, and rose. The scent finally concludes with a rich and warm base of blackberry, plum, and musk, providing a resounding finale to this graceful narrative.
3.0 Carolina Herrera 212 Men NYC EDT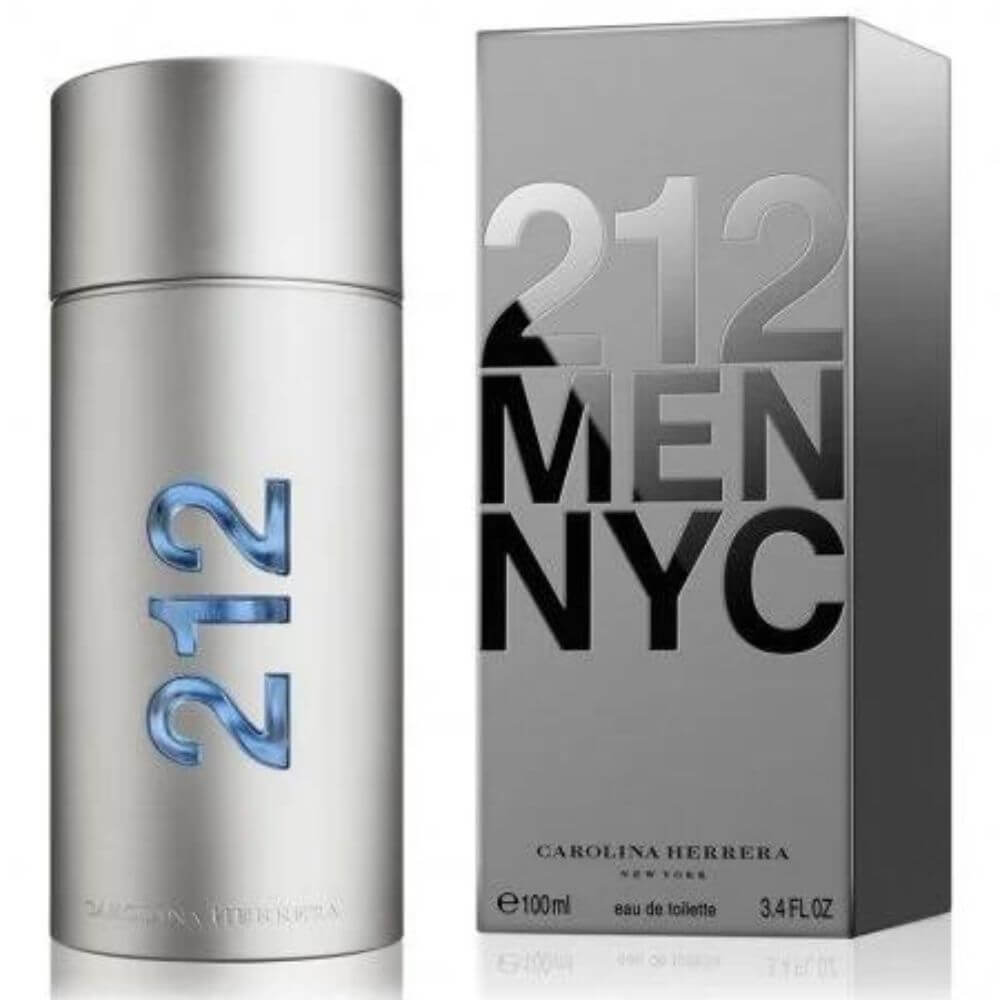 Metropolitan Melody, Urban Undertones.
Our fragrance journey leads us next to the bustling streets of the Big Apple with Carolina Herrera 212 Men NYC EDT. This metropolitan melody paints an olfactory picture of the urban pulse. The scent initiates with a vibrant blend of grapefruit, ginger, green notes, and spices, reflecting the dynamic energy of city life. The heart beats with a fusion of violet, sage, and gardenia, creating an interesting interplay between urban undertones and elements of nature. The narrative closes on a base of labdanum, sandalwood, musk, and incense, encapsulating the complexity and depth of the urban environment.
4.0 Chanel no. 5 For Women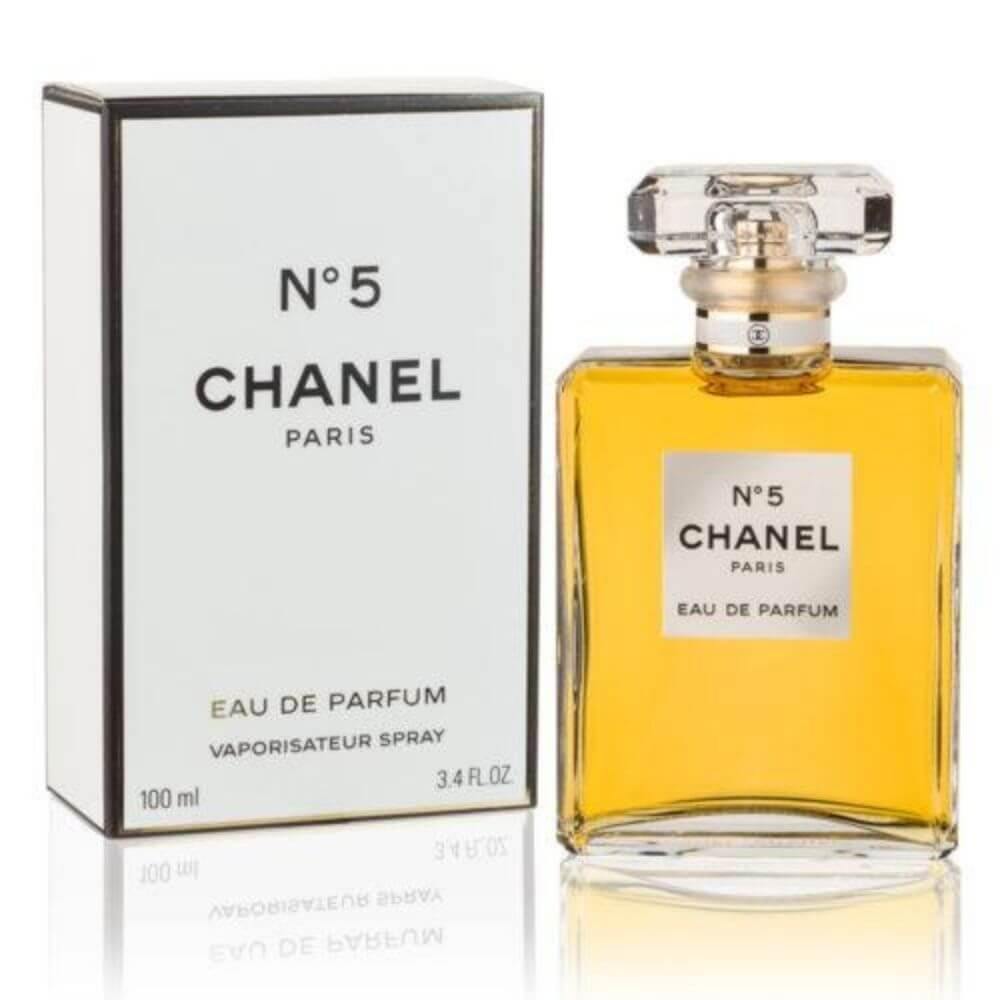 Timeless Tale, Classic Composition.
Our olfactory chronicle wouldn't be complete without the timeless tale of Chanel No. 5. This classic composition tells a story of elegance and sophistication. The scent opens with a captivating overture of aldehydes, neroli, ylang-ylang, bergamot, and lemon. The heart reveals a floral fantasy of jasmine, rose, lily of the valley, and iris. The narrative concludes with a comforting base of vanilla, amber, patchouli, musk, and civet, capturing the timeless allure that has charmed generations of perfume lovers.
5.0 Chanel Allure Eau de Parfum For Women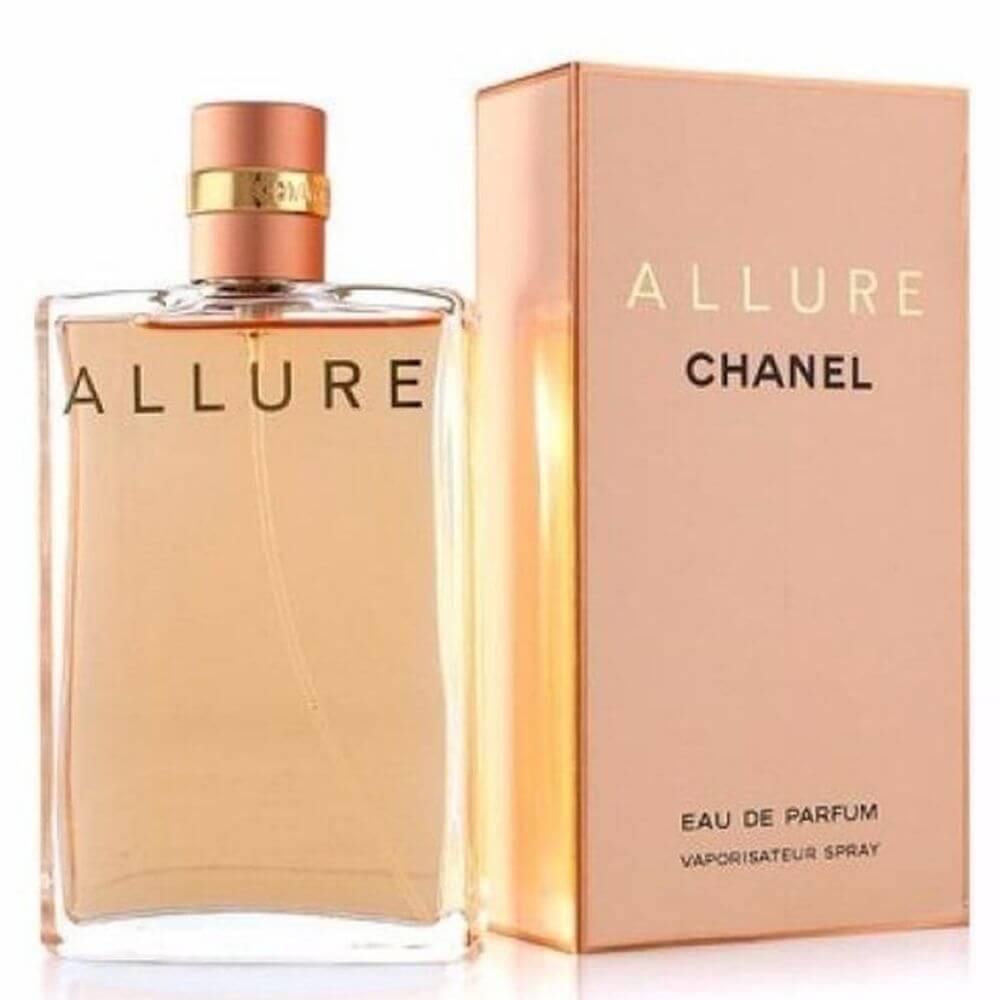 Elegant Epic, Captivating Chorus.
The final chapter of this captivating continuation is the elegant epic of Chanel Allure Eau de Parfum for Women. This fragrance tells a tale of magnetic attraction and refined elegance. The scent begins with an inviting medley of peach, mandarin orange, and bergamot. The heart unfolds into a captivating chorus of rose, jasmine, and magnolia, creating a magnetic pull. The scent concludes on a warm and soothing base of vanilla, amber, and sandalwood, leaving an unforgettable impression of elegance and allure.