Scented Sonnets of Sensory Symphony
The Scented Sonnets of Sensory Symphony collection resonates with the deep chords of desire and the high notes of aspiration, each fragrance a poem dedicated to the multifaceted experiences of life.
1.0 Lacoste L.12.12. Rouge for Men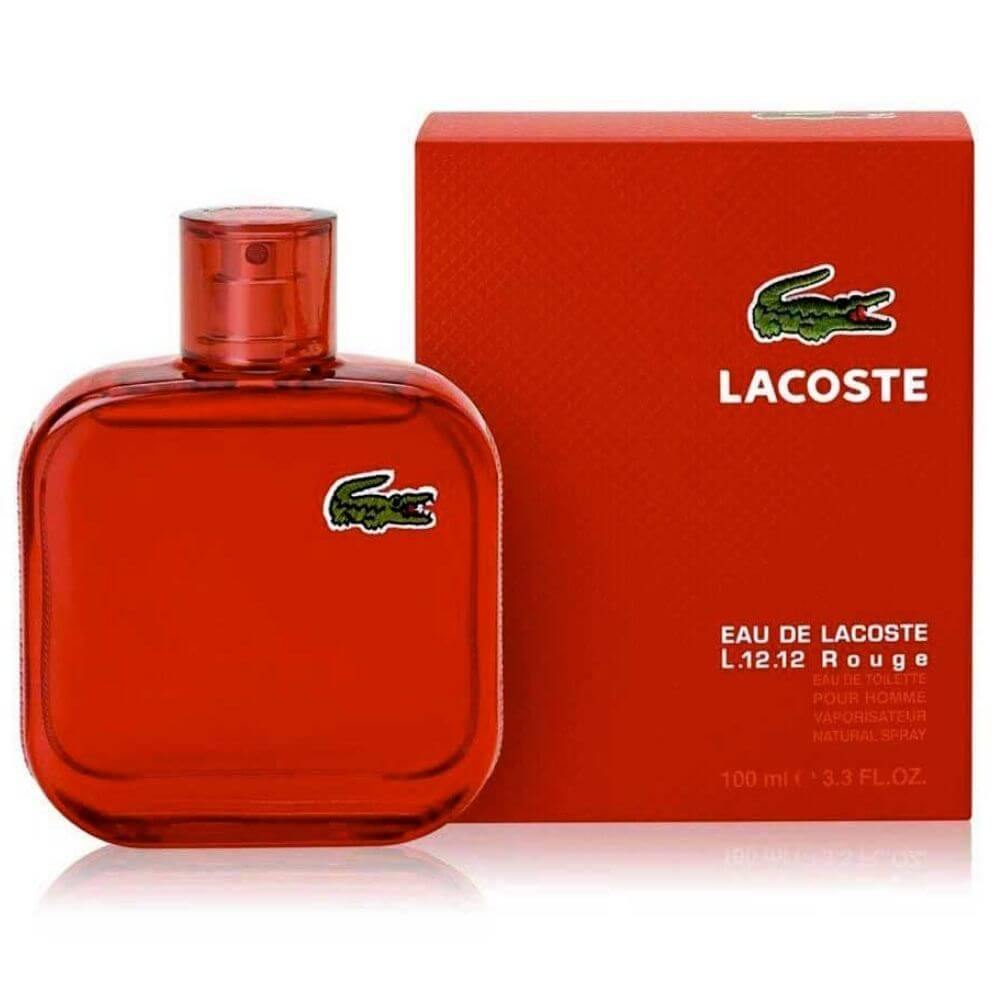 A Vivid Verse of Virility.
Lacoste L.12.12. Rouge for Men bursts forth in a vivid verse of virility, a scent that pulses with the energetic spice of ginger, black pepper, and cardamom. A metaphor for the dynamism of the sportsman, it embodies the fiery red of passion and the unyielding tenacity of ambition. For the man who lives and breathes the vibrance of competition and the warmth of camaraderie, this scent is his anthem.
2.0 Dolce & Gabbana The One for Women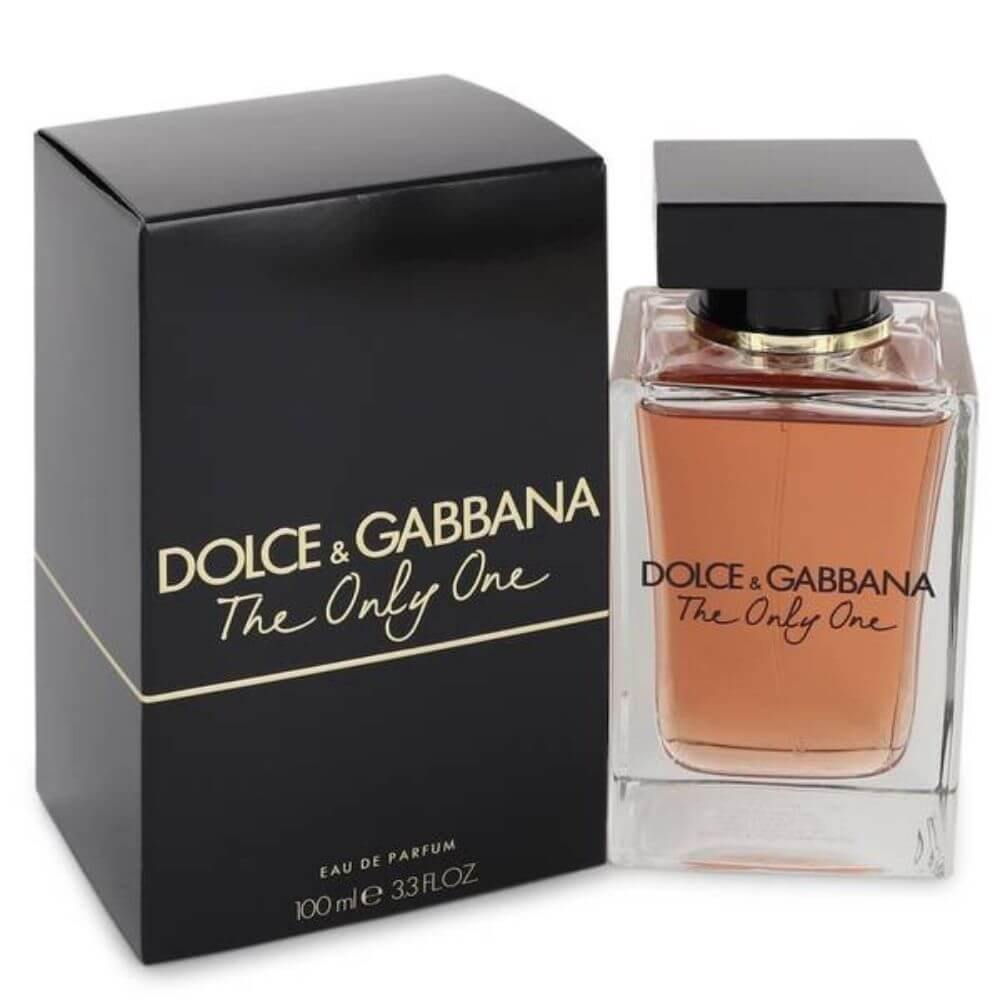 An Ode to Opulence.
Dolce & Gabbana The One for Women stands as an ode to opulence, a luxurious blend of sweetly fragrant jasmine, ripe peach, and exotic lychee. This fragrance is the embodiment of the diva who is the one, the star of every room, the woman whose presence demands awe and admiration. Draped in this aroma, she writes her story with a pen dipped in glamour and grace.
3.0 Gucci Bloom Ambrosia Di Fiori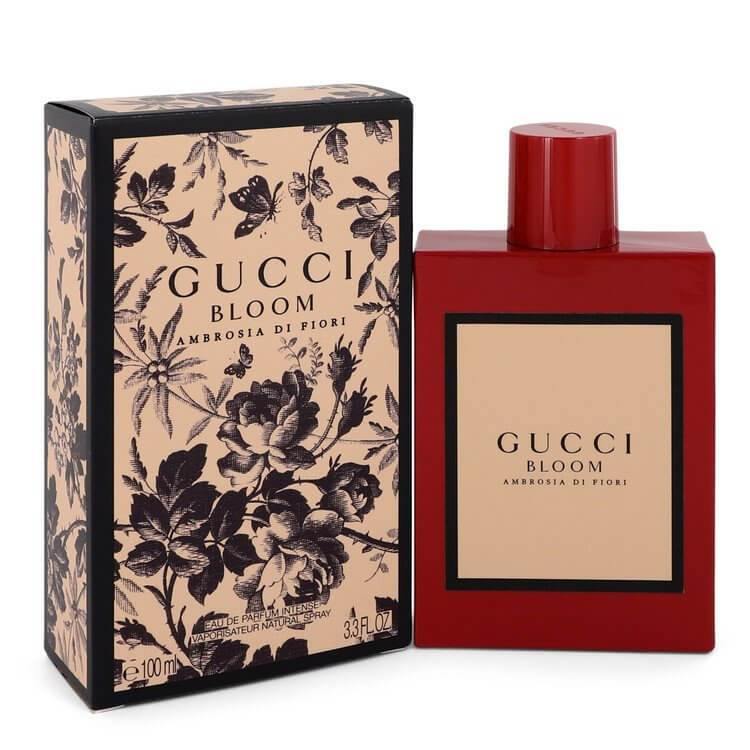 The Ballad of Blossoming Fortitude.
Gucci Bloom Ambrosia Di Fiori invites you into an intimate ballad of blossoming fortitude, an intense, deeper version of the iconic Bloom. With rare Rangoon creeper, jasmine bud, and tuberose, it's an aria to the richness of the garden of life, lush and in full bloom. For the woman who carries her strength with an air of nobility, this fragrance is her crown.
4.0 Hugo Boss Bottled Night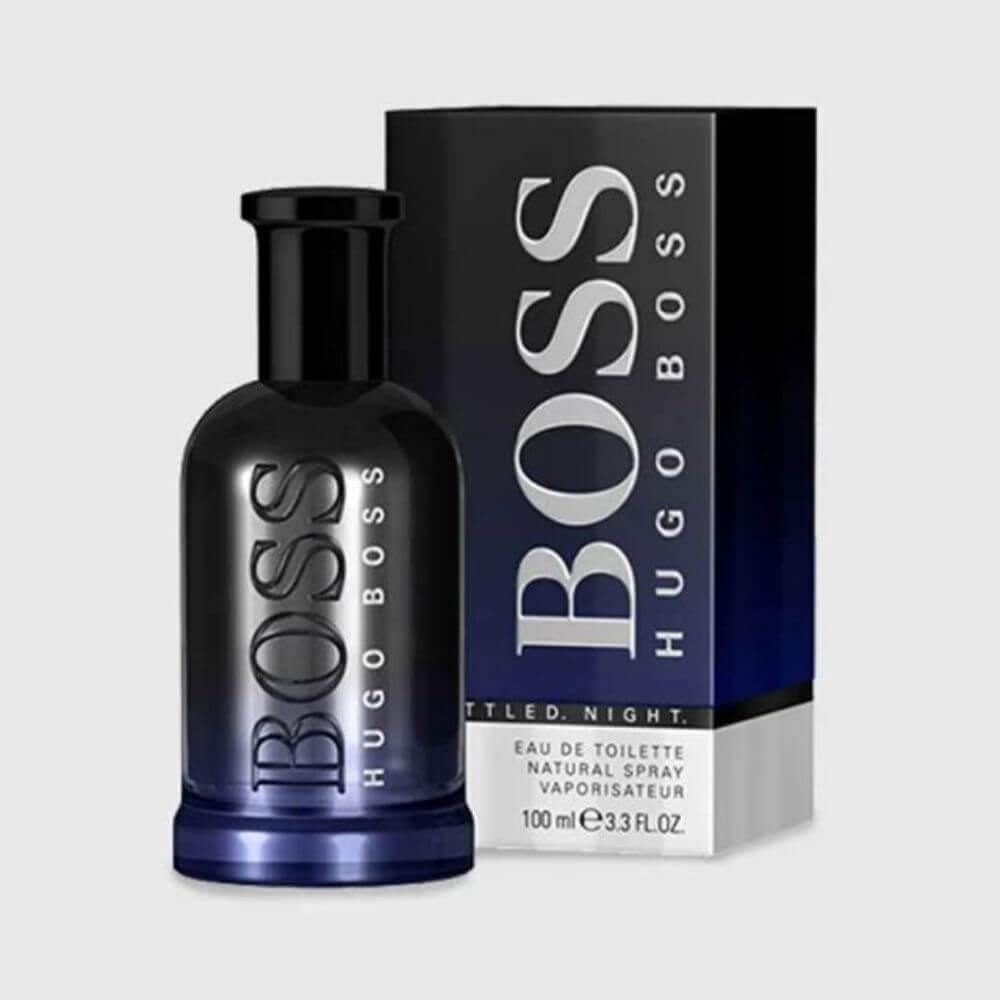 Nocturnal Notes of Nobility.
Hugo Boss Bottled Night is the essence of nocturnal nobility, a mysterious concoction of louro amarelo wood and musky birch leaves. Representing the confidence of the man who thrives when the stars are out, this scent paints the night with a palette of elegance and the quiet assurance of success that is heard in the powerful silence of the moonlit hours.
5.0 Jo Malone Nectarine Blossom & Honey (Unisex)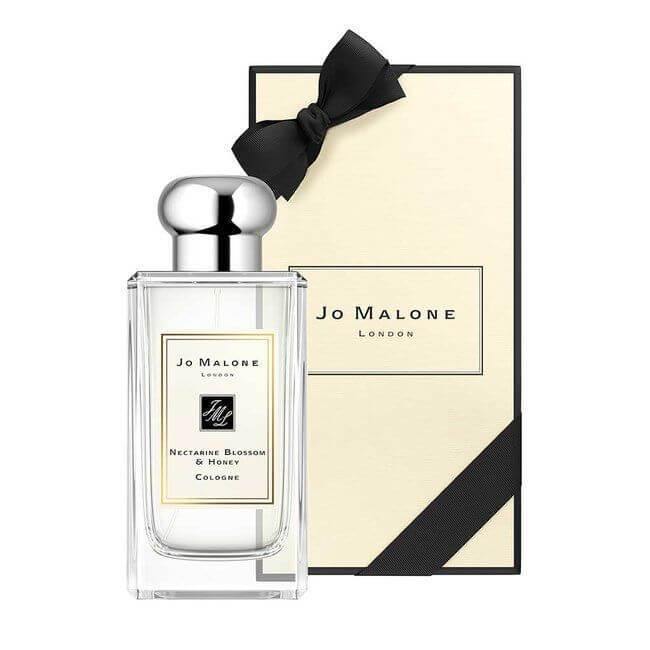 The Lyric of Lightheartedness.
Jo Malone Nectarine Blossom & Honey is a playful lyric in the anthology of scents, a unisex melody that sings with the mirthful combination of succulent nectarine, peach, and cassis with delicate spring flowers melting into the sweetness of acacia honey. It is the perfect harmony for the soul that finds joy in the everyday, the spirit that dances in sunlight and savors the sweet, simple pleasures of life.