Scentscapes: From Ethereal Meadows to Urban Jungles
Fragrances transport us to faraway places and forgotten times, stitching together the vivid tapestries of our memories. This collection beckons you to embark on an olfactory odyssey, spanning from the mystique of nature's embrace to the electric pulse of city life. Step into the world of these scents, each evoking a unique scenescape to get lost in.
1.0 Jo Malone Scarlet Poppy Cologne Intense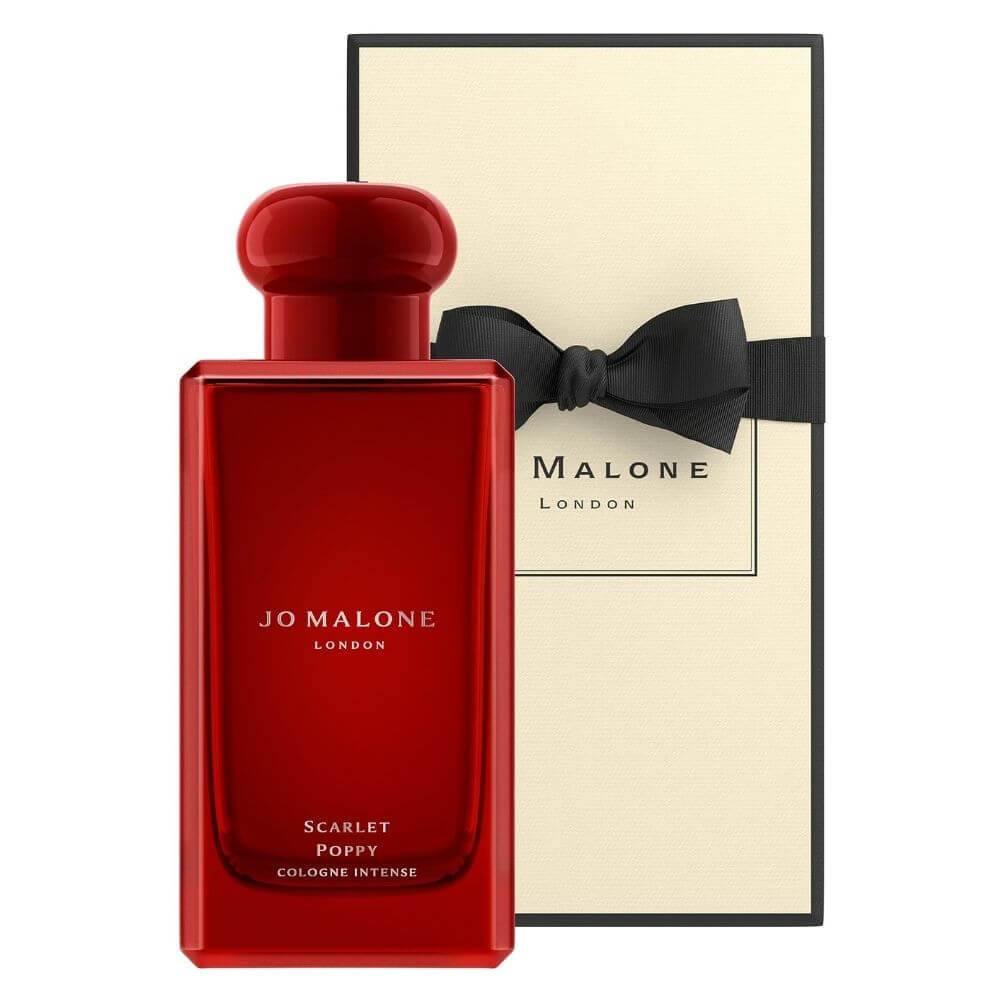 Scarlet Serenades, Floral Fantasy.
Discover the vast, golden fields of scarlet poppies with Jo Malone's Scarlet Poppy Cologne Intense. Notes of velvety iris, barley, and tonka beckon you into a world of wild beauty. It captures the allure of these magnificent blooms, as they dance gracefully under the sun, casting a red hue across the horizon.
2.0 Calvin Klein CK Eternity Men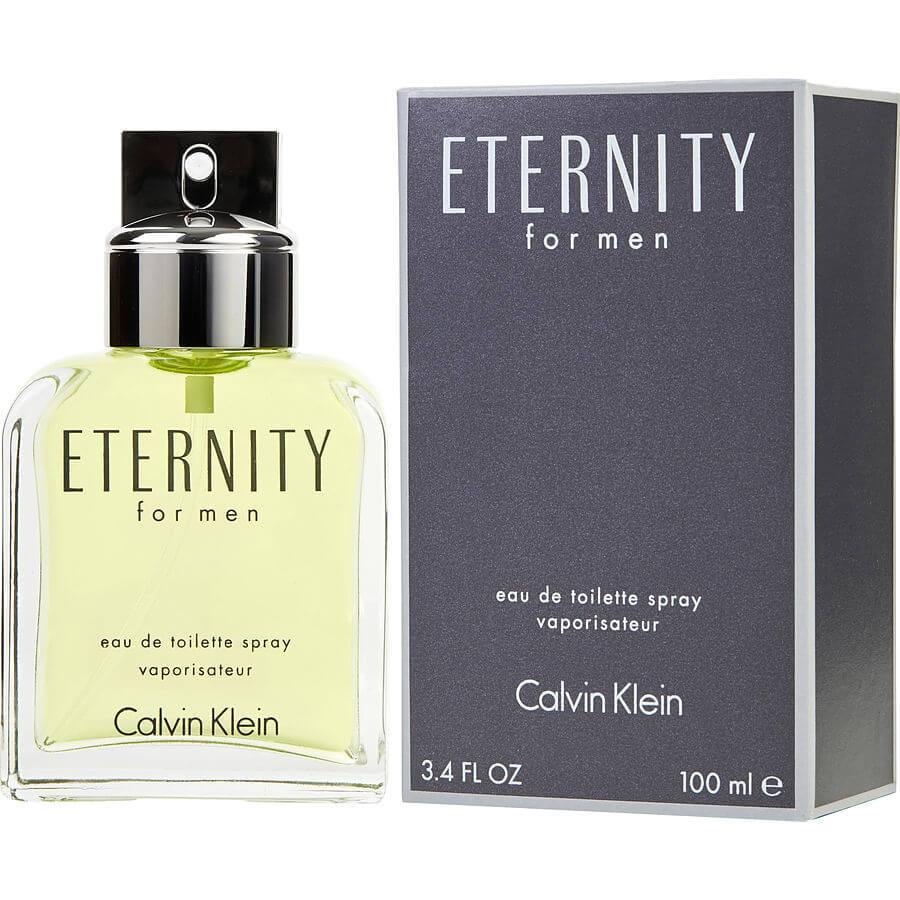 Timeless Ties, Evergreen Essence.
Venture into the continuum of moments with Calvin Klein's CK Eternity Men. A harmonious blend of lavender, green notes, and amber paints the picture of enduring bonds and memories that stand the test of time. It's a tribute to timeless love, moments that last an eternity.
3.0 Bvlgari Aqva Divina For Women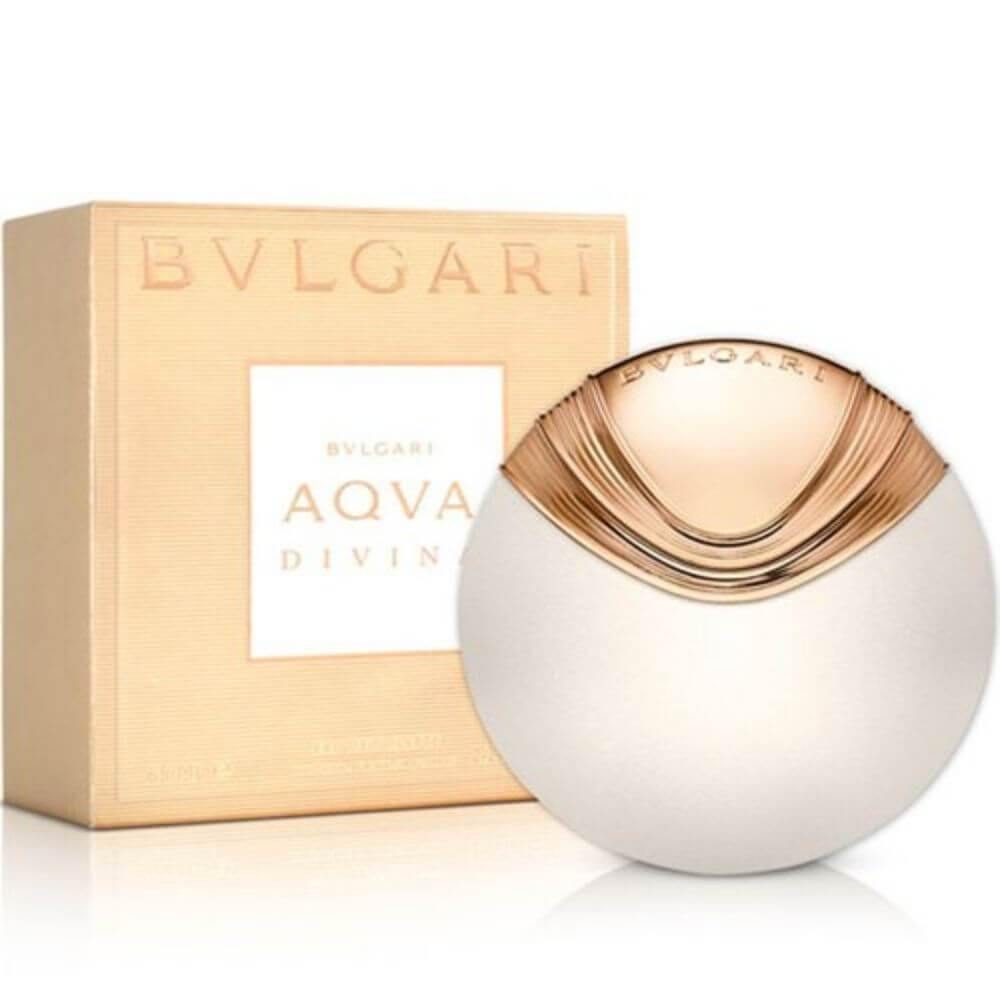 Seaside Splendor, Marine Muse.
Let the symphony of the seas envelop you with Bvlgari's Aqva Divina. Infused with notes of bergamot, magnolia, and quince, this fragrance transports you to a serene beachside, where the waves serenade the shores and salty breezes whisper tales of ancient mariners.
4.0 Calvin Klein CK In2U Her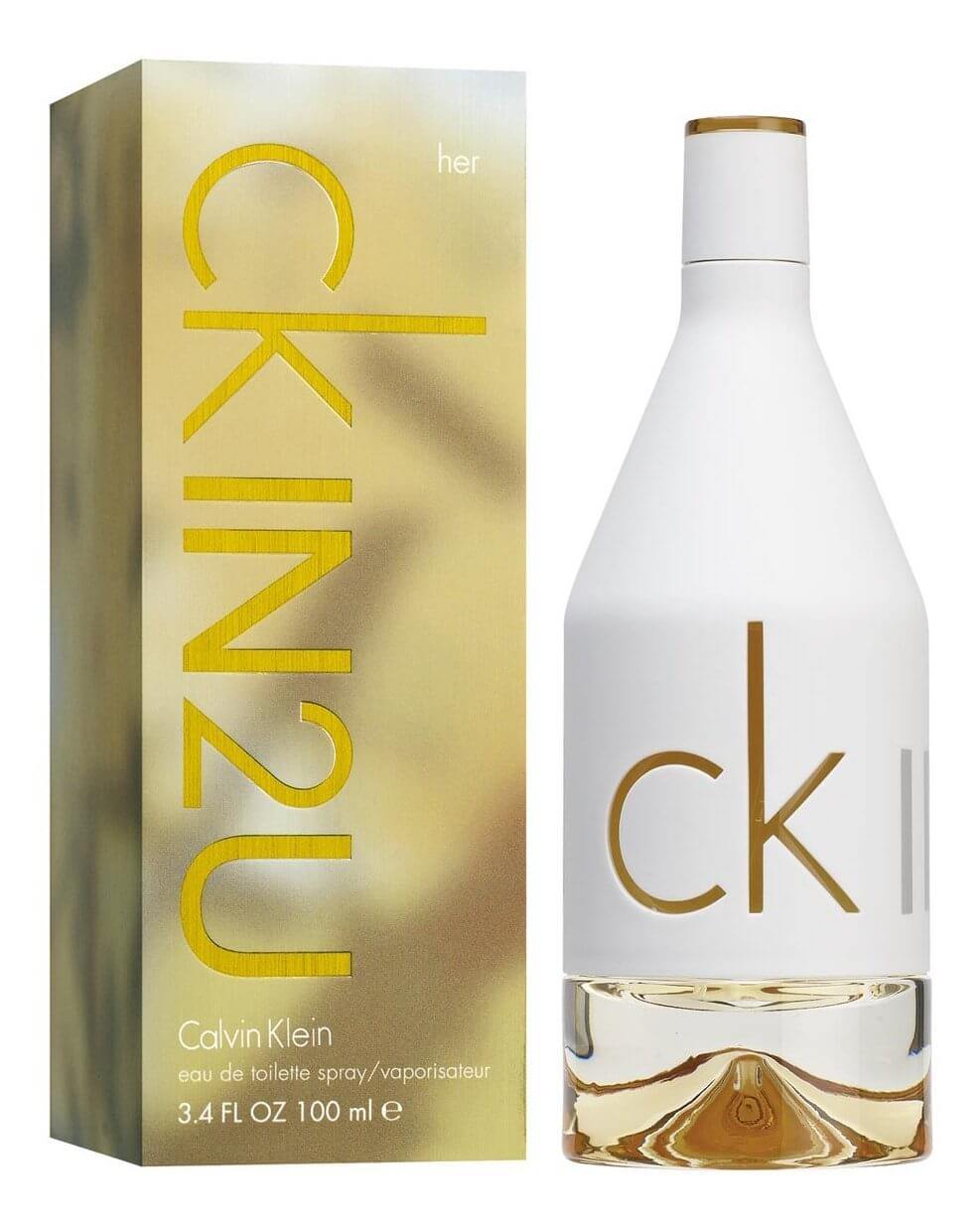 Urban Pulse, Neon Nights.
Step into the vibrant nightlife of a metropolis with Calvin Klein's CK In2U Her. Grapefruit, orchid, and amber meld together to evoke the dynamic pulse of the city after dusk. It's a scent for the modern woman, always connected and always on the move, amidst the neon lights and city's cacophony.
5.0 Maison Margiela Replica Jazz Club For Men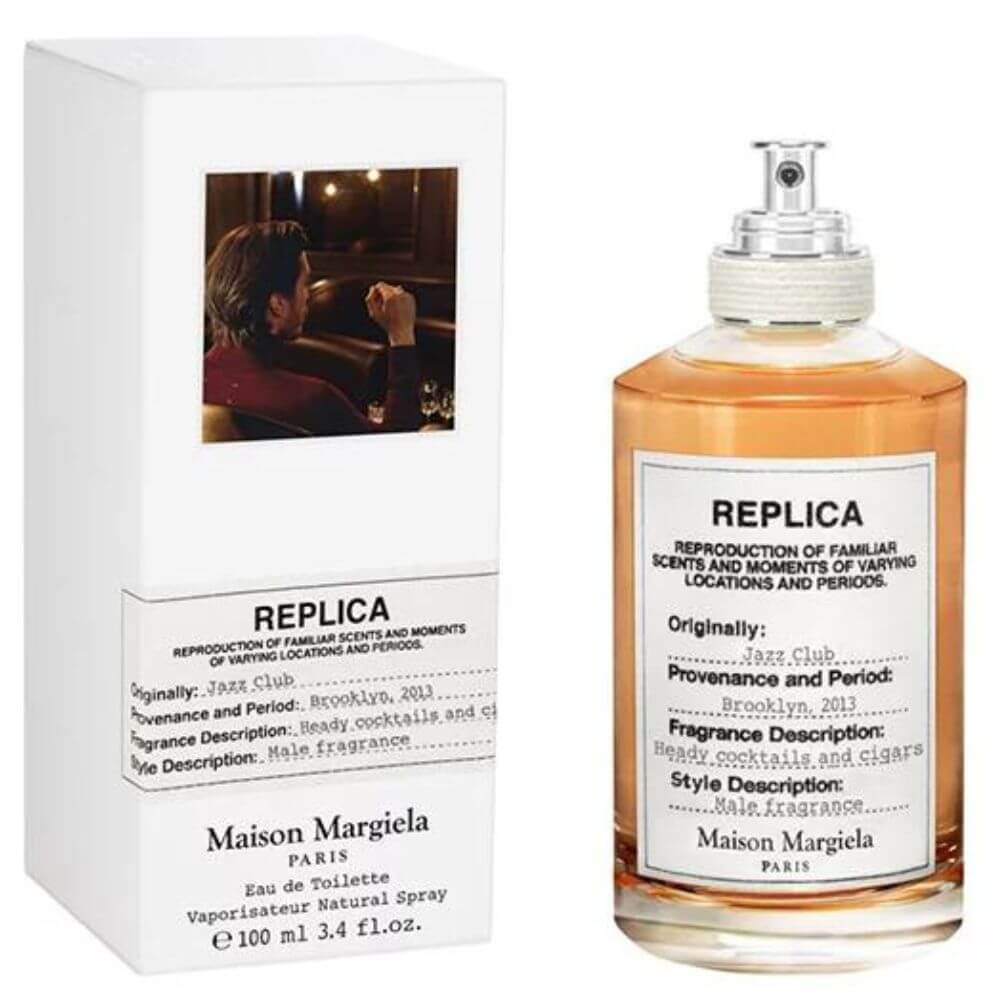 Velvet Vibes, Rhythmic Resonance.
Journey into the dimly lit, smoky realms of a jazz club with Maison Margiela's Replica Jazz Club. Notes of tobacco, rum, and vanilla craft a melodic blend that harks back to the sultry sounds of jazz, the clinking glasses, and hushed conversations of a bygone era.