Scentscapes: Wandering Through Aromatic Realms
Embark on an odyssey of fragrance that takes you through landscapes crafted from notes as diverse as they are harmonious. Welcome to Scentscapes.
1.0 Byredo Gypsy Water EDP (Unisex)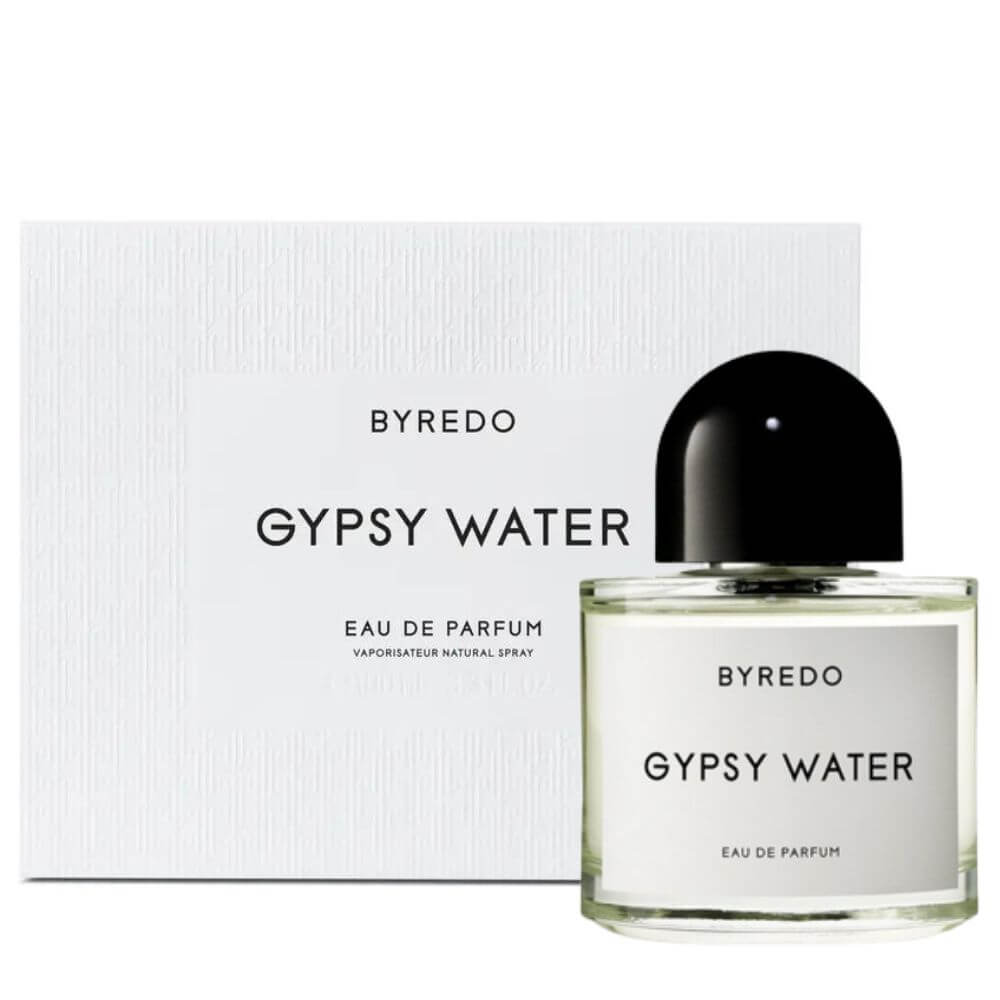 Bohemian Allure: Pine Needles & Amber
A nomadic blend that captures the free spirit of the open road. Woody pine needles and intoxicating amber transport you to a forest at twilight.
2.0 Victoria's Secret Bombshell Intense EDP For Women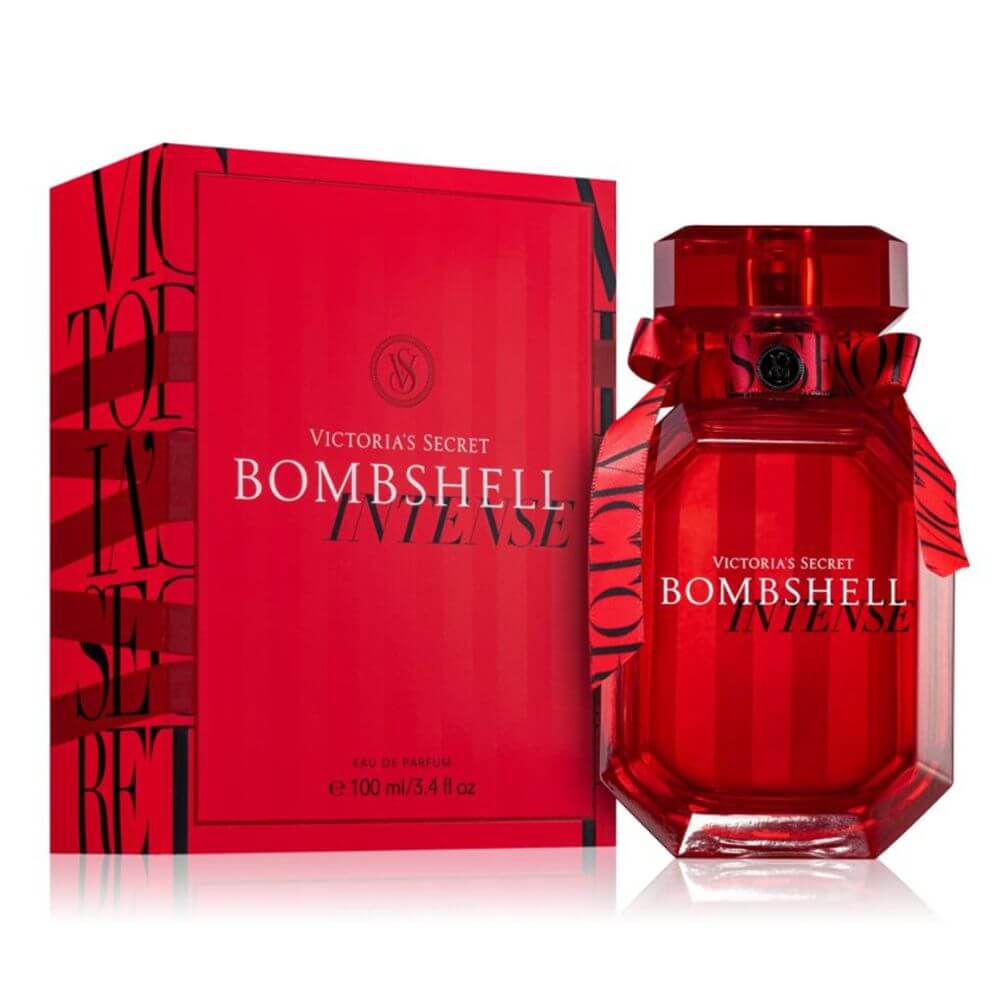 Velvet Temptation: Red Peony & Vanilla
A scent that's as daring as it is luxurious. The red peony's boldness matches perfectly with the warm, comforting undertone of vanilla.
3.0 Giorgio Armani Acqua di Gioia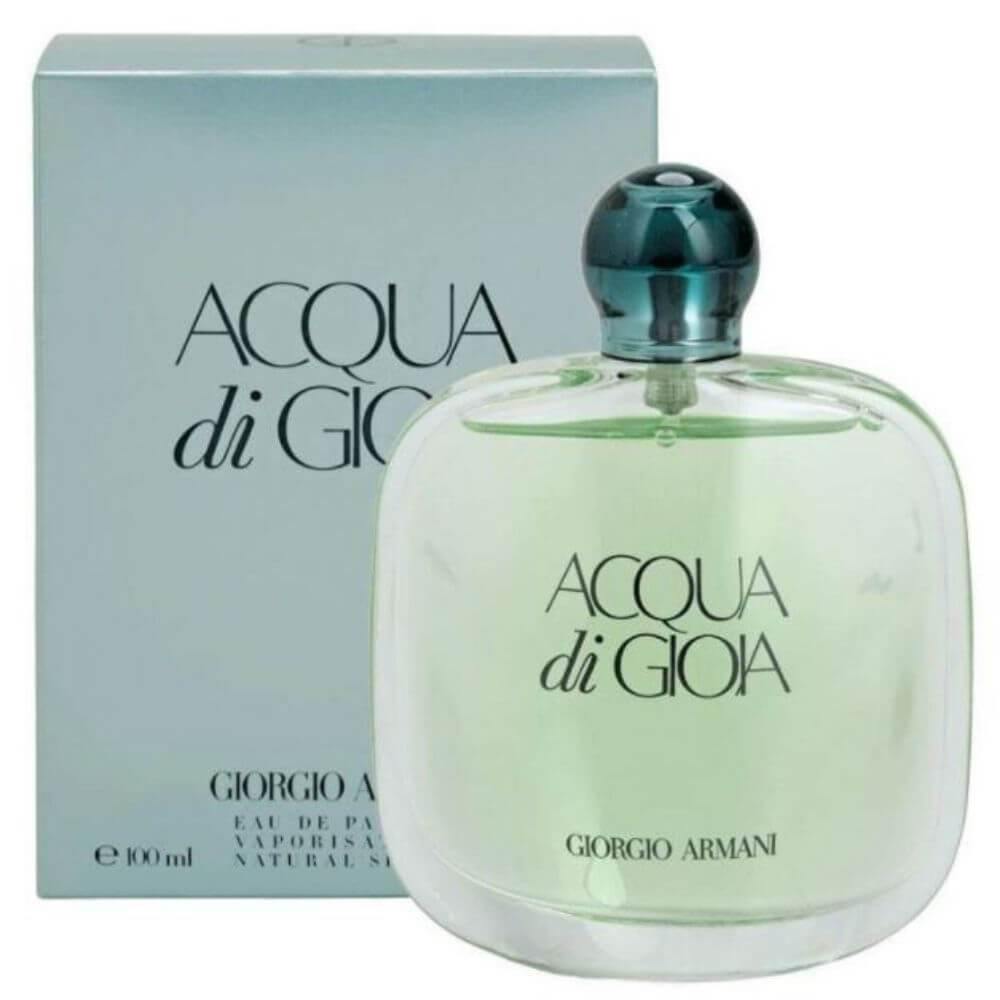 Sea Whispers: Mint & Brown Sugar
This scent is an invitation to a Mediterranean escape, with refreshing mint and a touch of sweet brown sugar evoking the calm and beauty of an untouched sea.
4.0 Anna Sui Sky EDT For Women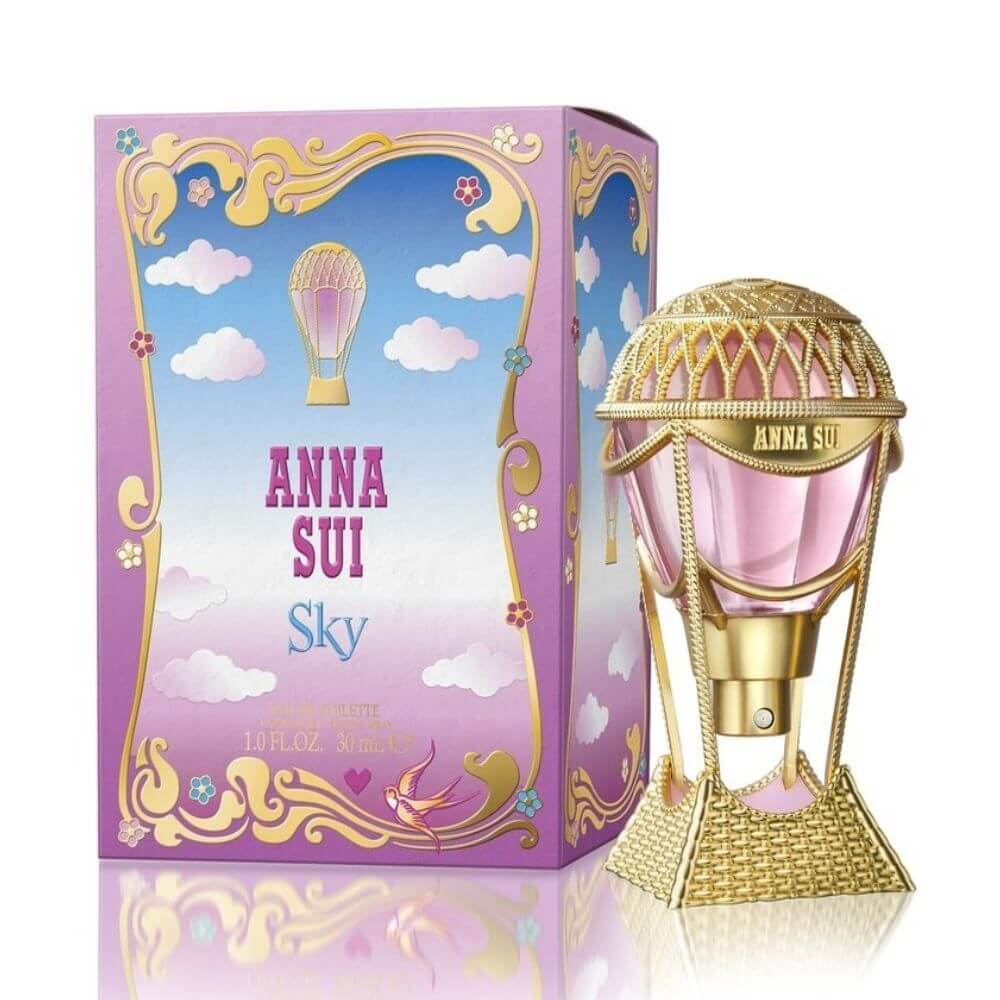 Heavenly Descent: Pear & Lily of the Valley
A lofty blend that takes you on a journey through cloud-kissed skies. Sweet pear and lily of the valley transport you to a dreamlike state.
5.0 Davidoff Cool Water Pure Pacific For Women
Oceanic Symphony: Citrus & Aquatic Notes
Like diving into the blue expanse of the Pacific, this fragrance opens with a splash of citrus notes followed by the serenity of aquatic accords.