Sensory Imaginarium: Essence Conversations
Navigate through the eclectic corridors of the Sensory Imaginarium, where each aroma is a dialogue between essence and emotion, every note a whisper of untold stories and unseen landscapes.
1.0 Dolce & Gabbana Light Blue Women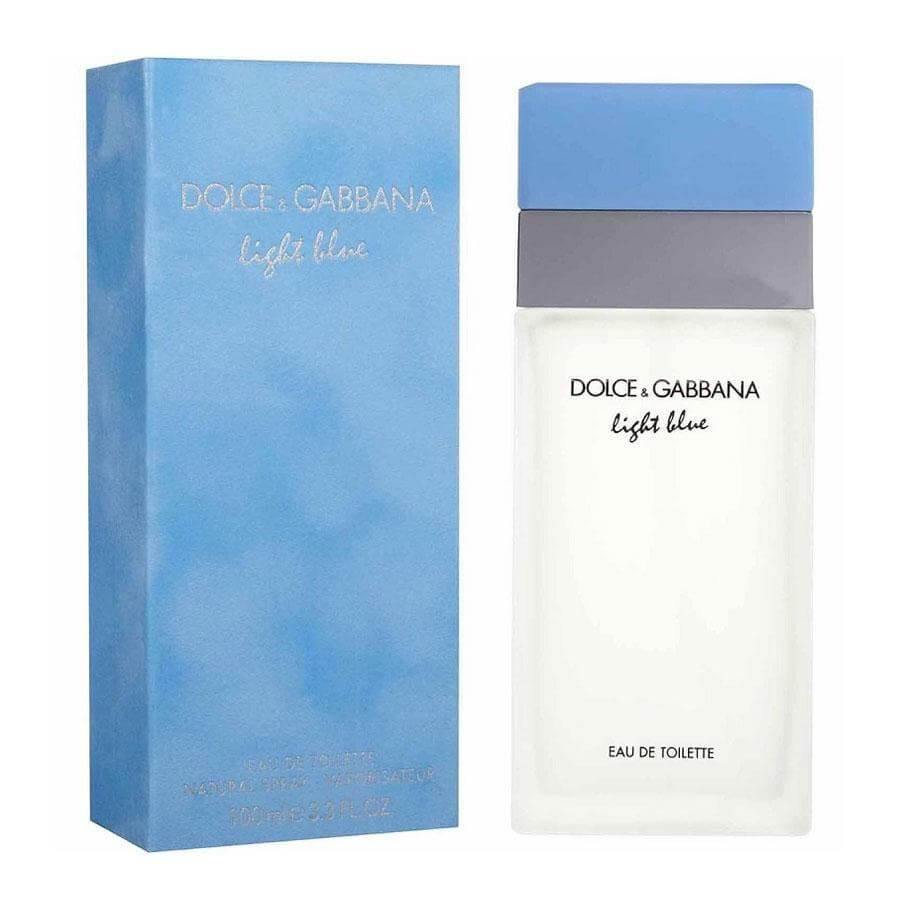 Citrus Whispers, Azure Memories.
Dolce & Gabbana Light Blue Women is a breeze carrying whispers of Sicilian citruses intertwined with the breath of the azure sea. This is a scent for the souls who dance through life with light steps, cherishing the memories of sun-drenched moments and infinite horizons.
2.0 Yves Saint Laurent Black Opium Intense
Nocturnal Pulse, Veil of Shadows.
Delve into the dark allure of Yves Saint Laurent Black Opium Intense. A myriad of coffee and jasmine meet in a passionate embrace under the shadowy caress of vanilla. A fragrance for the nocturnal hearts who find solace in the rhythmic pulse of the night, shrouded in an intoxicating veil of shadows.
3.0 Bvlgari Petits et Mamans EDT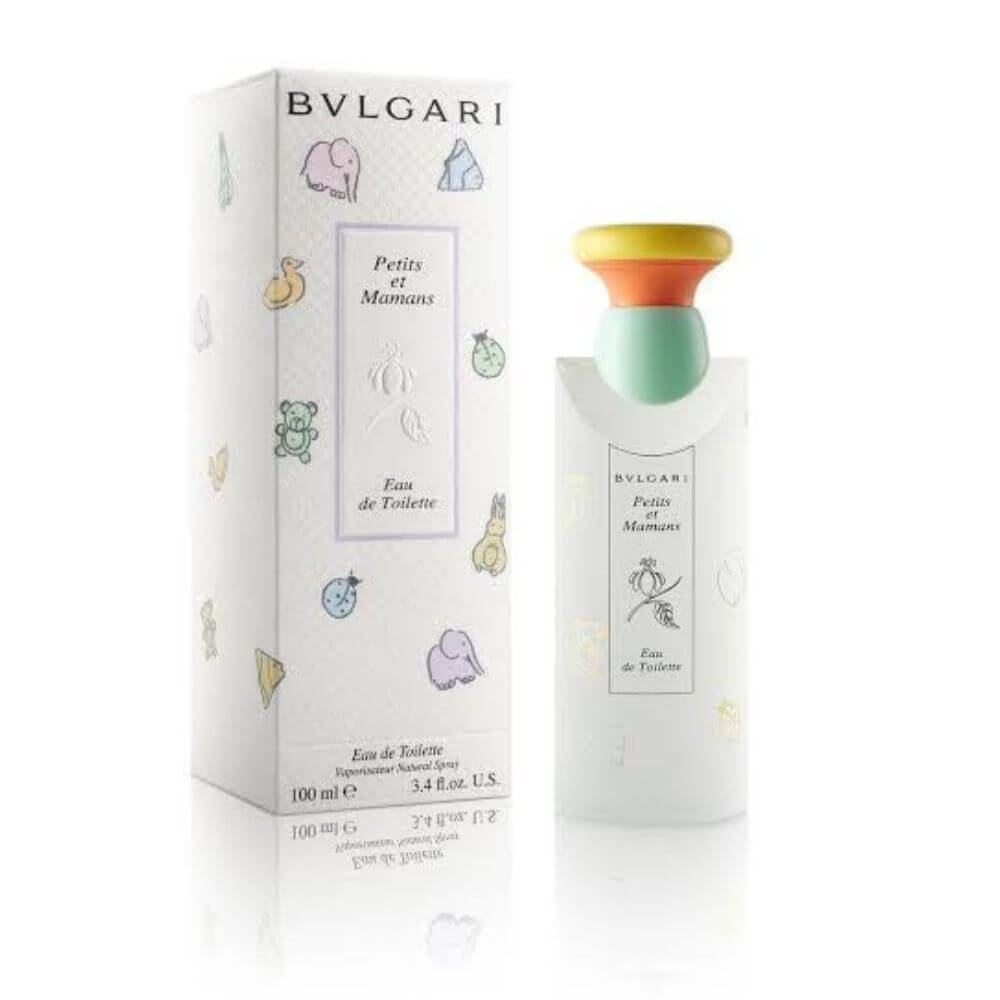 Childlike Wonders, Gentle Embrace.
Bvlgari Petits et Mamans transports you to a world adorned with childlike wonders and smiles. The gentle conversation between chamomile and sunflower notes renders it a soft echo of innocence and love, a timeless embrace for those who harbor a tender soul and seek comfort in the simple joys of life.
4.0 Ralph Lauren Polo Ultra Blue EDT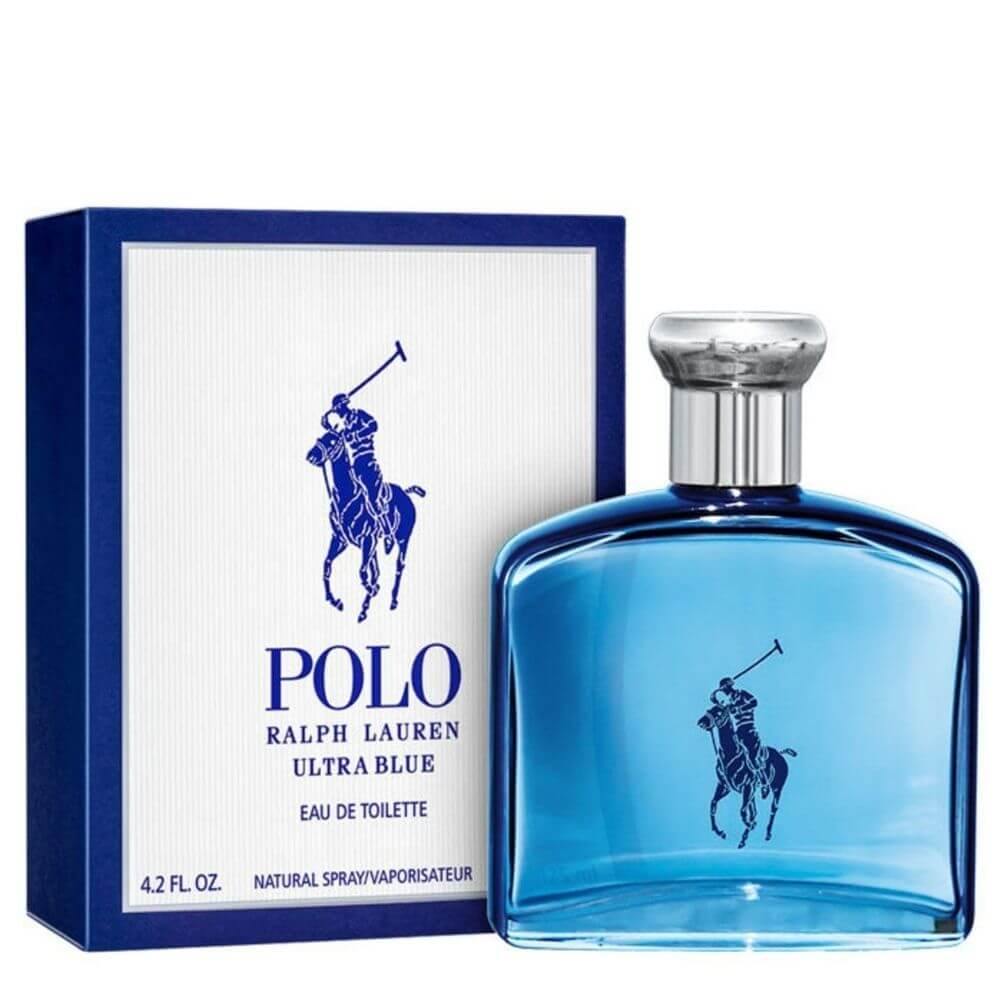 Mountain Air, Crystal Cascade.
Ralph Lauren Polo Ultra Blue is the crystal cascade in the mountain's breath. The intertwining of lemon and basil recreates the invigorating embrace of high-altitude winds, a scent dedicated to the spirited ones who pursue the thrill of the lofty and the ethereal, inhaling the pureness of untamed air.
5.0 Jean Paul Gaultier Scandal Pour Homme EDT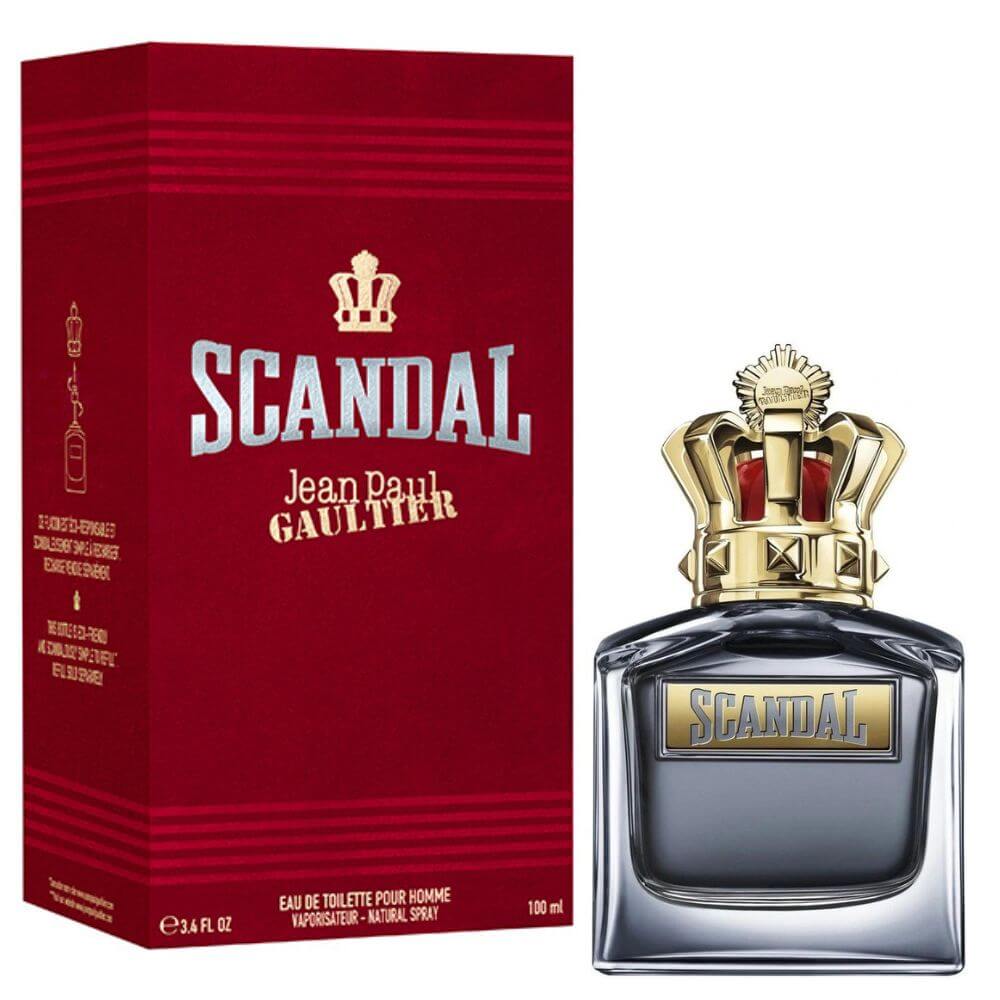 Rhythmic Debauchery, Velvet Intrigue.
Jean Paul Gaultier Scandal Pour Homme dances in the velvet shadows of the extravagant. A symphony of clary sage and tonka bean unfolds in rhythmic debauchery, tantalizing the senses. Created for the daring, it is a scandalous whisper, a sensual intrigue for the man unafraid of the spotlight's playful glare.